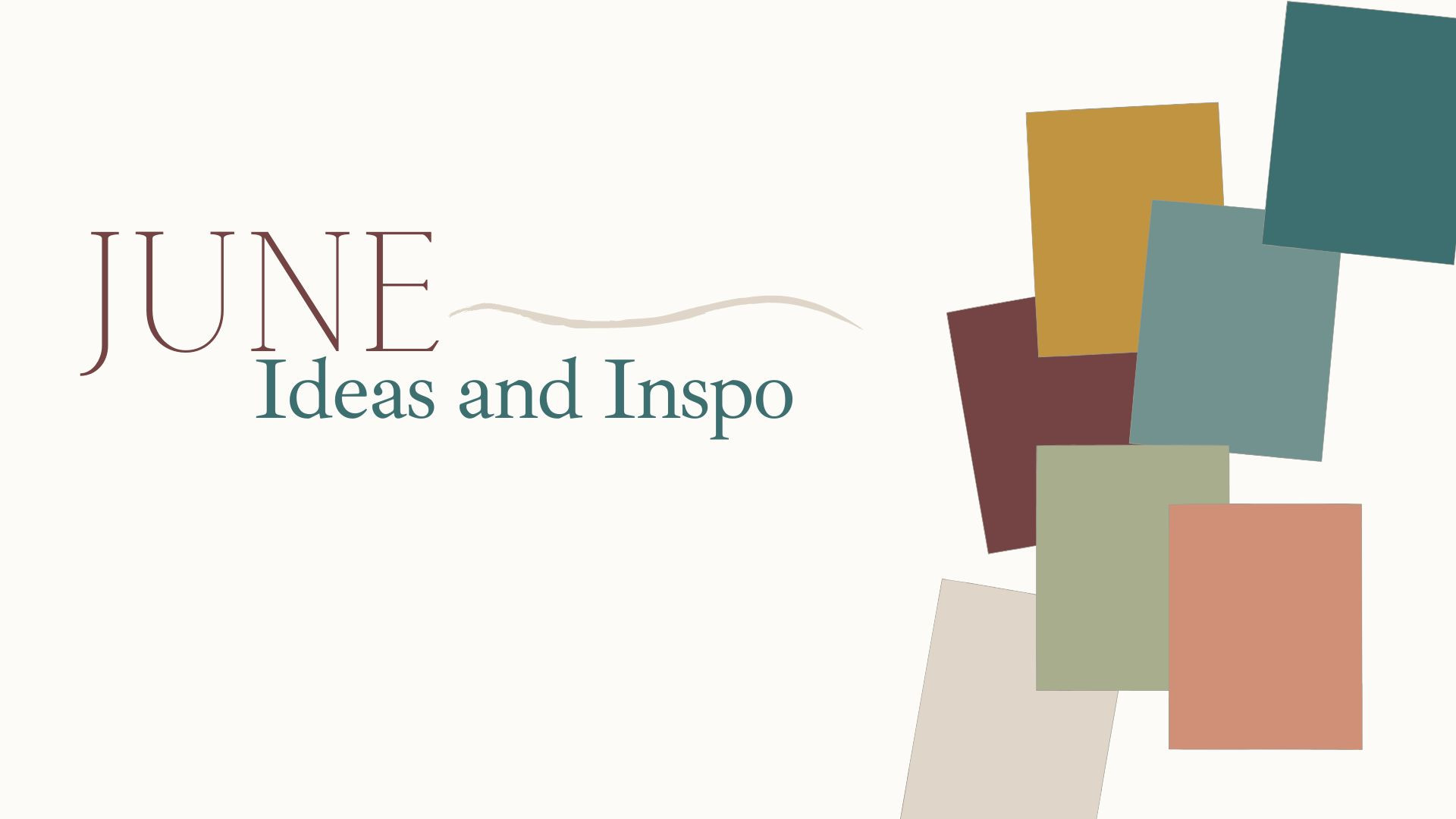 Are you loving the end of the crazy weeks and the beginning of summer? That last few weeks have been a doozy! But as each day gets a bit longer, and in the Midwest - finally WARMER, it's time to embrace the chance to be outdoors more and get the most out of this season! Be sure to stock up on our
i
ns
ect repellants and sunscreen!
Have you seen our NEWEST diffuser, SHELLY? She is just the cutest! And so affordable!
This ex

ultrasonic diffuser is easy and fun for kids to operate and has a host of features, including:
🐢 Diffusion, light, and sound combinations to set the stage for playing or winding down
🐢 Up to 5–6 hours of continual diffusion or 10 hours of intermittent diffusion
🐢 Touch-sensitive flippers and 10 different lighting options to fit any mood
🐢 A built-in speaker with five white-noise variations to drown out outside noises and support sound sleep through the night
ICE SCREAM - YOU SCREAM! We all Scream for Ice Cream! I'm ALWAYS a YES for that🥰. My June Event is an Ice Cream Demo! I'll show you how easy it is to make real ice cream - cream, sugar and all, from scratch, along with a slightly more healthier version as well. And - we all get to EAT some - woohoo! We even get to try one with a few oils in it - it's amazing! While we enjoy our yummy treats, we can go over a few more of those "insider oil secrets" like we did last month. You will NOT want to miss this. We had a fantastic time last month! Click the pick above for a link to the event, go HERE
---
Convention is only a month away! There is still time to register and get some awesome info about our business, science, testing, training and products! Register
---
Monthly Gifts with Purchase
LOVING that we have a shot at a FREE bottle of Sulfurzyme tablets this month! (300pv level) Sulfurzyme and NingXia Red at my two TOP recommended supplements. Both are so very beneficial for your ENTIRE body. Sulfurzyme both heals and stimulates all connective tissue, giving you just what you need for ligaments, muscle, skin, nails, hair.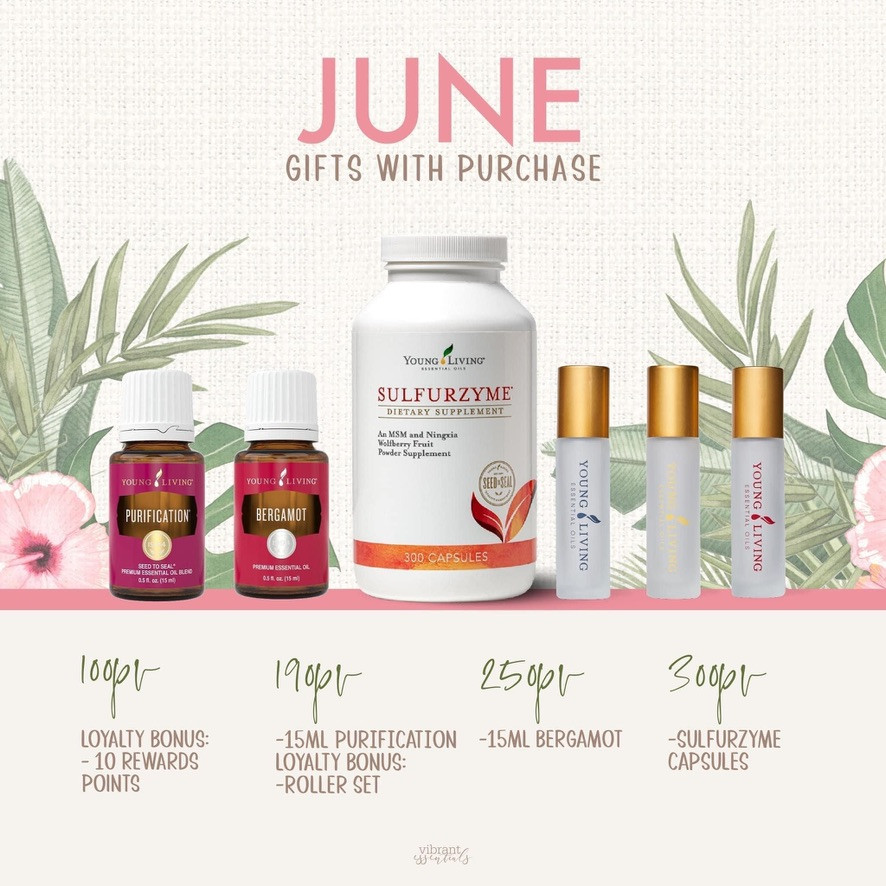 June wellness box ideas feature some supplement basics for whole-body support!
Do yourself a favor and have your favorite supplements and other YL products on hand. Make sure to log in and set up your monthly wellness box so you are never without your must-haves!
You can then hop on and pick new items for the next month and save items for later. It's simple and completely customizable. You can learn more about Loyalty Rewards
HERE
.
Here are some ideas for your June box…
This list above can be all you need in your supplement basket along with NingXia Red and Sulfurzyme! (In fact, you don't even always need all of these every day!)
If you need a but of help in this area - be sure to tune in later this month as we dig a bit deeper into supplements.
Like getting all of these ideas? Don't miss a single post! Be sure to join my e-mail list today, and let me know others ways I can serve you :)