Oct 13, 2022 06:00 PM

–

Oct 13, 2022 08:00 PM

Central time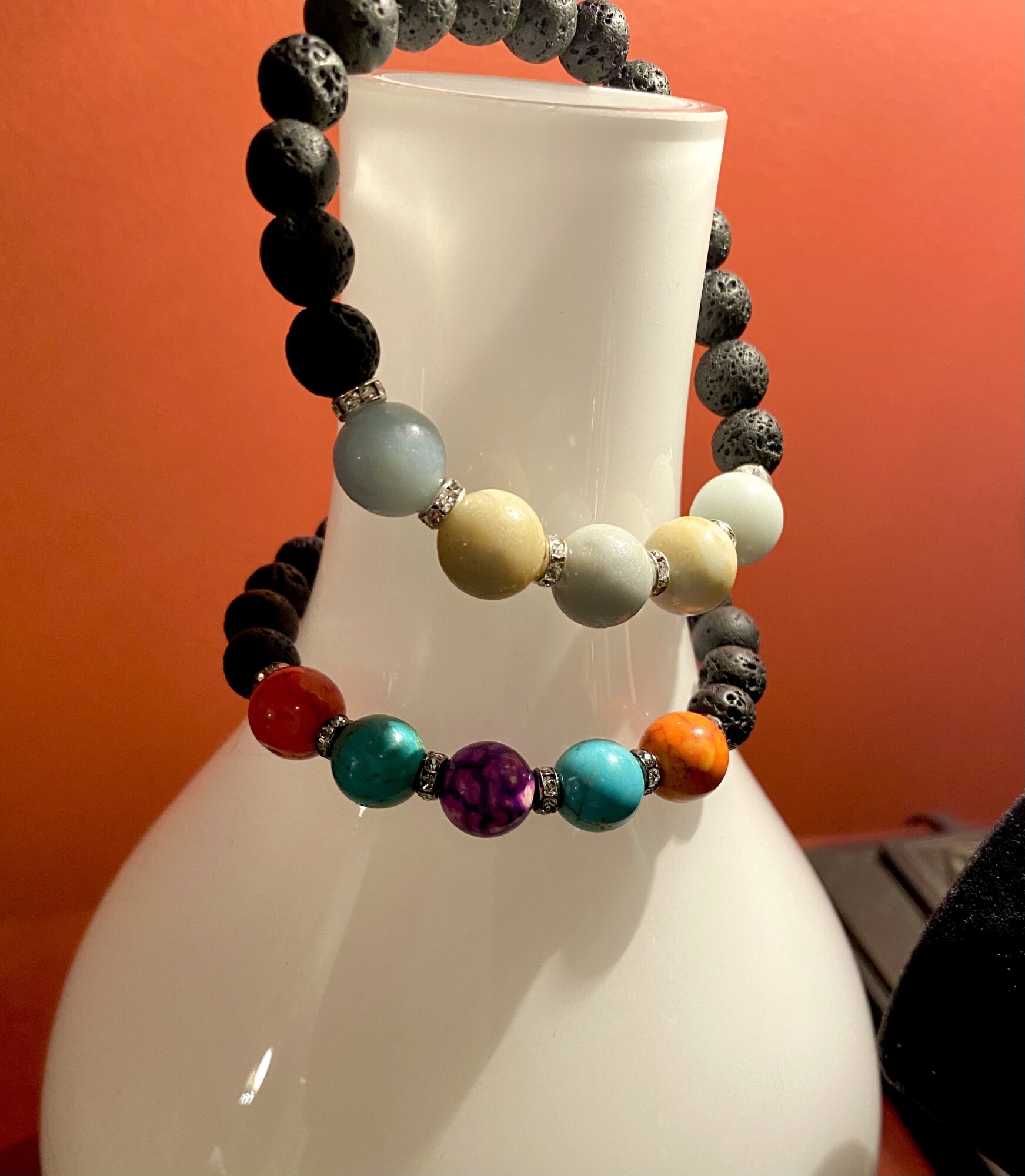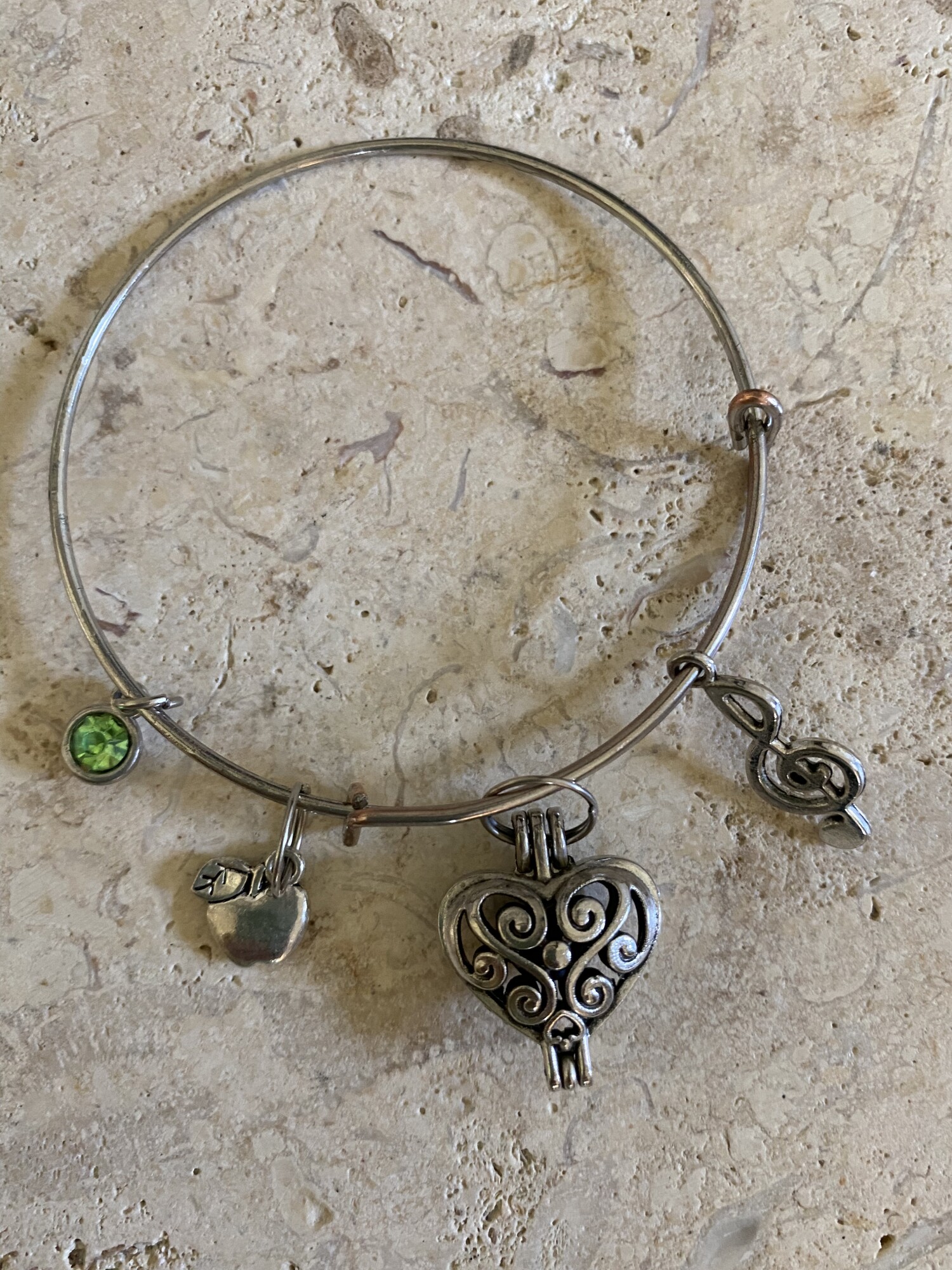 *Learn how to make an Essential Oil Bead OR Bangle Bracelets, and then make as may as you want! They make wonderful gifts! This will be your last chance before the holidays to make Bead Bracelets for $6.00 Each or Bangle Bracelets for$4.00.
*Learn how to make a YUMMY car spray! Make as many as you want for $3.00 each.
You never leave my home without learning something new!