Jul 3, 2018 07:03 PM Central
Gayle Reinsma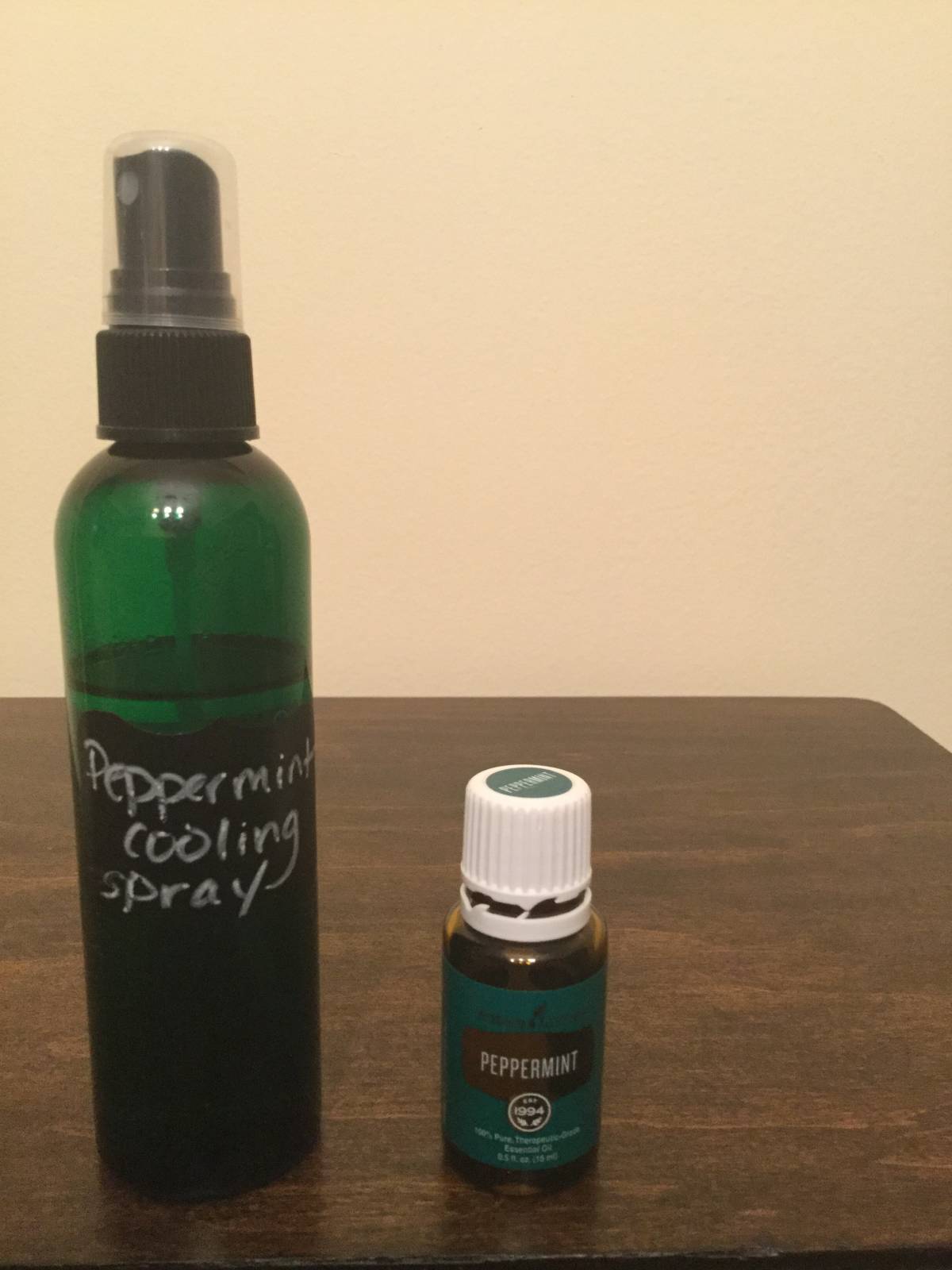 KEEPING COOL!
Hello everyone! Are you LOVING your Summer yet!! Nothing better than these days with endless daylight! The holiday week is here too - woohoo! Nothing like a HOT Fourth of July!! I'm not complaining tho - give me hot over cold any day of the week!
We are in for 90+ degree days again, and if you need to keep moving instead of hiding out in the A/C, you're gonna love today's tip!
KEEP COOOOOOOOOL WITH PEPPERMINT!!
Yep! Good old Peppermint is great for that too. Just a little dab on the back of your neck and you'll quickly start to feel the cool!! Another great way to cool off is with a super easy DIY Peppermint Spray!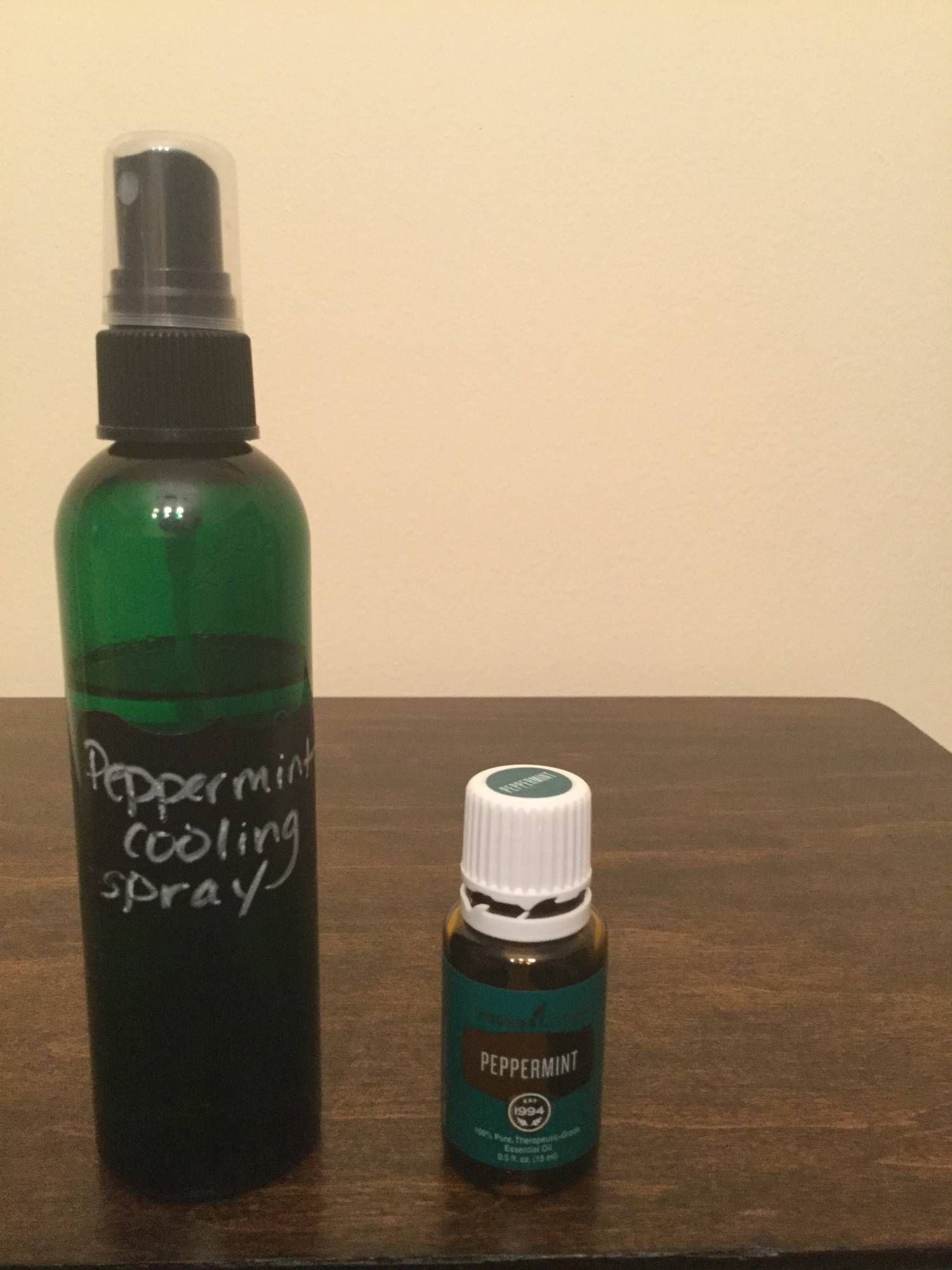 Directions:
Fill a 4 ounce spray bottle with water (or fill a larger one with 4 ounces of water)
Add 15 drops of Young Living Peppermint (to find, on the blog page, click Order and type in "Peppermint")
1 drop of dish soap
That's it! Shake it up, spray as needed!!
Keep this bottle of coolness around while you work in the yard, exercise, even sitting at the picnics the next few days, and share the love!
KEEPING THE PUPS CALM!
Anyone gotta pooch like mine that HATES the entire month of July??? This is my pup Riley. She's a 9 year old Border Collie Lab mix, and she hates the Fourth of July!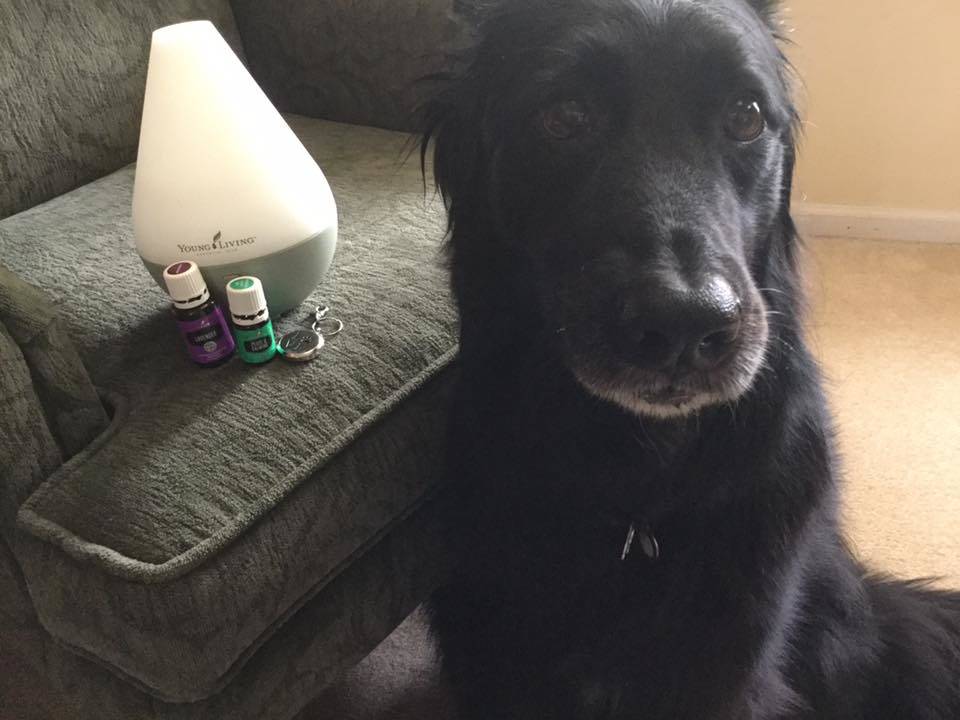 I have learned a few things with oils to calm her down!! Oils of choice: Lavender, Stress Away, T-Away, Peace and Calming. Here is the best way to oil up the frightened pooch! Try them well before Fireworks start!
1. Use ONLY a brand that is rated safe for Dogs. If you don't know, ask the manufacturer!
Info Here!
2. Pick out your oil of choice, remove the cap, let the pup smell the cap and give it lots of praise!
3. If they prefer one over another, use the preferred one, staring with just one oil at a time. Take a drop and place it in YOUR hands.
4. Rub the one drop down their spine and on their ears - again giving praise and treats!
5. Dogs are SUPER sensitive to oils, so stick with one kinds of oil applied at a time for this. When the fireworks begin, Do another drop. If they need more help, do one more if they are a larger breed. Small dogs should stick with one drop.
6. Diffuse an oil like Peace and Calming. If you have several diffusers, use them all!
7. Another option is a drop on the inside of their collar or a diffuser charm worn on their collar.
Like these tips? I have a class on July 19!
(Info Here!)
We'll be doing online classes this month too. Stay tuned for an email with our classes for July, the July Specials, and some tips and tricks!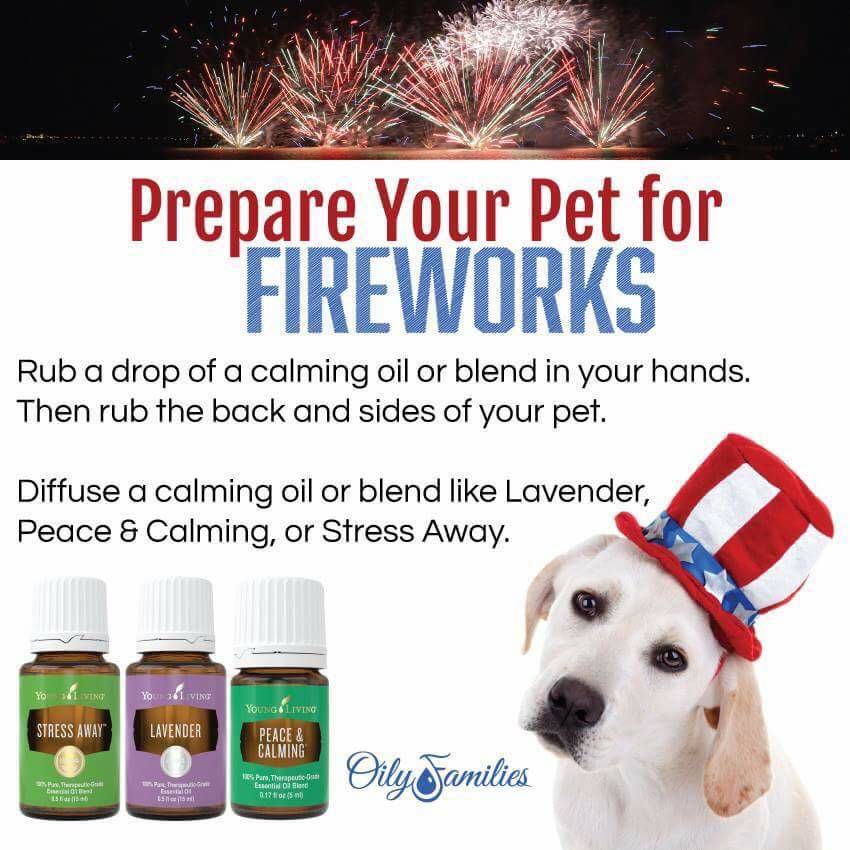 SNEAK PREVIEW OF THE SPECIALS! (We'll chat about these beauties in the next post!)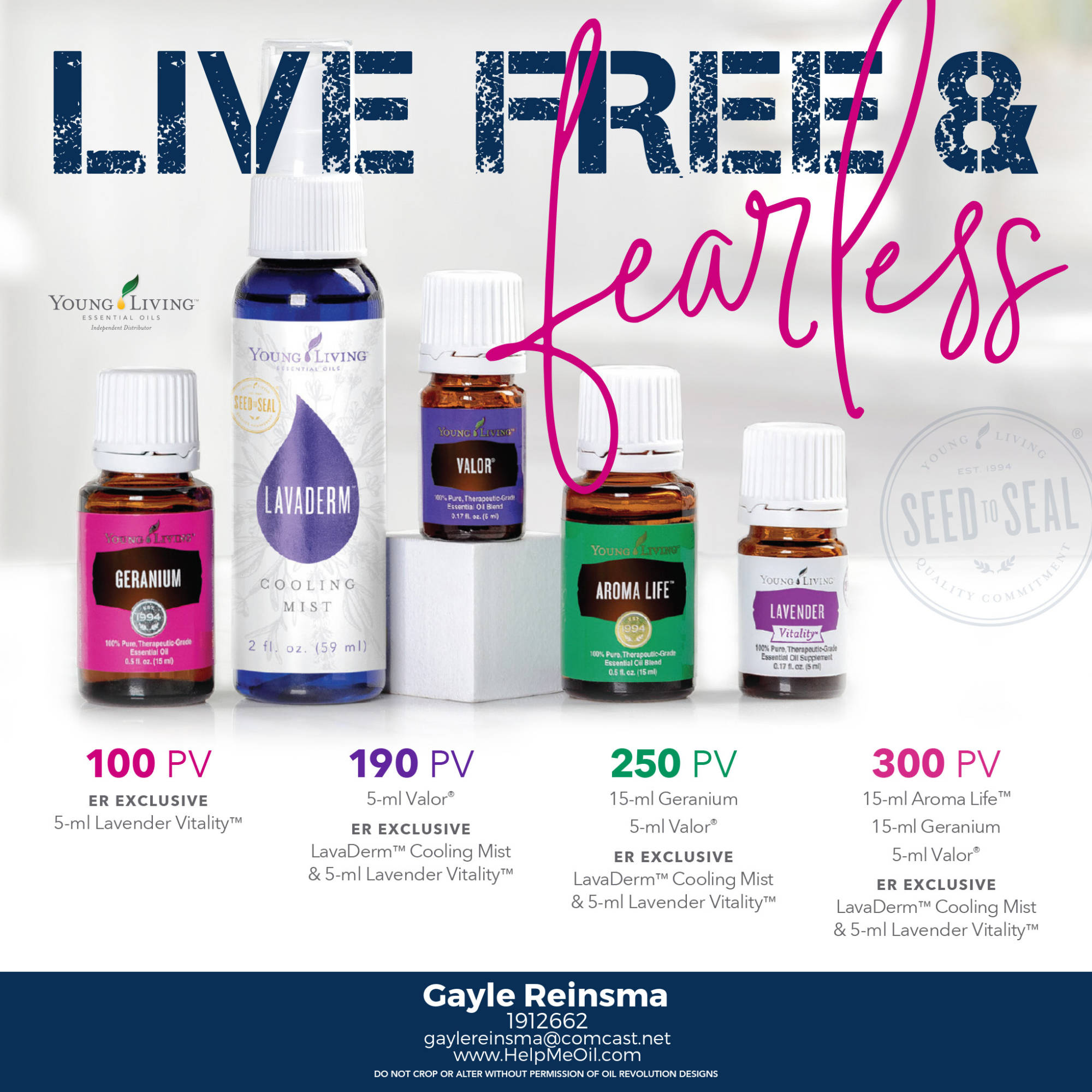 Like getting all of these ideas? Don't miss a single post! Be sure to join my e-mail list today, and let me know others ways I can serve you :)