Apr 16, 2018 05:00 PM Central
Gayle Reinsma
SPRING CATALOG IS HERE!
Even if Spring is still asleep LOL
So, how's the weather by you? It's April 16,and we have recently had a hard frost, sleet, and snow - in the last 24 hours! I actually got my winter coat out again after putting it away - for good - last week ;) Baseball games are getting called for cold and snow, school in Michigan and Minnesota are getting snow days - what in the world???
Oh well, I try to always look on the bright side, and today was a bright and sunny day in my heart because a whooooole buncha new MAKEUP just launched!!!
I've been a makeup geek since I was a little girl! Remember when the Avon lady made house calls? I used to love and sit by her and my Mom and look at all the super cool teeny tiny little lipsticks. In fact, I loved it SO much, my very first job was selling Avon. Tiny little lipsticks and all! Dig this little image I found - dress for success and all!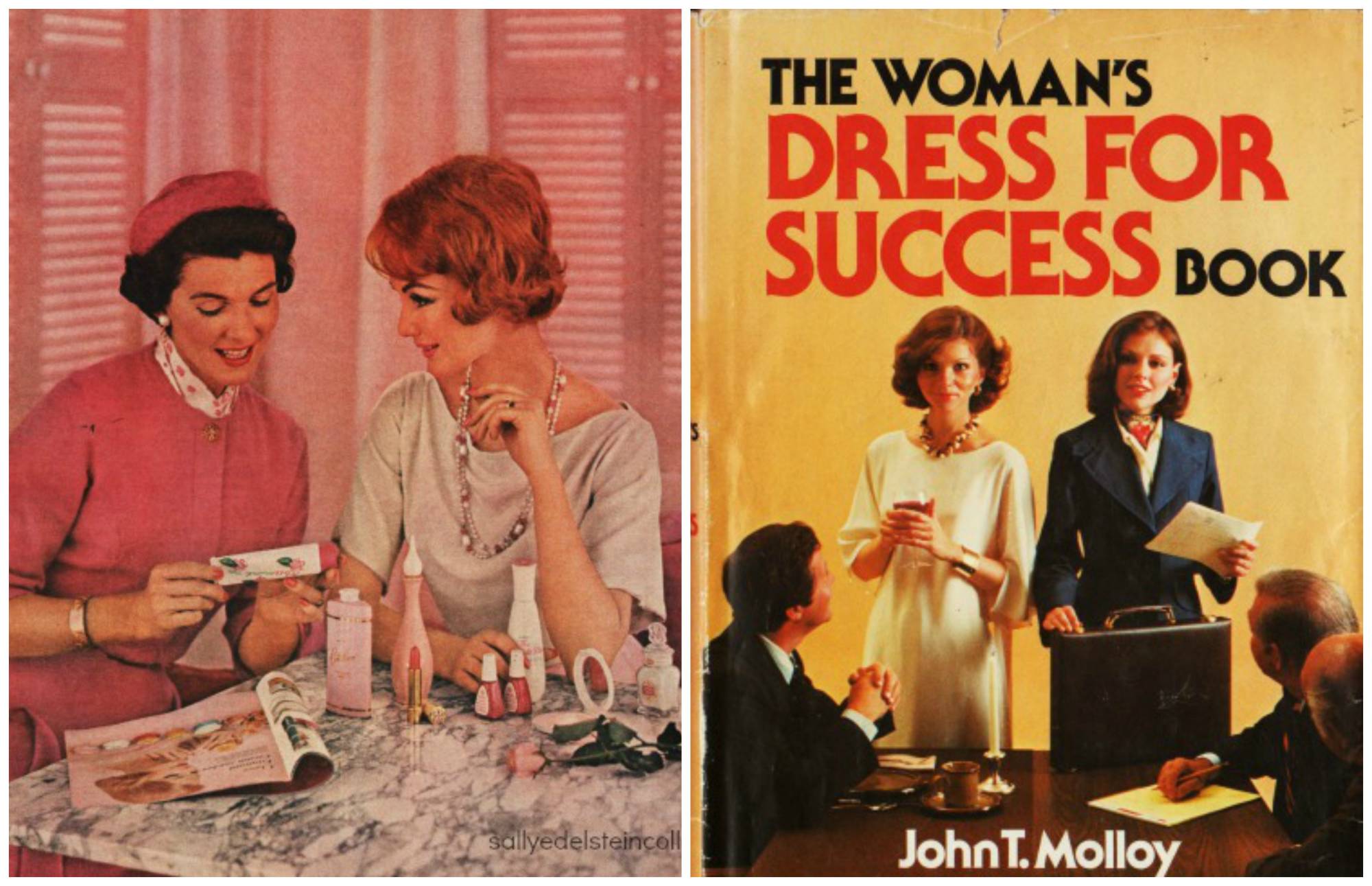 Well it's 2018, and I don't just sell makeup! Young Living is the TOTAL package of chemical free wellness, and one of the most exciting new additions to our lines, makeup and baby care, are what launched this month! I could not be more pleased!!
New Makeup!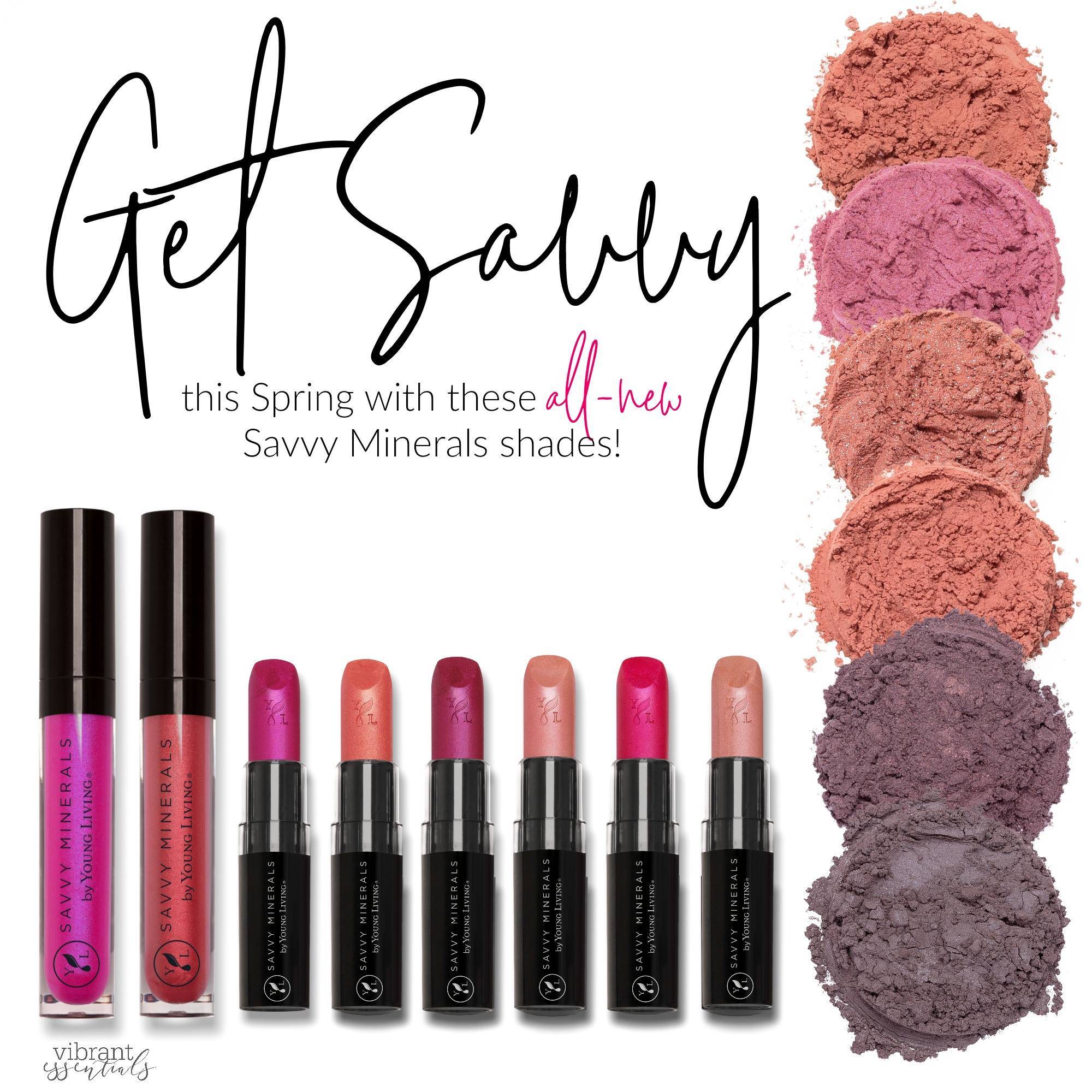 TWO NEW LIPGLOSS SHADES!
SIX NEW LIPSTICK SHAKES!
FOUR NEW BLUSHES!
TWO NEW EYE SHADOWS!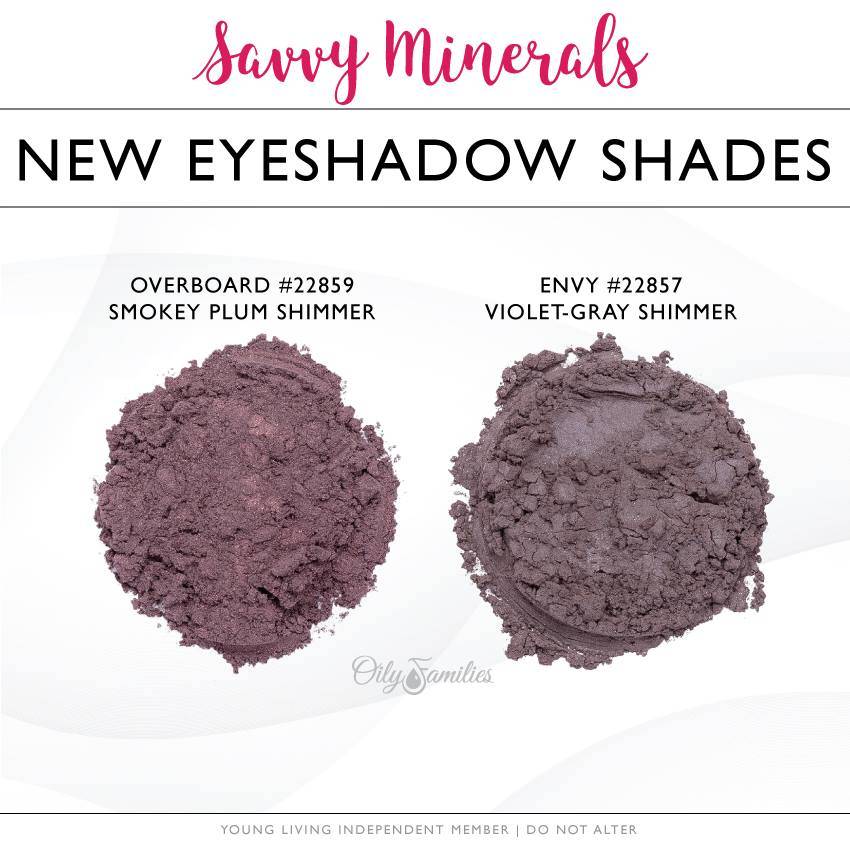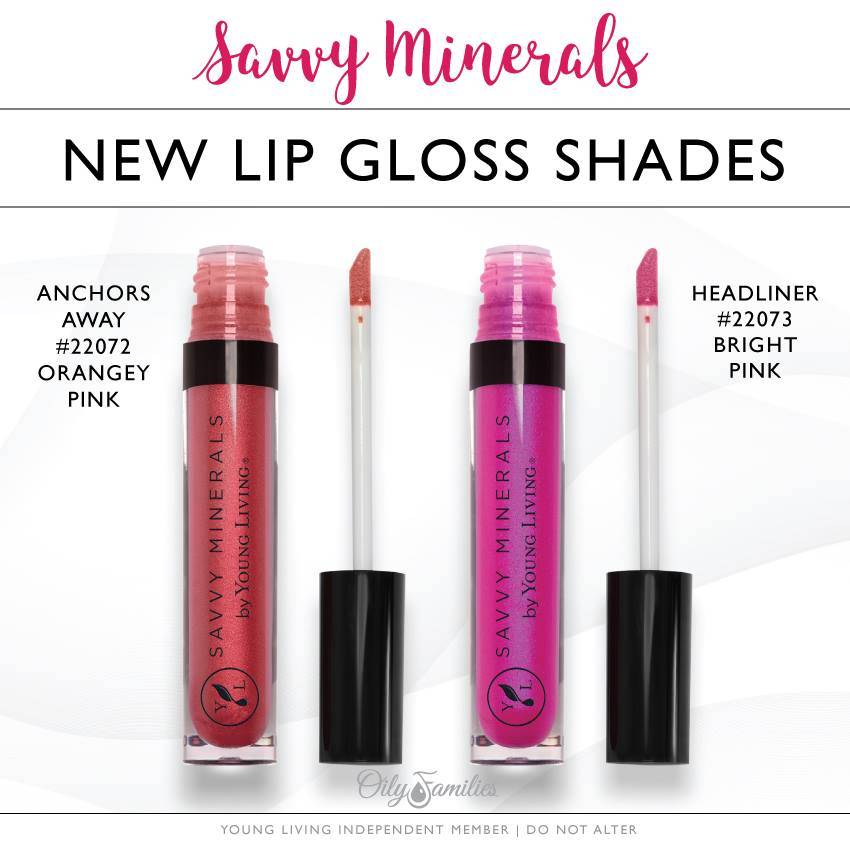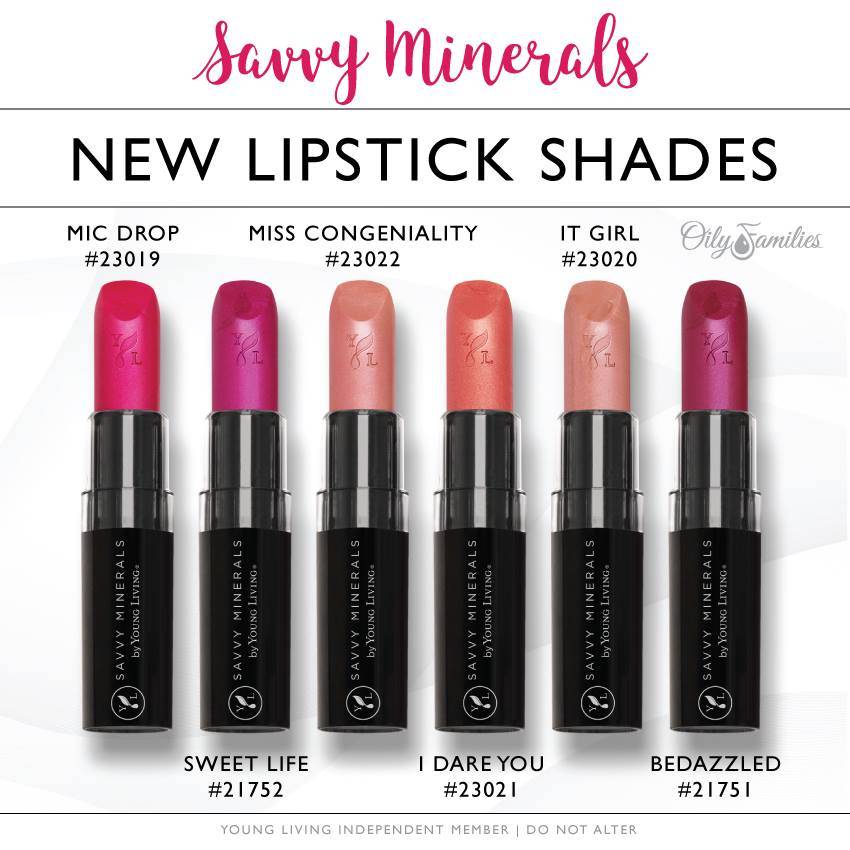 Check out this gorgeous catalog HERE
So FUN!! And dangerous for me - seriously you guys, I used to wear makeup long before I was actually ALLOWED to. Got in trouble more than once -ha! My 8th grade "Most Likely To" predictions was that I would own a makeup company, ROFL! Yes, this is a fun fun day for Gayle!!!
To celebrate, I'm doing a GIVEAWAY- see details at the end of this post!
New Baby Products!
Young Living BABY products
grew their little family and popped out some sweet new stuff this month too! And, some prices dropped!! So you can now get the super-safe, chemical and fragrance free (only essential oils are used!) wipes, diaper rash cream, lotion and baby oil for less, wipes in BULK, AND the long awaited LOTION, LINEN SPRAY AND BABY WASH!! You can also get all this sweet stuff in a bundle! Remember, that sweet tender newborn skin should only get the BEST!! If you are unsure of what is used in your current baby products, to a quick scan on your smart phone using the Think Dirty (iPhone) app or EWG (android) app! No babies in my life yet, but hoping my adult kids change all that for me in the next few years <3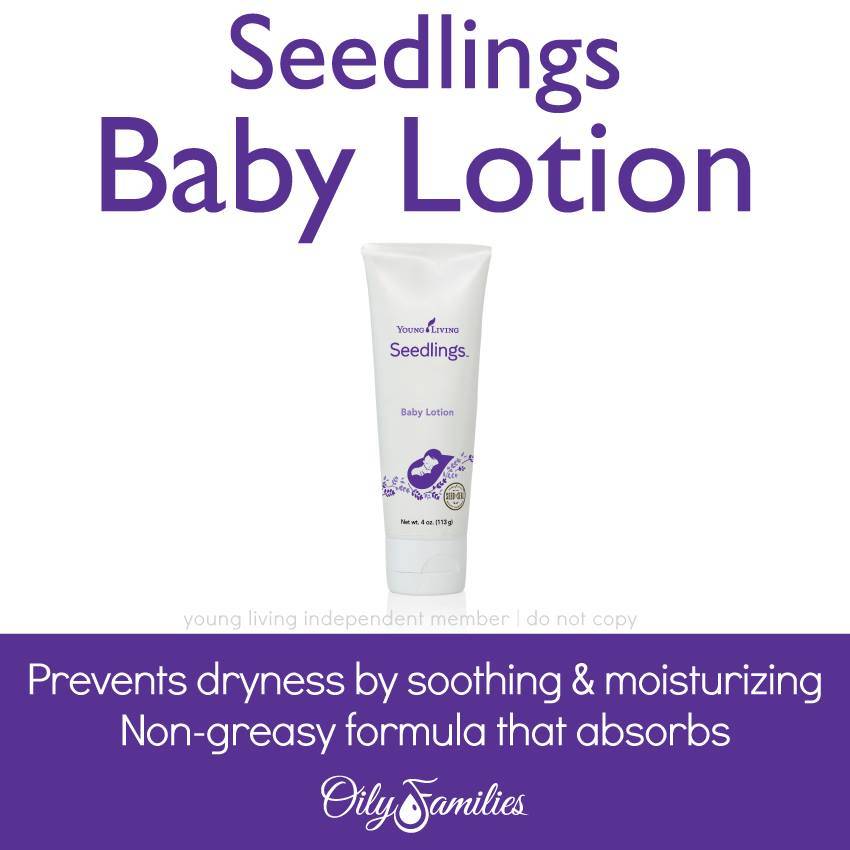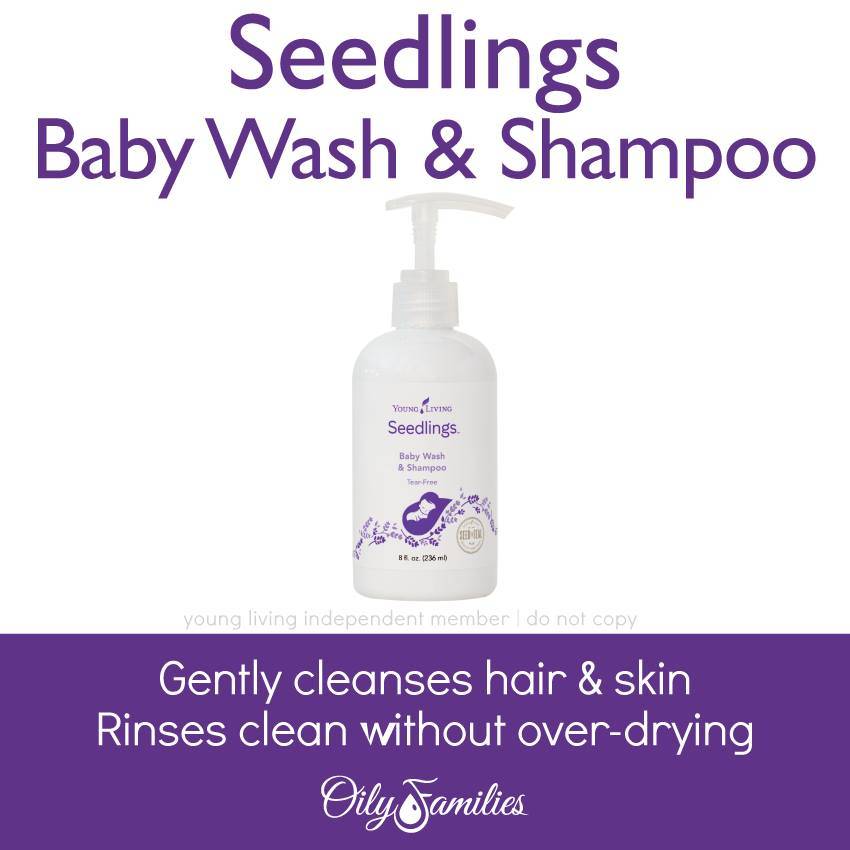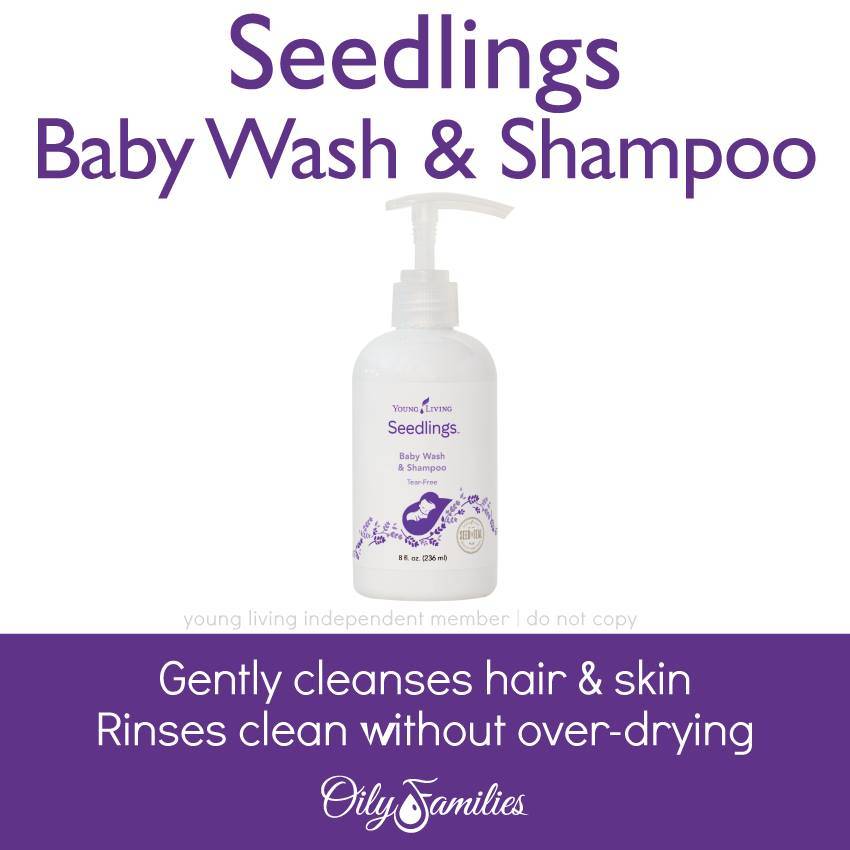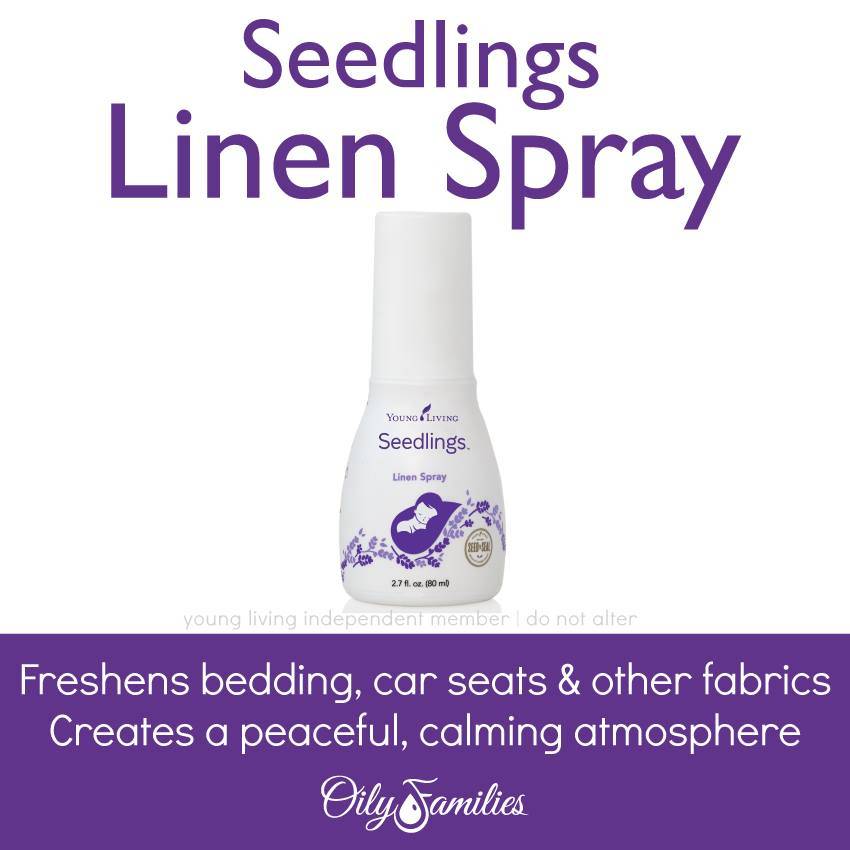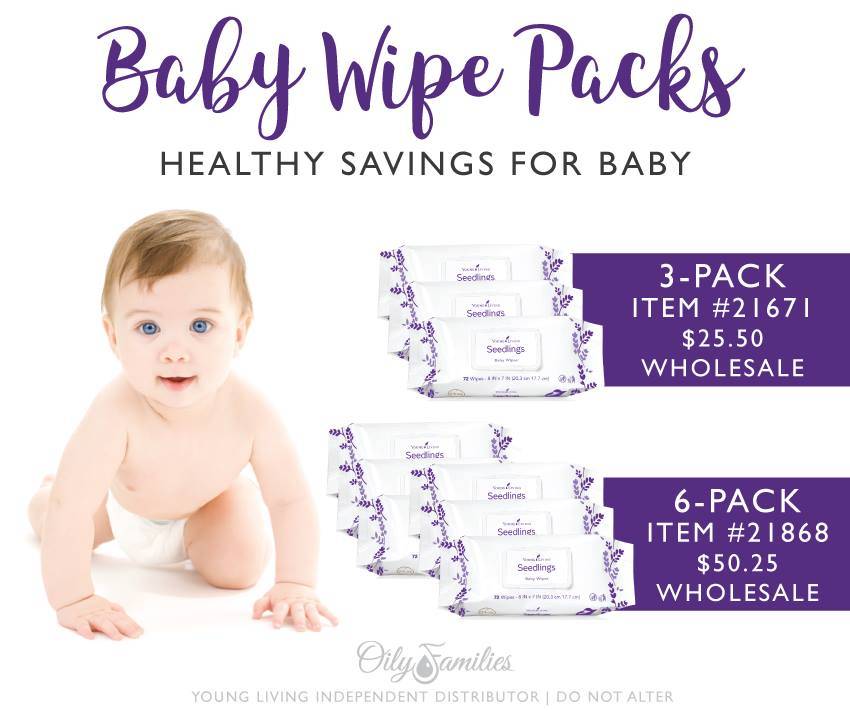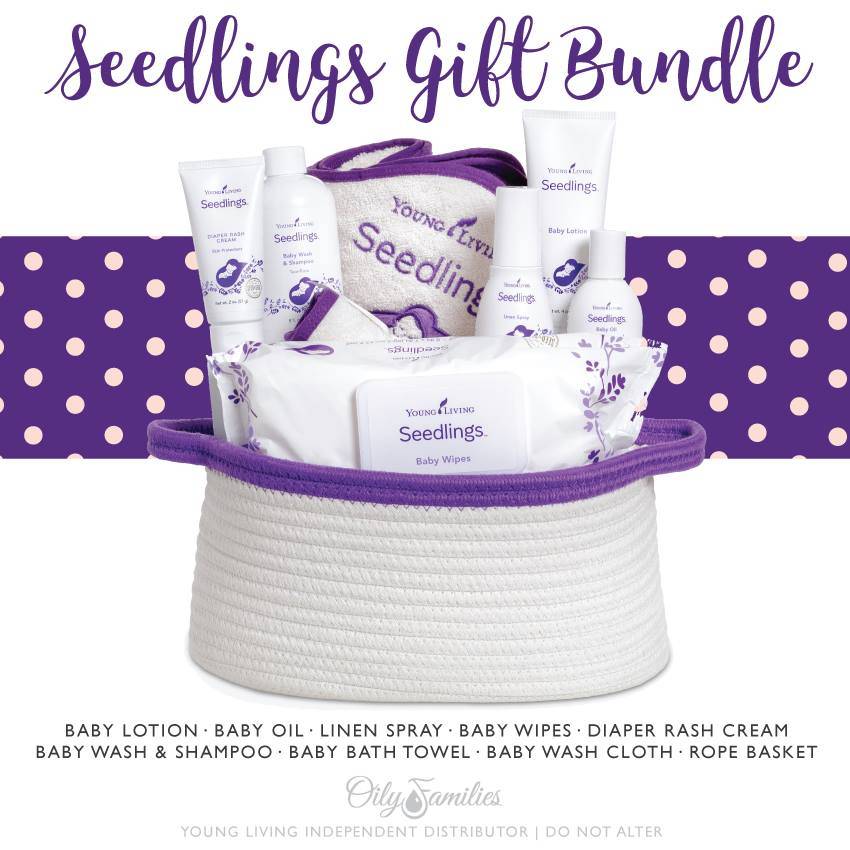 Oh my, the sweet goodness of these new items is enough to make this dreary cold day bright!!
GIVEAWAY!
ONE lucky winner will get one of these!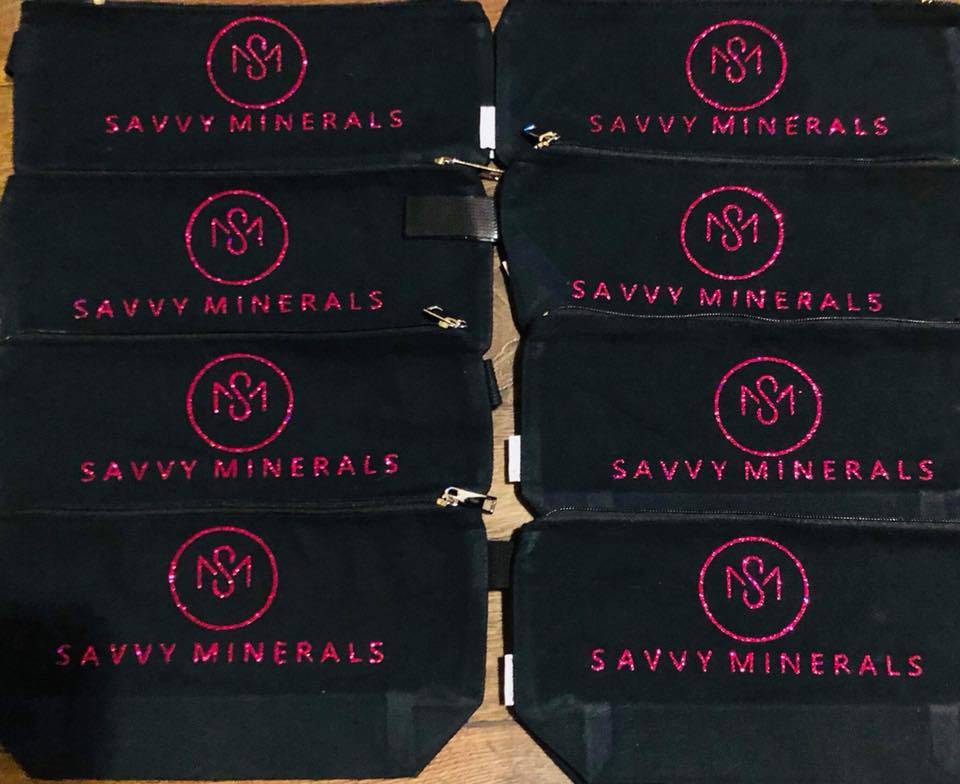 Place an order for the NEW makeup and let me know to be entered to win a Savvy makeup bag! Hot pink or silver embosssing available. Remember - you must let me know that you ordered from the new makeup line to be entered to win!! Good luck, and happy makeuping!
Like getting all of these ideas? Don't miss a single post! Be sure to join my e-mail list today, and let me know others ways I can serve you :)