YOU ARE CORDIALLY INVITED TO SOME GREAT THINGS COMIN' UP!!
First up:
TACO TUESDAY!!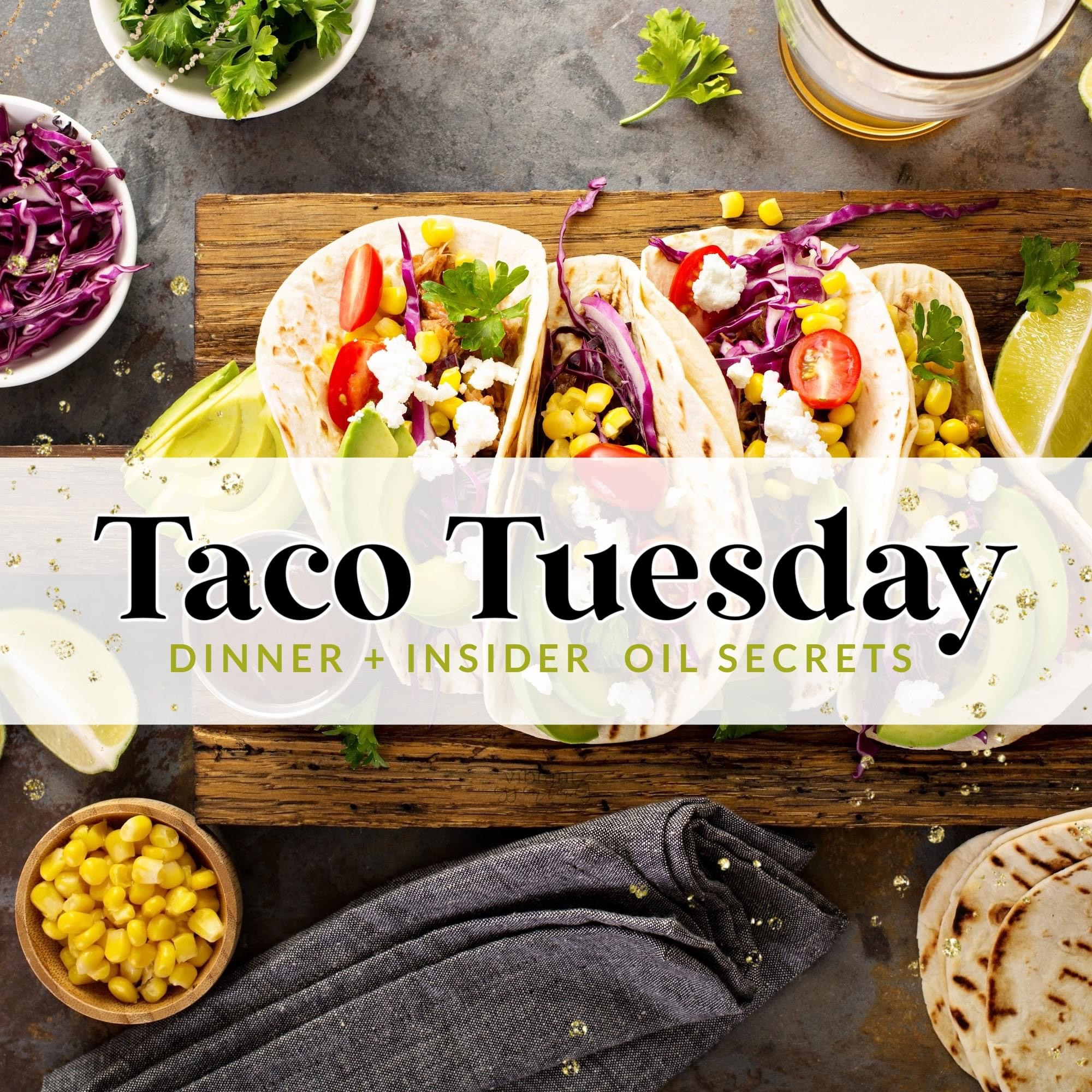 Taco Tuesday is ONE week from today!! Enjoy some food, fellowship,
try out the new things, see the new starter kit, learn some tips!
Time to get those RSVP's in folks!
I'll make the meat, and if you would be so kind as to bring a topping, the taco's will be both better, and fun! Click this picture to rsvp:
SIMPLIF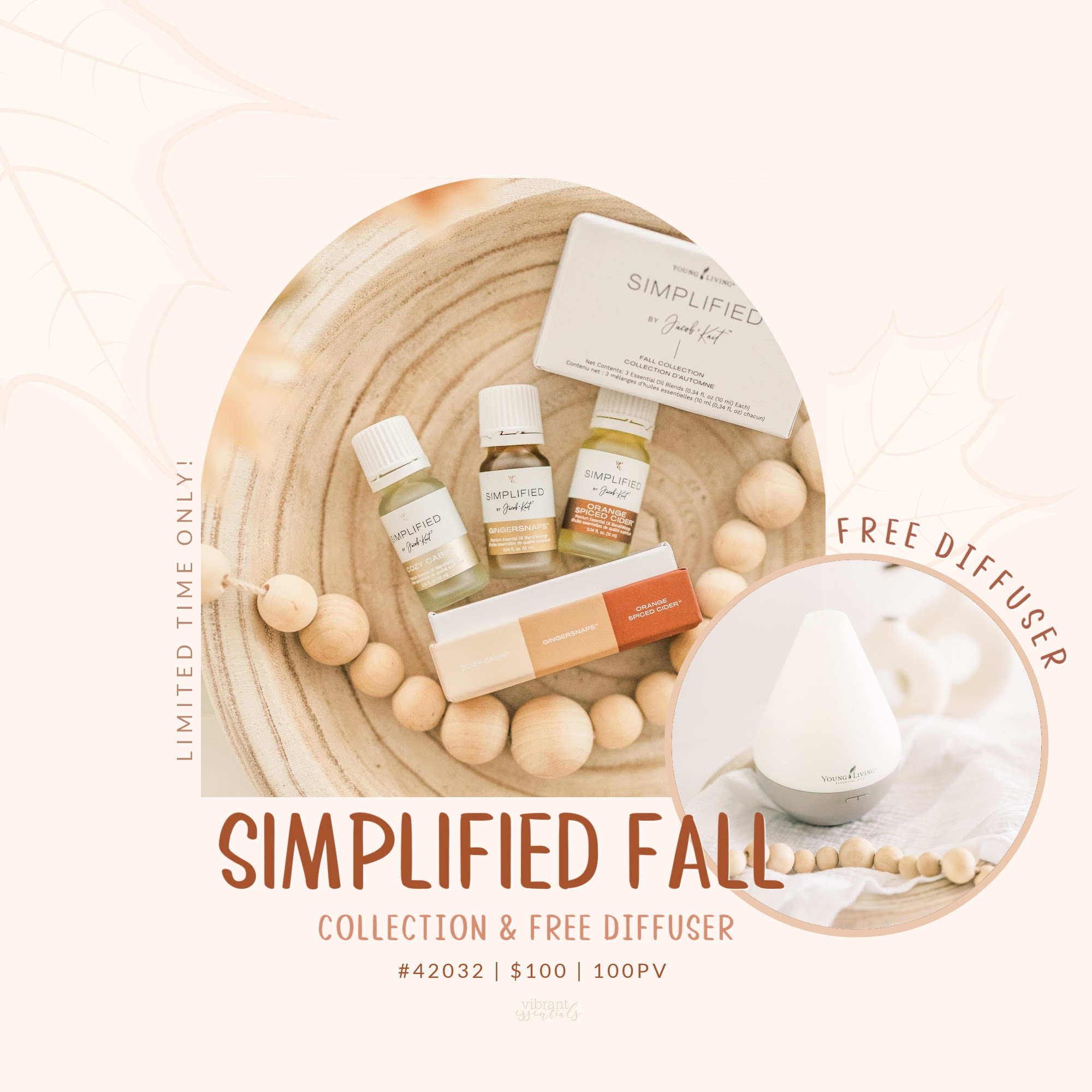 IED WITH JACOB AND KAIT
is BACK! Last year at launch, the first batch sold out in ONE day!! This year it's back, and for a limited time, you can score a FREE diffuser from Young Living!!
While supplies last, my favorite and most durable, most reliable diffuser of all time, the Dewdrop, will be given to you from YL just for purchasing this set. And THAT deal is for EVERYONE! (New and reactivating customers will be an EXTRA free diffuser from me!). Again however, this is ONLY while supplies last! (I'm guessing it will be less than on week - please don't wait!

YOU ARE INVITED TO SOME SAVINGS!!
Young Living has reformulated it's entire bar soap lineto to a more sustainable line of clean ingredients (so we don't run out of them as often), and with their launch comes a sale of all that is left! These are LOVELY soaps and make a wonderful thoughtful gift, plus they last a long time, making them great shower and hand soaps for you! They won't last at these prices (Lavender Oatmeal is already gone!). Be sure to add some today to your order! Seriously - they are selling FAST! SOAP SALE! (If you click on a soap in my sale wish list, be sure it says "sale" once it goes in your cart. If "New" is on the photo, that means the sale one is sold out and you have now selected the new formula.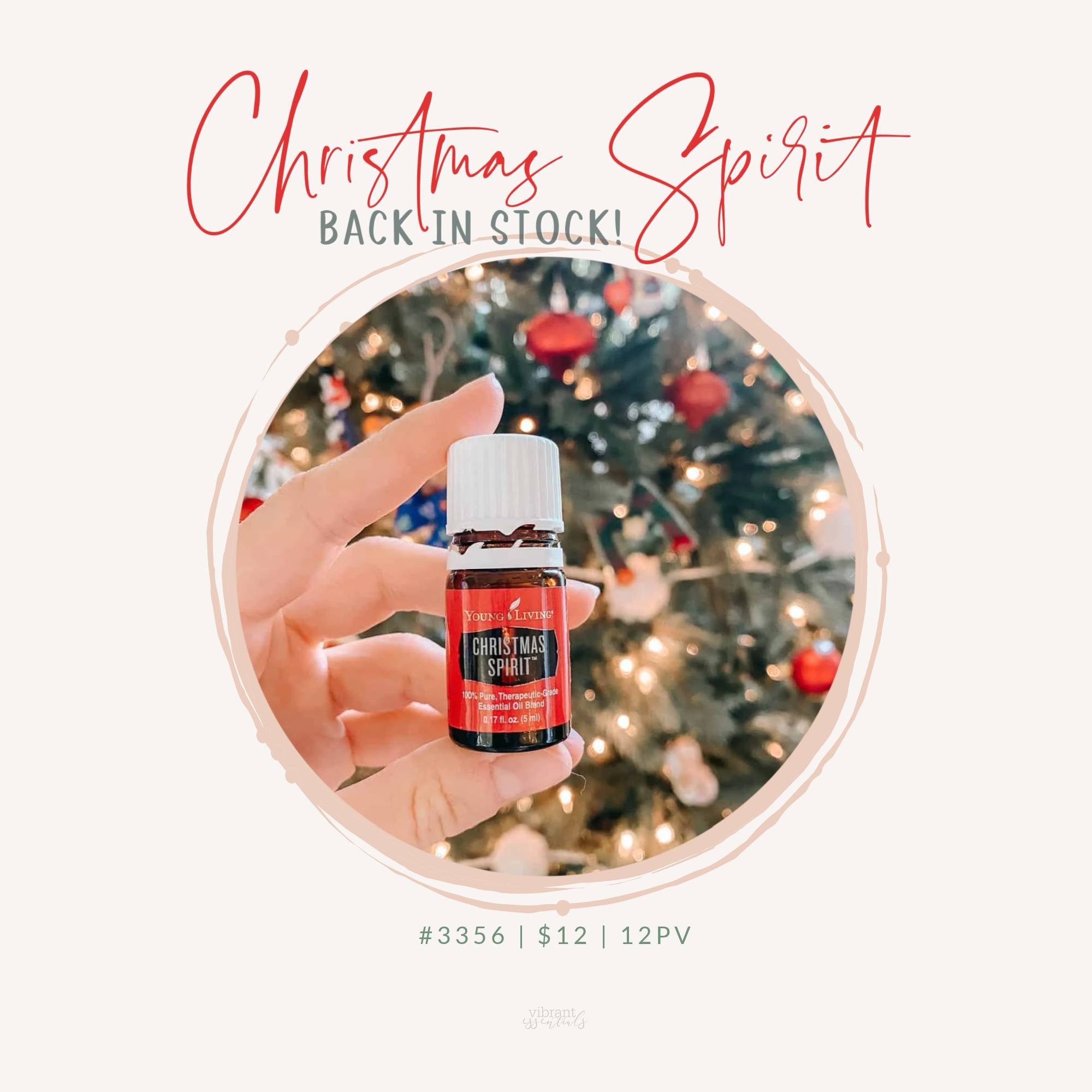 Our Christmas Spirit essential oil blend is SO useful and popular, that many people scoop it up all year! (It's great for emotions and for chest colds!) Due to that, it had to be removed from our regular stock for seasonal use only. And - it's time! August? Well, I had a neighbor once that decked the house out for Halloween on August 1 and by October 30, she literally had her Christmas crap oh I mean decorations 🤪 up! So... for her this makes sense! But honestly - due to the change of seasons and the re-introduction of our fall line, this makes perfect sense! When you stock up with the fall oils, grab a few CHRISTMAS SPIRIT as well!
YOU ARE INVITED TO KNOW WHERE YOUR ORDER IS!
And finally, you are cordially invited to know just as soon as I do where in the world you orders are! Oh I know - our shipping is the thorn in our side. I get it! I have been impressed lately with the speed of most of my orders, and now with the route app (which you can download for droid or iPhone), you will get REAL TIME notifications of shipping, route progress, and delivery! No smart phone? No problem - YL is COMMITTED to now emailing you these same real time updates. Yeah! FINALLY!!! Route is free - download it soon!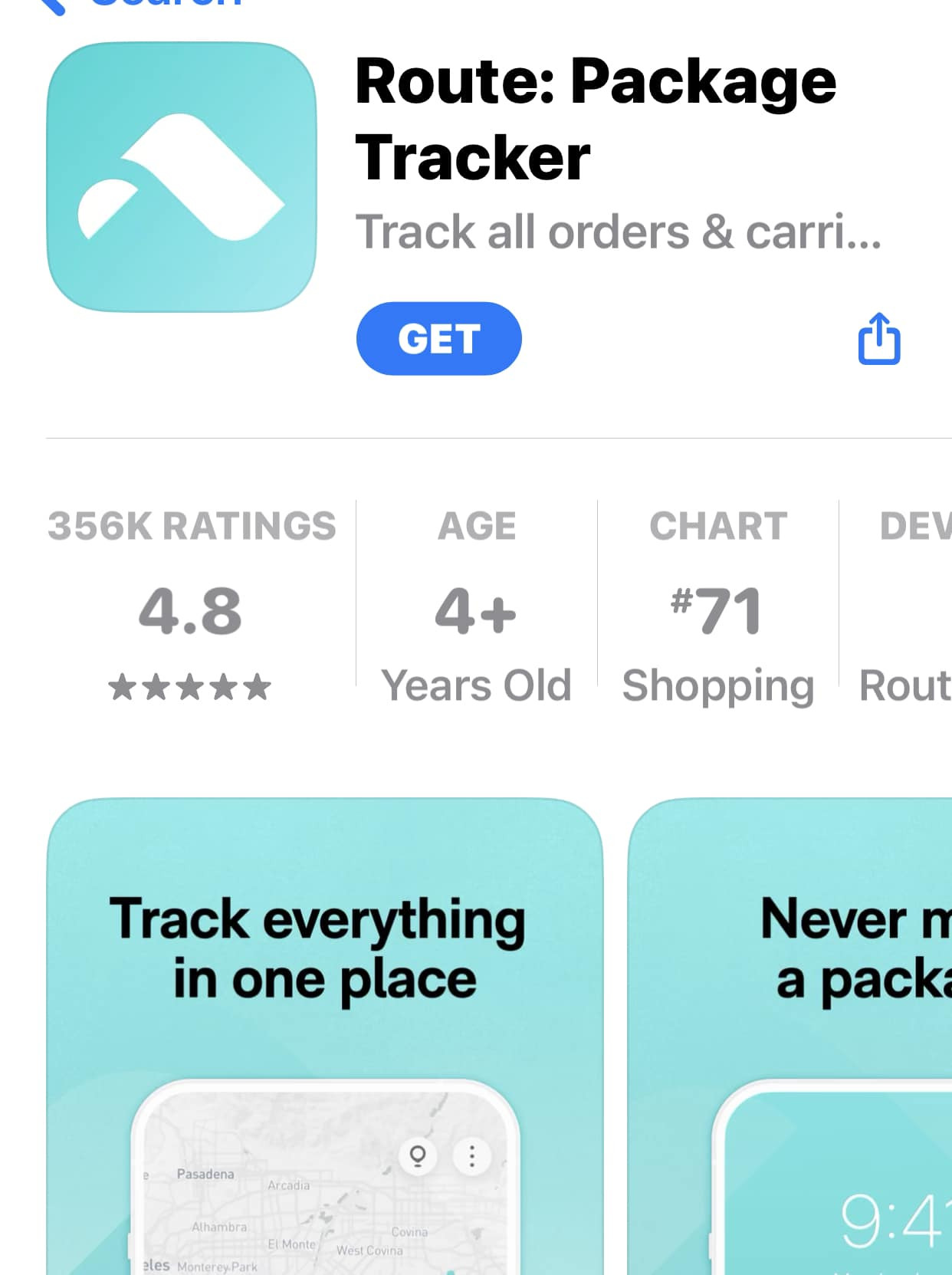 That's it for today - see you next week at TACO TUESDAY!!!
Like getting all of these ideas? Don't miss a single post! Be sure to join my e-mail list today, and let me know others ways I can serve you :)