Apr 22, 2022 12:15 PM Central
Gayle Reinsma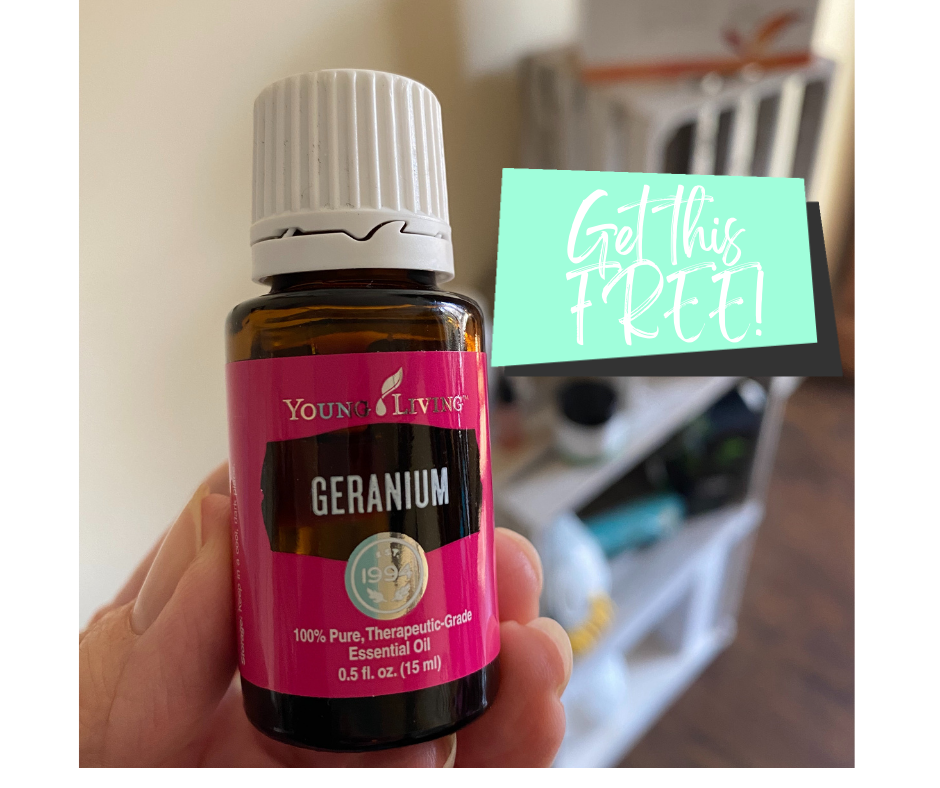 between today and April 30, 2022 and select a Starter Bundle. If you select a Starter Bundle (see below), I will send you a 15ml Bottle of Geranium for FREE! See Below for a few Geranium ideas*
There are a BUNCH of starter bundles to pick from. My FAVES are:
as they are truly the BEST value for your hard earned buck!
But wait, there's more lol!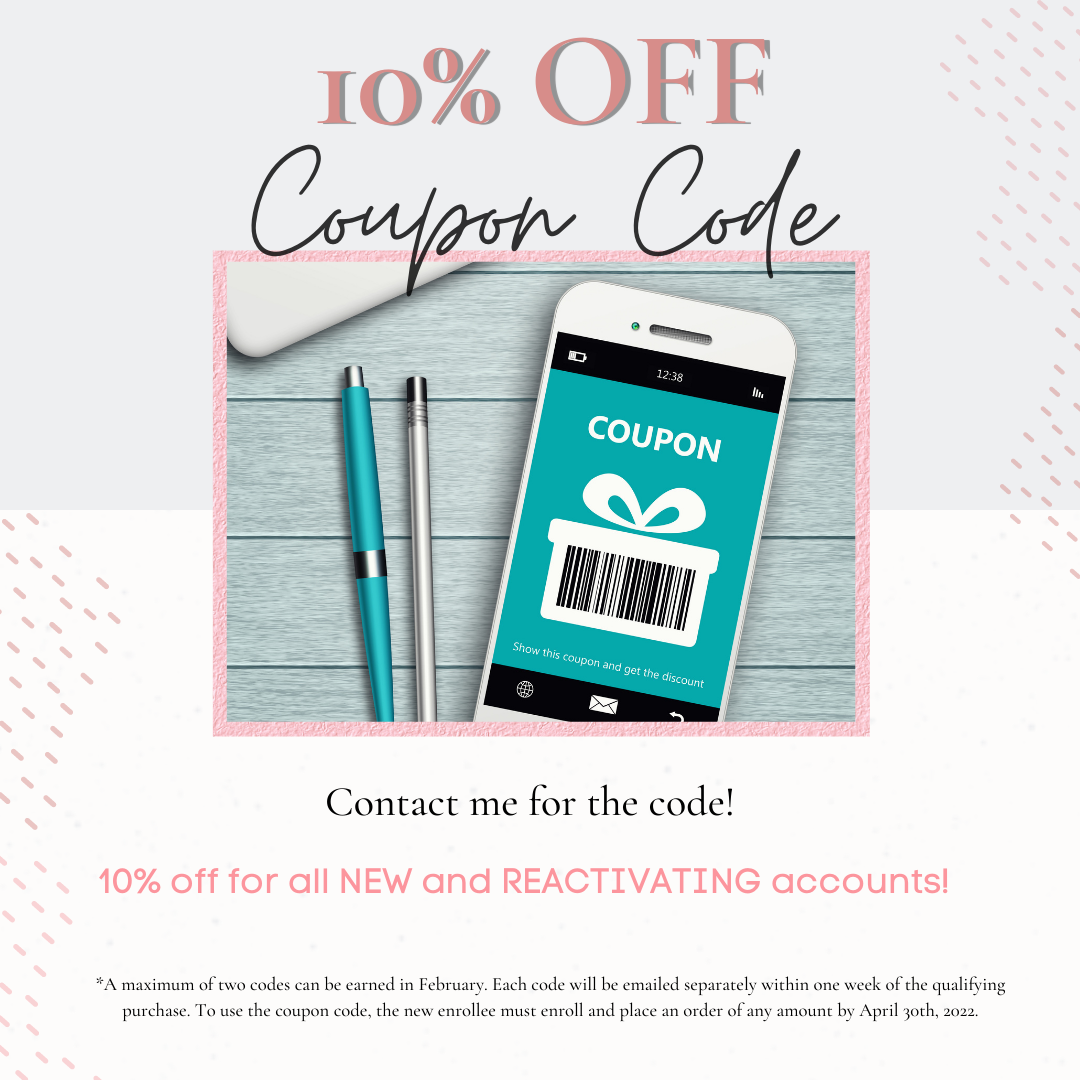 Get started
All of this, including these coupons, do expire on April 30. Don't miss out!
**Hint!
--- literally the BEST value we have!
*What is Geranium Good for? Skin, hair, emotions, hormones and more! I'll HELP you use your Geranium well. I use mine in a skin serum, hair "spray", deodorant, even on my dog.