Jul 12, 2018 10:50 PM Central
Gayle Reinsma
DIY Play-Dough Recipe!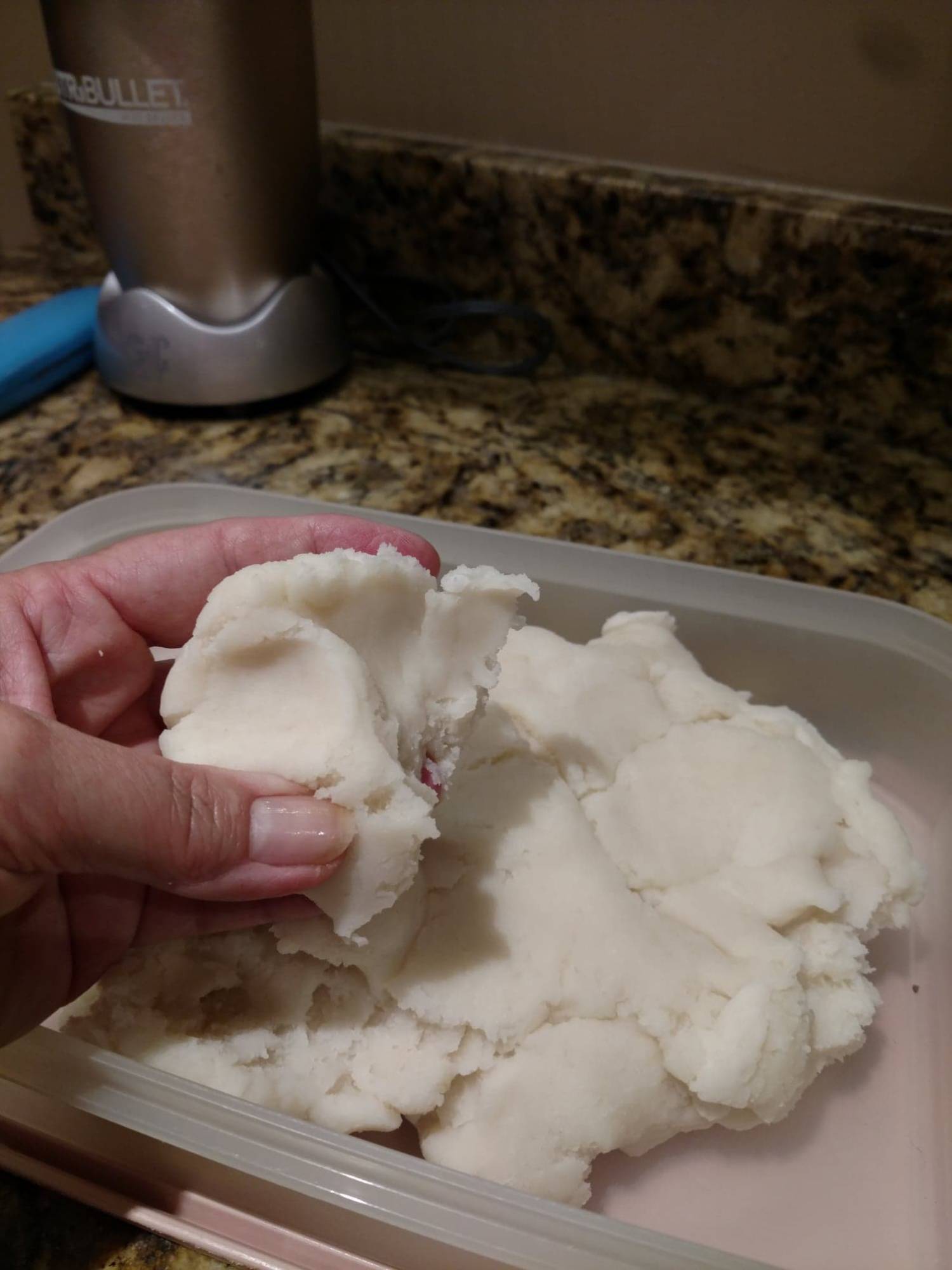 Hey friend! Did you meet me at Centennial Park's vendor show? Or maybe you just stumbled across this but either way, thanks for visiting!
I thought it would be FUN to try a DIY play-doh to make for the Music in the Park With Ark even at Centennial Park in Munster. This is an all natural recipe (right up my alley!) that you can scent and even color naturally!! I did not add color to this recipe while cooking, but you can. Natural options would be Tumeric powder or Beet Powders, for instance.
RECIPE
1 cup flour
1/2 cup salt
2 tbsp. Oil
2 tsp. Cream of tartar
1 cup water
Food coloring in the water (optional)

Mix all ingredients in pan on stove over medium heat. Stir until dough forms into a ball. Remove from pan and knead until smooth.
Allow to cook, then either do fun thing such as scenting with essential oils and coloring with either Tumeric or Beet Powders if you wan to stay all natural!

Keep it in air tight container or Ziploc bags at room temp. Let it cool before sealing bags or you will get condensation that alters texture.
Scenting with Essentials? Start with 1 drop for 1/3 cup!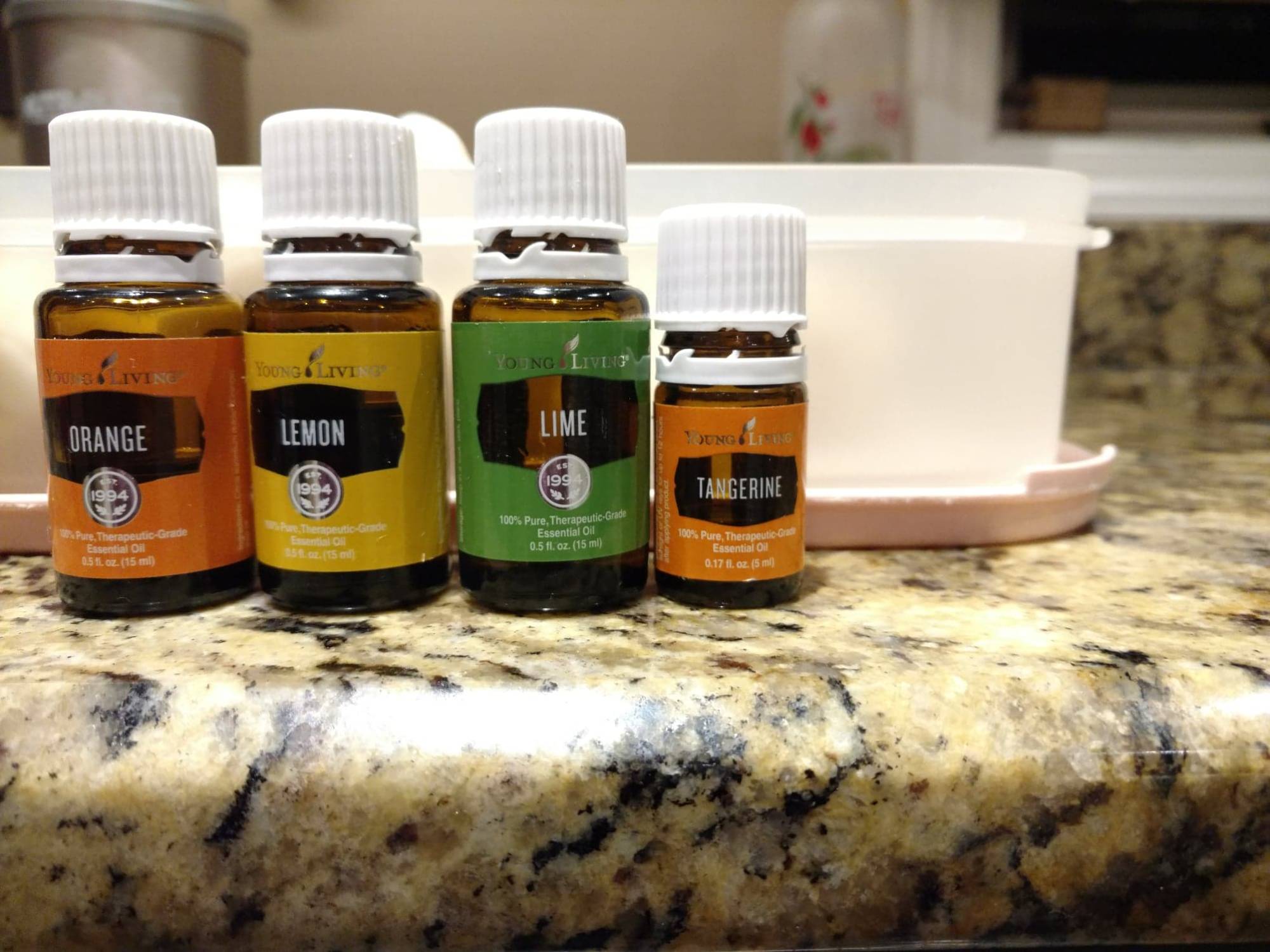 Look how fun adding a little Tumeric does! A fun Tie-Dye effect!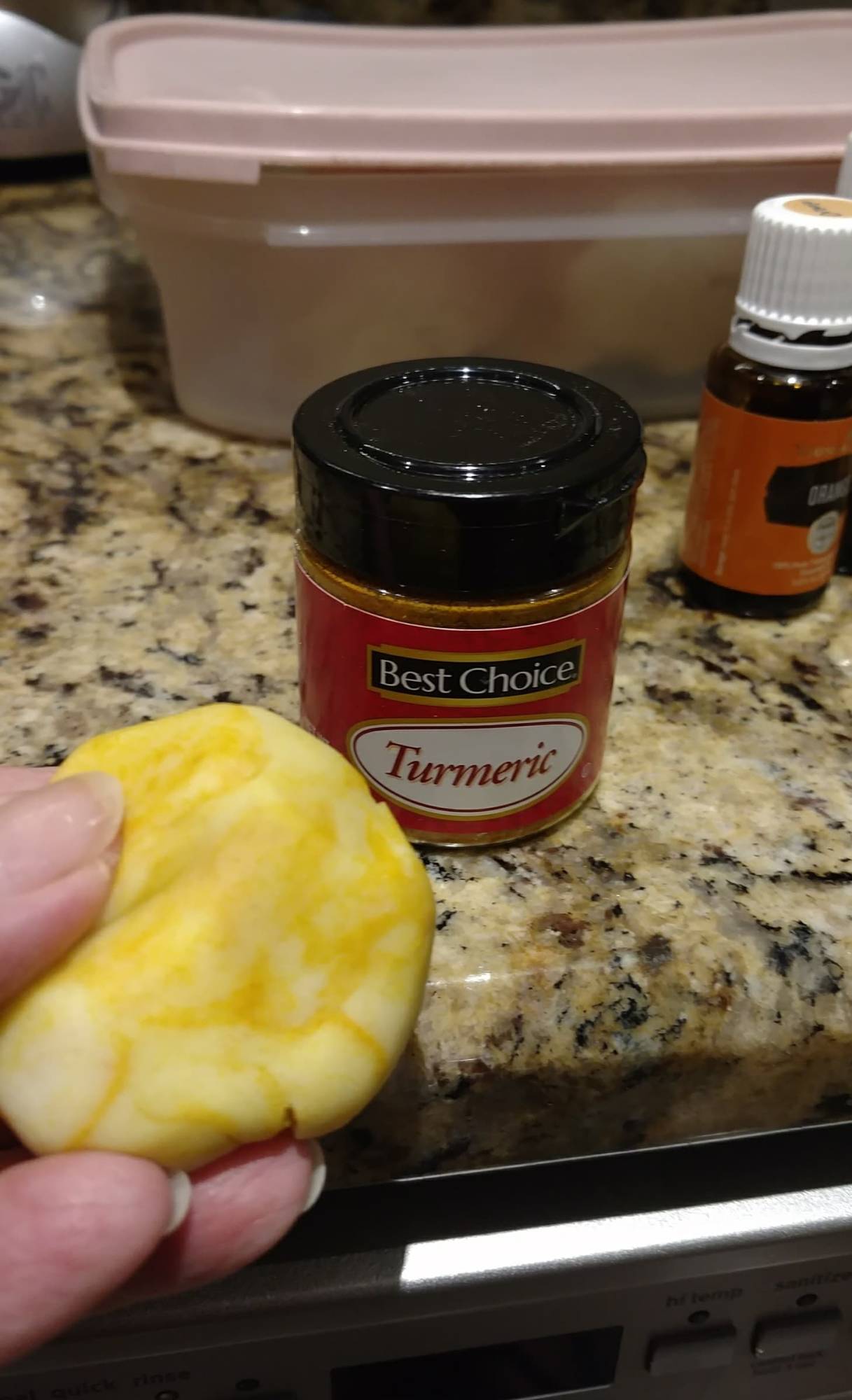 Why go natural? What we put on our skin gets into our blood stream. Commercial items like that have lots of junk in them, so try this fun recipe out!
Like getting all of these ideas? Don't miss a single post! Be sure to join my e-mail list today, and let me know others ways I can serve you :)