Jan 22, 2021 09:40 AM Central
Gayle Reinsma
STARTER KIT/NINGXIA RED SALES NOW EXTENDED! ENDS MIDNIGHT - JANUARY 26, 2021!
So, basically everything I said here - but add 4 days, ha!
LAST day of this sweet sale!!
The 10% off sale of these two starter kits will end today

Quite of a few that were "thinking about it" finally thought about it enough to just grab their kit already

Both of these sets come with that mini hand sanitizer which you will also LOVE as it's not sticky or sickeningly sweet. Are you noticing how icky that ever present smell is lately of santizers wherever you go? Ugh! You don't have to burn your lungs out just to be safe!
1. Sale ends today
2. Get it
Done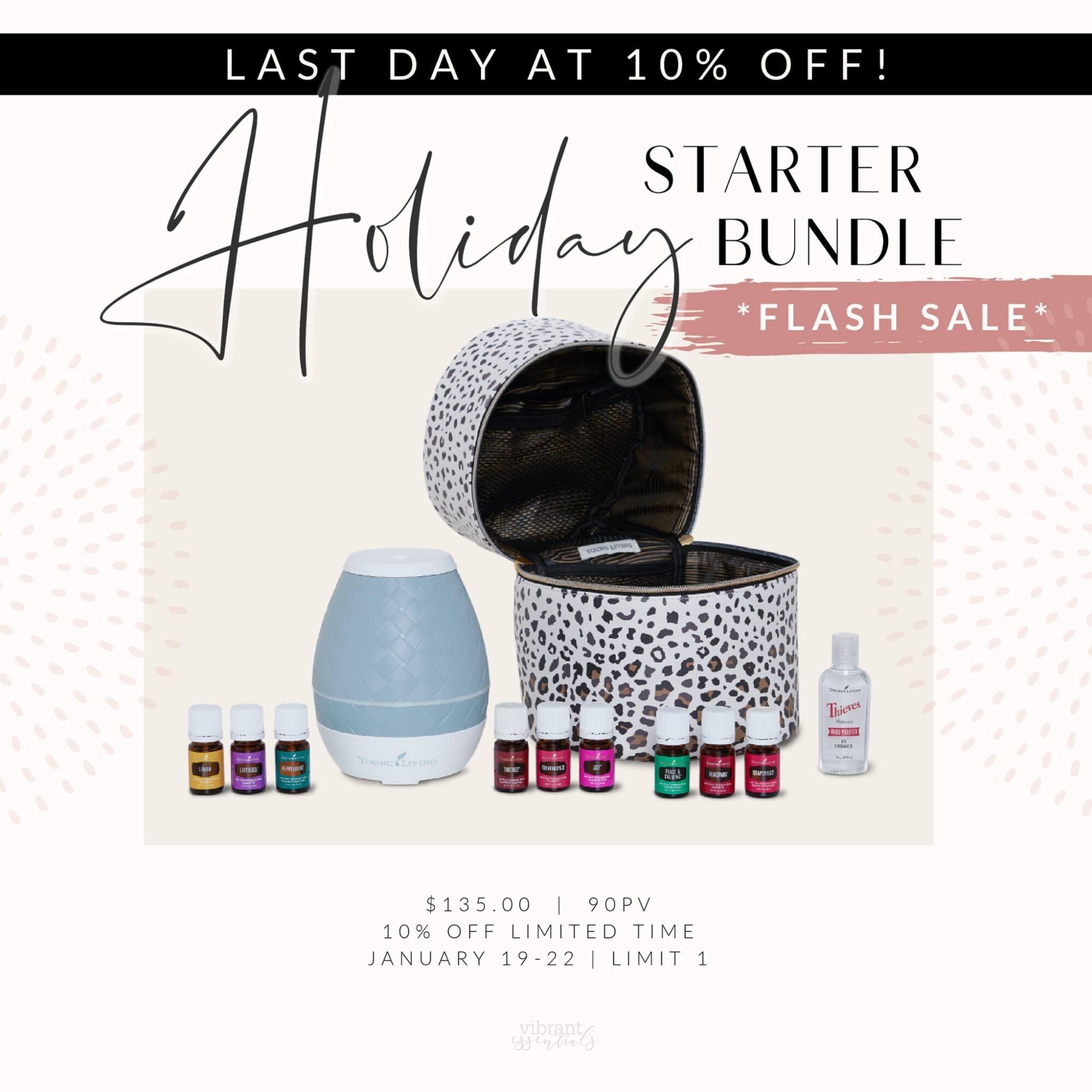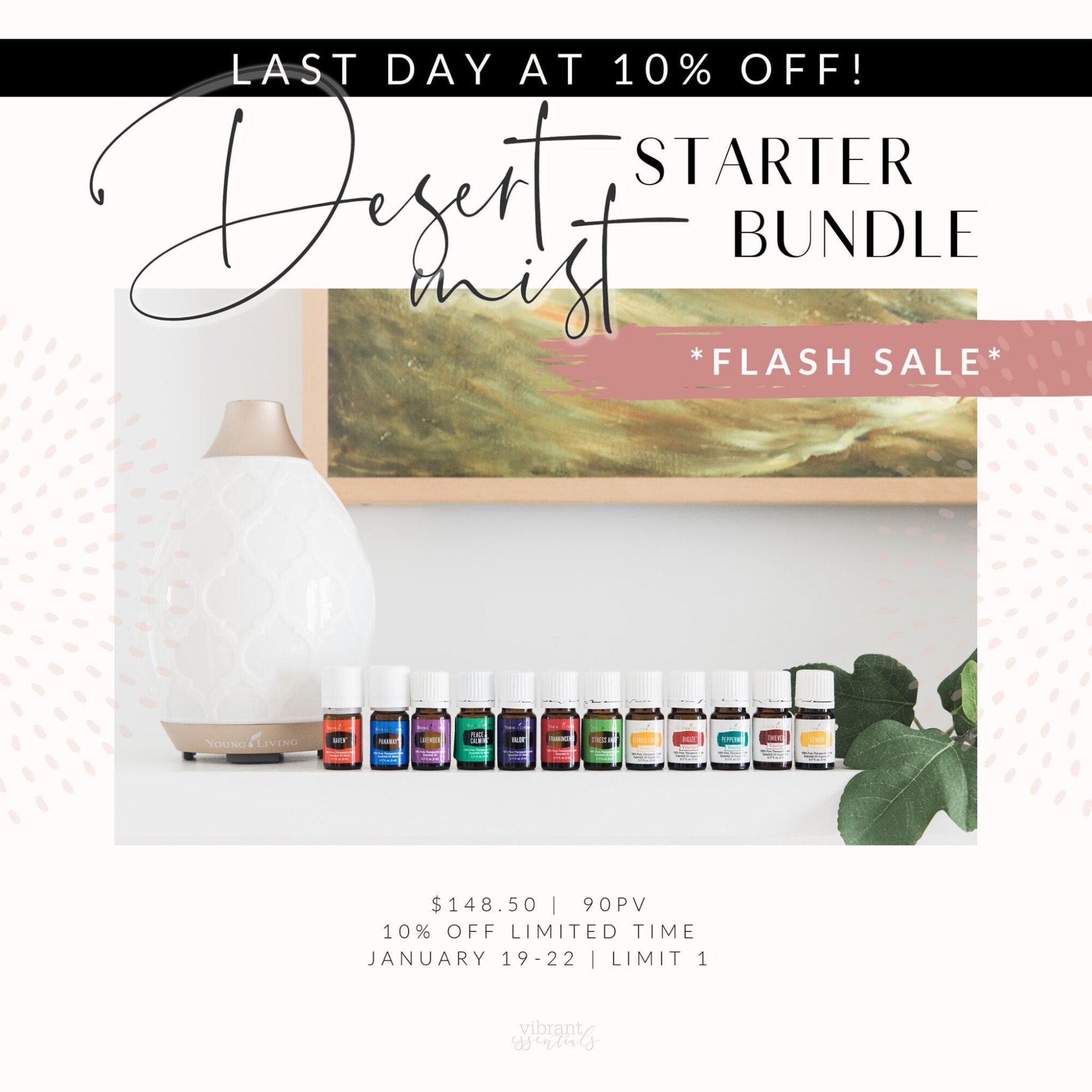 And of course our day is not complete without a good #BernieMitttensMeme!! It's the LAST day of the Ningxia Red 10% off sale too!
Ningxia Red - get me here!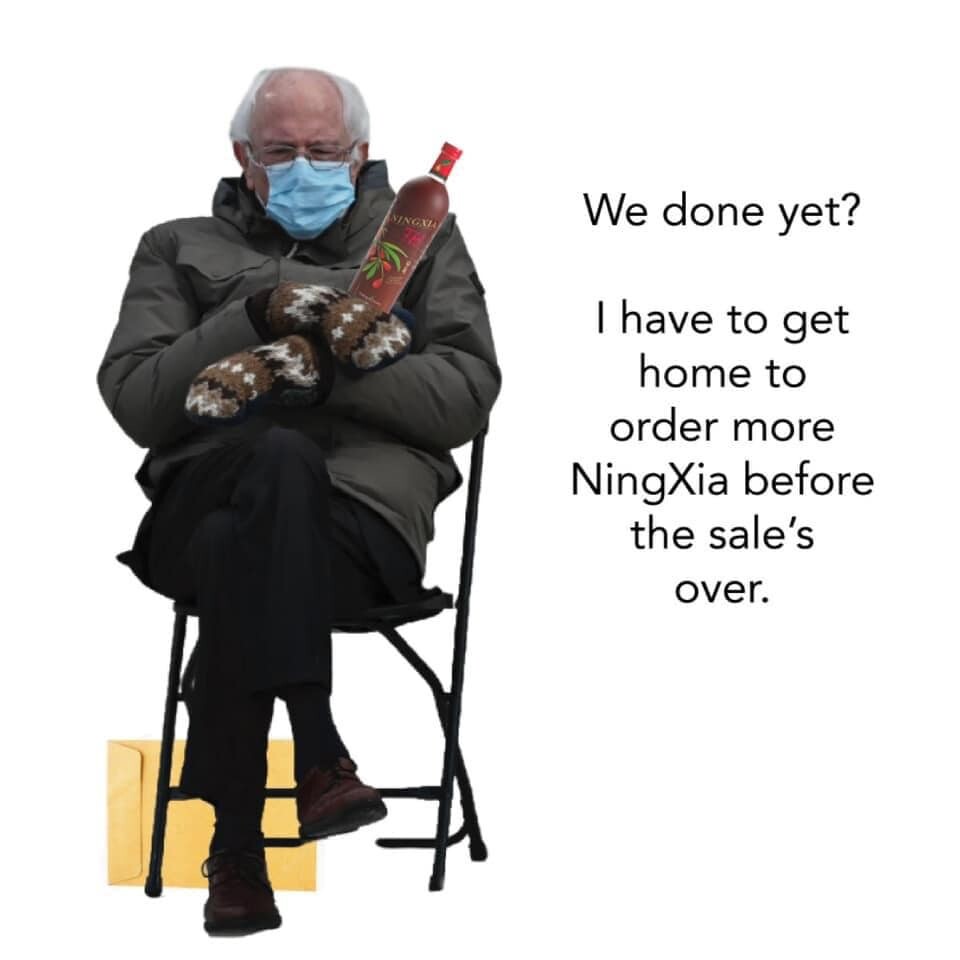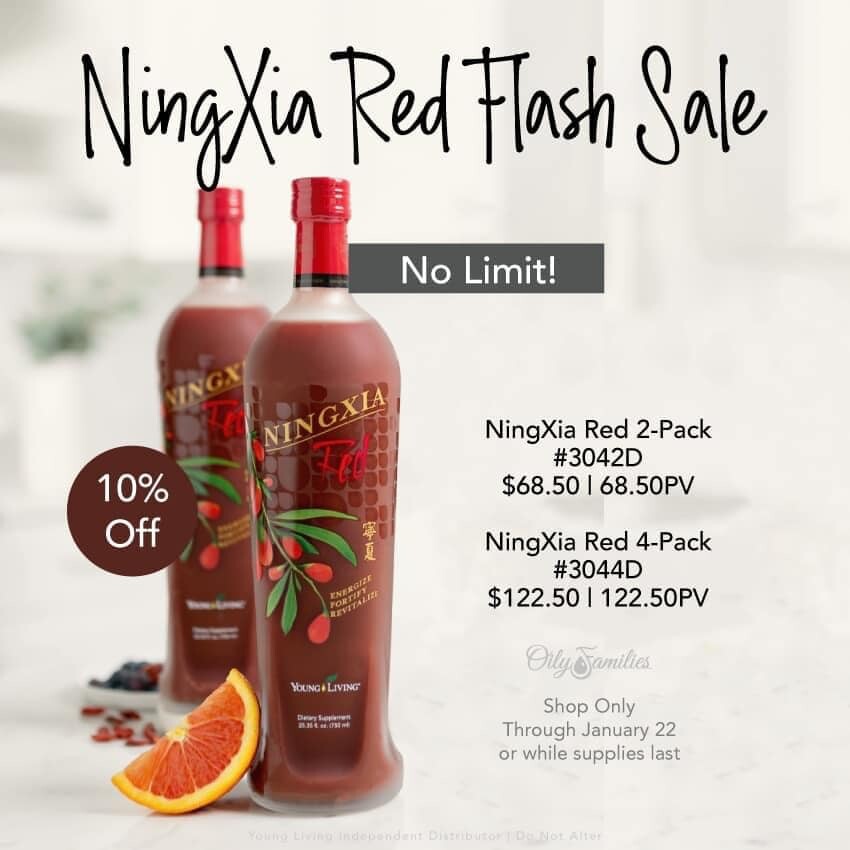 Enjoy - and let's get your oils!
Like getting all of these ideas? Don't miss a single post! Be sure to join my e-mail list today, and let me know others ways I can serve you :)