May 18, 2023 06:30 PM

Central time
One Little Box - So Many Surprises!
INSIDER'S ESSENTIAL OIL SECRETS
Have you ever wondered why people who start using Essential Oils (good ones that is) seem to be "hooked for life?"
Is there some magic mist that arises from these bottles that turns us all into little Oily Stepford People? 🤣
Once you meet an oiler, you never find them without a bottle of Peppermint or Lavender or Thieves (or all 3!) "at the ready" the minute you say you have a headache, indigestion, stuffed nose, or more. And they all just seem to know what to do with these things??
Want in on our little "not so secret" secrets?
Come explore the goodness and the world of possibilities in this one little box!!
If you are new to this, have a friend that is new to is, or you bought oils years ago but never learned what to do, you need this class!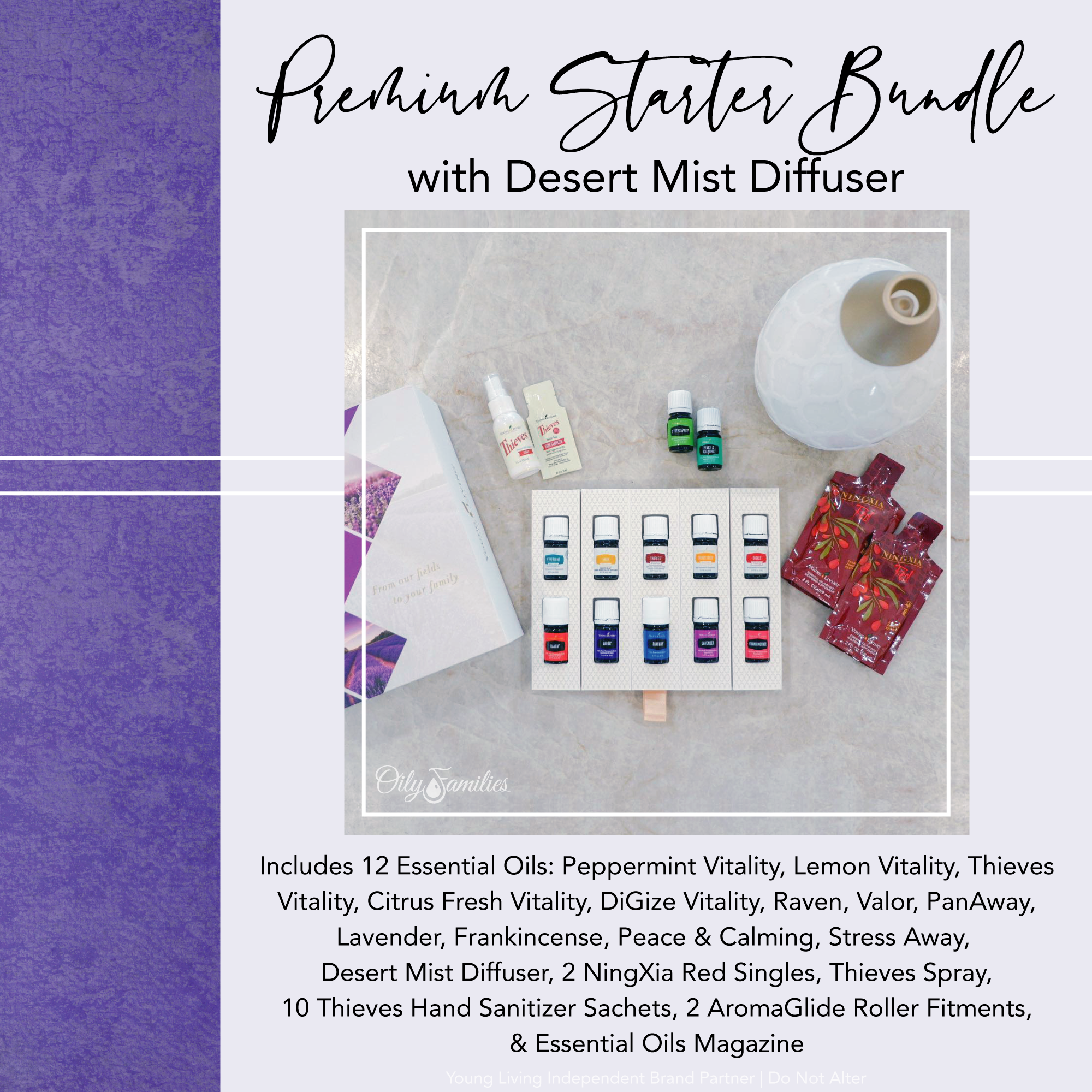 Join me Thursday, May 18, at 6:30 pm at my home in Lansing for a fun night of discovery! Nobody walks away empty handed - I always have a few goodies to share. Bring a friend and both of you pick from the prize box too!
Event address: 18559 Willow Lane, Lansing IL. 6:30 pm