Now it's EASIER THAN EVER to get a DISCOUNT membership with Young Living!!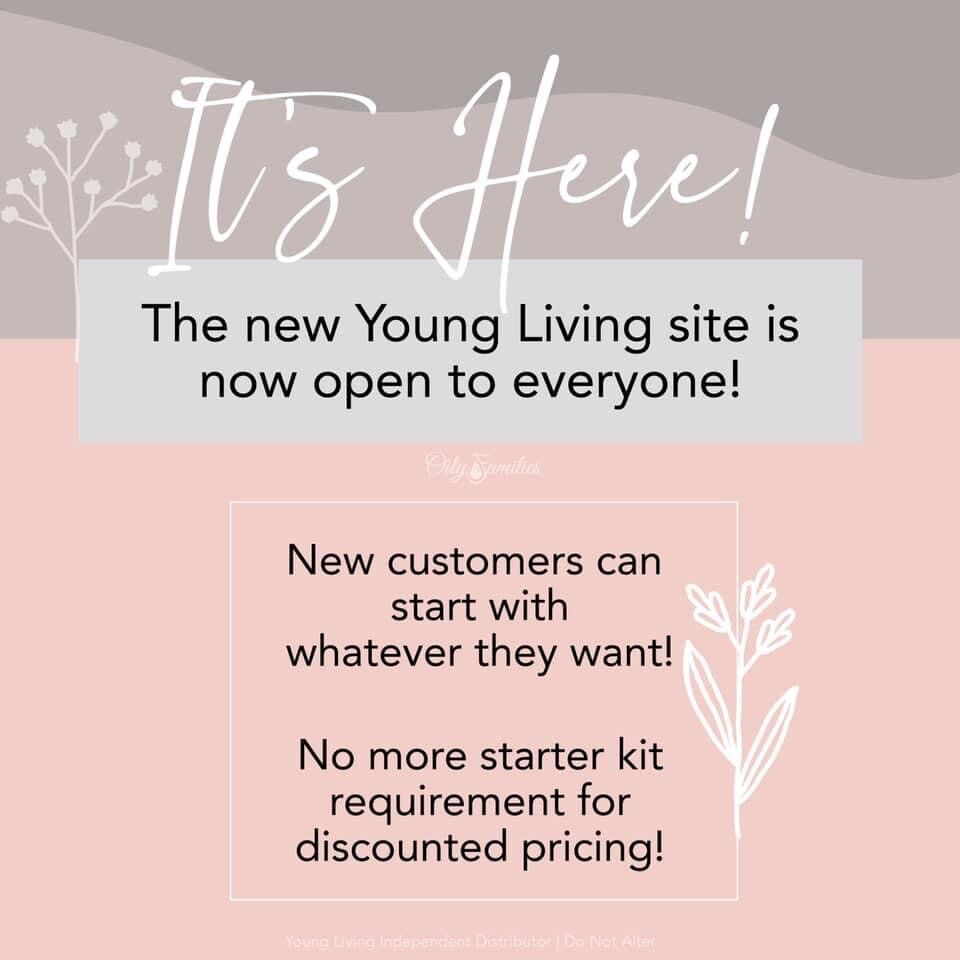 Today's the day!! It's finally here!! You can
join Young Living
now with ANY PURCHASE!
While we still have fantastic starter bundles at SUPER discounts, they are no longer required.
Nope - you can now join Young Living with ANY purchase and get a member discount!
What's a
It's a 24% discount baby! It's the same price I pay!
Let's explore how
Or, go directly to my referral link
HERE
Here is a little "how to" to get your discount.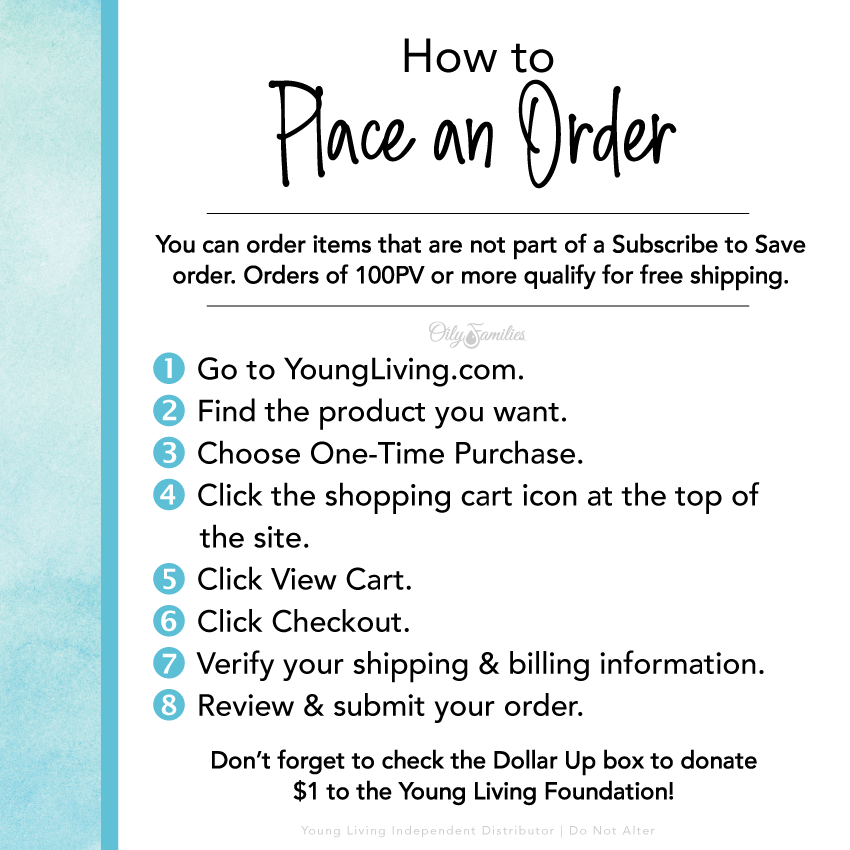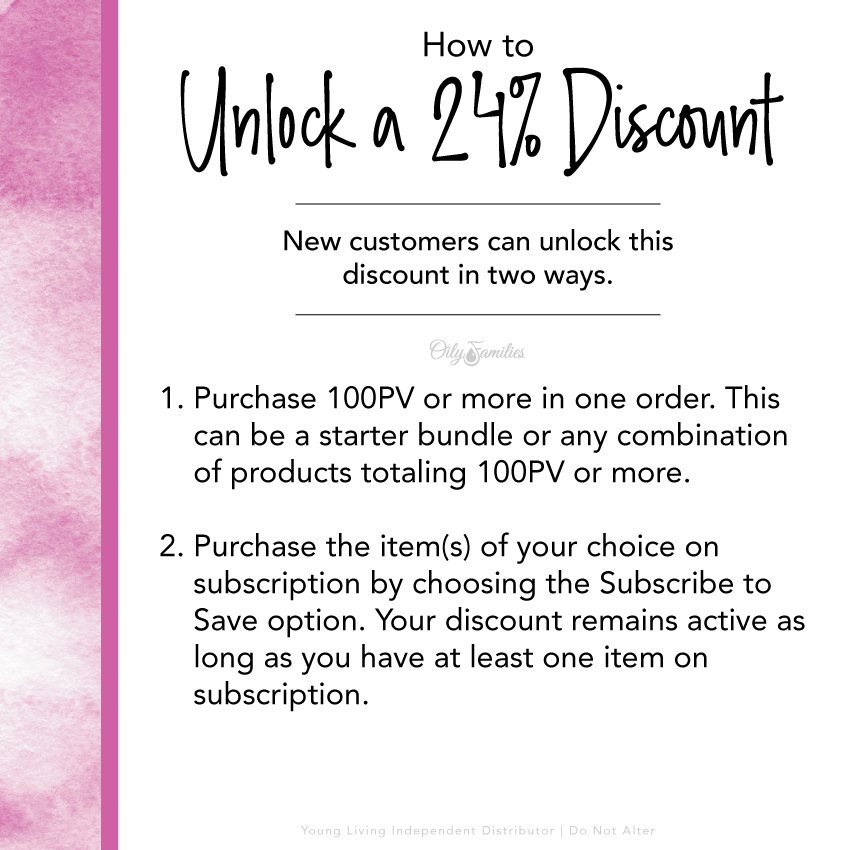 So easy! Remember - there are NEVER any orders required on Subscription as you can cancel at anytime! And you have ME to help you.
For those of you who are current or former discount members of Young Living, "Subscribe" may look a bit like our Essential Rewards Program. The key difference now is that "Subscribe" is your discount membership, and can be set for 1 month, 2 months of 3 months. (Or, you just cancel). As long as you have anything in the "Subscribe" section of your account, you get 24% off. Or, if you just want 100pv of products on a one time order - you get 24% off for a yea. If you subscribe, it's super flexible - you change as you desire!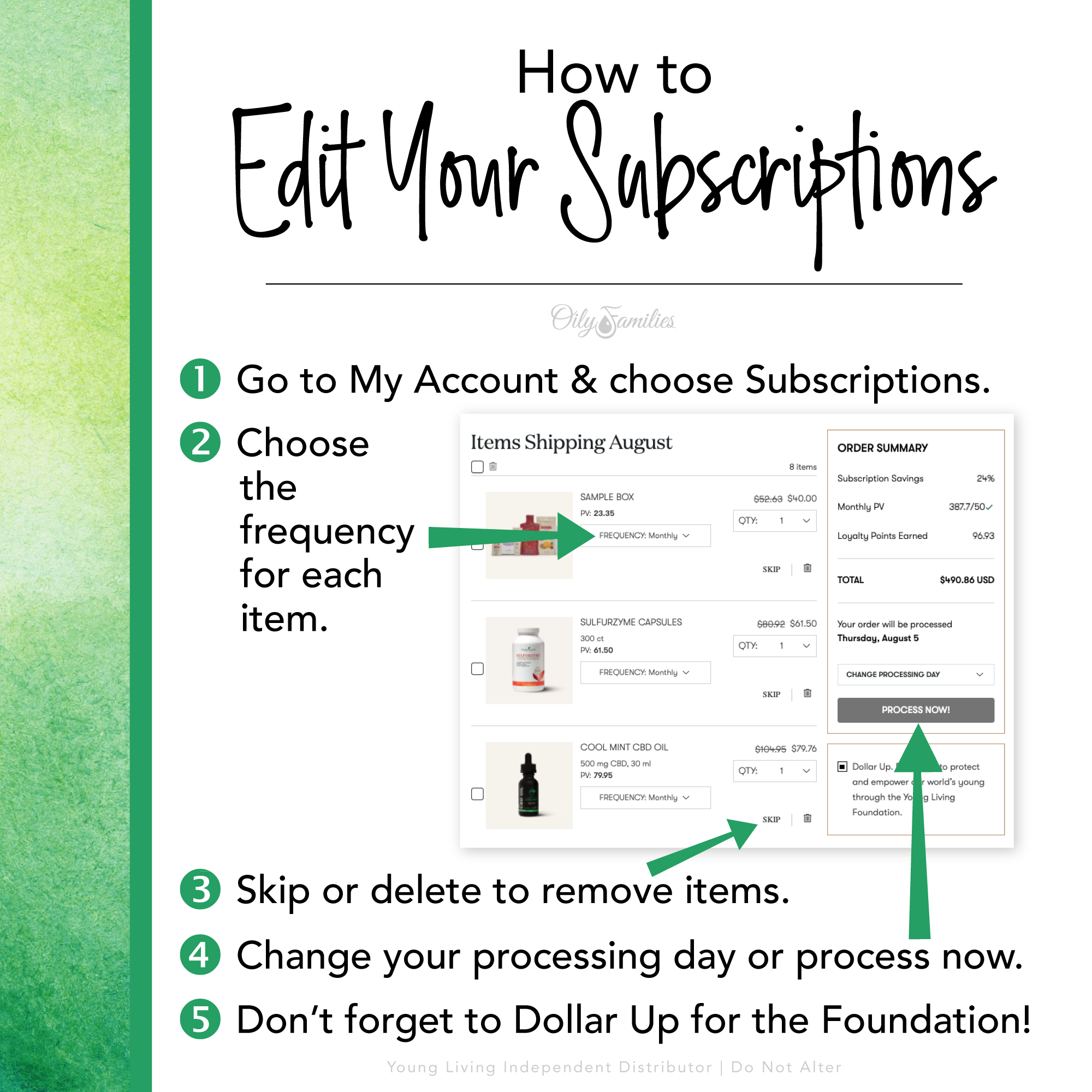 POINTS
Points are now part of what is called our Loyalty Program. Loyalty points start getting paid out as soon as your "subscribe" order hits 50pv or more!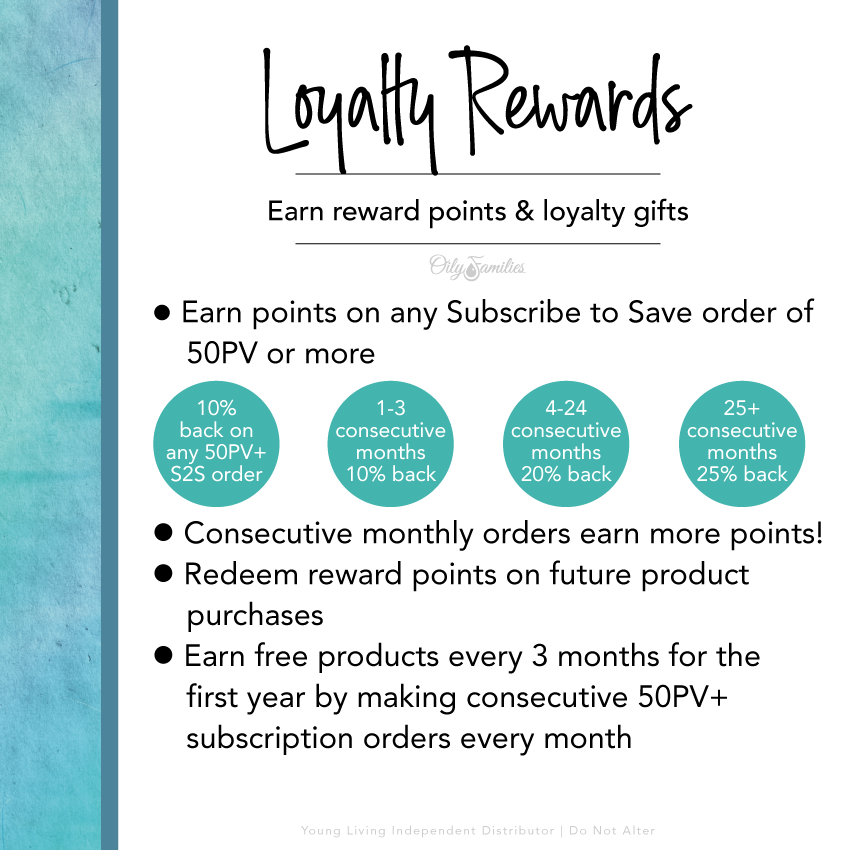 One update to the above: 10% in Loyalty points are paid out in subscription orders that are 50pv or more even if they are placed two months or three months apart. Your points do not go up, and you do not get loyalty products unless you do consecutive order.
Who's excited!! Woohoo!
Like getting all of these ideas? Don't miss a single post! Be sure to join my e-mail list today, and let me know others ways I can serve you :)