Sep 9, 2021 09:43 PM Central
Gayle Reinsma
---
(The Help Me Oil Newsletter)
Happy September!
As we finish out the summer and head towards fall, let's make sure our bodies are well-equipped to handle that transition. It's oftentime during these cooler months that our bodies fall below the wellness line. Here are a few healthy habits you can adopt to help boost your immune system naturally.
Eat more raw fruits and green vegetables.
Get outside and enjoy some fresh air and sun.
Get adequate amounts of sleep.
Limit processed sugars.
Increase water intake.
Get quality vitamins, minerals, and pre- and probiotics daily.
Speaking of good-quality supplements, be proactive & stock up on these fall must-haves…
:::::::::::::::::::::::::::::::::::::::::::::::::::::::::::::::::::::::::::::::::::::::::::::::::::::::::::::::::::::::::::
Important Announcements
Passion in You
Ignite your passion for making a difference in your community with the Young Living Foundation's new Passion in You program! This program gives brand partners an opportunity to host a fundraiser for a cause you care about, and the Foundation will match funds raised dollar for dollar, up to $10,000 USD. To get started, identify a current funding need with a charitable organization you are passionate about and that aligns with at least one of the Foundation's three focus areas: championing education, developing enterprise, and ending exploitation. Then apply to become a passion project leader at YoungLivingFoundation.org. Once your project is approved, start raising awareness and funds for your passion project! This is a fantastic opportunity to make an impact in your community, wherever you are. Go here for more info: https://www.younglivingfoundation.org/passion-in-you
UPCOMING EVENTS & CLASSES
Minnesota Beauty School
11 E. Kellogg Boulevard
St. Paul, MN 55101
Saturday
September 25, 2021
Get ready to head back to school in September - Beauty School, that is! On Saturday, September 25, Young Living's Beauty School is excited to be offering hands-on product trainings and business-building instruction, brought to you by the best in the industry. Each registrant will get a swag bag, free products, and a lunch buffet, plus the opportunity to win prizes simply for attending. Register by September 13th to snag a spot! Go here for more info: https://web.cvent.com/event/b3441737-c46a-4b2d-9469-b5a926d746b0/summary
---
ITOVI SCAN DAY (Lansing IL event). September 15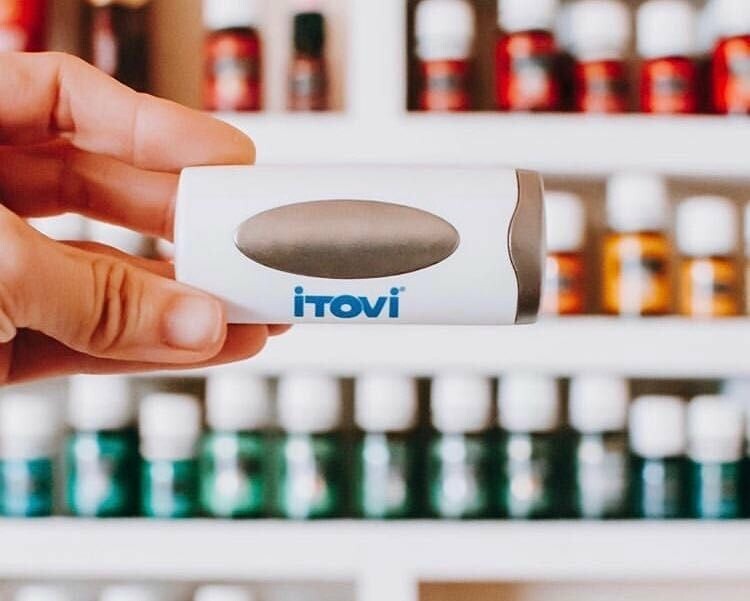 When: Wednesday September 15, 10:30 am to 7:30 pm by appointment only
Where: Gayle's House, Lansing IL. (RSVP for address)
Cost: $5.00 (Free for those with the $20 lifetime membership)
"The iTOVi scanner combines bioimpedance, pressure sensor, temperature, and Bluetooth® technologies to generate personalized wellness evaluations."
https://www.itovi.com/research/
You can read more about the technology behind it here, but the short explanation is that every biological being (and each human being) has a unique energy signature that can be read and compared to a library of normal body responses. The iTovi scanner matches the readings from each person's scan against their "bio-marker" library to see how they compare. Once the iTovi reads the reactions to these impulses that it has sent to your body it compares it to the library of available oils and supplements to tell you what products may be well received. It's quick, painless, and very informative!
Once the bio points scan is done, the iTovi generates a report that is emailed or texted to you so you'll have your report in your hands right away.
---
OILS CHAT NIGHT (With Bracelets and Mask Spray)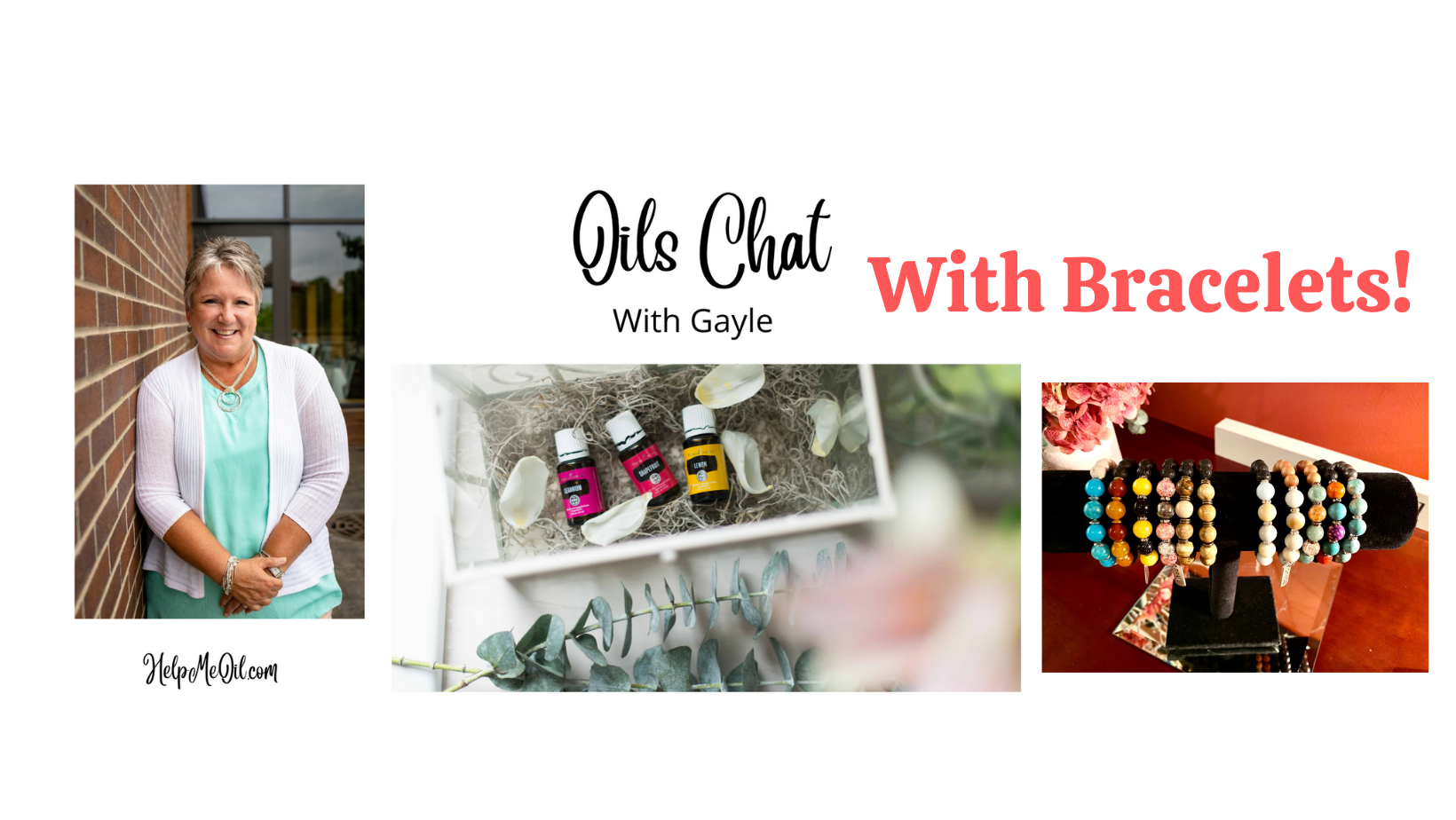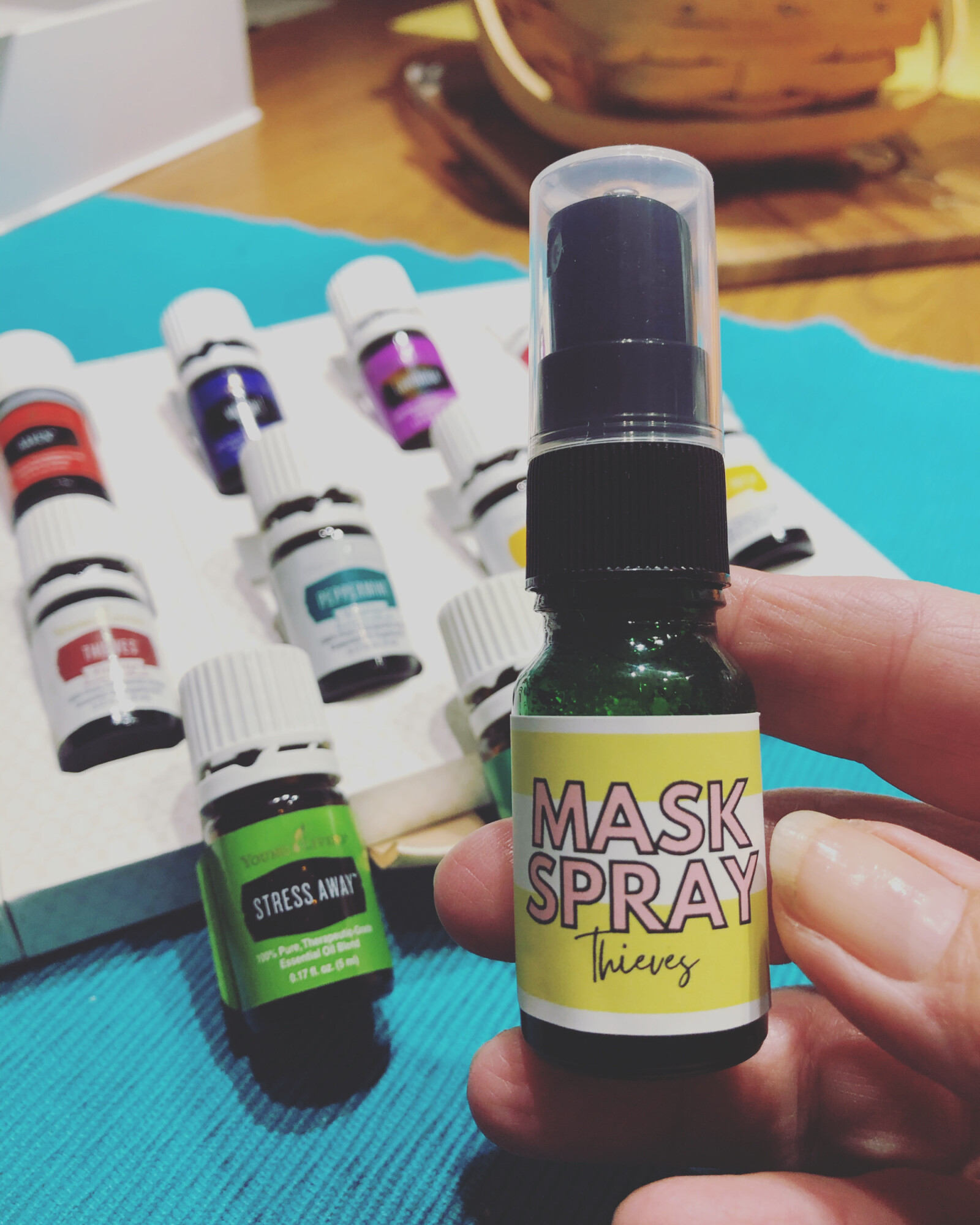 When: Thursday September 30: 6:30 - 8:30 (Please be on time)
Where: Gayle's House (RSVP for address)
RSVP's: Required
Cost: Chat is free! Bracelets are $6 each. Mask sprays are $3 each


The September Oils chat will be similar to the August chat. We will start promptly at 6:30 and we'll devote about 45 to 60 minutes to learn anything you want about our oils, CBD, personal care, cleaning or supplement lines. Got oils you have no idea how to use? Take them with! I'll teach you whatever you need, and we can also learn from each other! After the chat, you can stay and make bracelets and/or mask sprays. You know - because those dreaded things are not going away any time soon..... so if you have to wear one, why not enhance that experience! Life is tough right now, so wearing a diffuser bracelet for your favorite oils will make each day just a little sweeter!
KEEP THESE FUTURE DATES IN MIND: October 21, Elderberry workshop. October 28: Oils Chat (last one of the year). November 18 and 19: Make and take!
(More info in next months' newsletter. Dates subject to change)
---
Featured Recipes
Did you know? Young Living has an entire line of essential oils that are safe for ingestion called the Vitality Line. They are the exact same oil as the "regular" bottle, just a different label - to help you know which ones are safe to ingest. Not only are they backed by Young Living's Seed to Seal quality commitment, they are all non-GMO certified. If you don't like swallowing capsules, you can try them in drinks, yogurts, smoothies, etc. Check them out!
Featured Product
These are such an incredible new way to use essential oils! An Aroma Ring is a soft silicone ring that fits comfortably on your nose or on your ear to deliver persistent aromatherapy for up to 6 hours. They currently come in two scents - Lavender and AromaEase. Lavender's fresh, floral aroma provides balancing properties that help calm the mind and body, fight occasional nervous tension, and bring feelings of peaceful relaxation. AromaEase combines the aromas of Peppermint, Spearmint, Ginger, Cardamom, and Fennel into a breath of minty refreshment and rejuvenation. These would be perfect to wear under a mask (if you wear one) or even just during your regular everyday activities.
Monthly Gifts with Purchase
When your order hits one of these PV levels you will receive the corresponding products for FREE! Look at everything you get for free when you hit 300 PV!
*Receive the Subscription Exclusives when your order is placed through the monthly subscription program, which is the best way to save money and support your health. If you need more details on this, let me know!
BONUS RECIPES
And finally - did you catch the awesome back in stocks this week? It in includes Panaway!!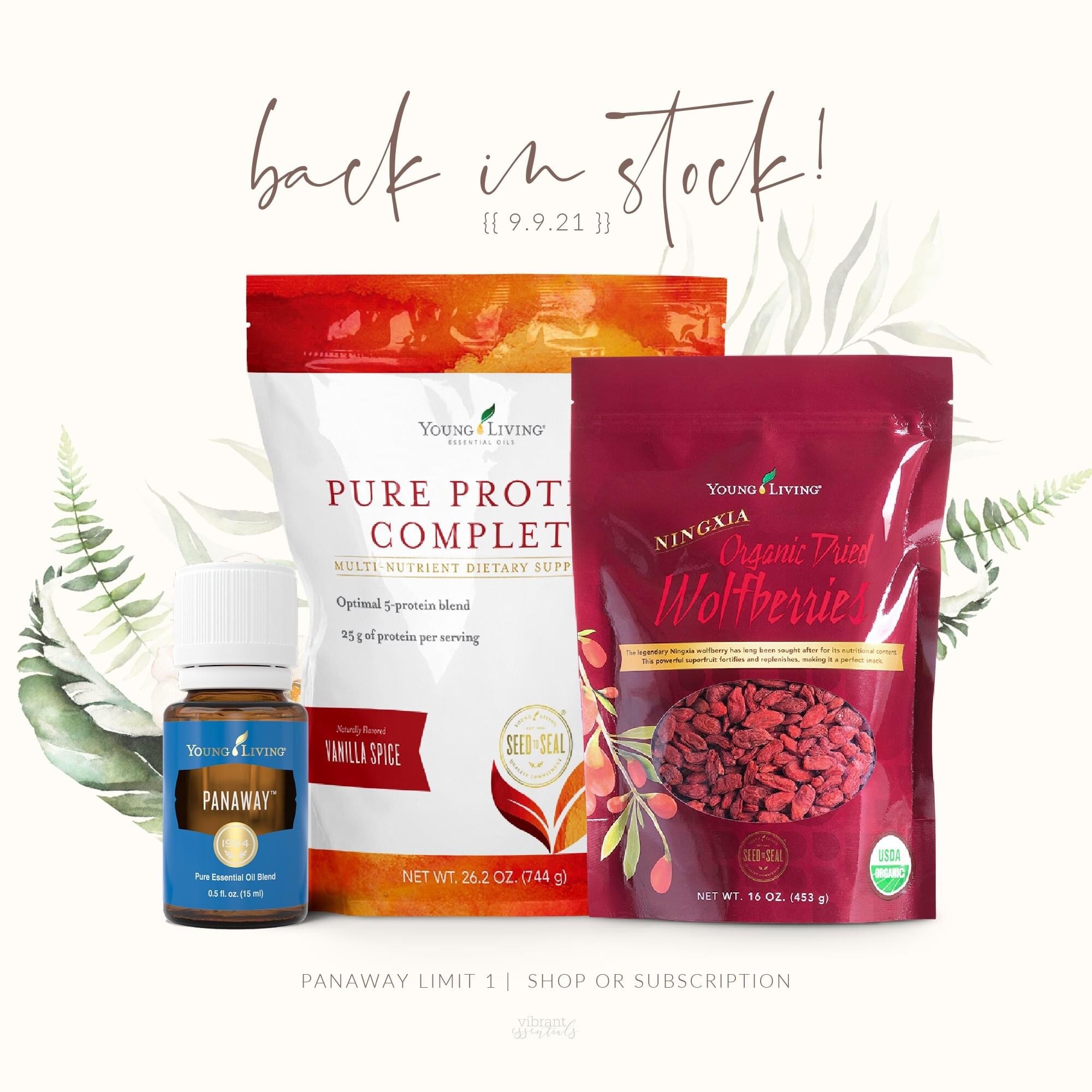 That's it for this months' tips and recipes. As we head into fall, my prayer for all of us is that we not only do our best to succeed at wellness, but that we somehow learn to live together even though we are not all in agreement on, well, anything. We NEVER agreed on everything, but our society now can't seem to handle it, and is like a parched forest in a lightning storm right now. Compassion for differences and prayers for patience is key. Receiving this kind of peace is not only critical for living amongst each other, but it's also critical for health. It's ok to feel passionately about your truth, but it's never ok to disagree in anger and hate.
Much love friends!!



~Gayle~