Jul 18, 2018 01:18 PM Central
Gayle Reinsma
Rally Sales Extended!

Two of the Most popular RALLY sales have been extended until July 20!! So I will also extend my giveaway of the books!!
Did you order from the sales or become a new member? Be SURE to enter! Winner gets choice of the books! Backup winner gets the other!!
Have you even tried Ningxia Red or Ningxia Nitro? You need to!! Awesome sources of natural energy, iron, antioxidants and more. Plus, it's the perfect pick me up that will help your heart, not put it in danger!
**Dewdrop duo offer is for new members only per Young Living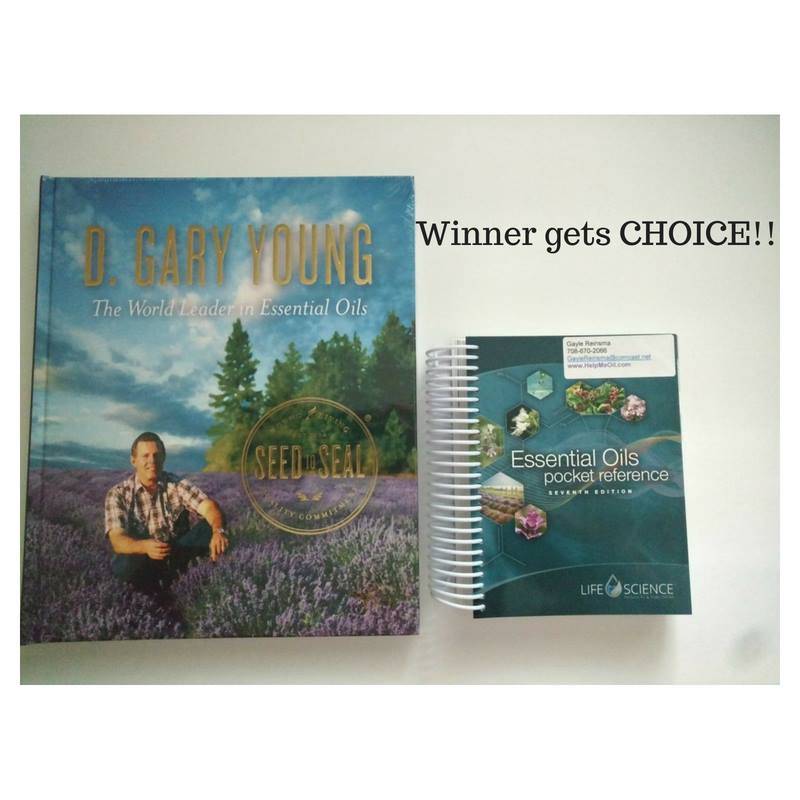 For kicks, let your new referral know that if they get the due and add in some amazing Ningia Red/Ningxia Nitro from the sale, they SCORE free oils!! Valor and Geranium - yes!! Make a great deal even GREATER!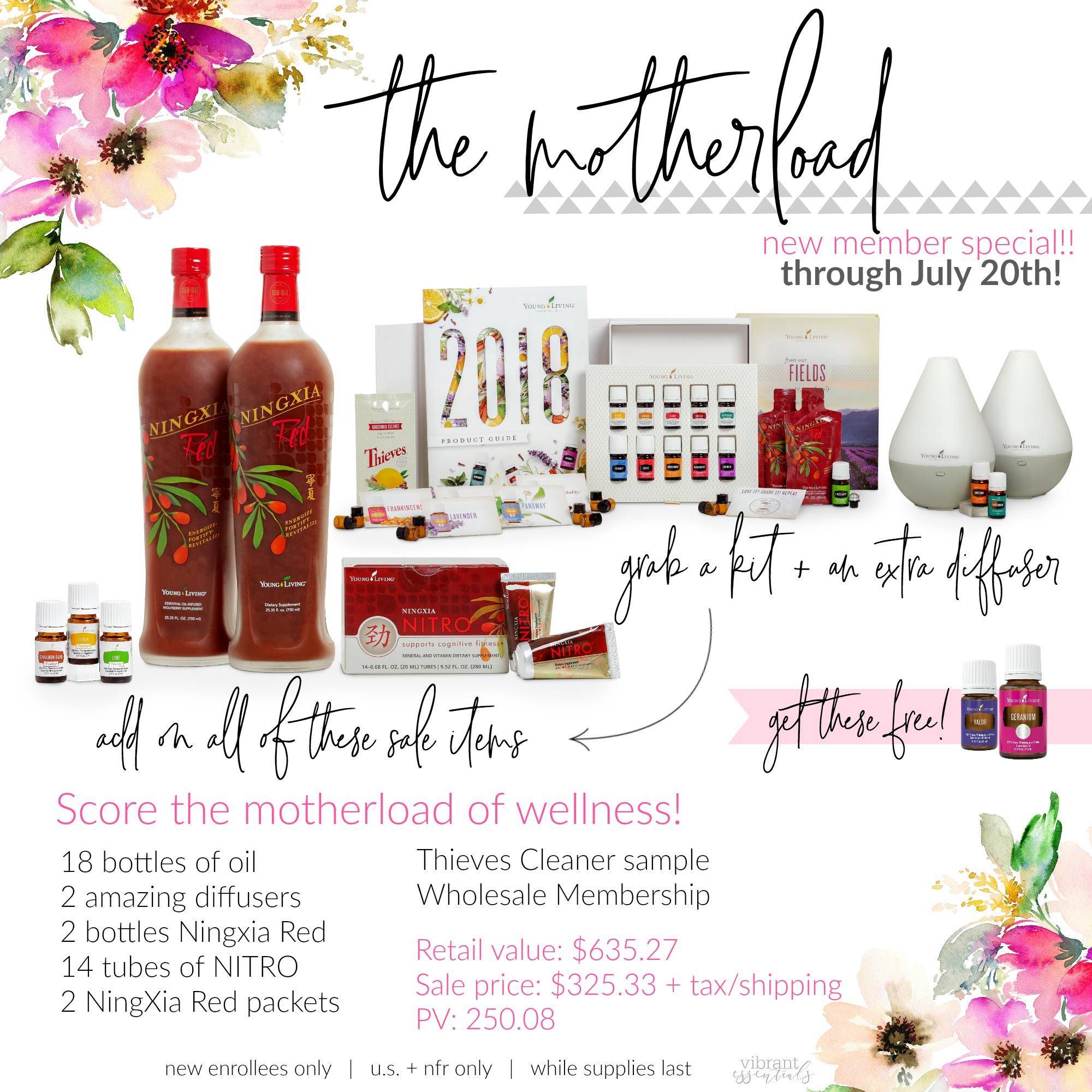 Like getting all of these ideas? Don't miss a single post! Be sure to join my e-mail list today, and let me know others ways I can serve you :)