THE NEW PRODUCTS!!!
If you have been around oilers, it's no surprise that convention is our favorite time of year!! I'm so excited to bring you our new products! Before we dive in, just a few announcements:
Events
EVENTS: June 26 is our next ONLINE event, detailing the new products. It will be in the ESSENTIAL OIL ONLINE CLASSES group - just click and you can join the group!
JUNE 28: June Snack and Share! (no scans this time - the scanner is being replaced - free upgrade!) Join us for an EDUCATION night!! You can select which of the highly informational leaflets you wish to take home, peruse my books, hear how seasoned oilers oily days go, snack AND make an all natural eyelash serum (small fee for the serum).
YOGA AND OILS AT TROOST! More coming on this, but save the date! We are looking into an evening at Troost Coffee shop in Lansing for a "Yoga and Oils" event! There will be small, payable in advance fee for this event but it will include coffee and treats - woohoo! More info coming soon!
FREE SHIPPING OFFER
GIVE-A-WAY CHANCE!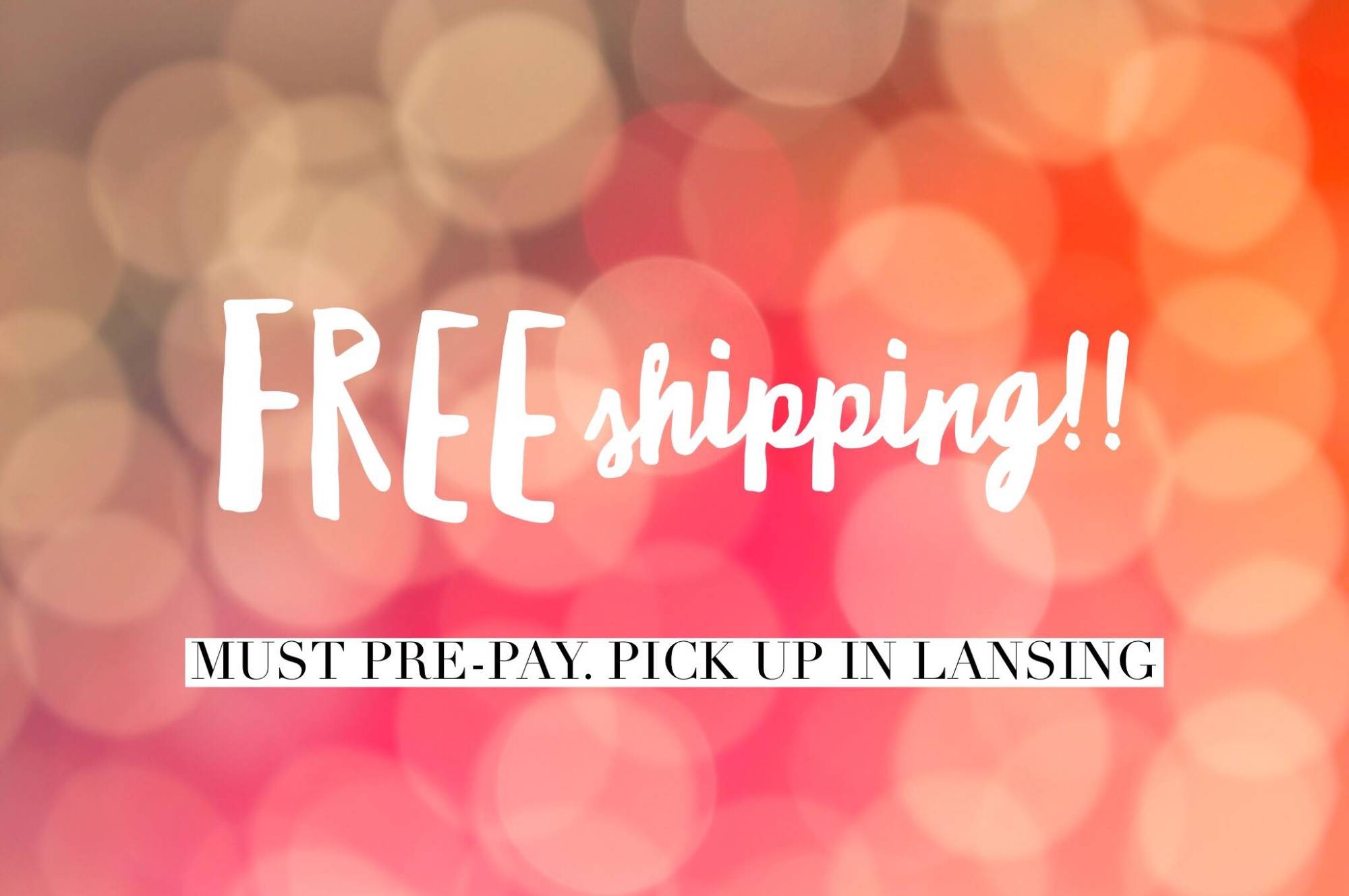 OK, on the what caught your attention - the NEW STUFF!! New Items will be open to purchase starting MONDAY June 18!!! New products cannot be ordered via Essential Rewards until July. If there is something you want NOW - don't risk it going out of stock - get it Monday June 18! (One item is already out of stock - more will be soon. They all come back however).
To celebrate the fun, I have two offers! If you want to try a new convention product, and if I am able to order it, you may participate in a free shipping offer! You will only need to pay the sales tax. This order will be shipped to my house and you'll need to pick it up at my home in Lansing. You'll also be asked to paypal me as soon as I get your total to you. If we have enough orders whereby I get free oils, I'll raffle them off to those that order! So view the new items and let me know ASAP if you want in on the order!! You may include a few other things too as long as you also want a new product!
Not near me? Just want it shipped to you? This offer is for you! The "Vitatlity Tea Set" shown below will be raffled off to one person who orders new convention products between now and the end of June! You will need to ENTER to win by telling me you ordered via an email reply OR responding to the post I will be putting up to this effect on Facebook. (Posts going up on Sunday)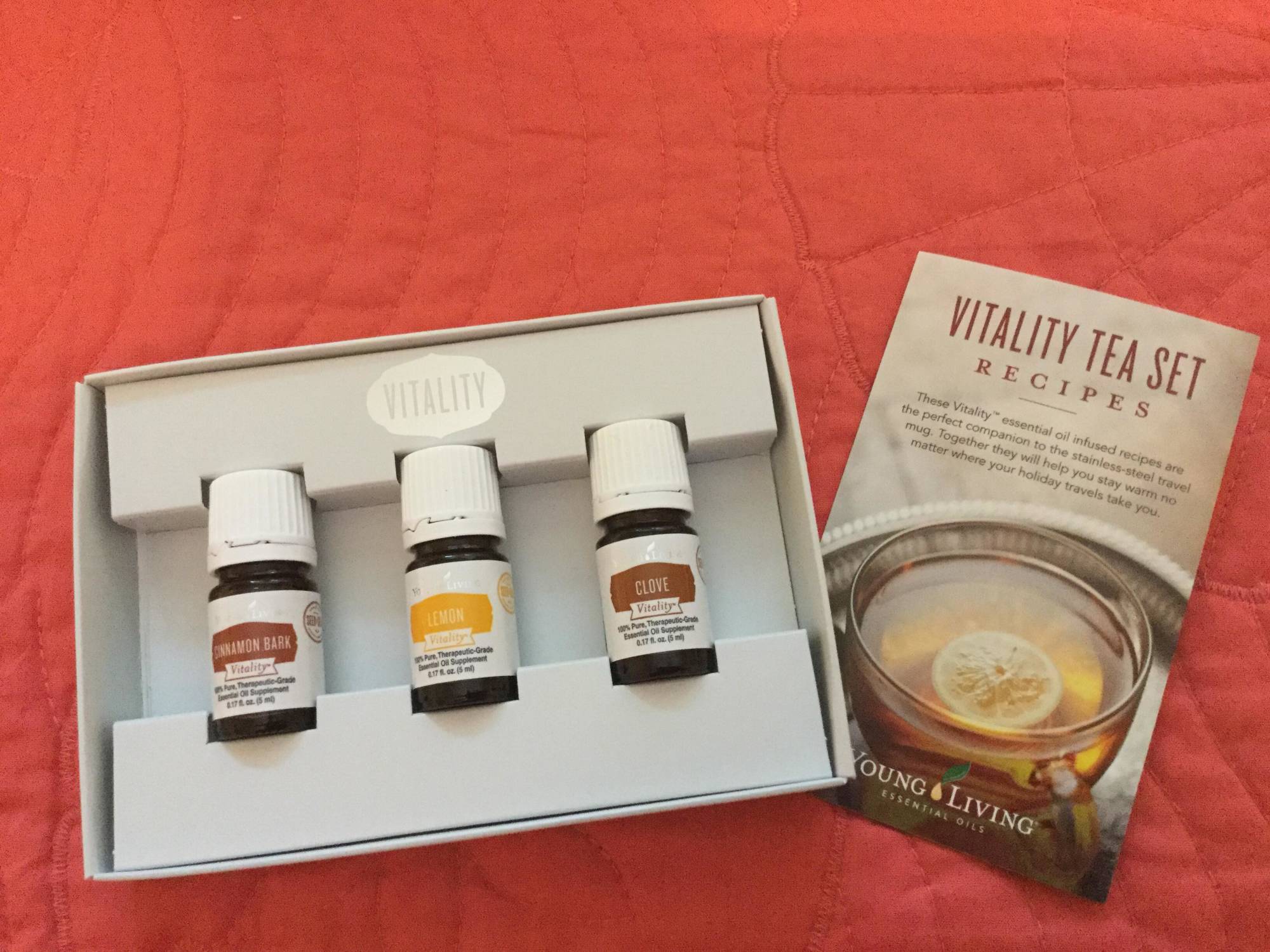 OK ALREADY, LETS SEE THE NEW STUFF!
Check out all the great new stuff below! New oils! ACNE TREATMENT GEL!! New diffuser! New skin care! New Makeup! New kids probiotics (!) New SPF 50 sunscreen! Hair Oil! Skin Oil! ahhh!!!!!
More later on detail on each product, but feel free to ask me questions if one catches your eye!!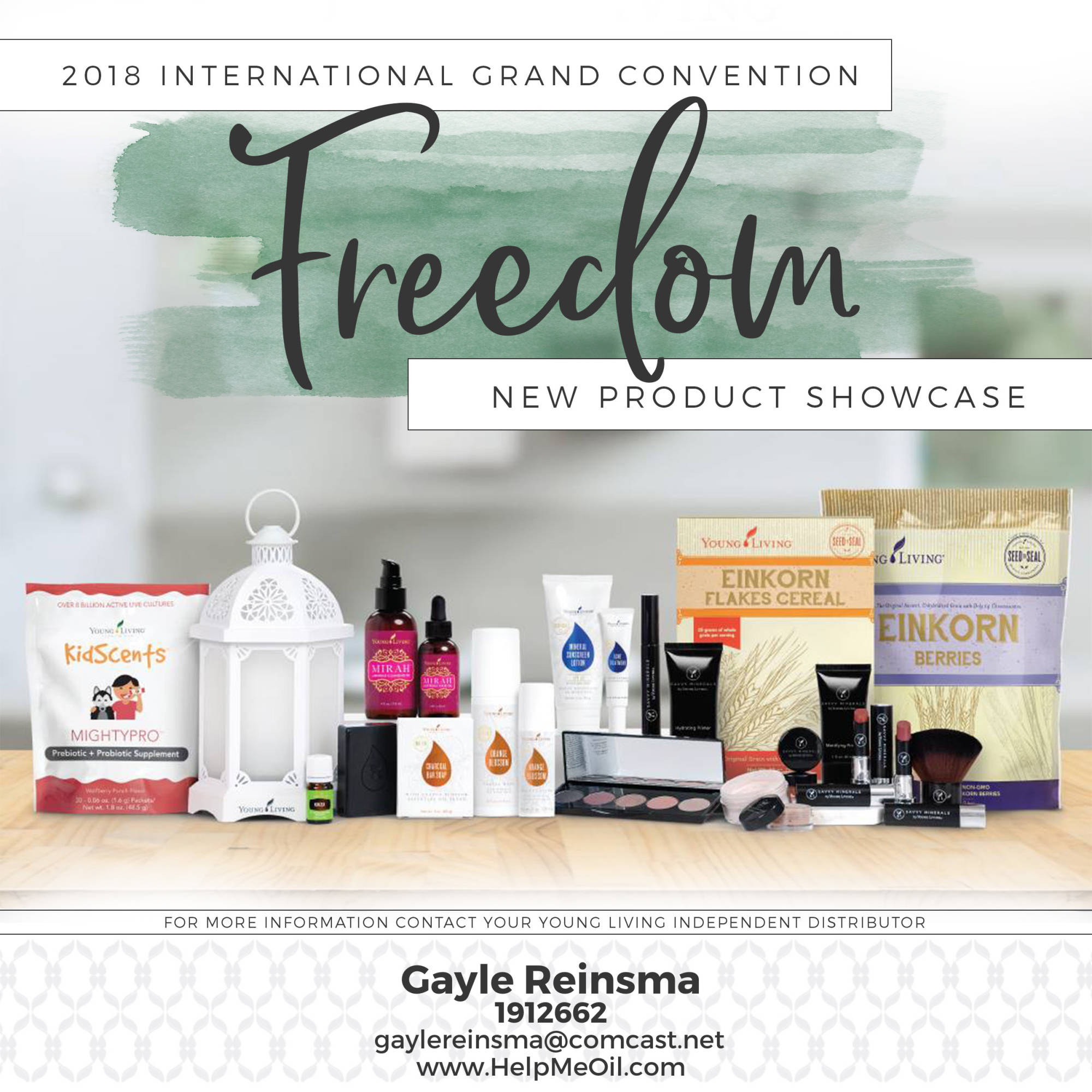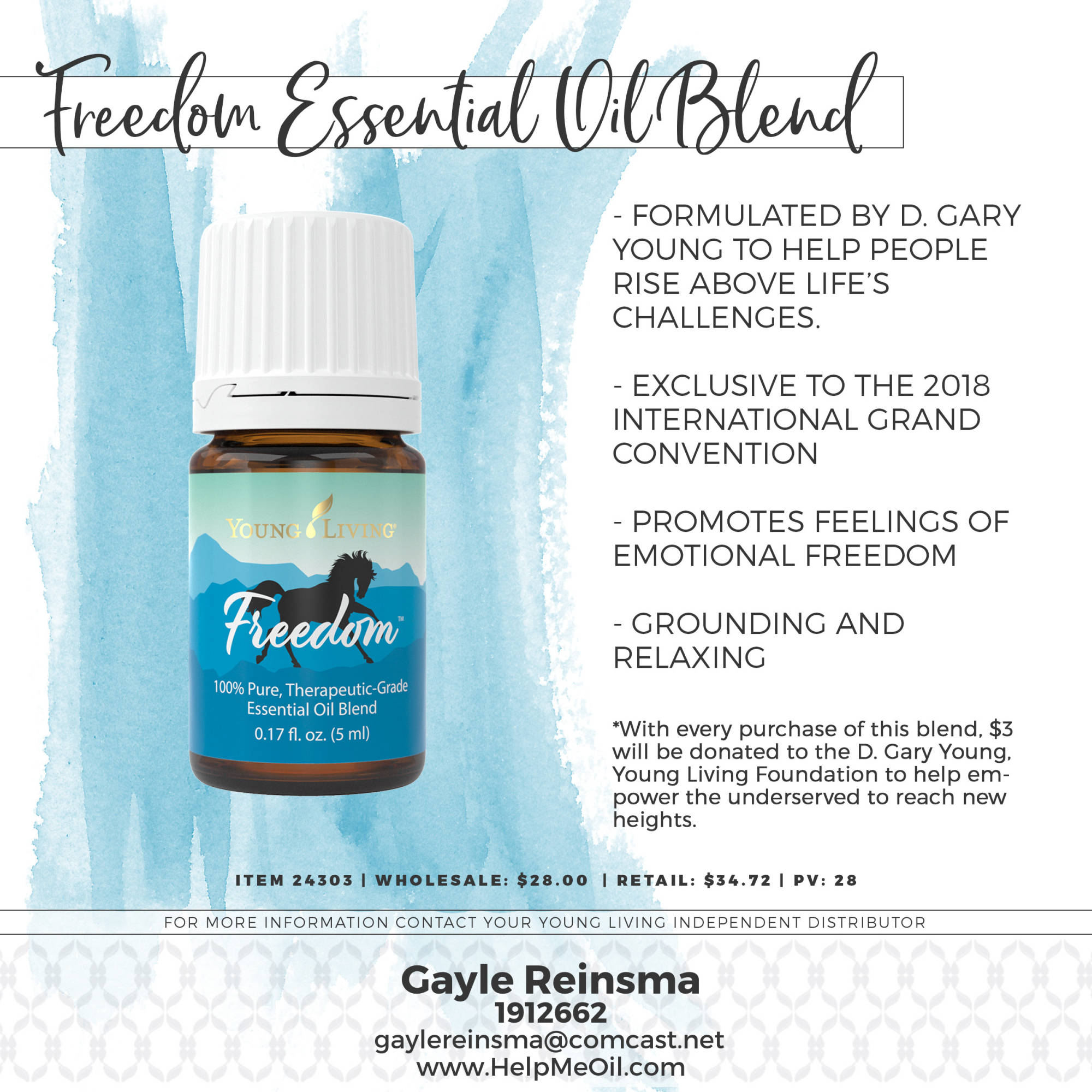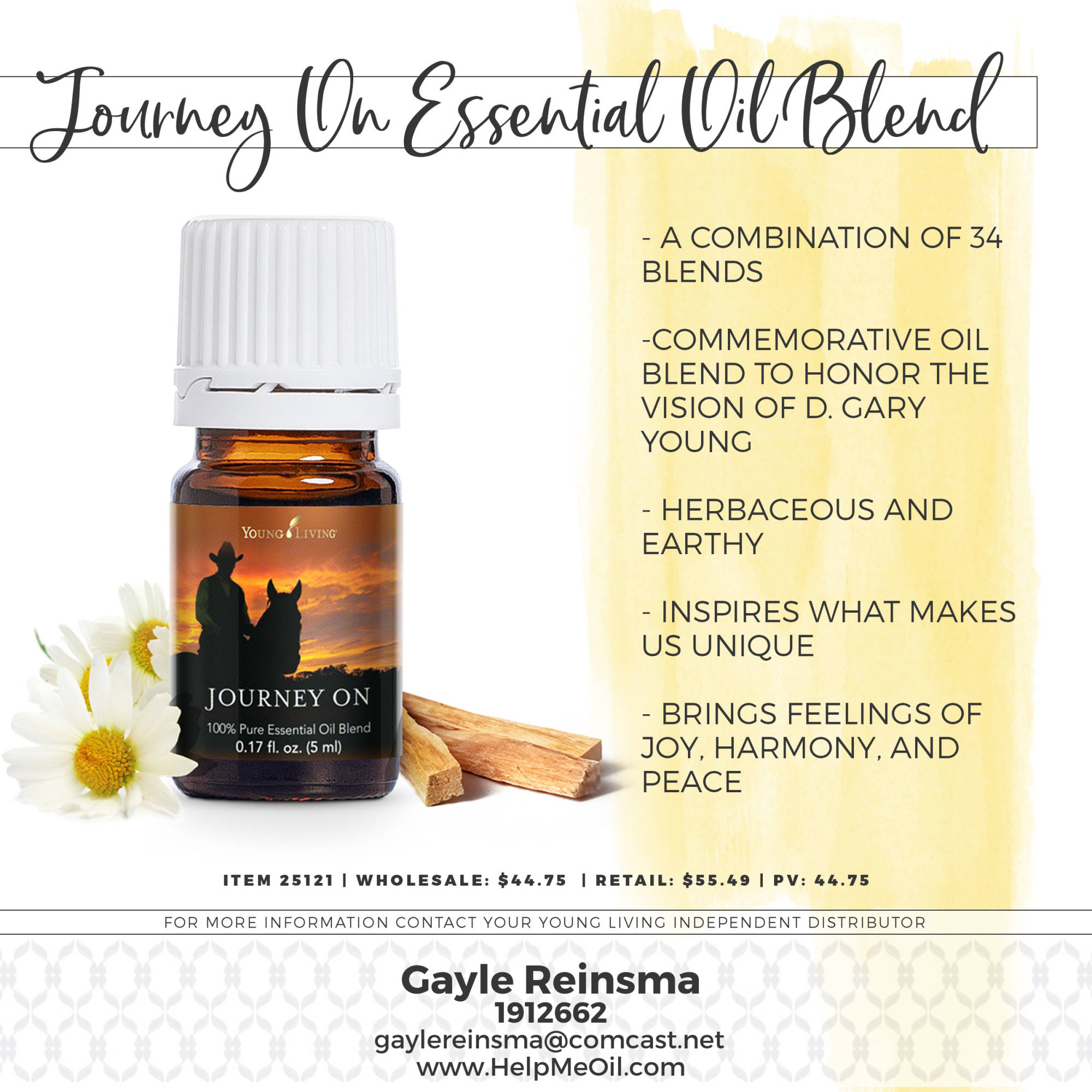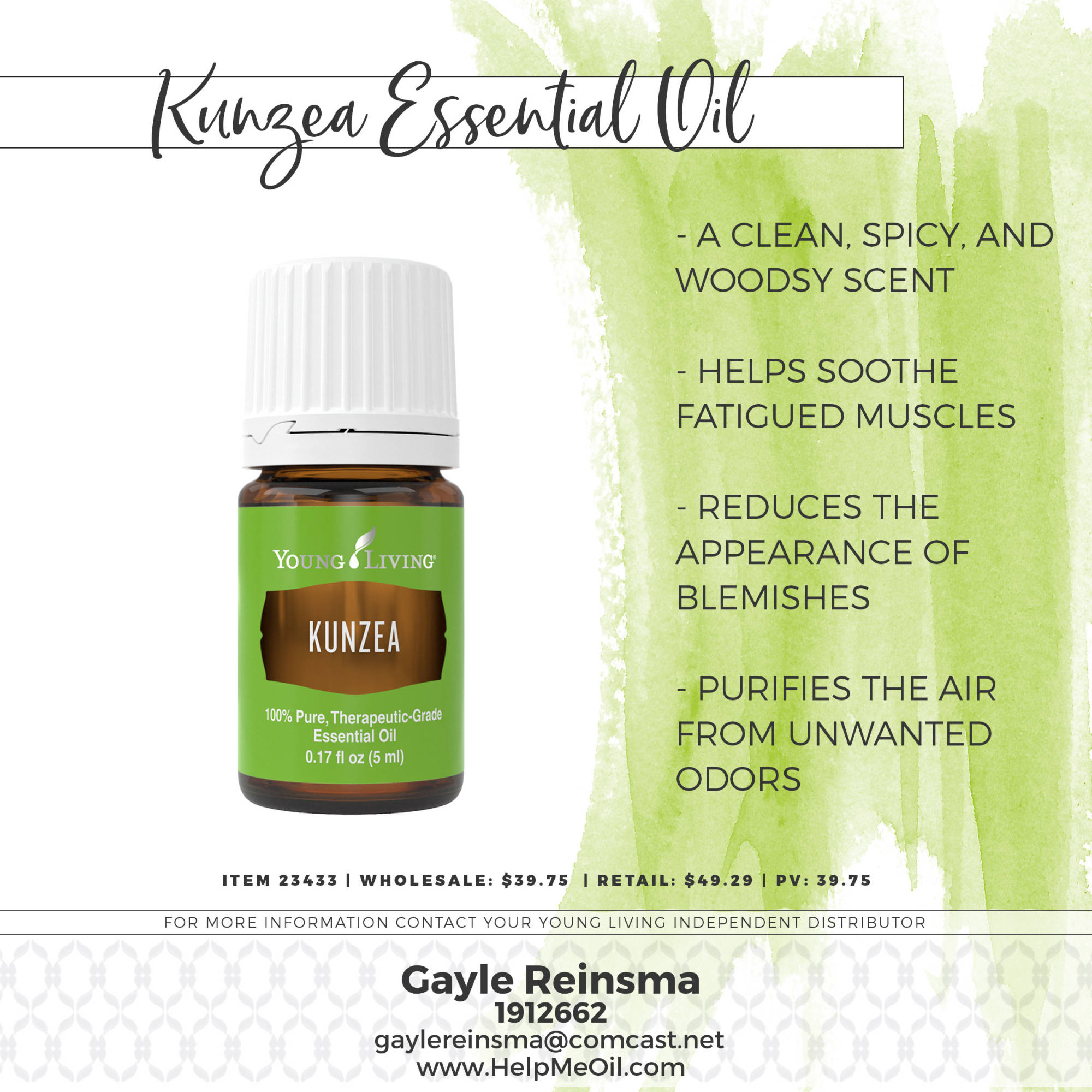 CANT WAIT TO GET MY HANDS THIS GORGEOUS DIFFUSER!!!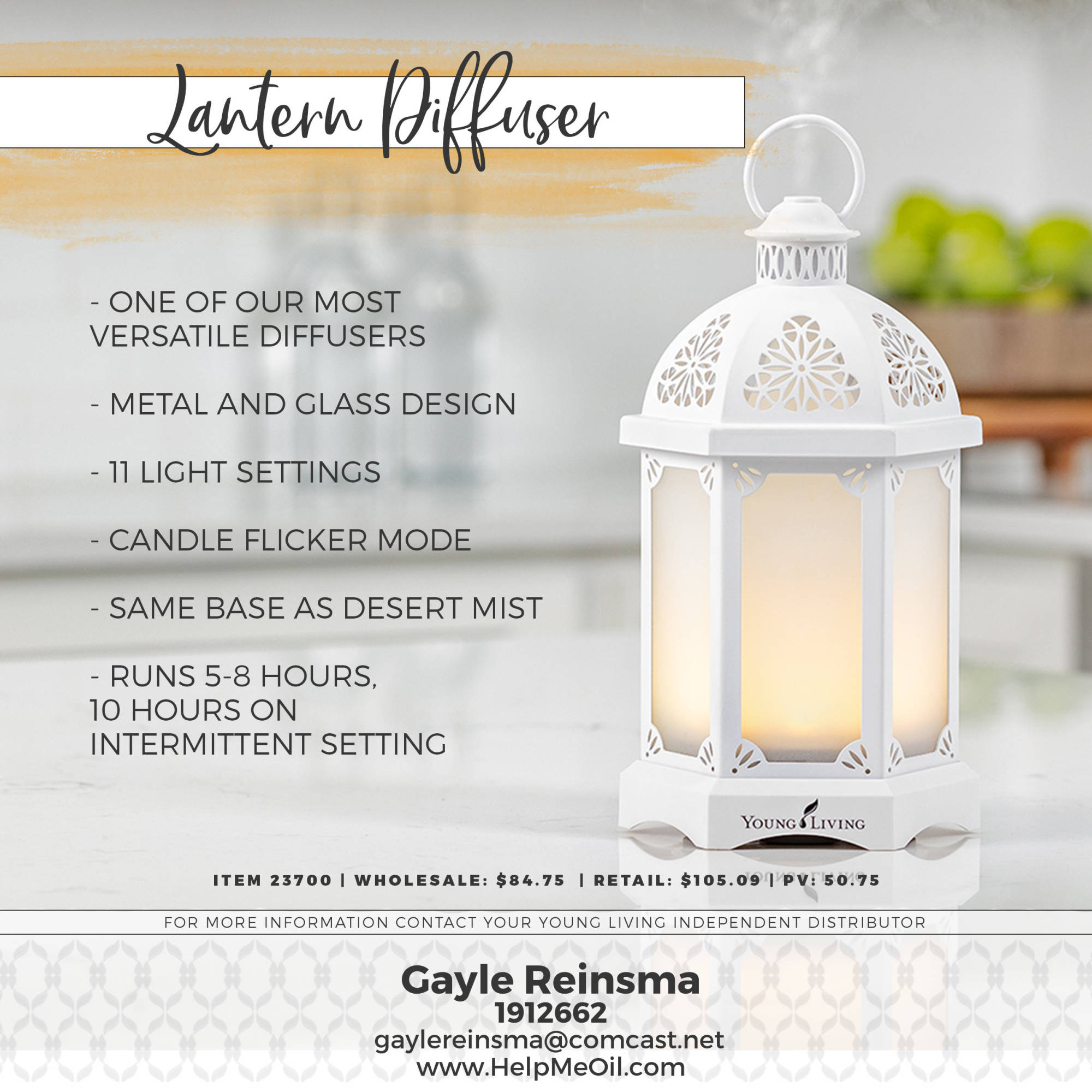 MANY REQUESTS HAVE BEEN MADE FOR THIS KIDSCENTS PRODUCT!!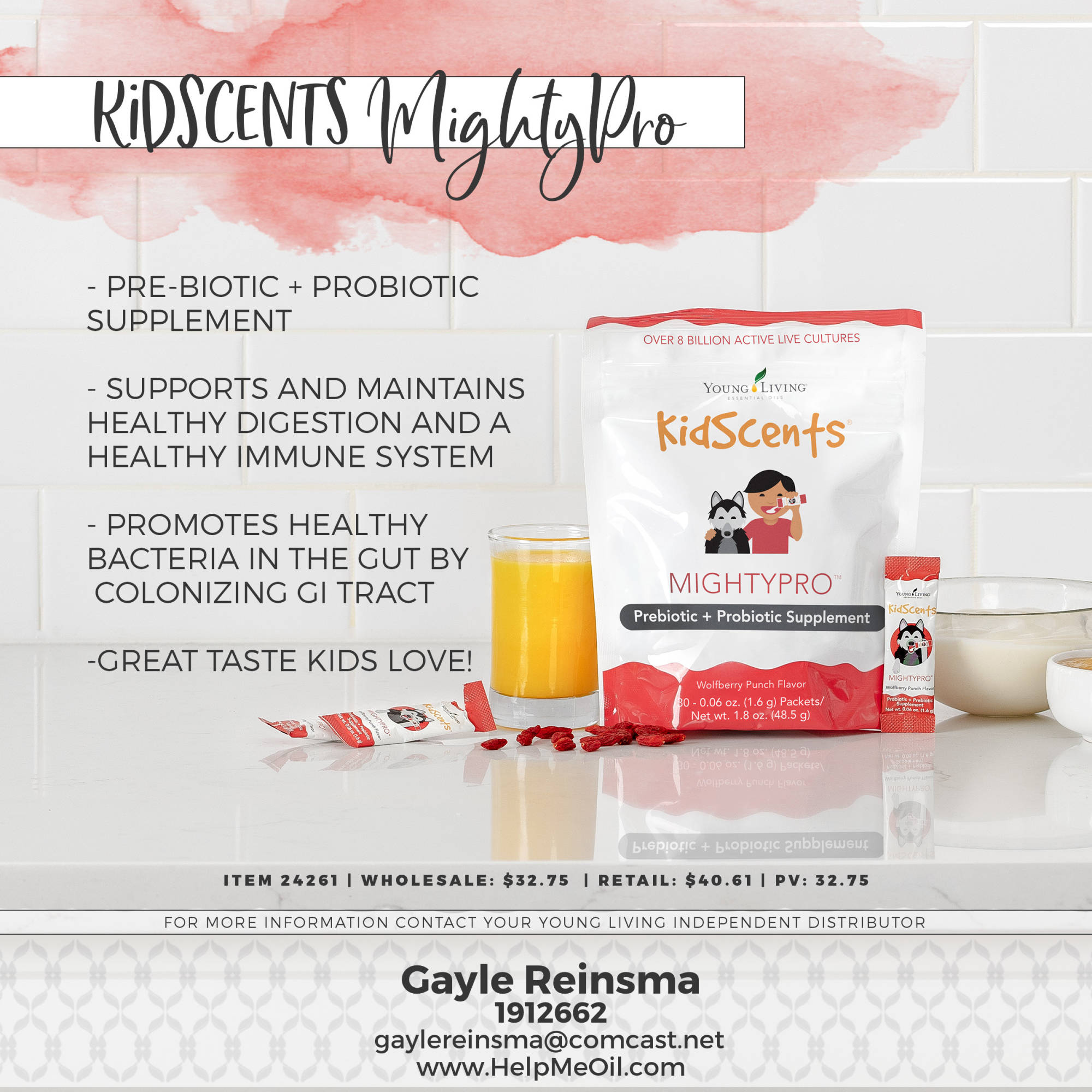 THIS ITEM IS ALREADY ON IT'S WAY TO ME, ALONG WITH THE MASCARA - CAN'T WAIT TO TRY THEM BOTH!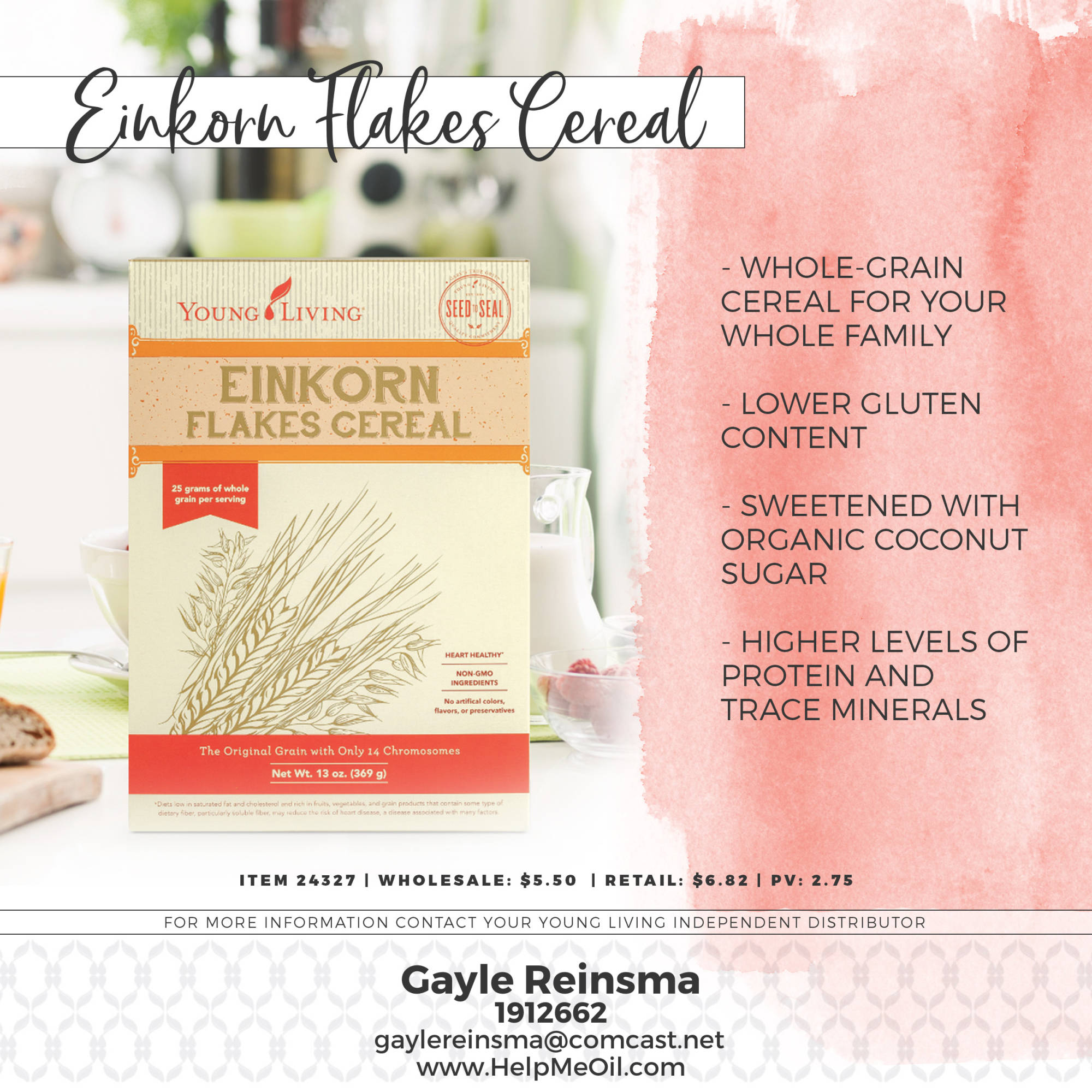 THIS NEXT ITEM IS CURRENTLY SOLD OUT BUT IT WILL BE BACK SOON!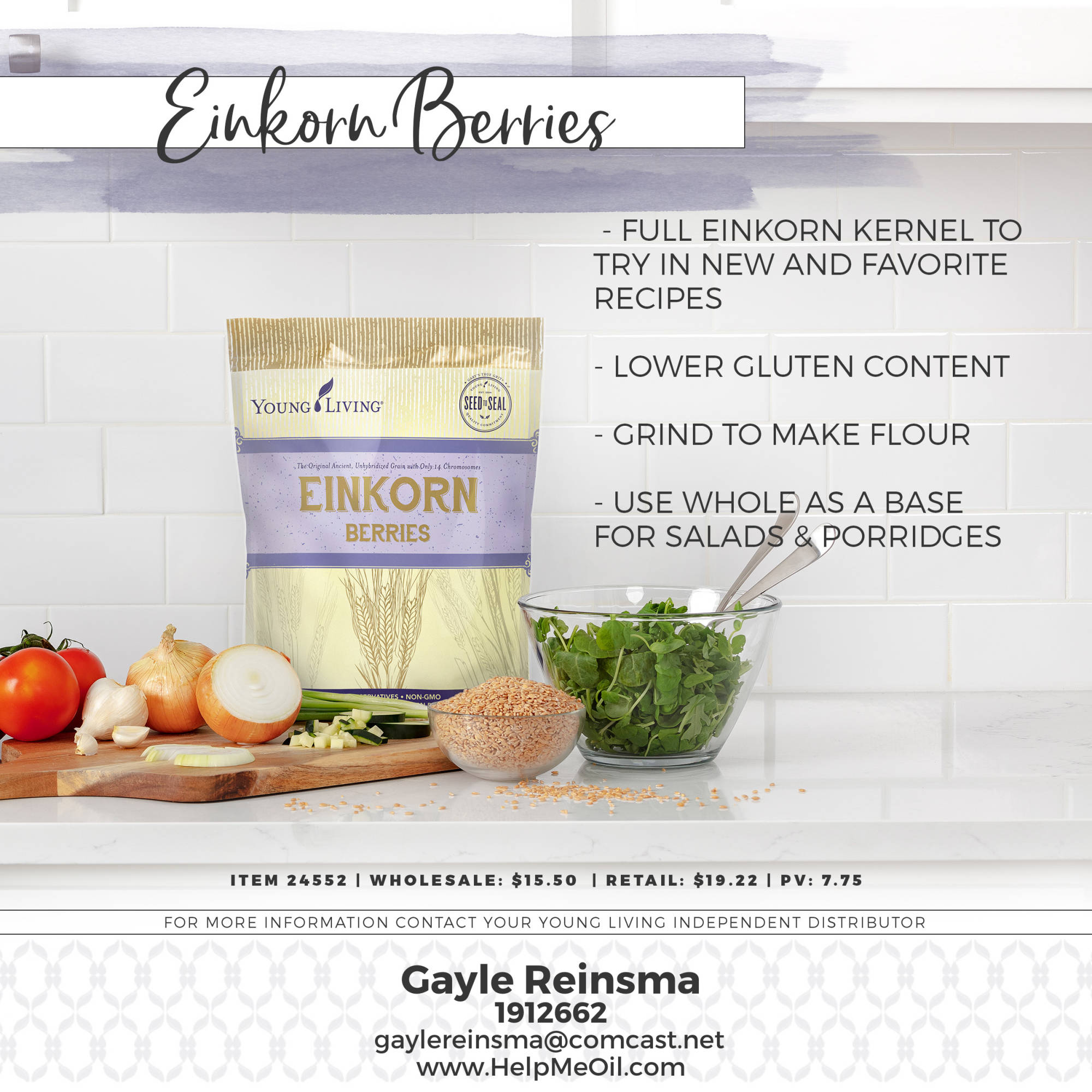 AN ENTIRE NEW LINE - THE ORANGE BLOSSOM LINE!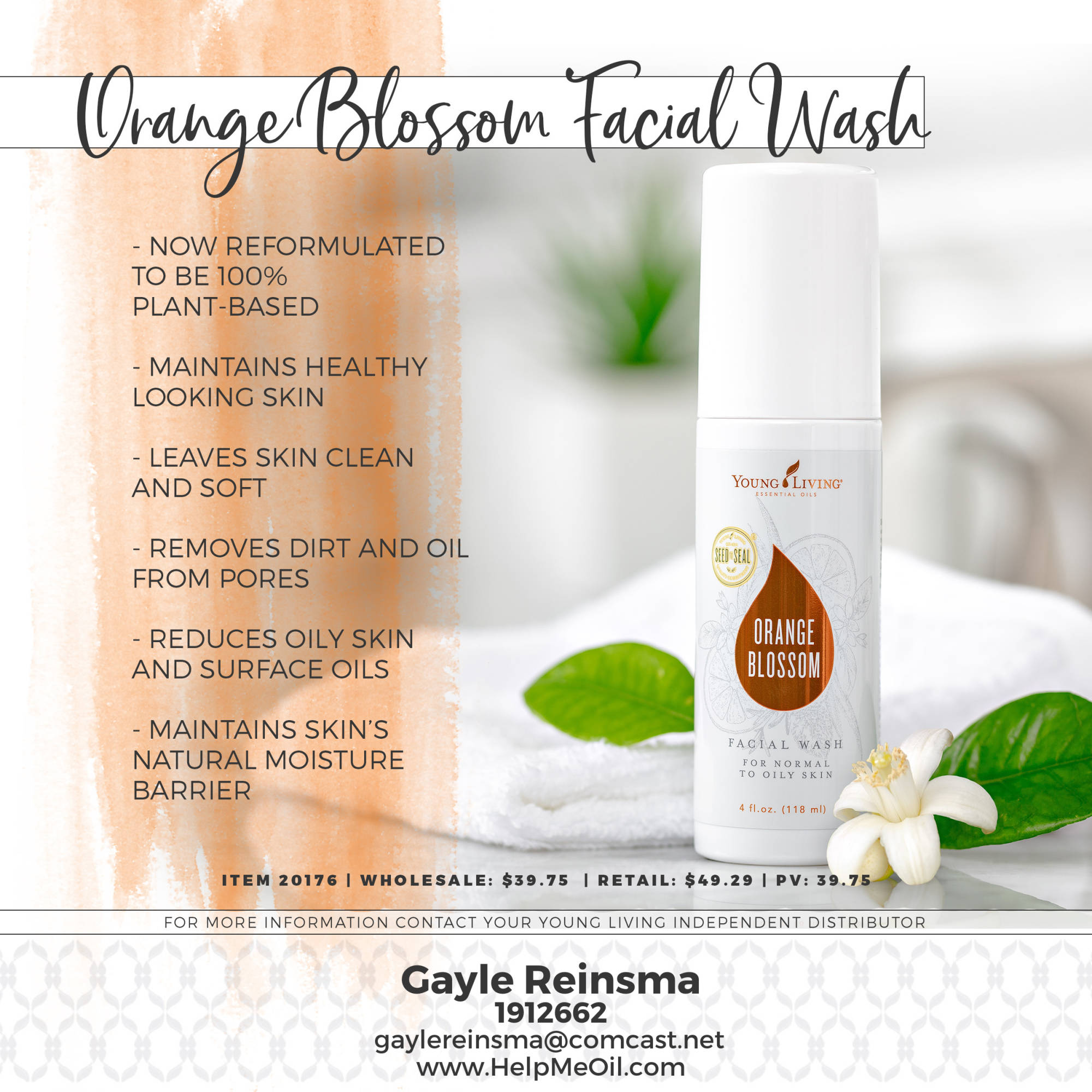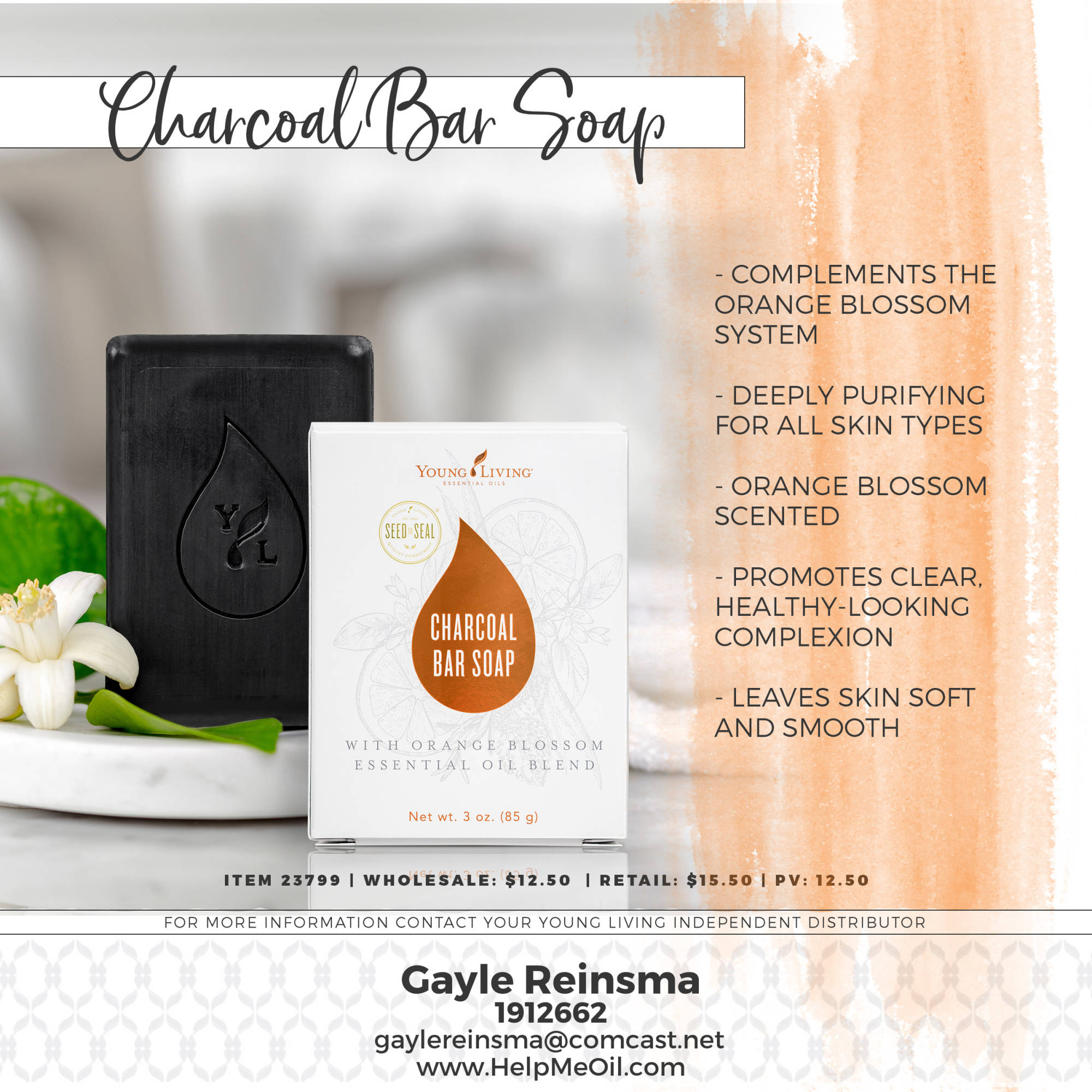 FOR NORMAL TO OILY SKIN, NOT JUST OILY!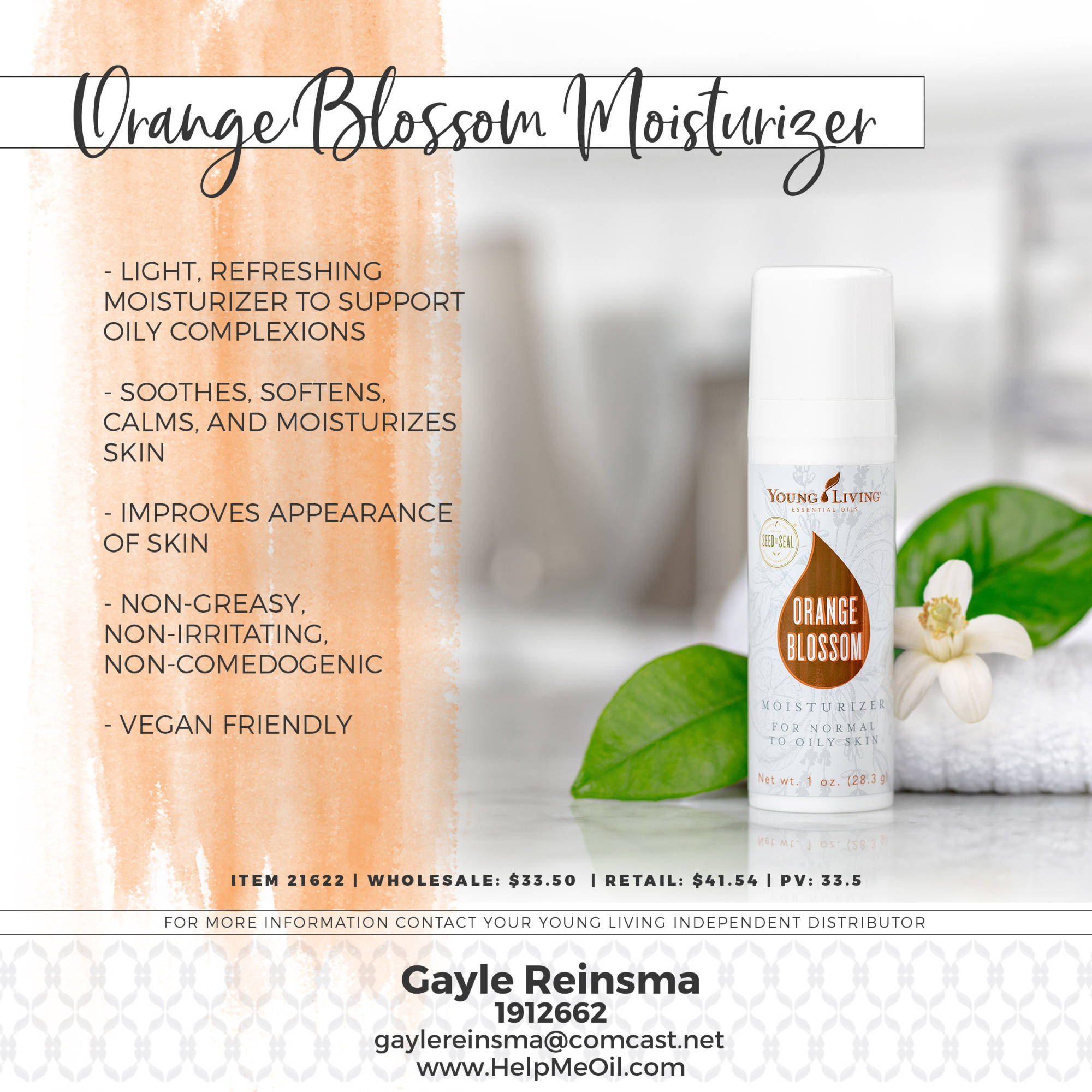 MIRAH MIRAH ON THE WALL - WHO SHINES THE MOST OF ALL? Beautiful skin cleansing oil and hair oil!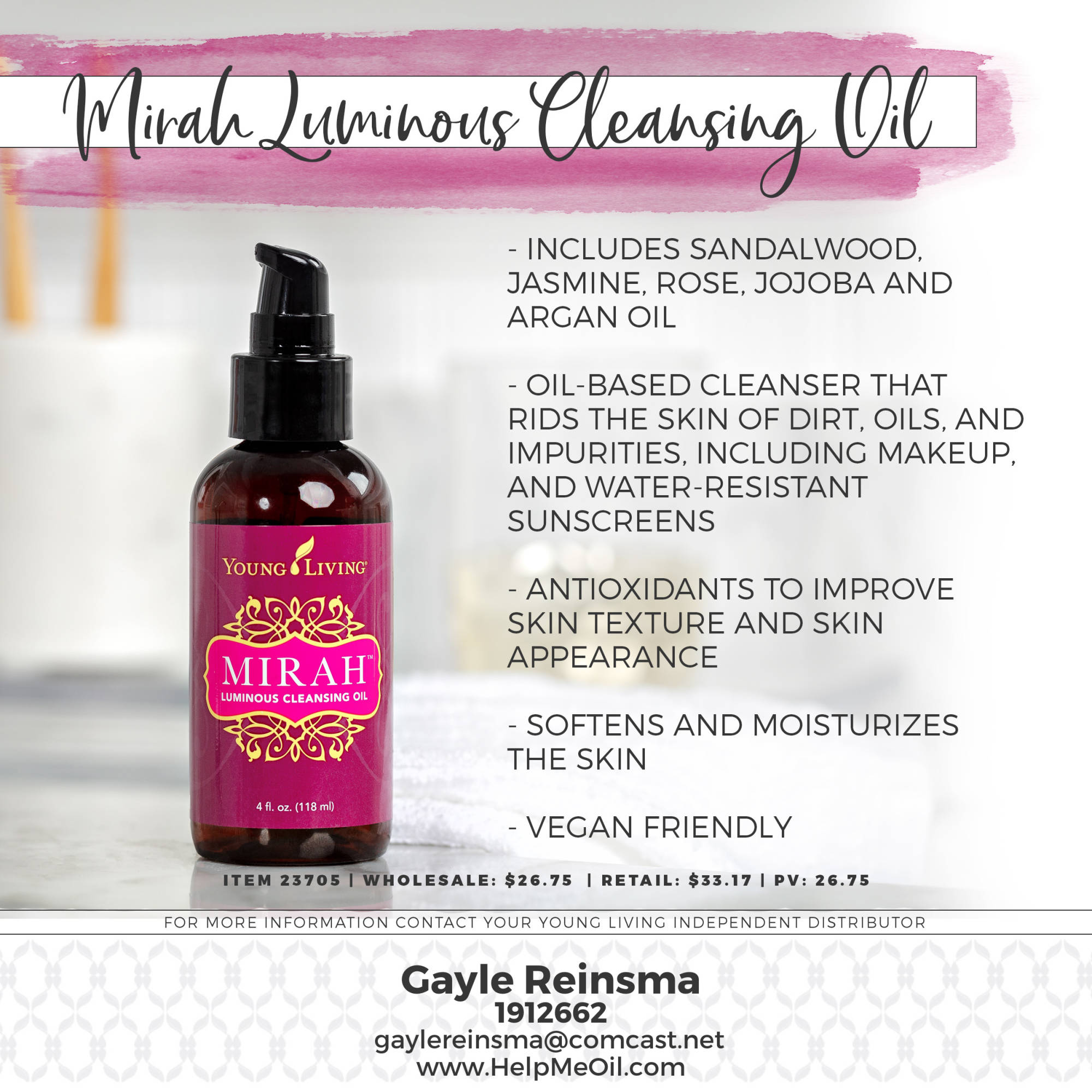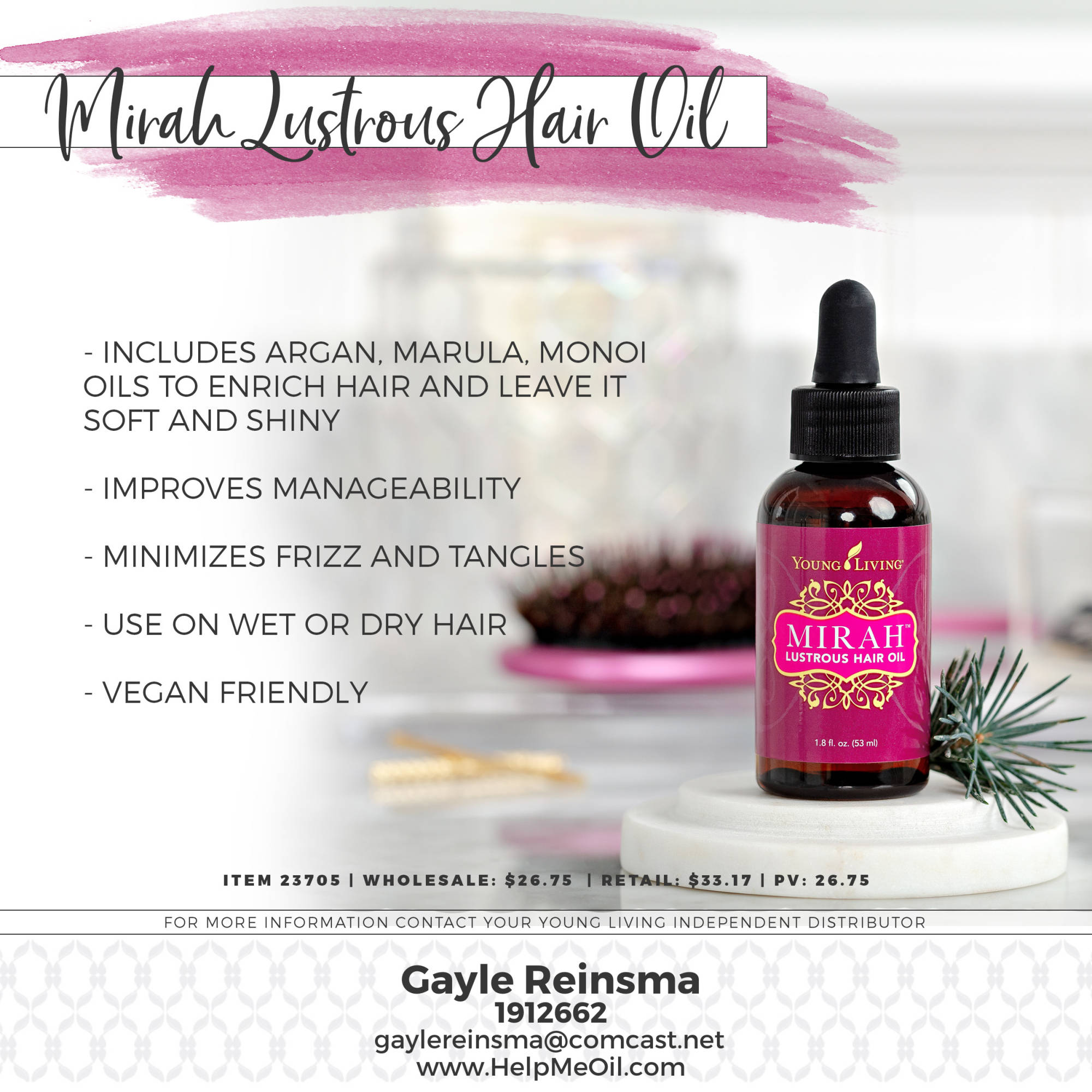 THIS is revolutionary! The FDA has tested it to be true - essential oils can be listed as acne otc "drugs" Hallelujah!

Just didn't trust our spf 10 Sunscreen? Here is the one for YOU!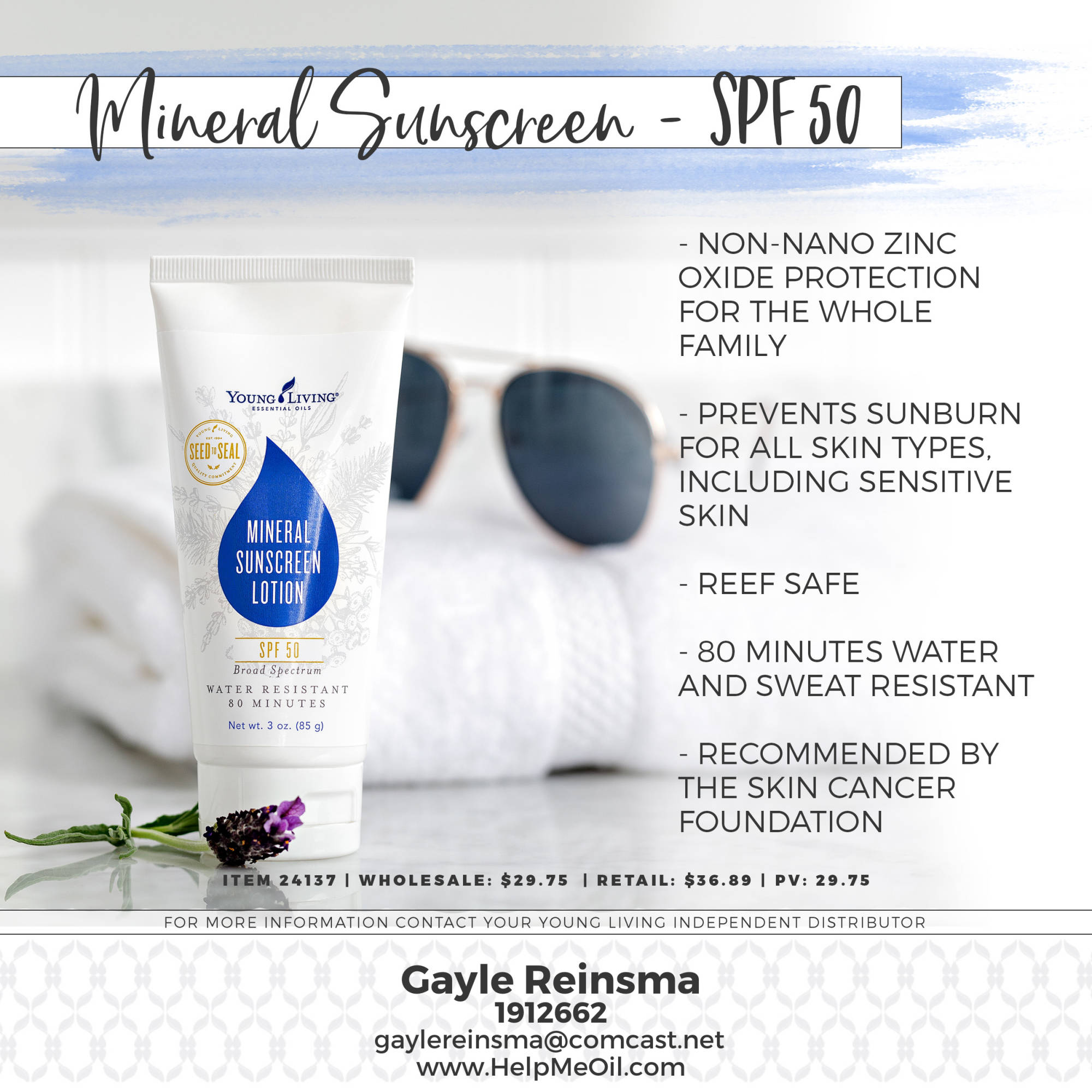 Last but not least, NEW MAKEUP!
Yes, it finally includes Mascara!
Yah, Yah, you had mascara last October Gayle. It sucked. Then it went away forever. I know - I was sad too! They took their time to get it right! It's on it's way to me now - I will try it and see and give you my HONEST opinion!! As always, Young Living allows returns on products that you just do not like.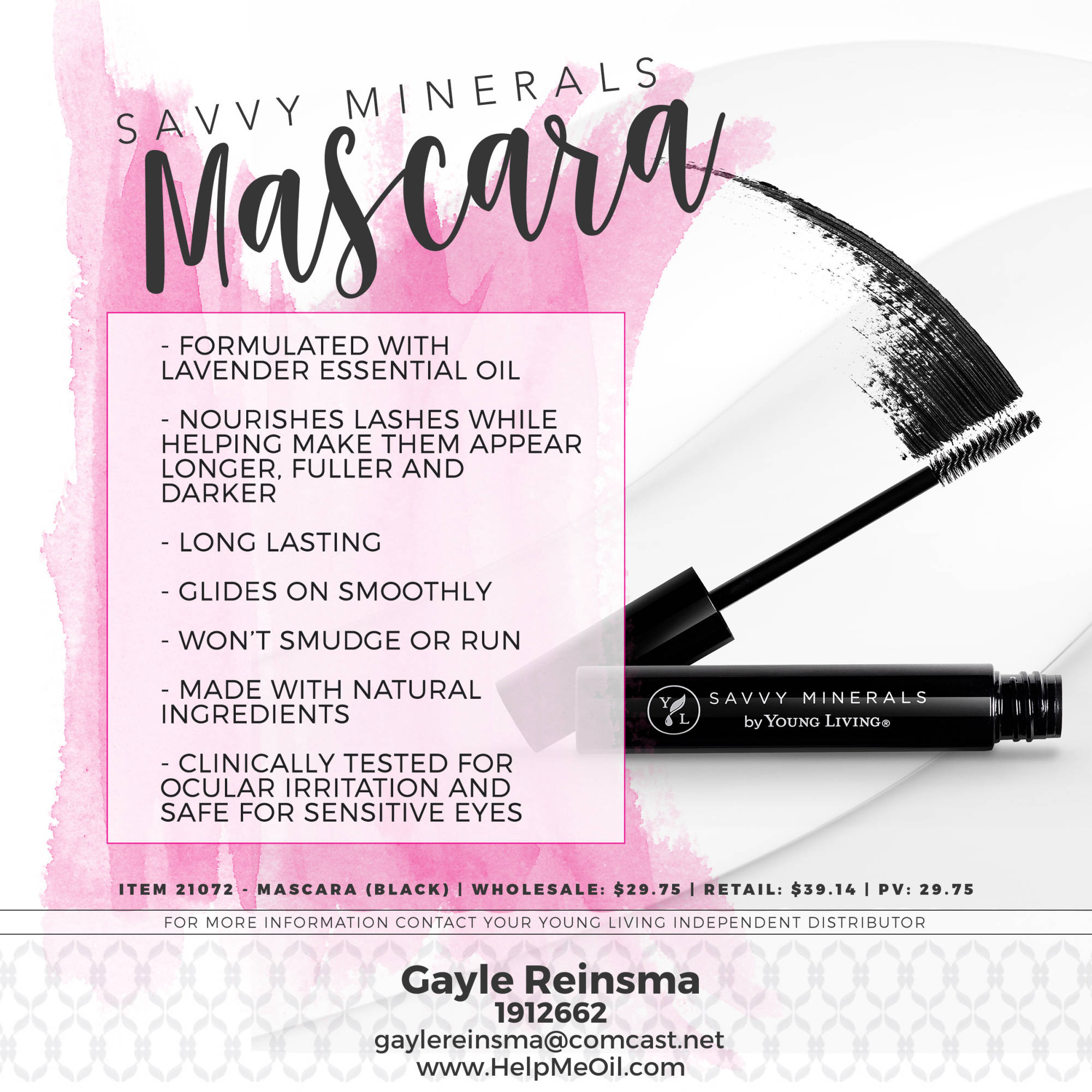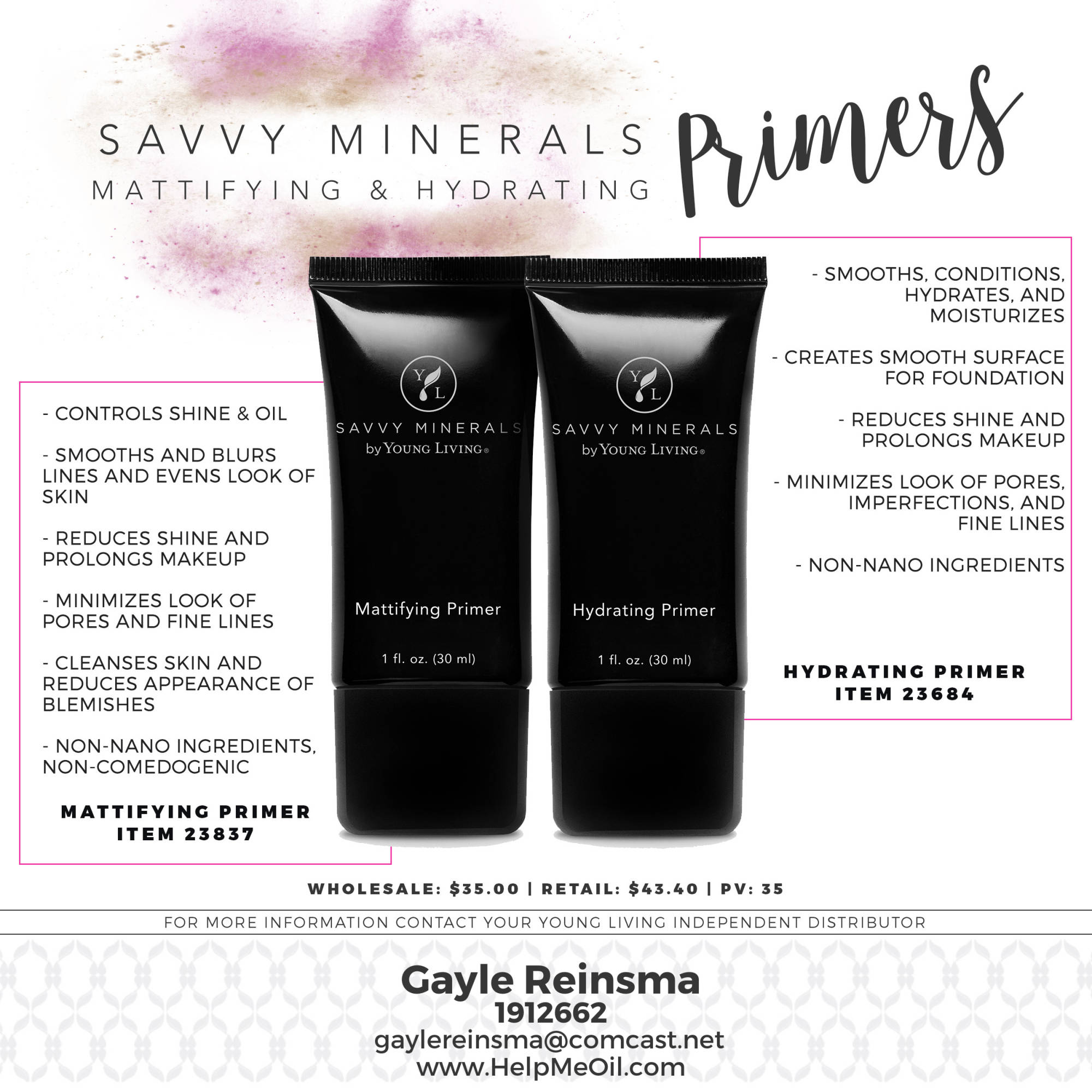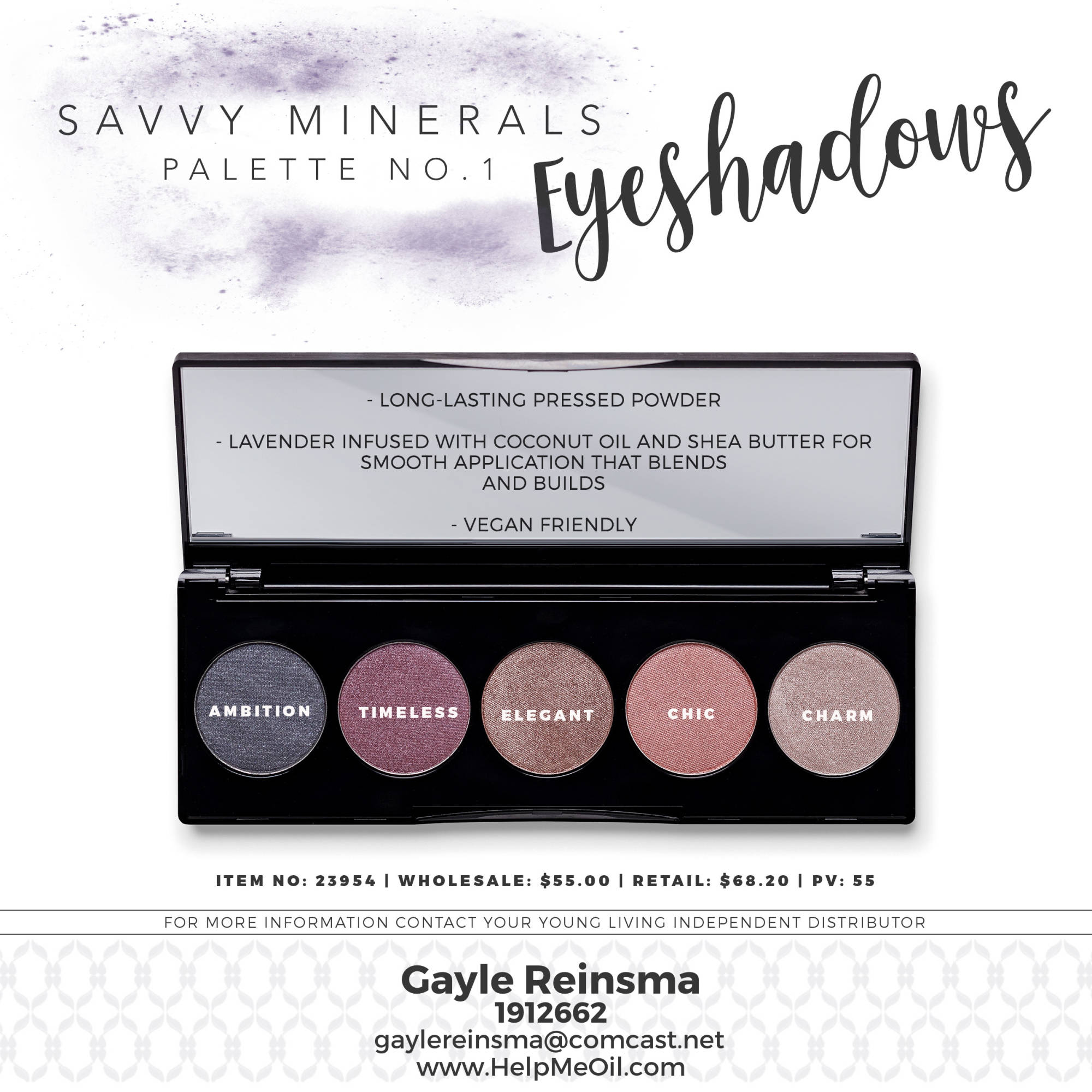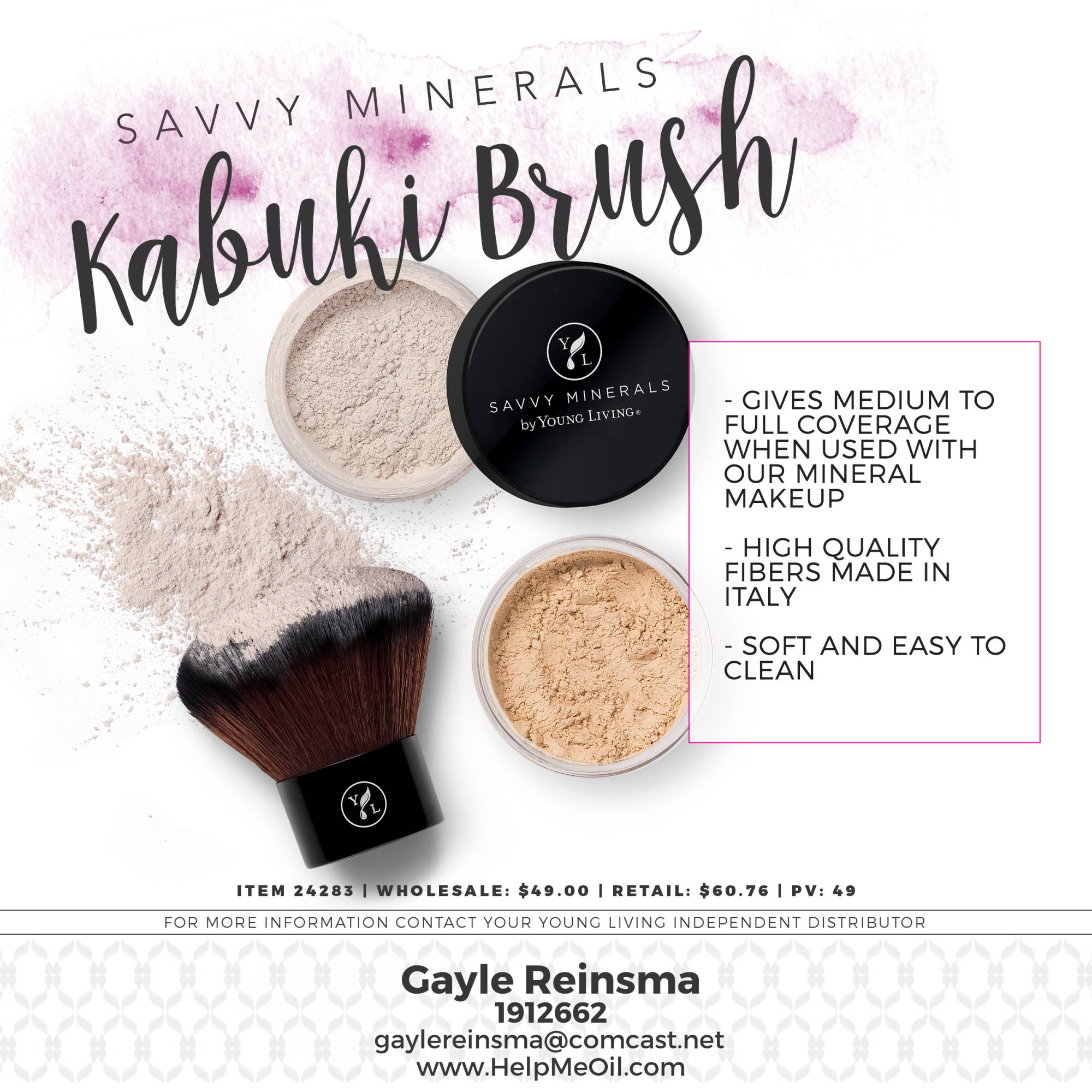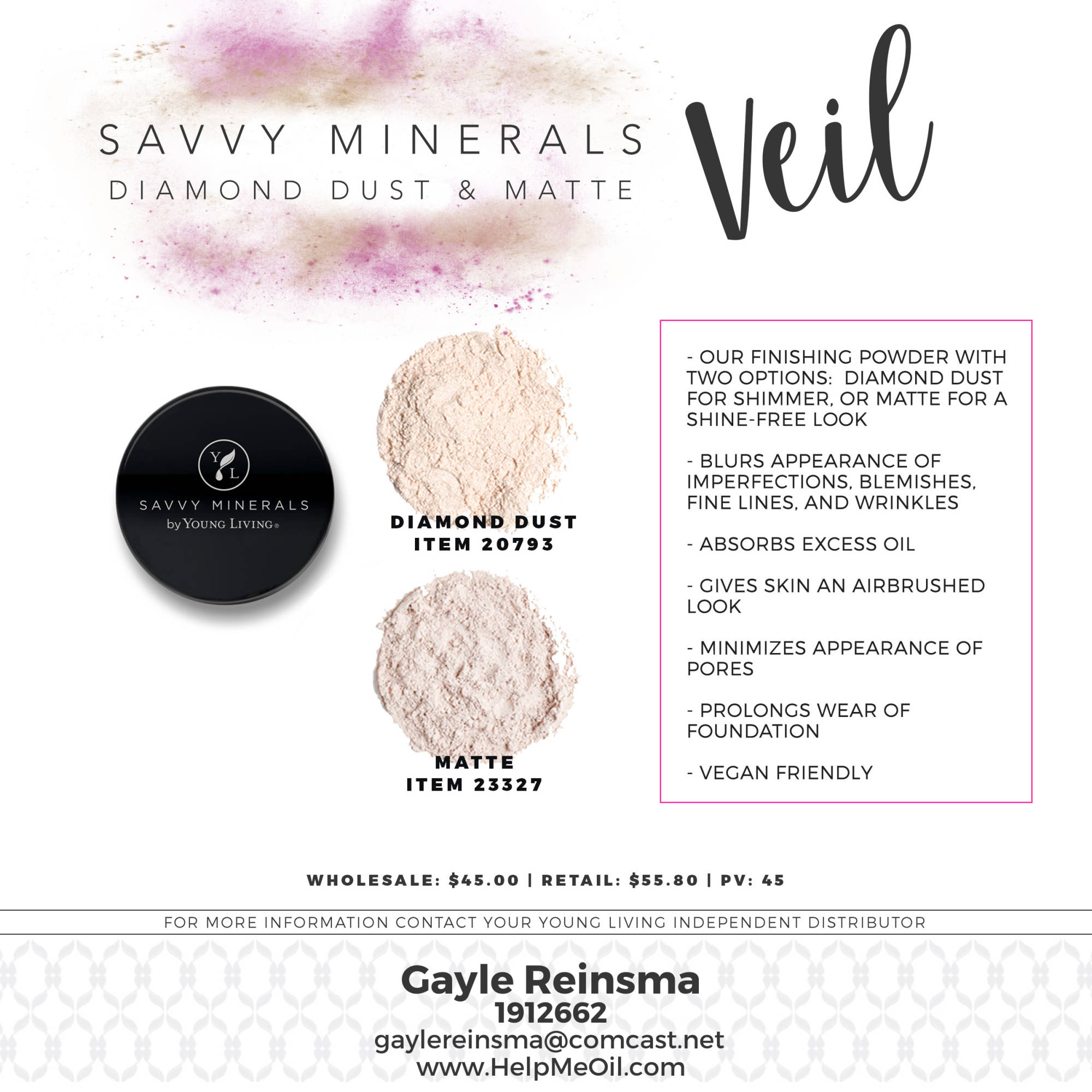 SOOOOO MUCH Goodness! Lot of training coming soon via Facebook online training. If you have specific question on ANY of this, if you want a free shipping product on Monday, or if you order and want to enter for a chance to win the vitality tea set, reply and say the word!!
Like getting all of these ideas? Don't miss a single post! Be sure to join my e-mail list today, and let me know others ways I can serve you :)