May 7, 2022 08:23 PM Central
Gayle Reinsma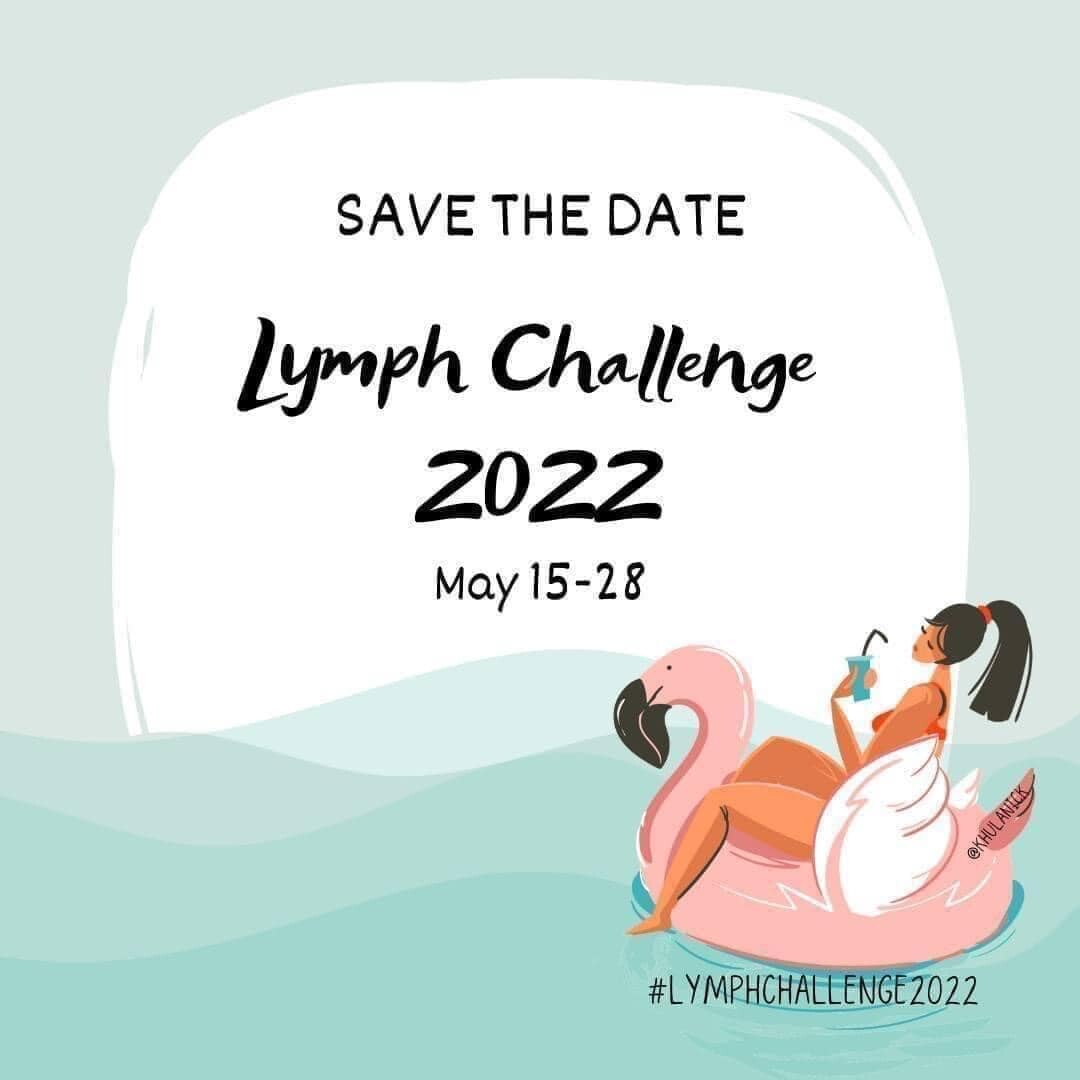 Who is ready for summer??
Doing a little Lymph Challenge starting on May 15th!! I know it's a little late/short notice but I just found about this yesterday.
Oh my goodness! I know this is something I NEED right now to shake the things up!



We have an incredible group going with all the details led by an RN (she's an expert on all things lymphatic system!).
There will be videos and posts with exactly what to do. There's a specific list of a few essential oils, massage oils, and skin brush that makes this the most effective.
I'll send you the list and an easy link to order and the link for the fb group.

Why should you join me in this???
There are several telltale signs that lymphatic fluid is not moving effectively and that toxins are building up in your body:
• Swelling in your fingers/rings fitting more tightly
• Digestive issues

• Parasites

• Depression

• Sinus infections

• Skin problems/dry and or itchy skin

• Enlarged lymph nodes

• Chronic fatigue

• Feeling sore or stiff when you wake up in the morning

• Unexplained injuries

• Excess weight

• Cold hands and feet

• Constipation

• Worsened allergies

• Food sensitivities

• Increased colds and flu


See why it is important?!
Maybe you should join me!
Message me for the links to join!

Just reply "I'm in!" and I'll send you an email with all the info you need to get started!