Jul 24, 2019 10:43 AM Central
FLASH SALE on the Starter Kits!
July is AMAZING!!
Plus the DATES for my CBD Classes!!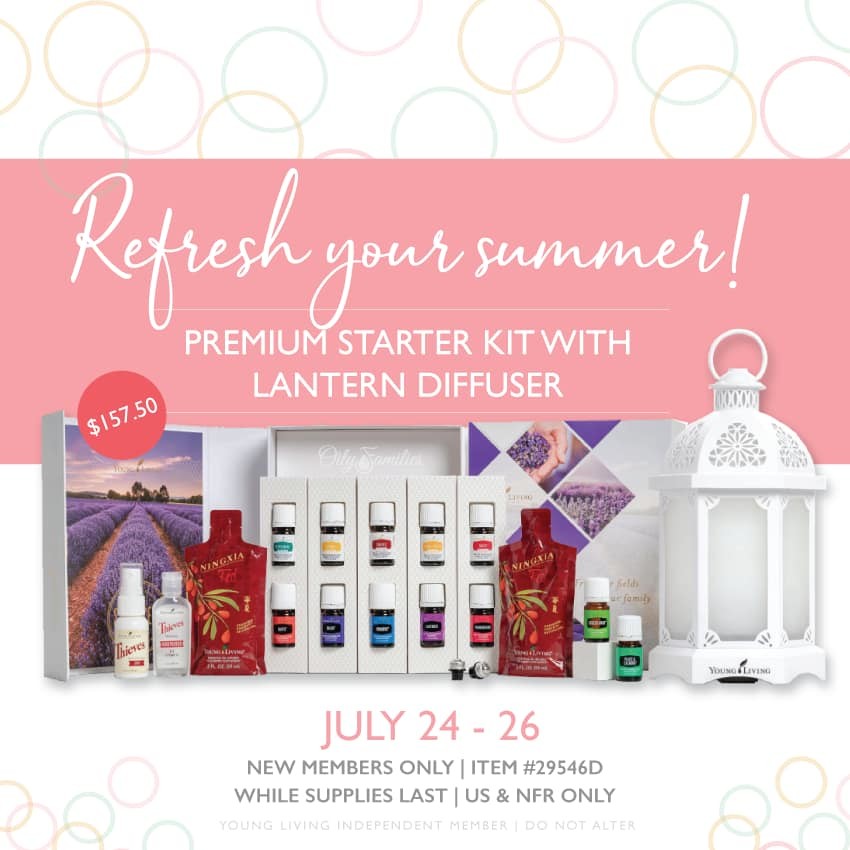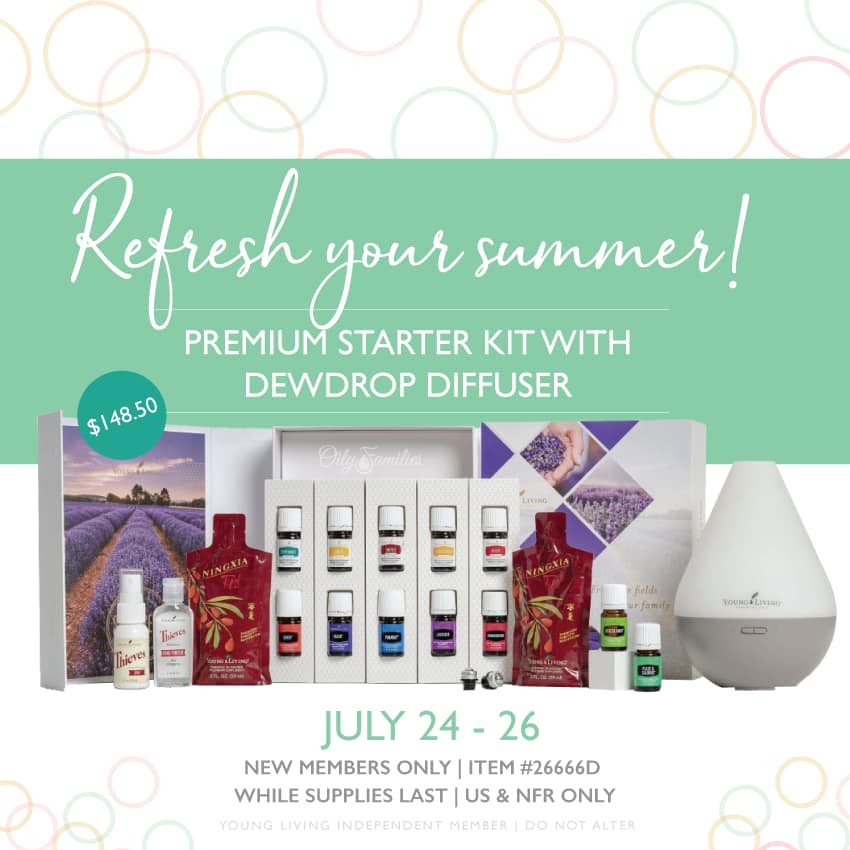 Well knock me over with a feather, I never saw this coming!! On of our CBD launch AND all of the new product excitement, we have a FLASH SALE!! And for the FIRST time EVER, a starter kit with the LANTERN DIFFUSER (my fave! ok it's my fave outside of Feather the Owl lol)
LIMITED SUPPLY WITH THIS LIMITED RELEASE!
Heads up folks - there is only a certain amount that has been set aside for this particular Flash Sale . It's for NEW memberships only. It runs from July 24 to July 26 and is ONLY while supplies last!!
Tips for getting in on this!!
To get to the sign-up link w/o having to slog past all the stuff on my opening page, just GO HERE
Want this but are already a member You may legally enroll your spouse!
Tell the kids it's time to get you a gift lol! (18 years or older please)
Just talk to me - we'll get this worked out!
CBD CLASS DATES
I created a local to Lansing IL class for July 30, and it very quickly filled up, so it's time to get a few more on the books. Please bookmark these dates! RSVP's are required and you may RSVP just by replying to the email.
July 30, 7 pm Lansing IL at Gayle's house (waiting list)
August 3 at 10 am at Troost Coffee and Tea in Lansing
August 15 at 7 pm in Dyer
August 22 at 7 pm at Gayle's in Lansing. This will also feature out NEW items!! Plus scans!