Mar 1, 2021 05:16 PM Central
Gayle Reinsma
The funniest thing happened to me today...
I logged on to Young Living and saw the cutest dropper bottles. I thought "Oh, I must have these!" You know, for things like making a Glow Serum or other beautiful essential oil infused things....
So, I can't get one, but some of you CAN!!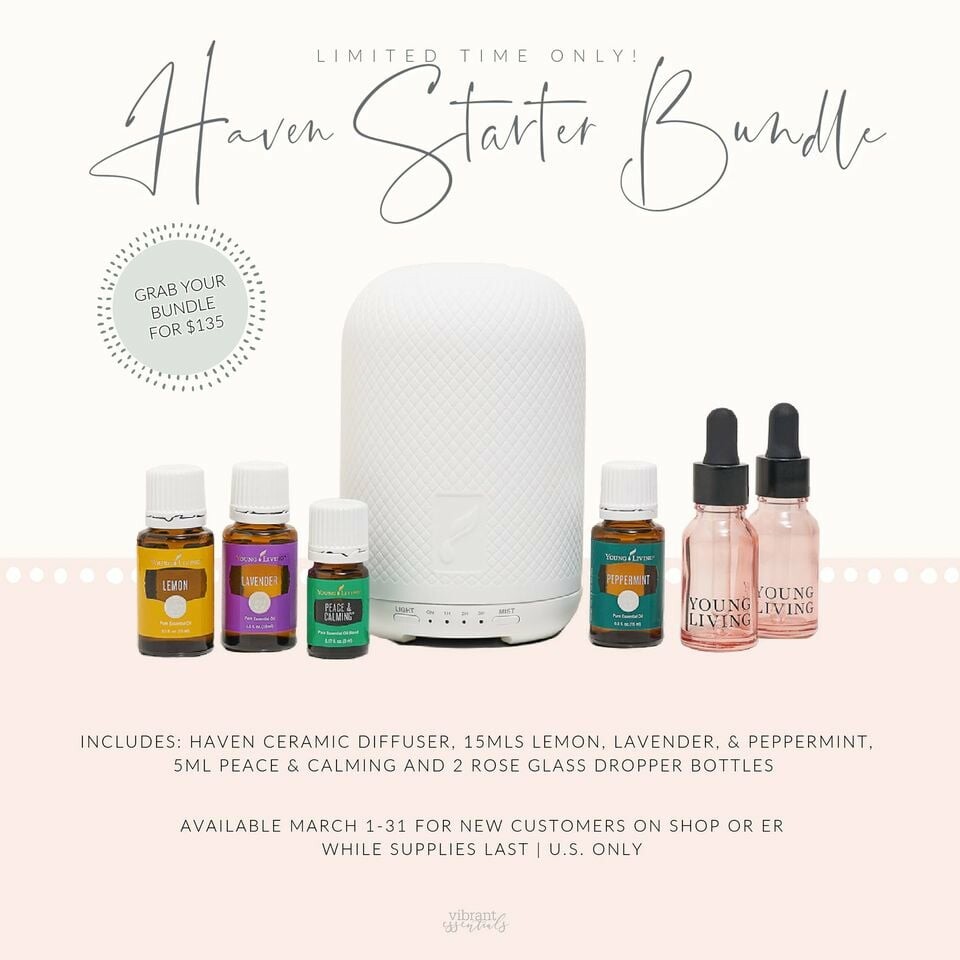 How? Well if you are new OR returning from dormant account, you're in! If you never enrolled a spouse, or if that account went dormant, you're in!! And, if you do this through ME, you will also get a FREE 15ml of LIME!!! In fact any new member this month in the Help Me Oil group that begins with a Premium Starter kit, or reactivates with one, gets in on the LIME!!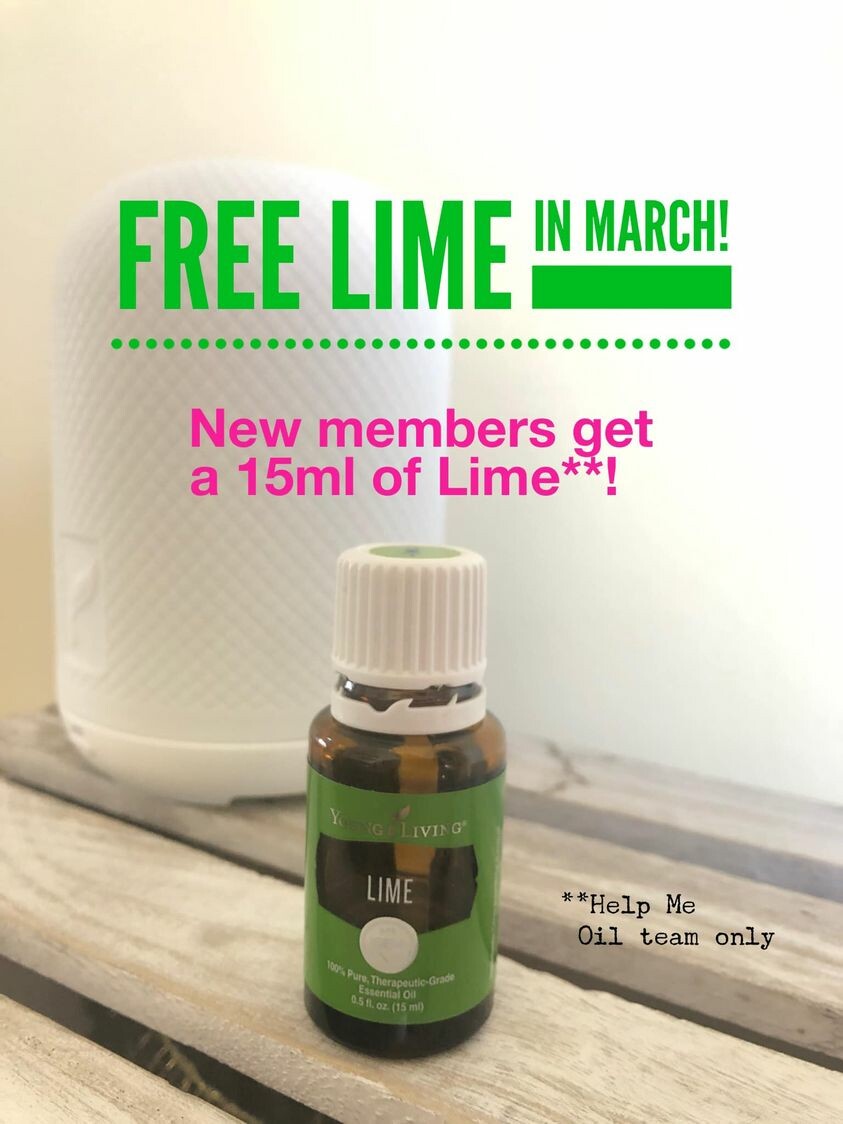 So what're you waiting for??? Let's go!
(PS: newsletter with the March promo's and lots of sweet oily ideas is coming out soon!)
Like getting all of these ideas? Don't miss a single post! Be sure to join my e-mail list today, and let me know others ways I can serve you :)