Sep 26, 2019 08:19 PM Central
Gayle Reinsma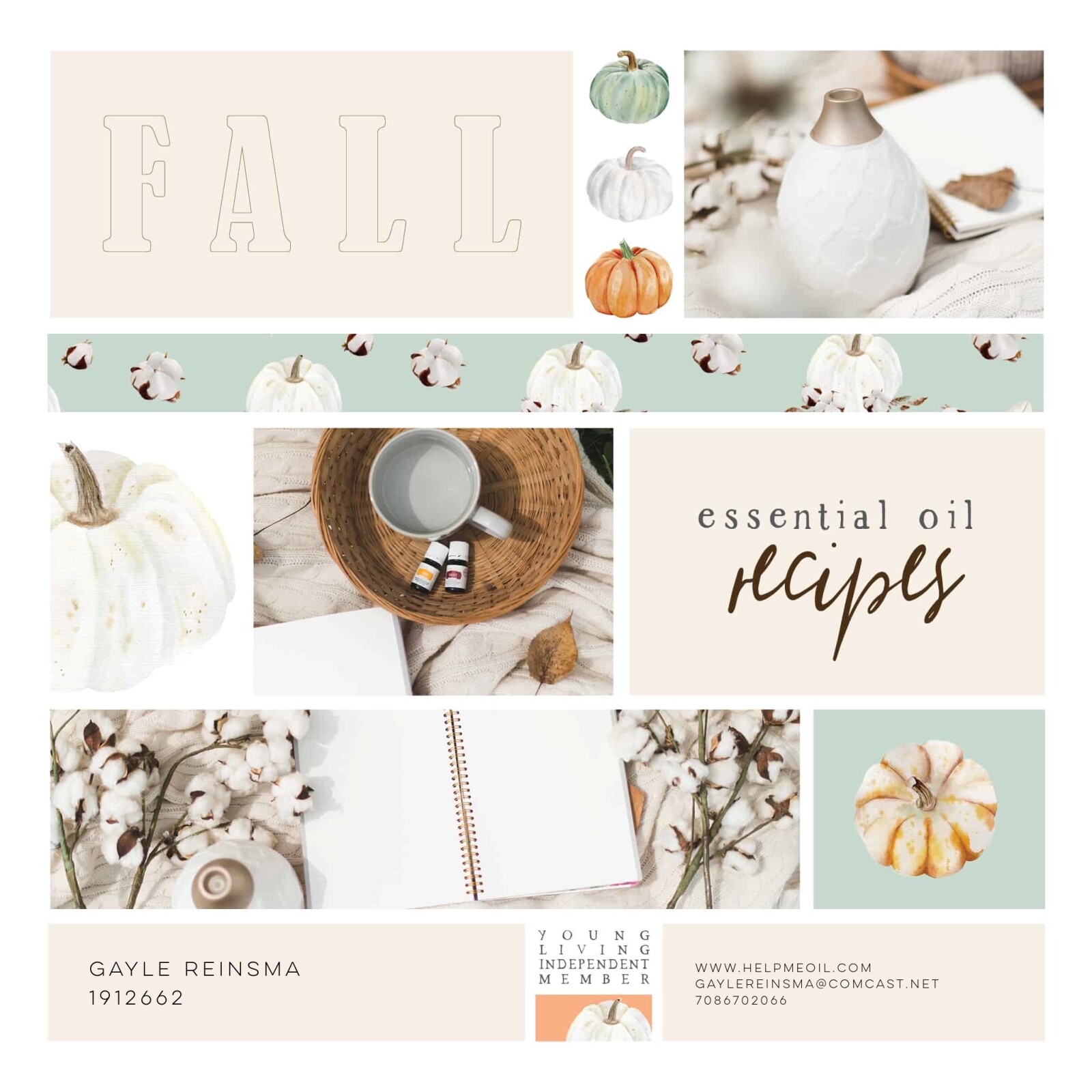 Like Fall Diffuser Recipes?
Then You're gonna love this!!
Ooooh it's getting soooo nice out there! A promise of crisp fall days with the Autumn sunshine and cozy fall nights with fires, hoodies and blankets! Days where you only need a light jacket, you watch all the fall deco go up all over you, you figure out just what you'll hand out on Halloween and Pin you fave Thanksgiving recipes! It's FALL! It's official, and you want all the smells!! Here are some gawwwgesss blends!!
So let's get going with the FAVE, the MOST requested blends out there, Fall Diffuser Blends!! Remember, to get the scent with this small amount of drops, you need the BEST essential oil on earth. If you don't have them, you gotta get them! Go here:
GET ME SOME OIILS!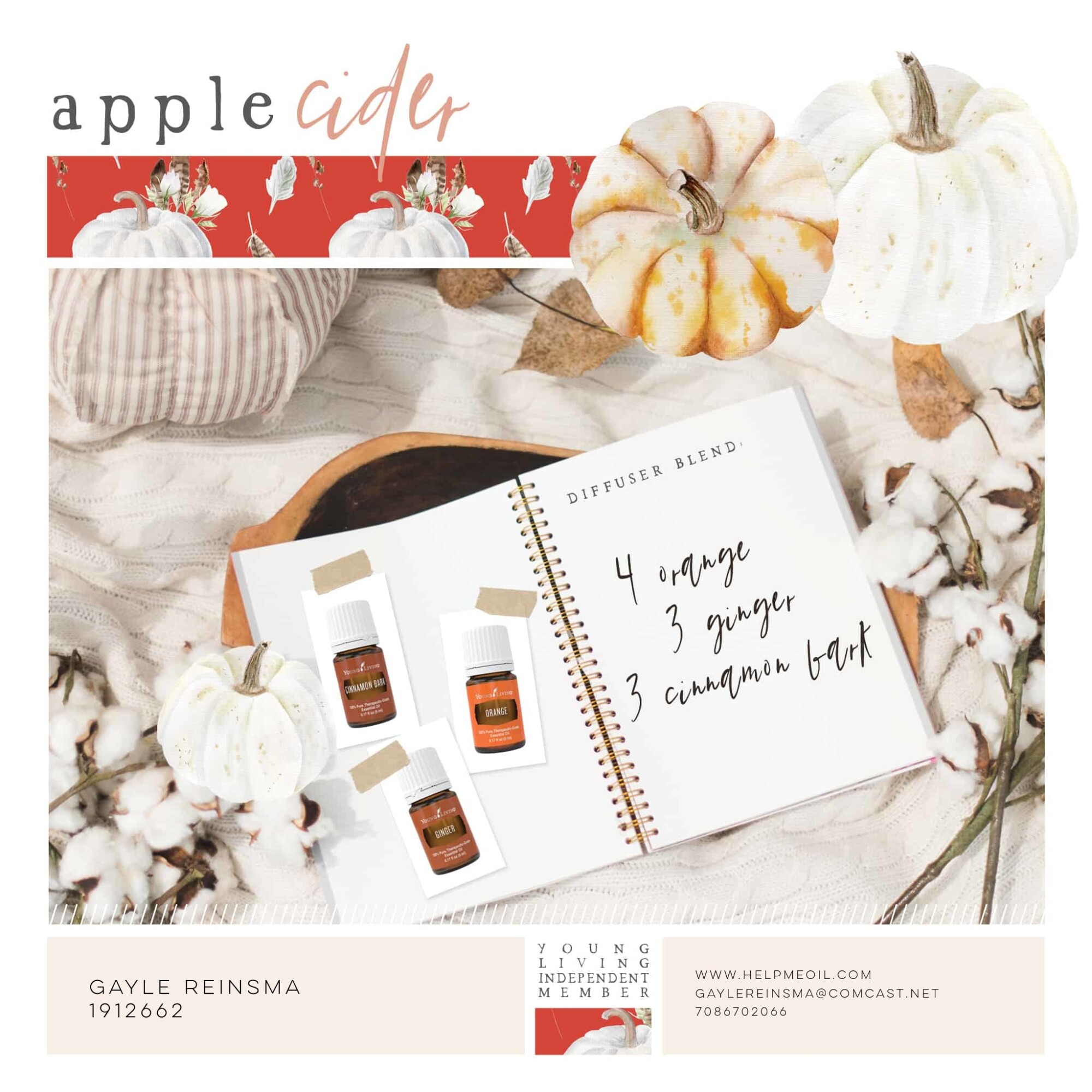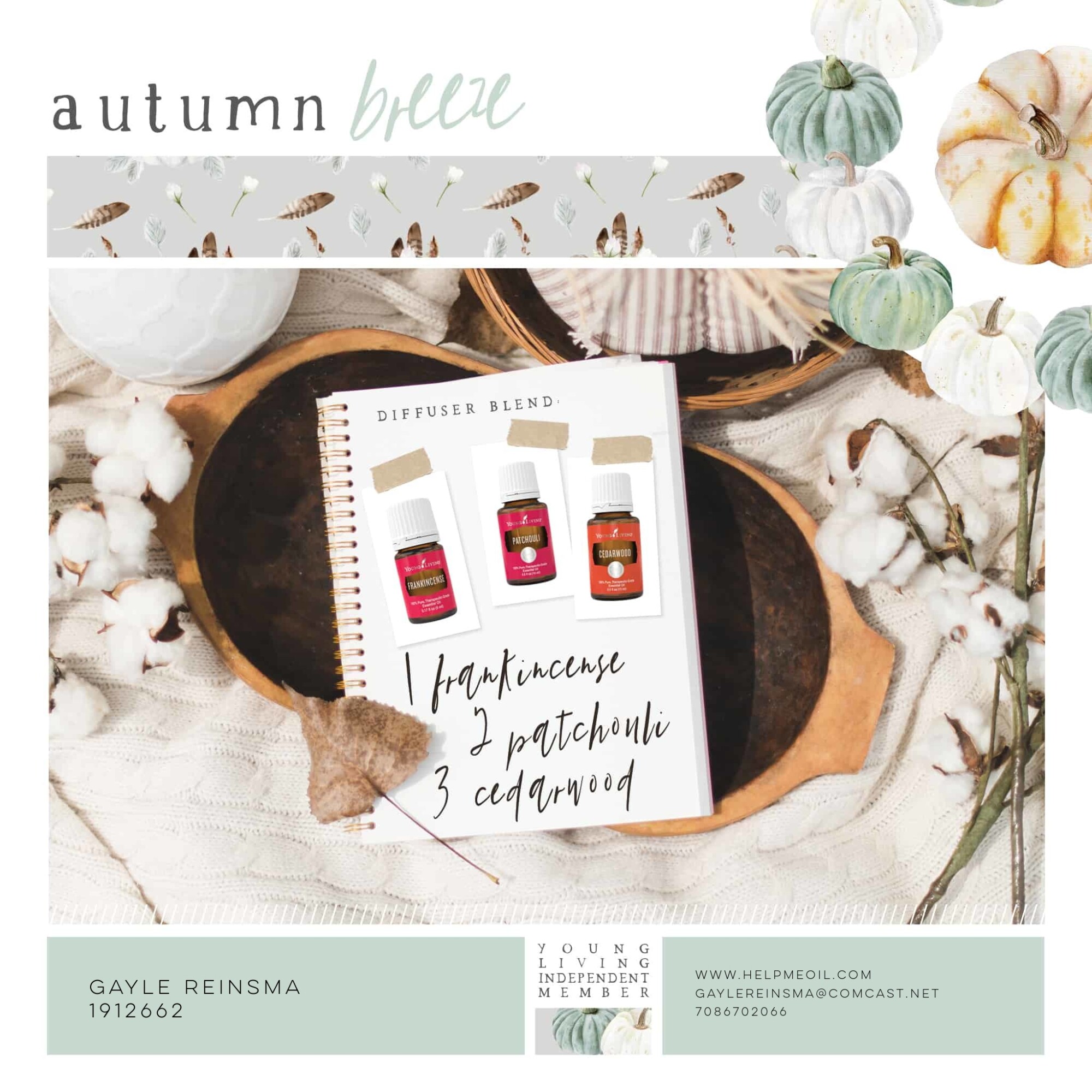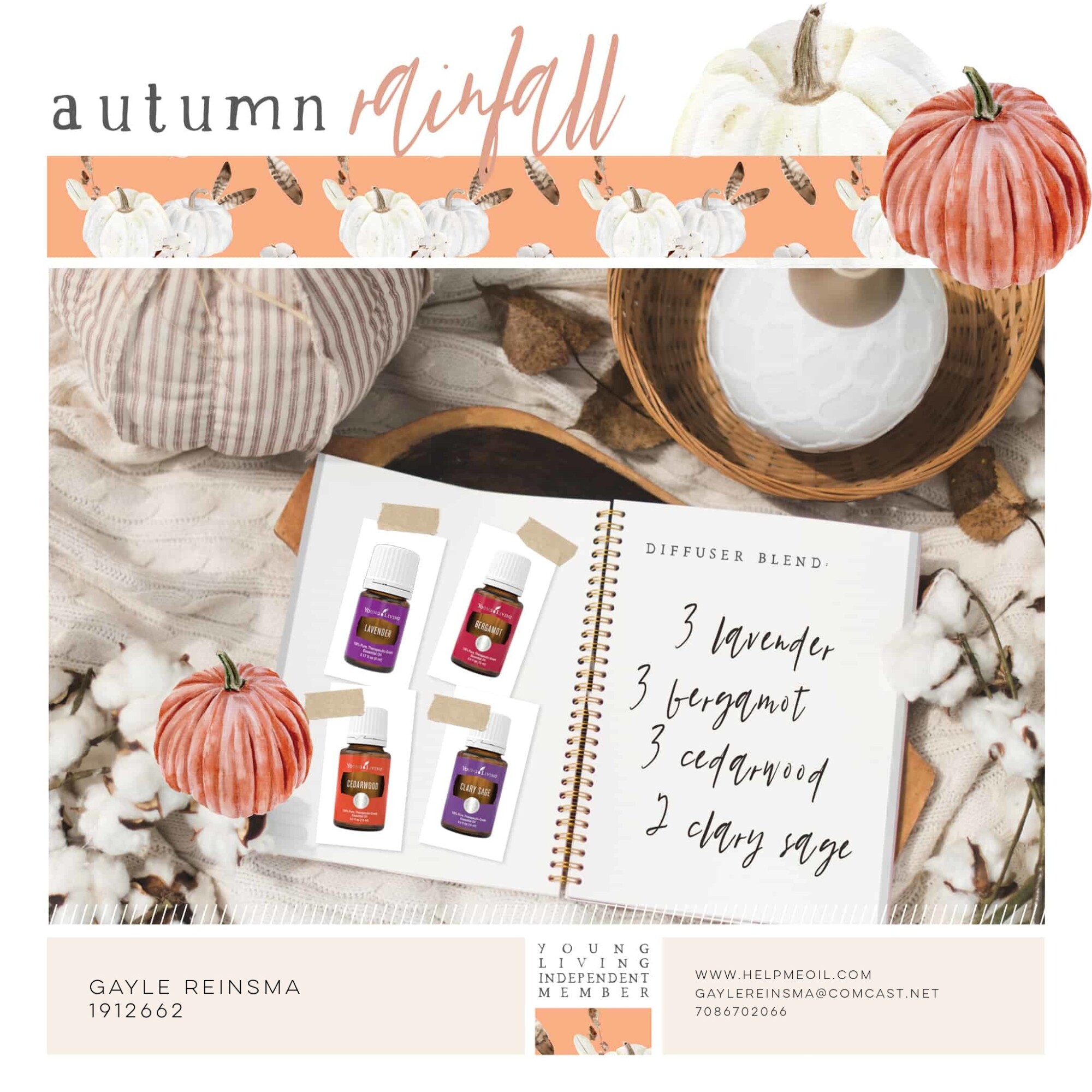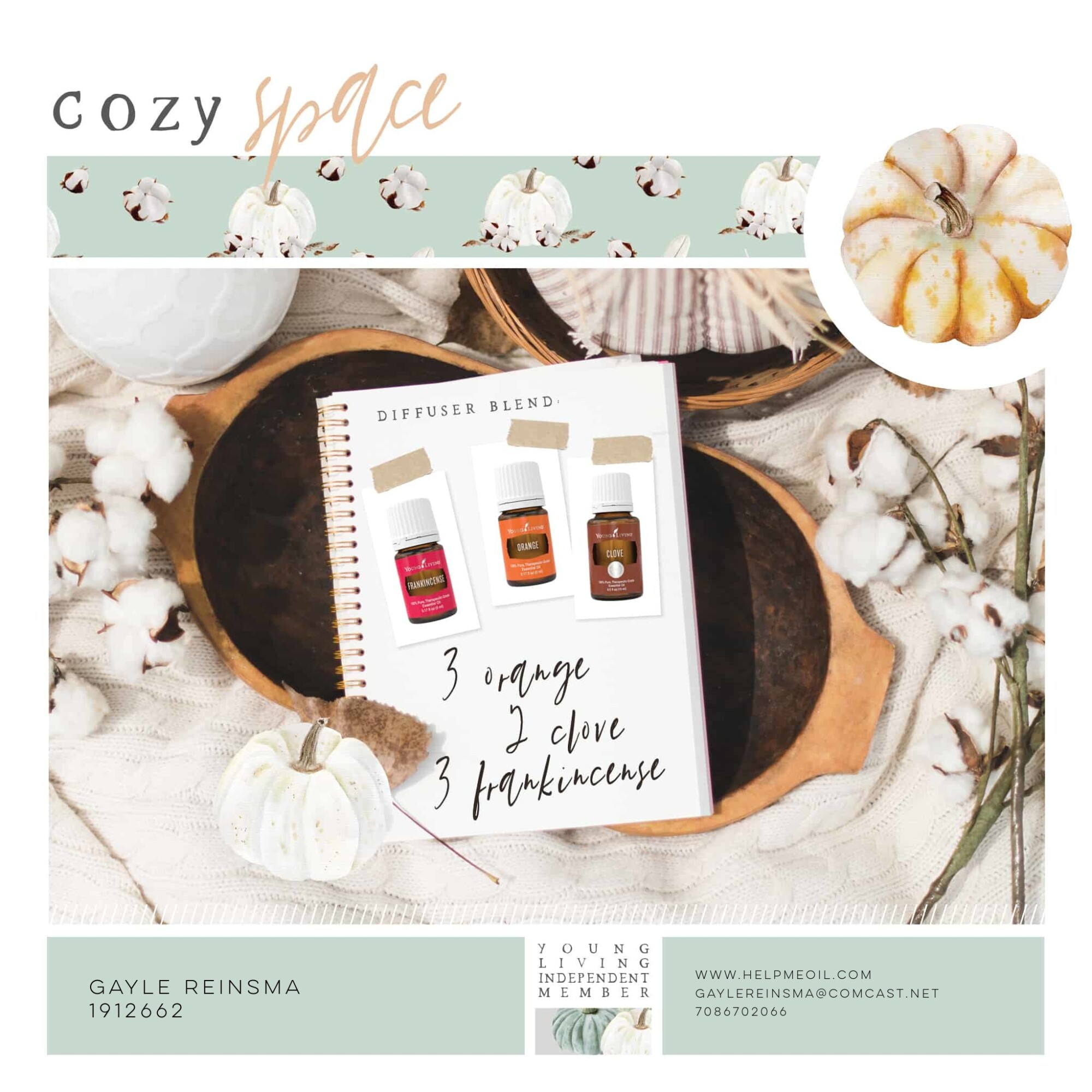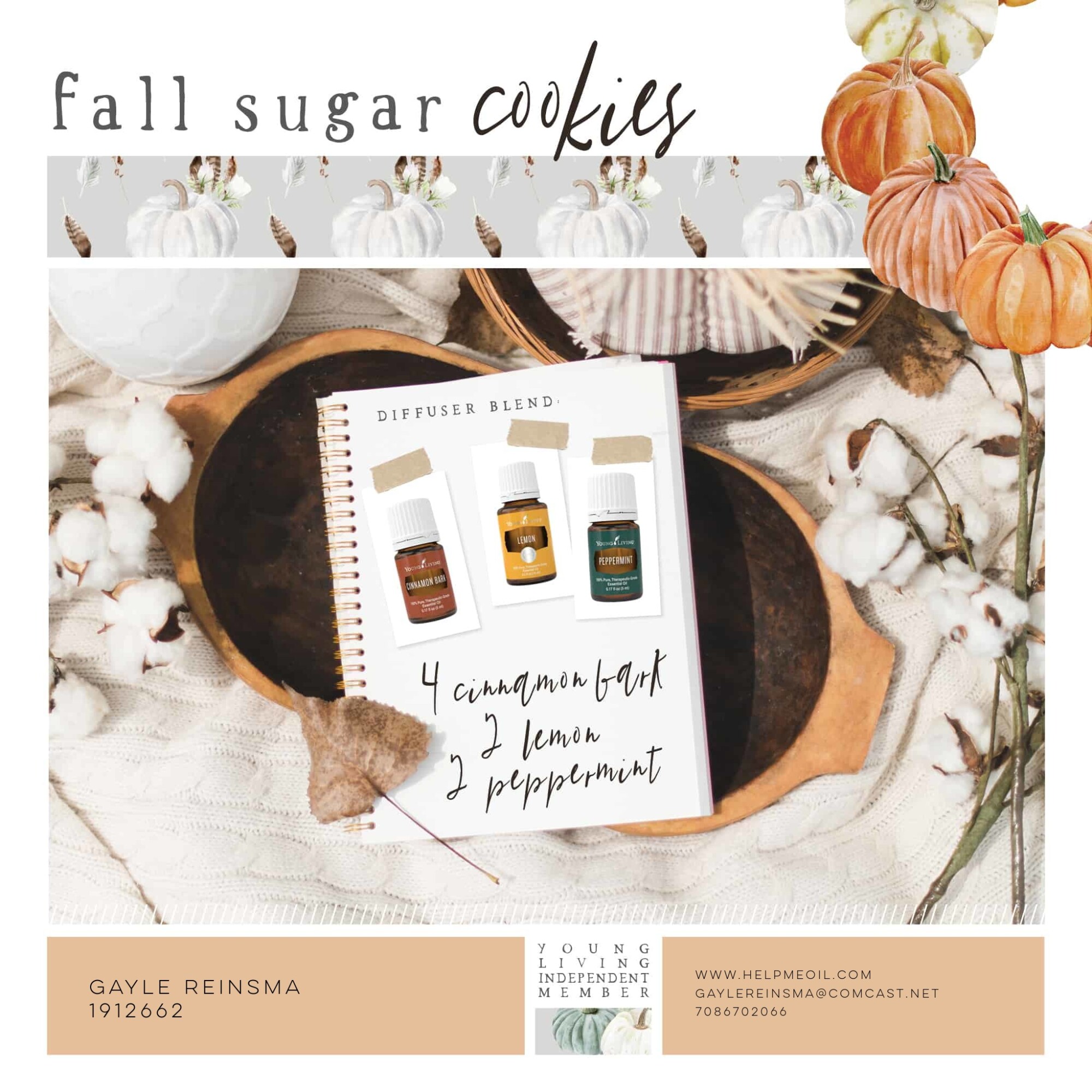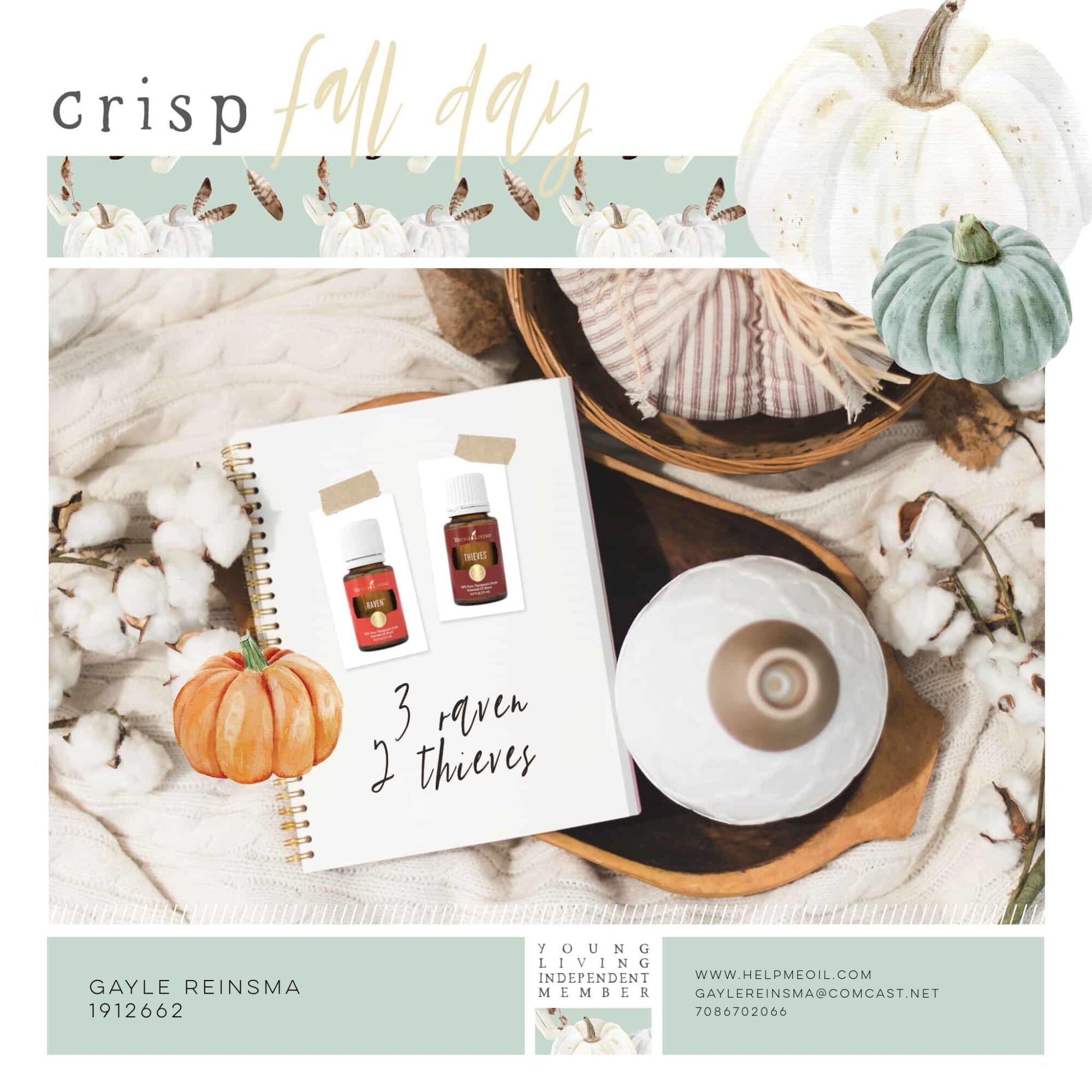 Got a fave yet? Make up a bunch in an upcycled essential oil bottle to have handy at all times. You can diffuse it on a whim AND make an awesome room spray, scent a soap or room freshener, diffuser charm -anything your pumpkin-lovin heart desires!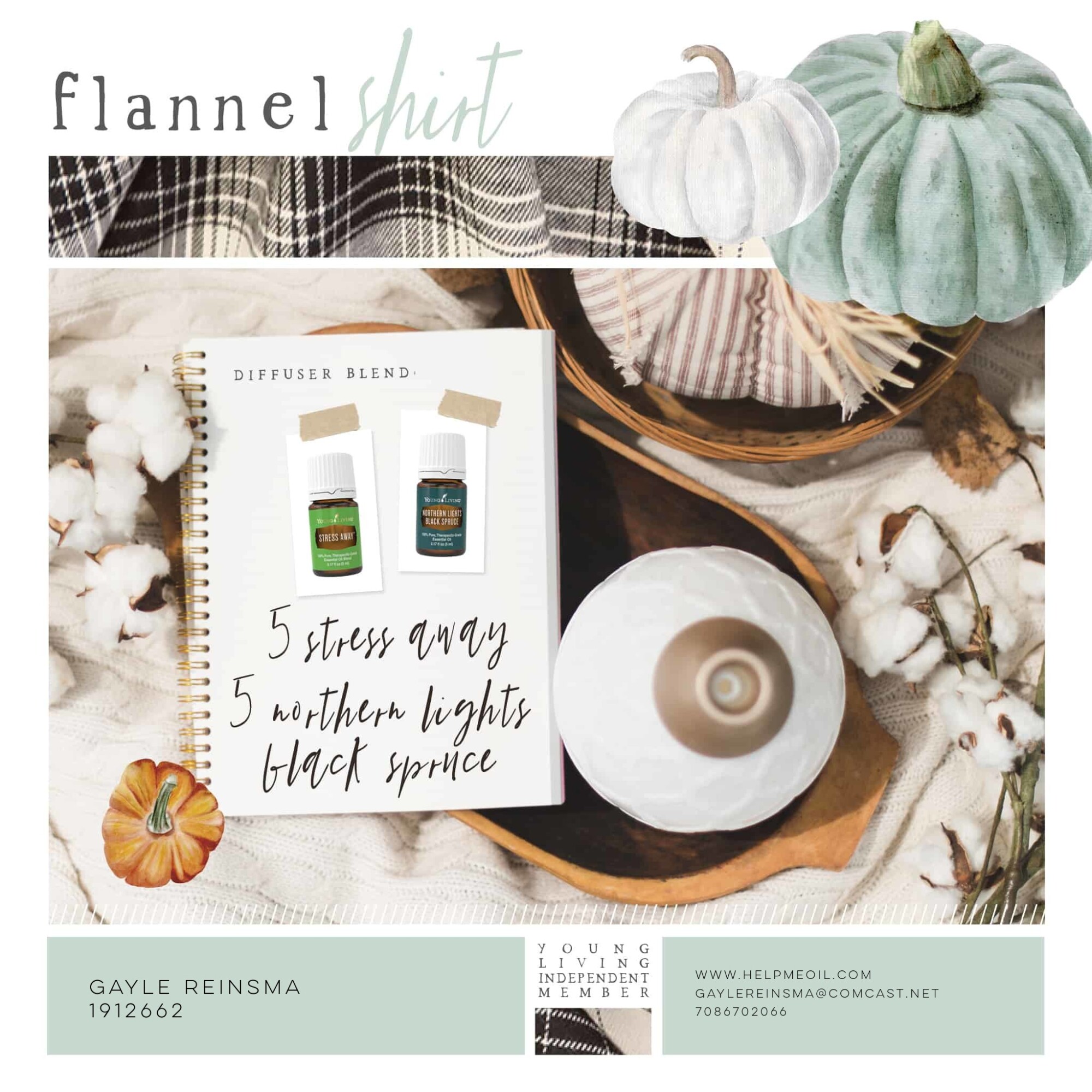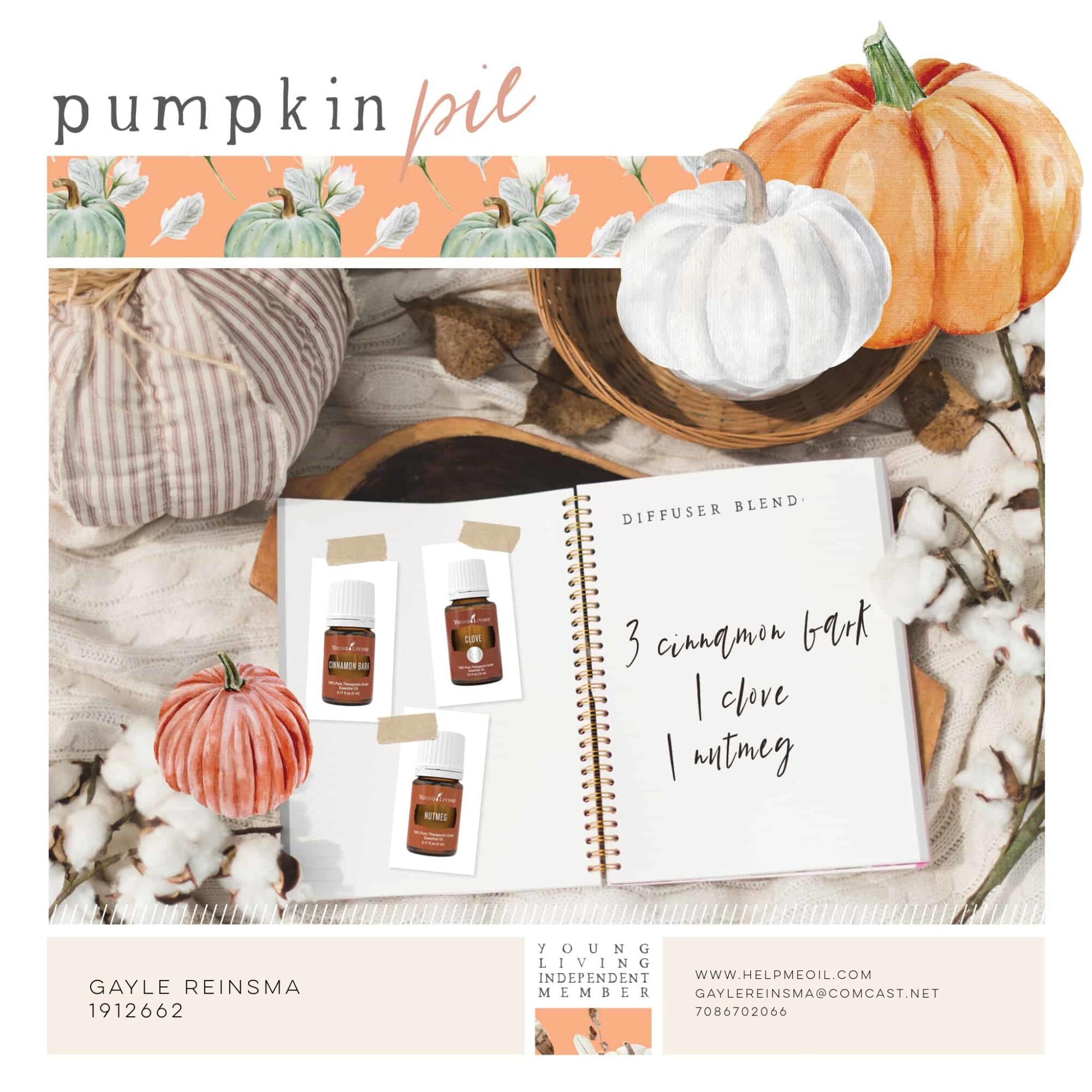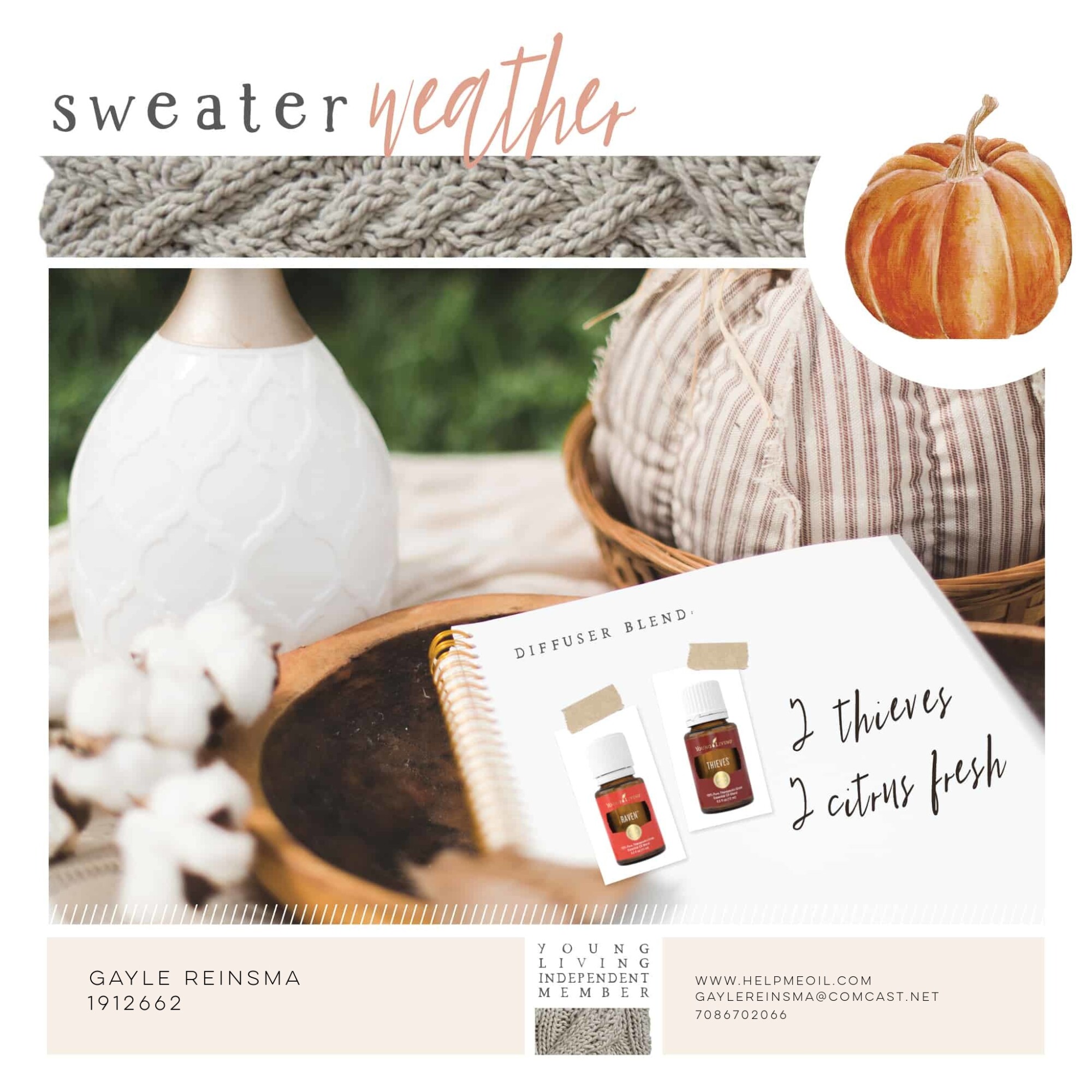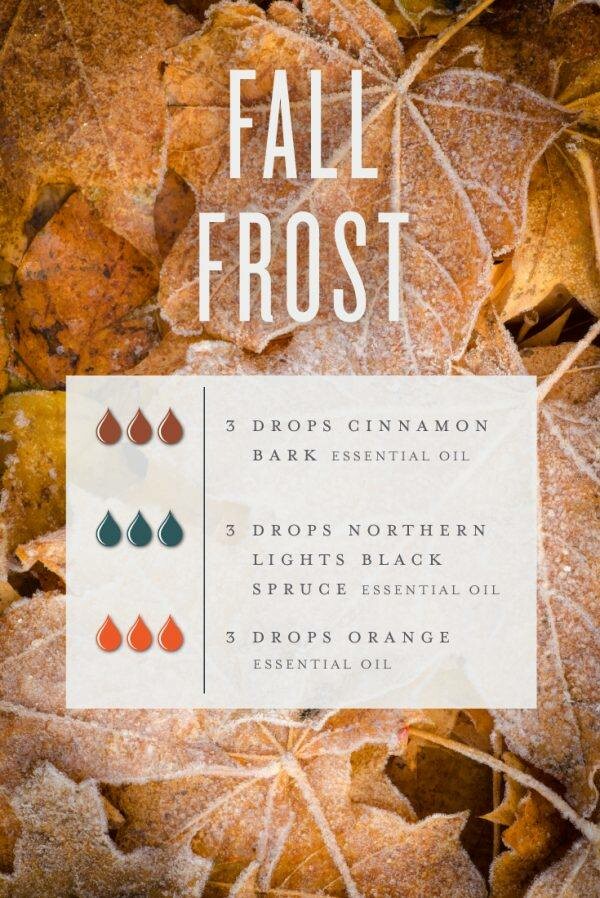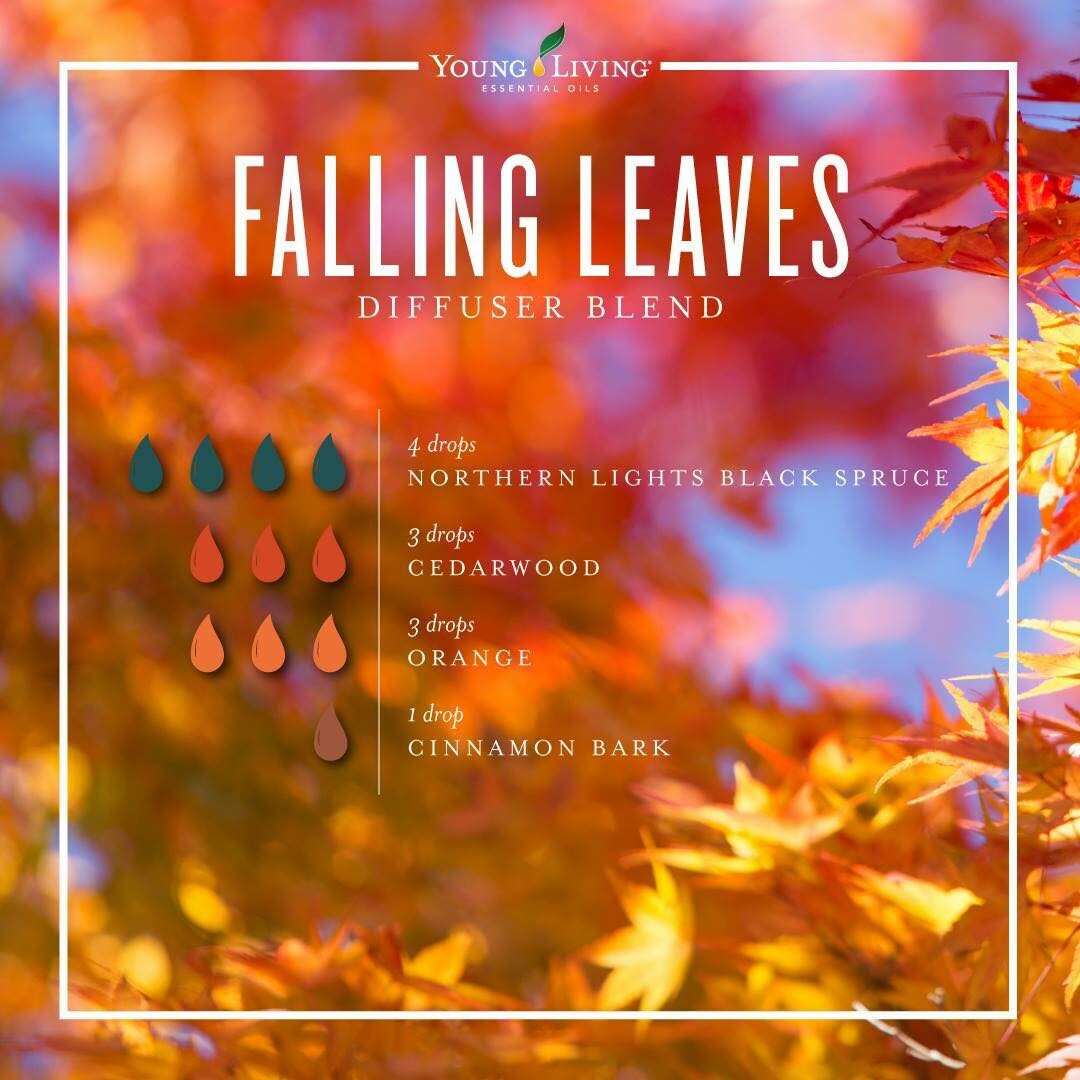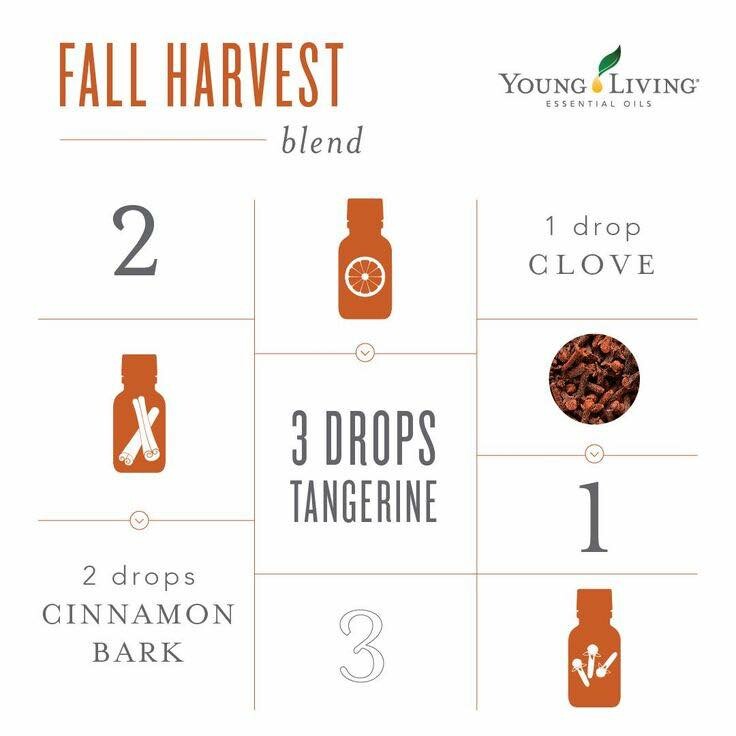 Are you someone who likes Diffuser Recipe overload? Like a while bunch on one page? These are for YOU!!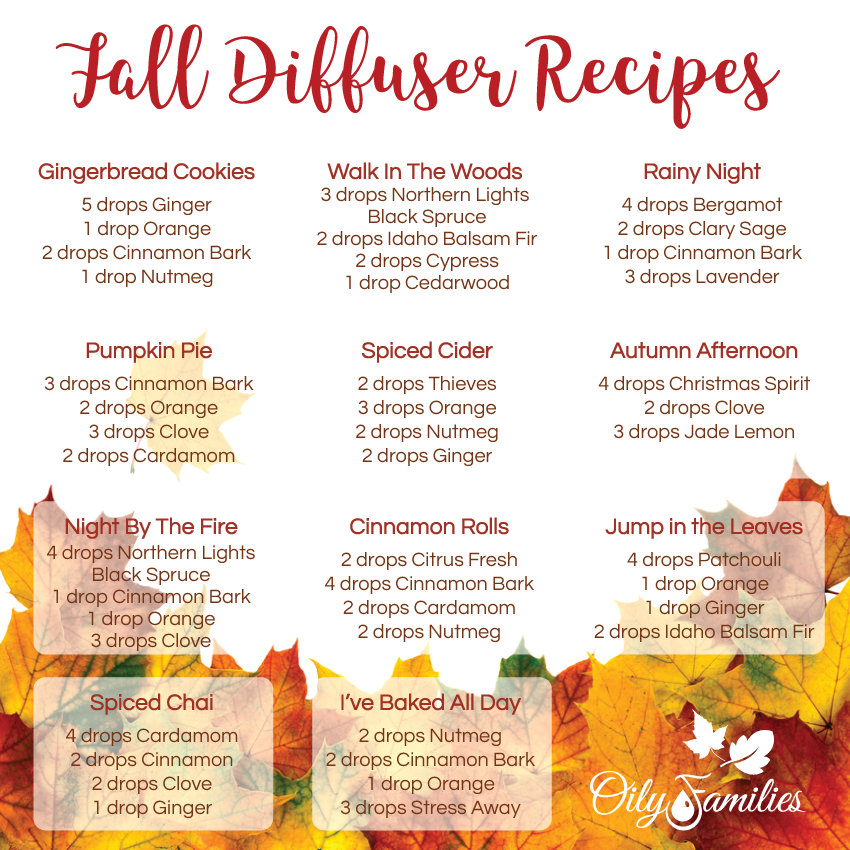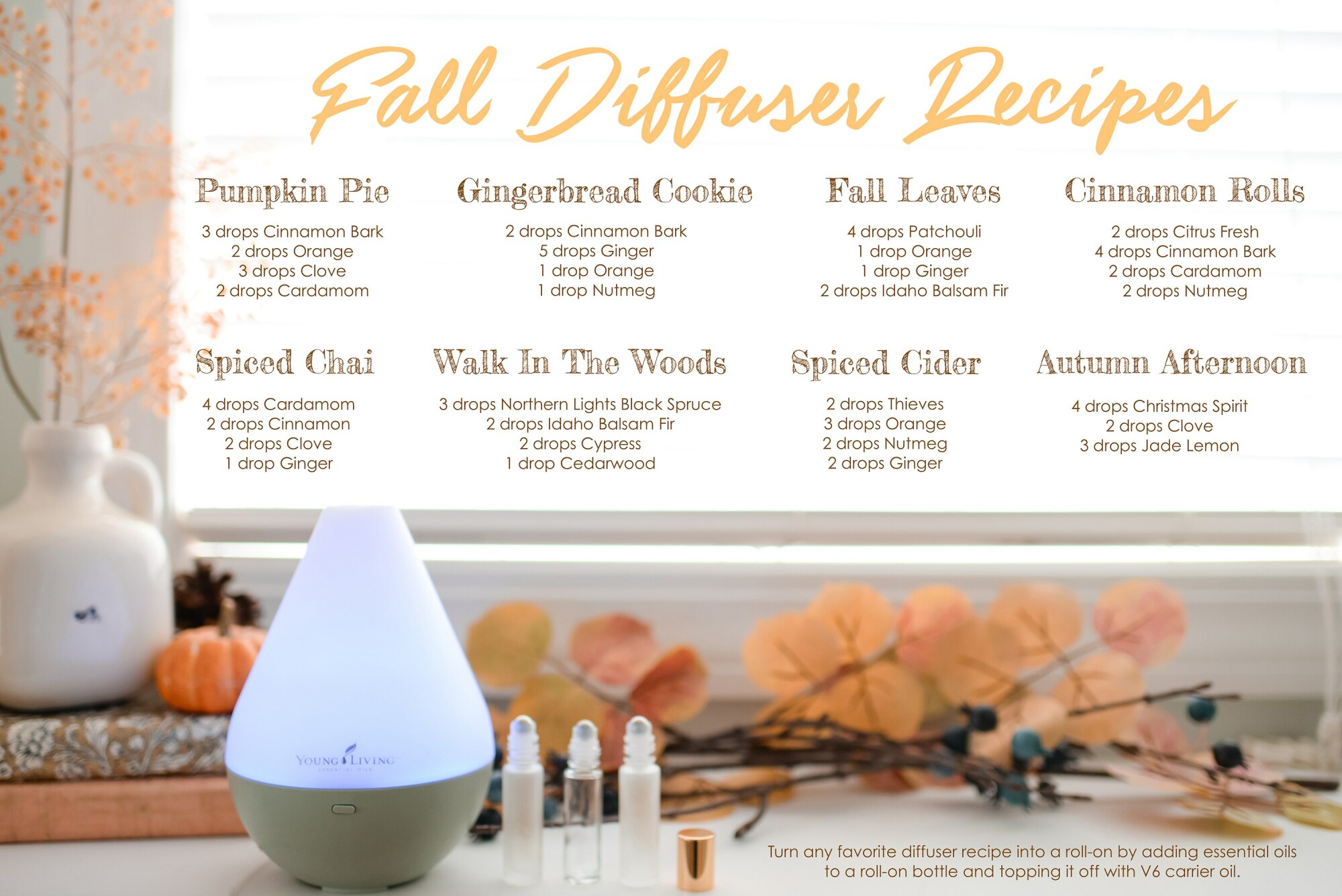 As I said earlier, I LOVE making fall blends for scenting. Here are a few ideas for that!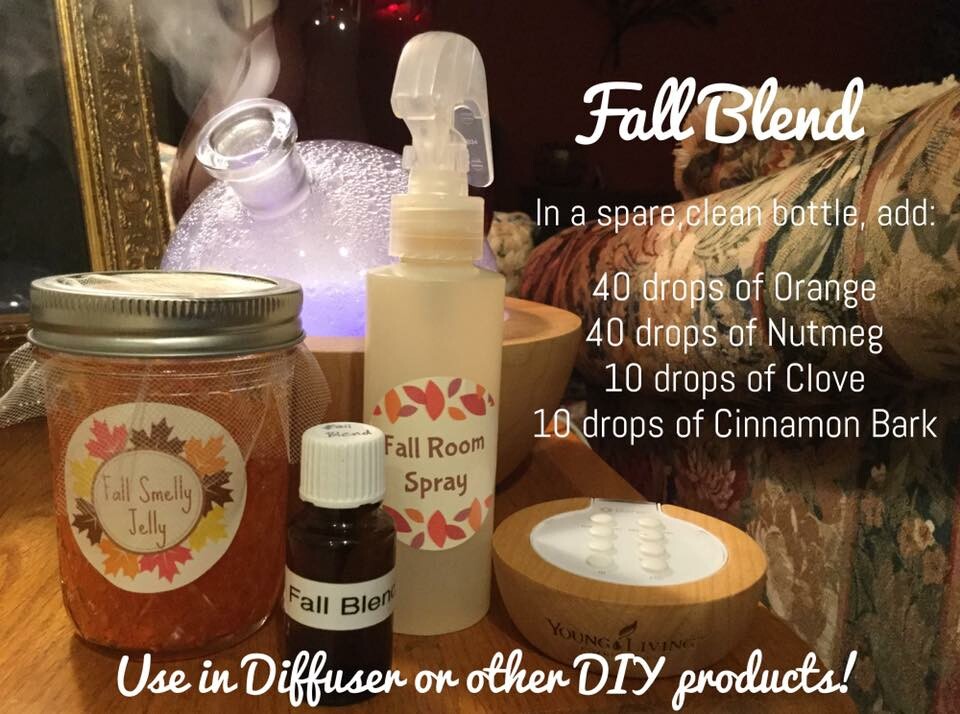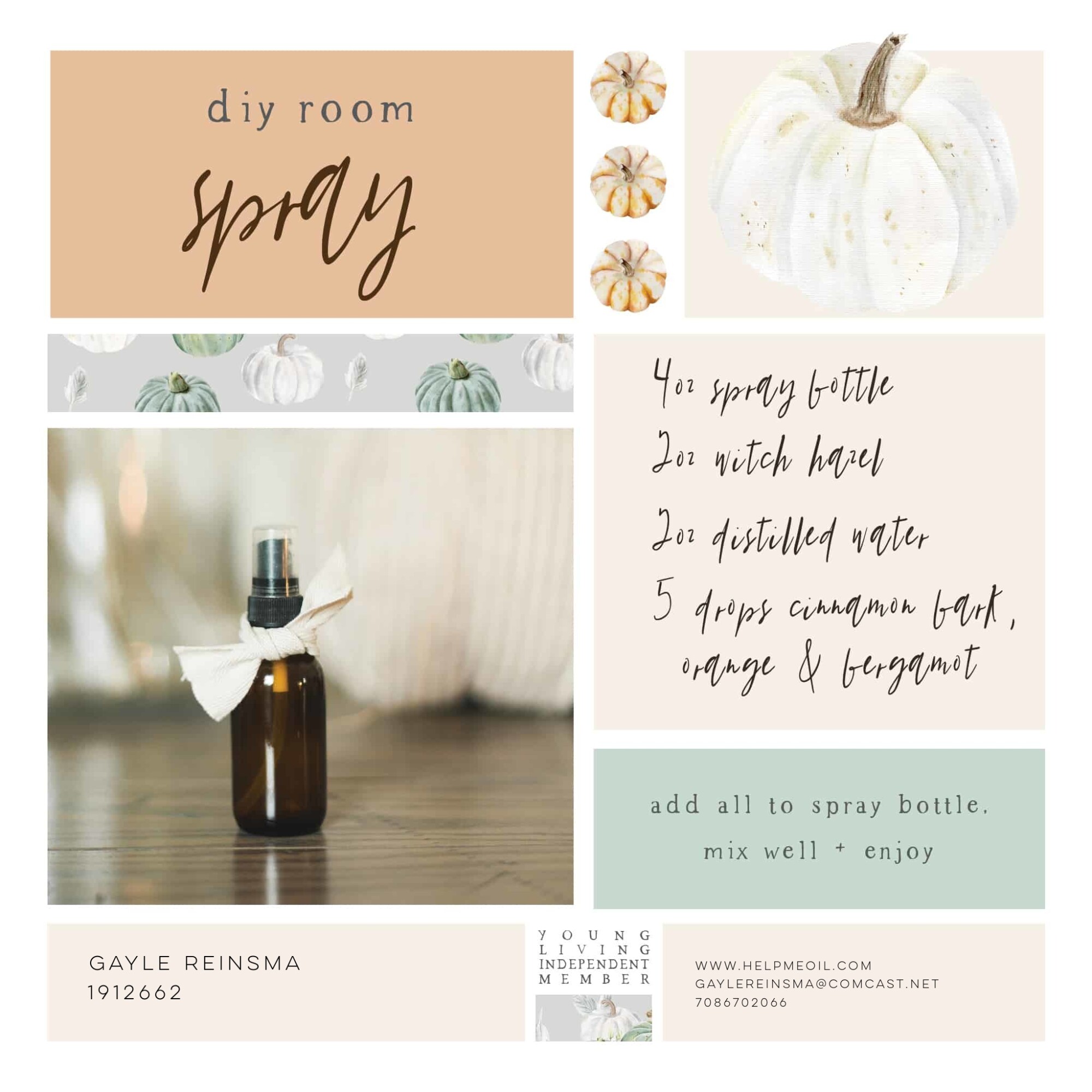 Whew! You must be wiped out after checking all of this out and ready for a nice glass of tea! Time to cozy up with a sweater and blanket and a lovely mug of tea. Taste yum, boosts that immunity to boot!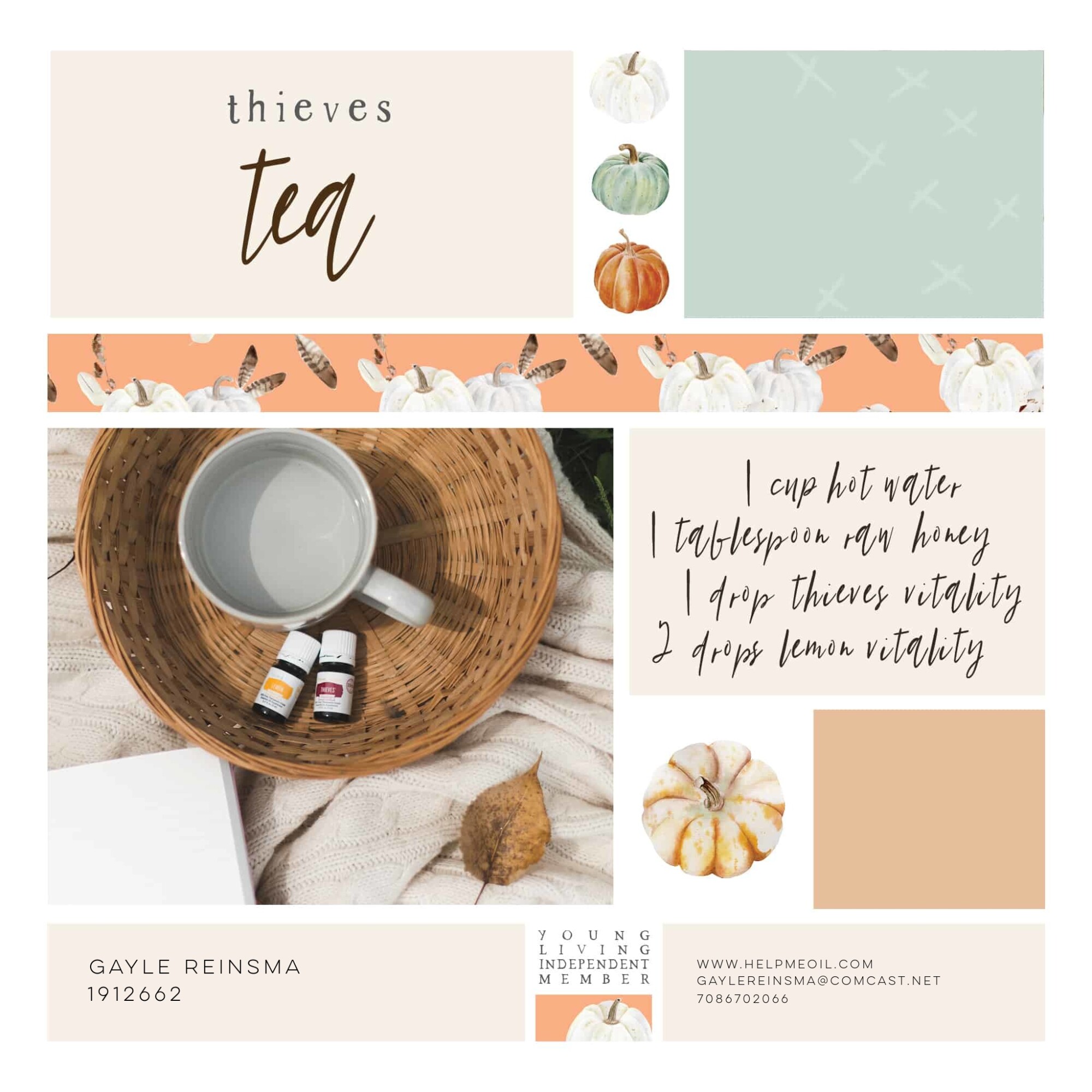 Betcha' can't WAIT to try these!!! Chose these over scented candles to purify your the air in your home. Oh I know, some of you love your candles, and maybe you think I'm nuts lol! But I promise you, this comes from love my friend. What are the hidden dangers of scent? Here is an eye opening article:
Dangers in Fragrances
.
Enjoy - make the house and home smell like fall heaven!!
Like getting all of these ideas? Don't miss a single post! Be sure to join my e-mail list today, and let me know others ways I can serve you :)