Feb 22, 2022 08:27 PM Central
Gayle Reinsma
Idea for Ylang Ylang
A diy Inhaler to assist with Blood Pressure Control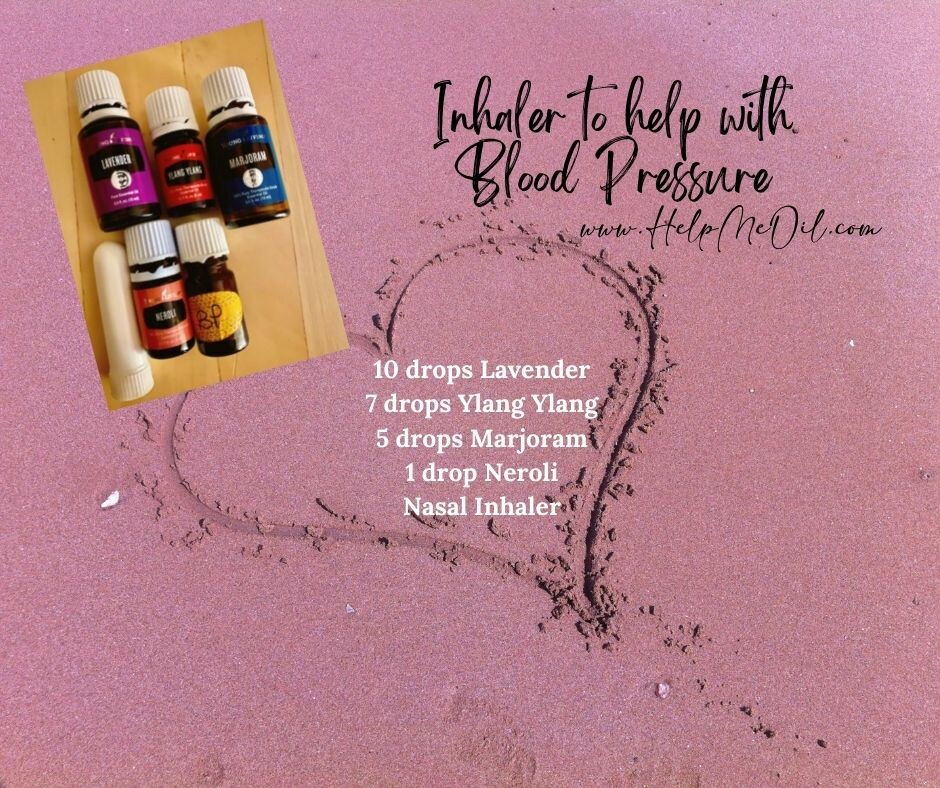 ---
The February 2022 gift with purchase are LOVE-ly, as usual! And they include the heavy hitter,
Ylang Ylang
! Ylang Ylang is well known for it's relaxing and calming properties and is an oil to pick when you consider oils for your heart!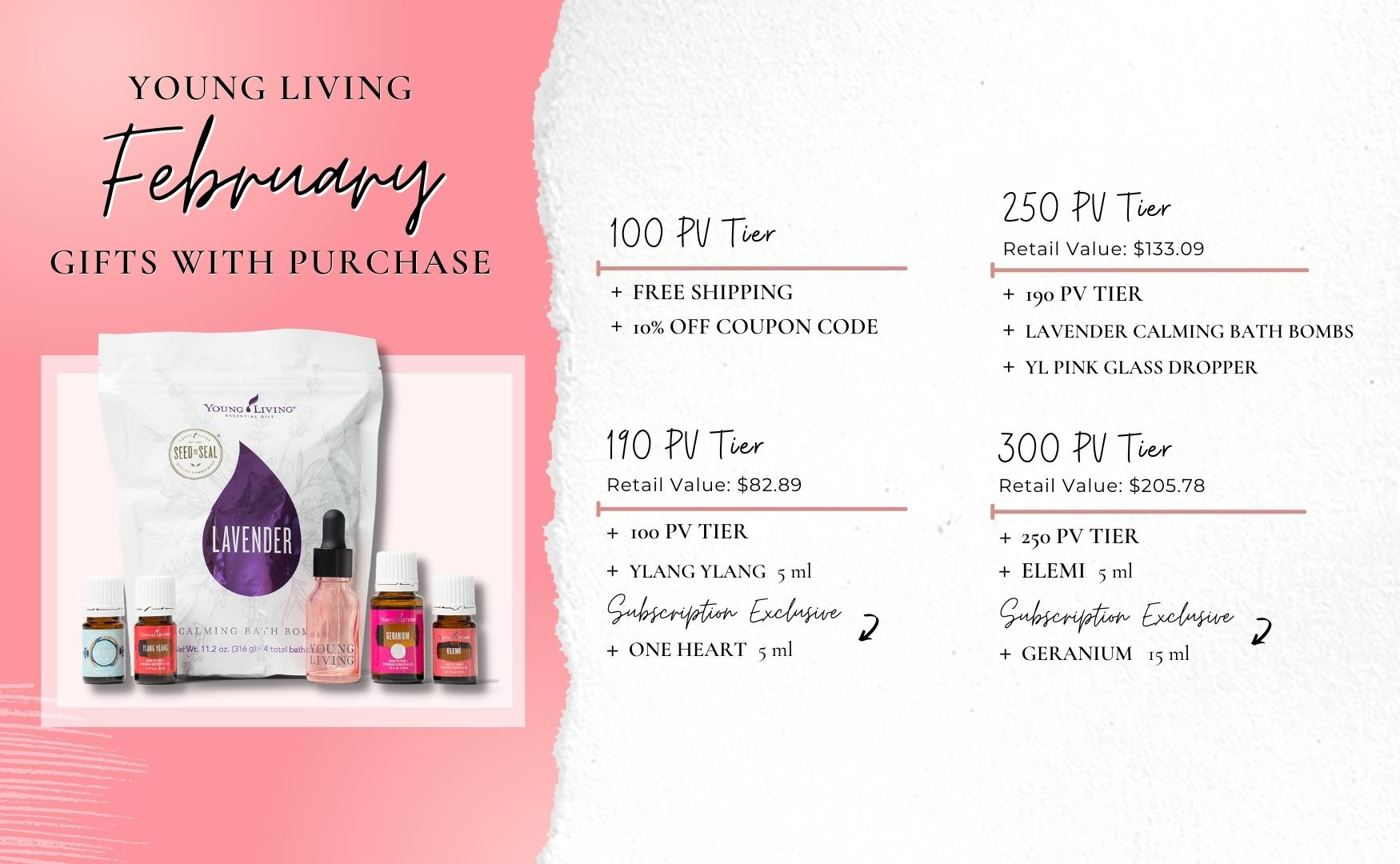 Blood pressure issues run in my family, and I started noticing mine almost 20 years ago. I wasn't an oiler then so I did not have access to essential oils ways to help myself. Hypertension is something you should get professional help to monitor and control, but we all need a handy home helper for occasional spikes! Anxiety is something that spikes mine, and I've learned ways to control those random spikes, which includes my oils. While I don't rely on oils alone, one thing I use when I let my nerves get out of control is this little trick with a a simple little nasal inhaler for essential oils.
I like to mix the oils as per the above graphic in an old Young Living bottle, but any small glass container will do as long as you can cap it. When I make this blend up, I generally double the amounts shown, but if it's your first time, just use the exact measurements above to make sure you like it! Then I just add a few drops to a
Aromatherapy Nasal Inhaler
, place under each nostril and BREATHE deeply. Ahhhh!!! Place the cap back on the nasal inhaler so that you can use it again and again. Refresh as desired.
This works! Little Secret: I'm a big ol "white coat syndrome" baby. My doctor's office knows and they know to expect me COVERED in my oils when I arrive. It's silly, but oh well. We all have our things lol!
You can enjoy a FREE 5ml of Ylang Ylang this month with a 190pv Young Living Order!
So make up you blend - thank me later!
Like getting all of these ideas? Don't miss a single post! Be sure to join my e-mail list today, and let me know others ways I can serve you :)