Jul 22, 2019 08:11 AM Central
Gayle Reinsma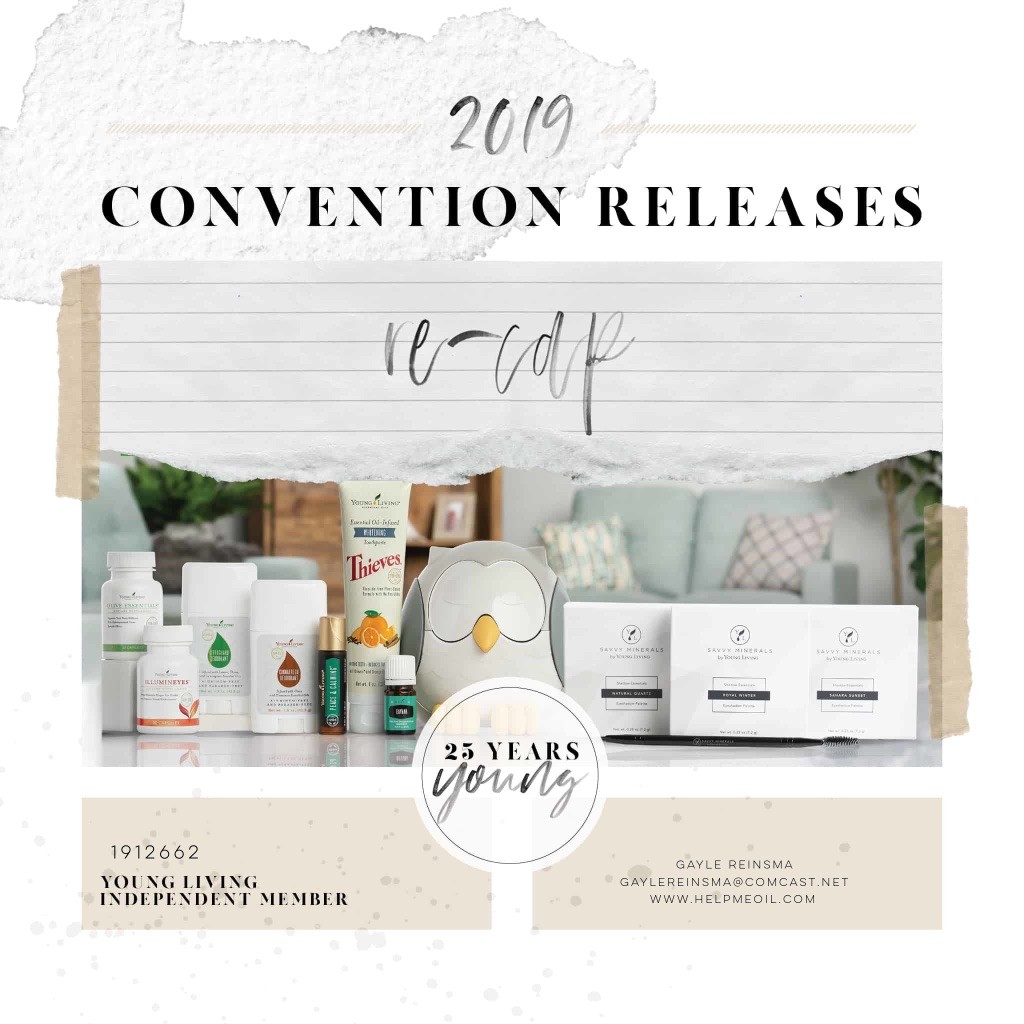 New Products Release! Meet Feather The Owl!
The 2019 Convention is over, and the new Young Living products are available to everyone now!
When you go to the convention in Salt Lake City (an amazing experience!) you get first "dibs" on all the new items. But on the Monday following convention (July 22 2019) the new products open up to everyone. So, today, at 10 am Mountain Time, all of us can go and snag them! Today, I am getting Feather The Owl! Let's meet this sweetie!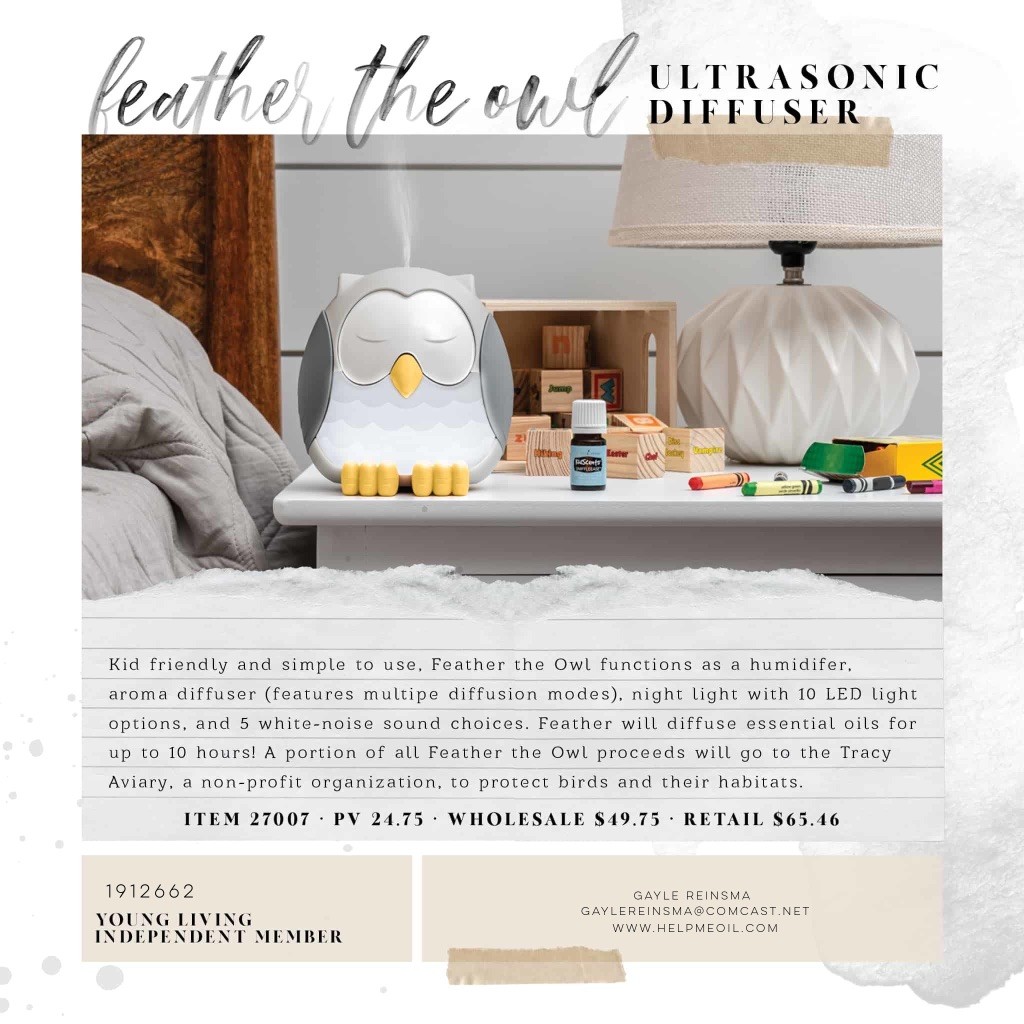 Feather needs a brand new Essential Oil to play with, and my Feather will get it- our newest single essential oil,
Davana!
Davana has many uses, from skin to emotions, and it's one of our more adaptive scents! All of our pure and finely distilled essential oils are adaptogenic however. Theyadjust to you. For some, the scent will noticeably differ person to person, and this is one of those oils.
HINT: IF YOU LOVE COLLECTING ALL OF THE OILS, BE SURE TO LOOK FOR CHIVALRY AND 25 YEARS YOUNG - TWO CONVENTION ONLY RELEASES. IF THE ARE STILL IN THE VIRTUAL OFFICE YET, GRAB THEM BEFORE THEY ARE GONE FOREVER!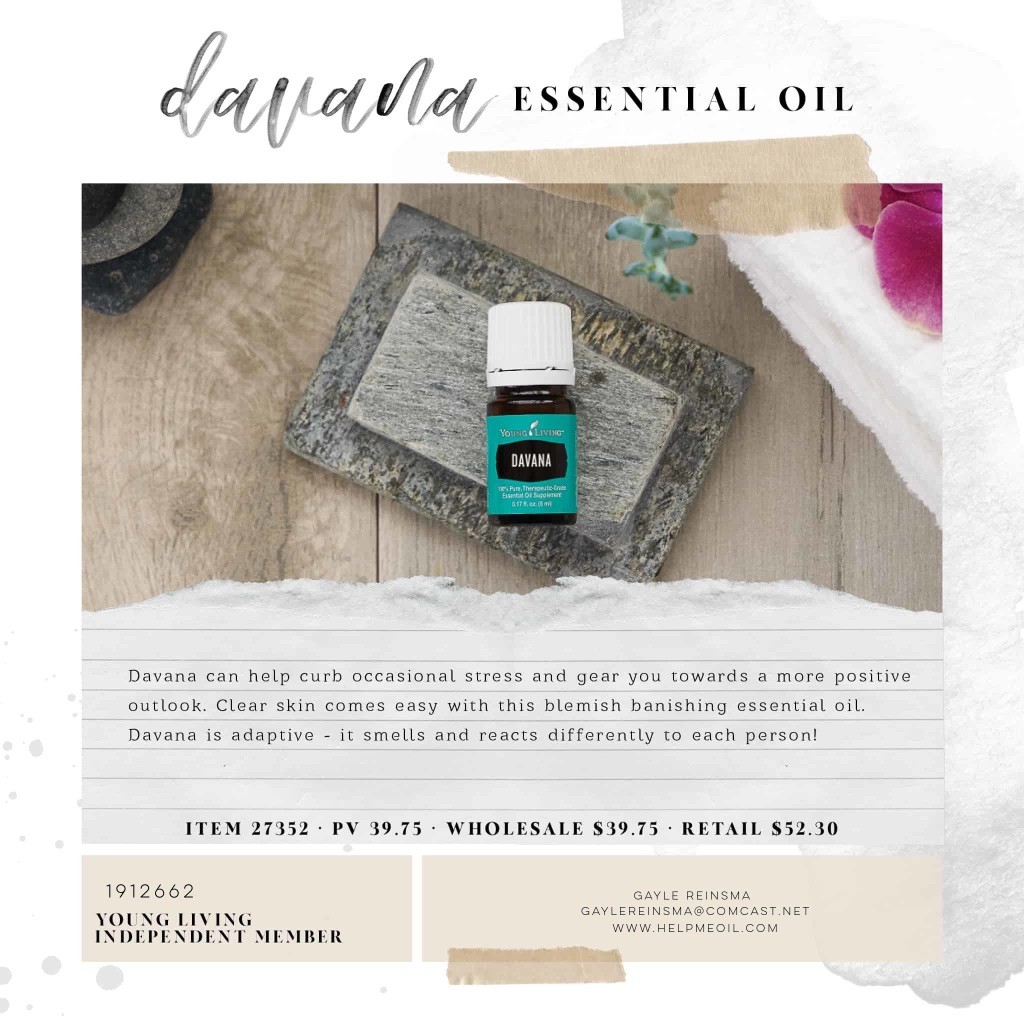 The new items will be Quick Order only this month. But starting in August, you can get them in your Essential Rewards and earn between 10% and 25% back!! If you haven't tried Essential Rewards yet, try it in August!!
I love Essential Rewards as it helps me budget. So on my personal wish list for August, I will for SURE be getting some NEW SAVVY MINERALS MAKEUP!!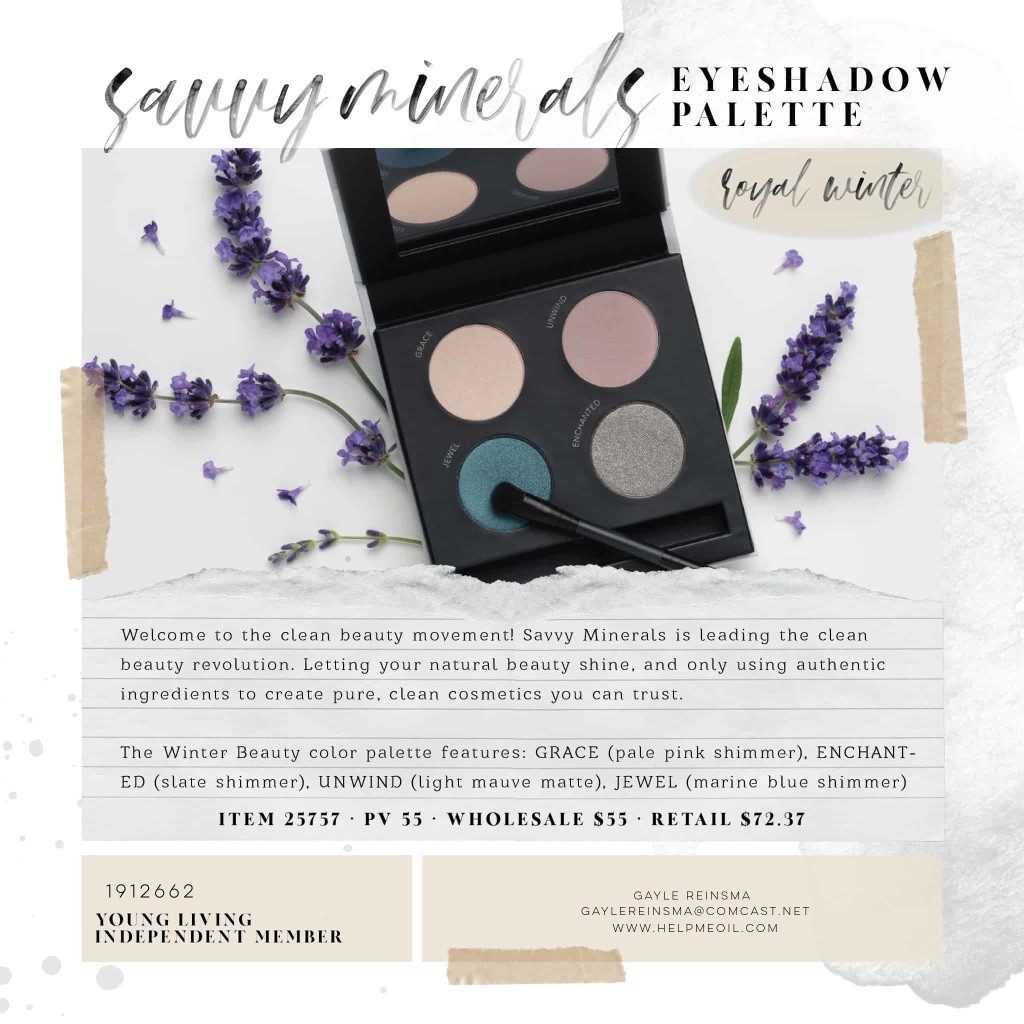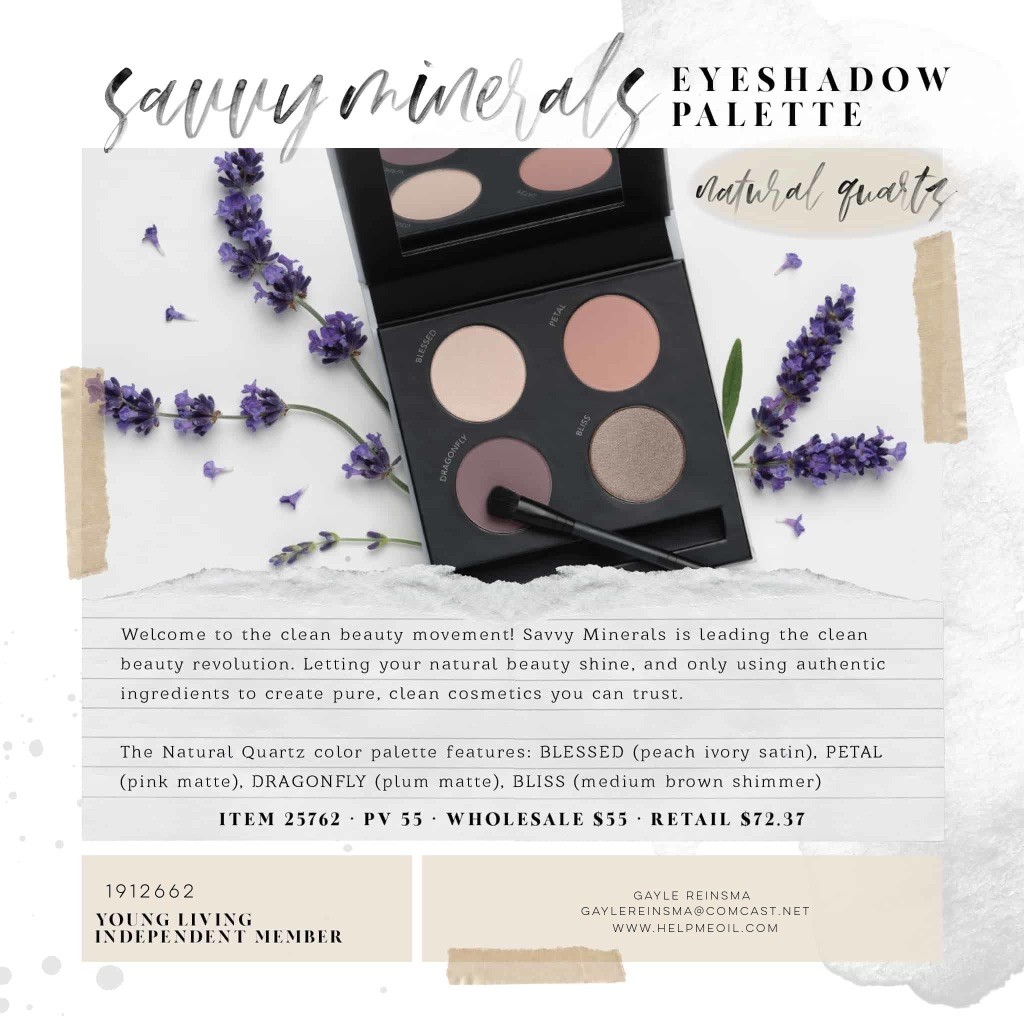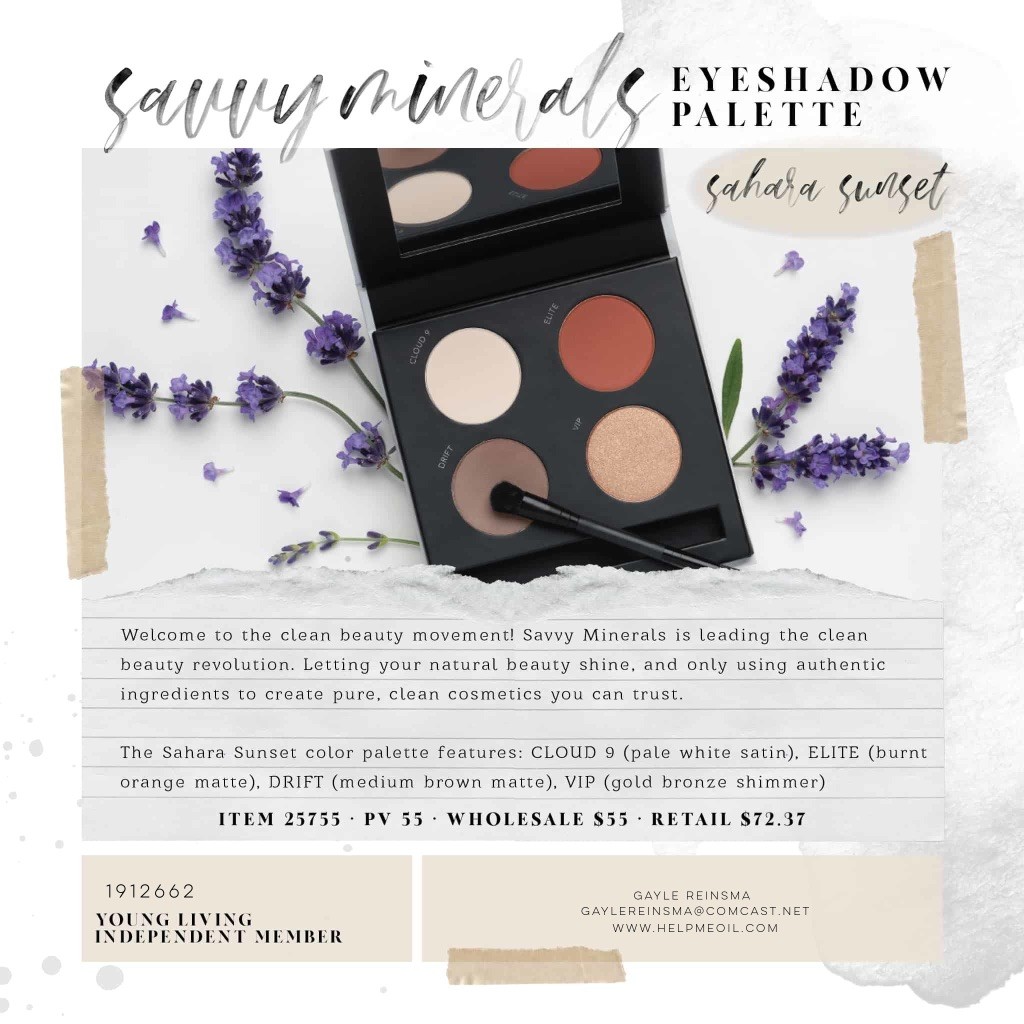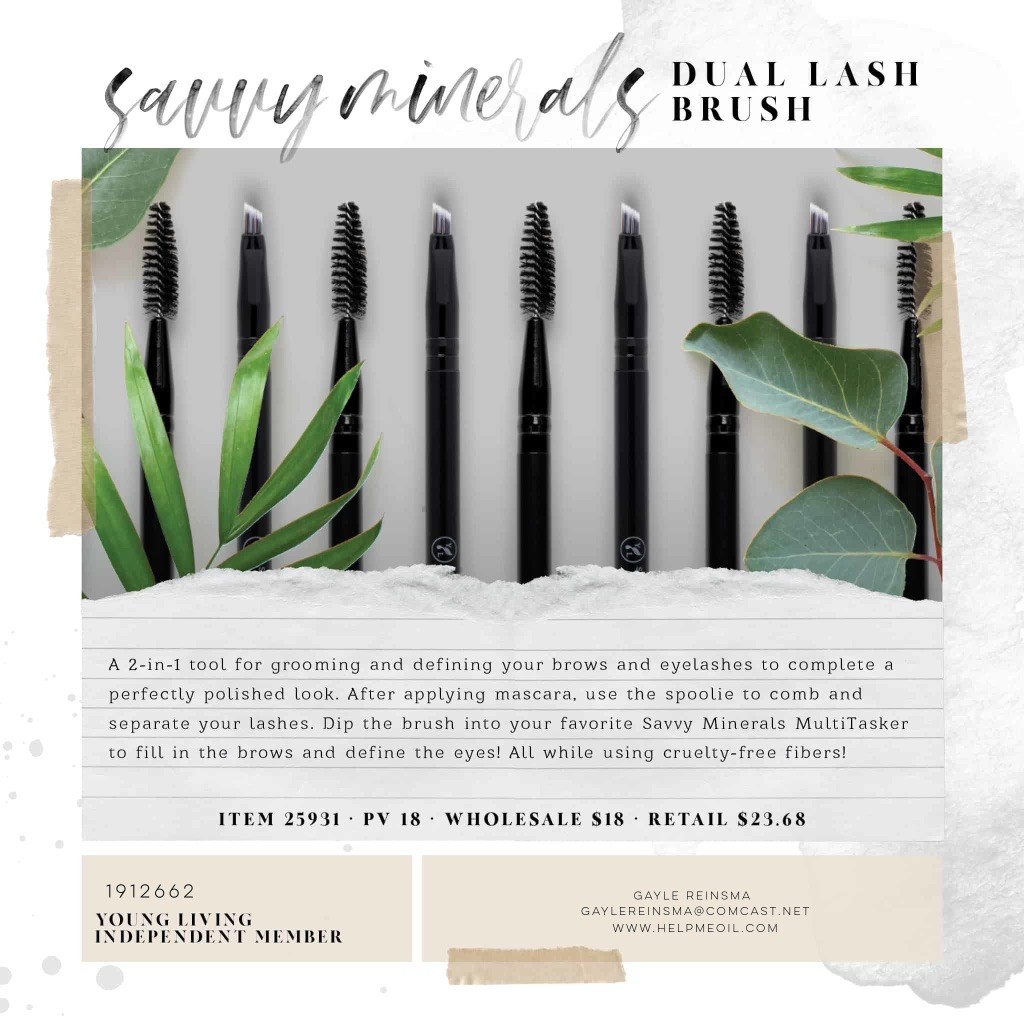 I LOVE my DIY deodorant - I mean LOVE it!! If you want to learn how I make my own, be sure to ask me for a link to me FREE e-book FILLED with TESTED and approved DIY recipes . But, not everyone has the same success as I do with the DIY. Young Living had two deodorants for years, Mountain Mint and Meadow Mist. As our chief Science Officer said at convention, after getting into an elevator in Salt Lake City with 100 degree heat otuside and 40,000 people milling about, we needed something better. So, we do! I am not sure what YL will do with our first two, and some people did love them (not me) but we now have two new deodorants that are said to be MUCH better at Odor Control! They do not help with perspiration however. We feel it's good to sweat lol . But my DIY recipes work quite well for that, so again, hit me up on how to that. In the meantime, meet out two new deodorants! Cinnafresh and Citraguard!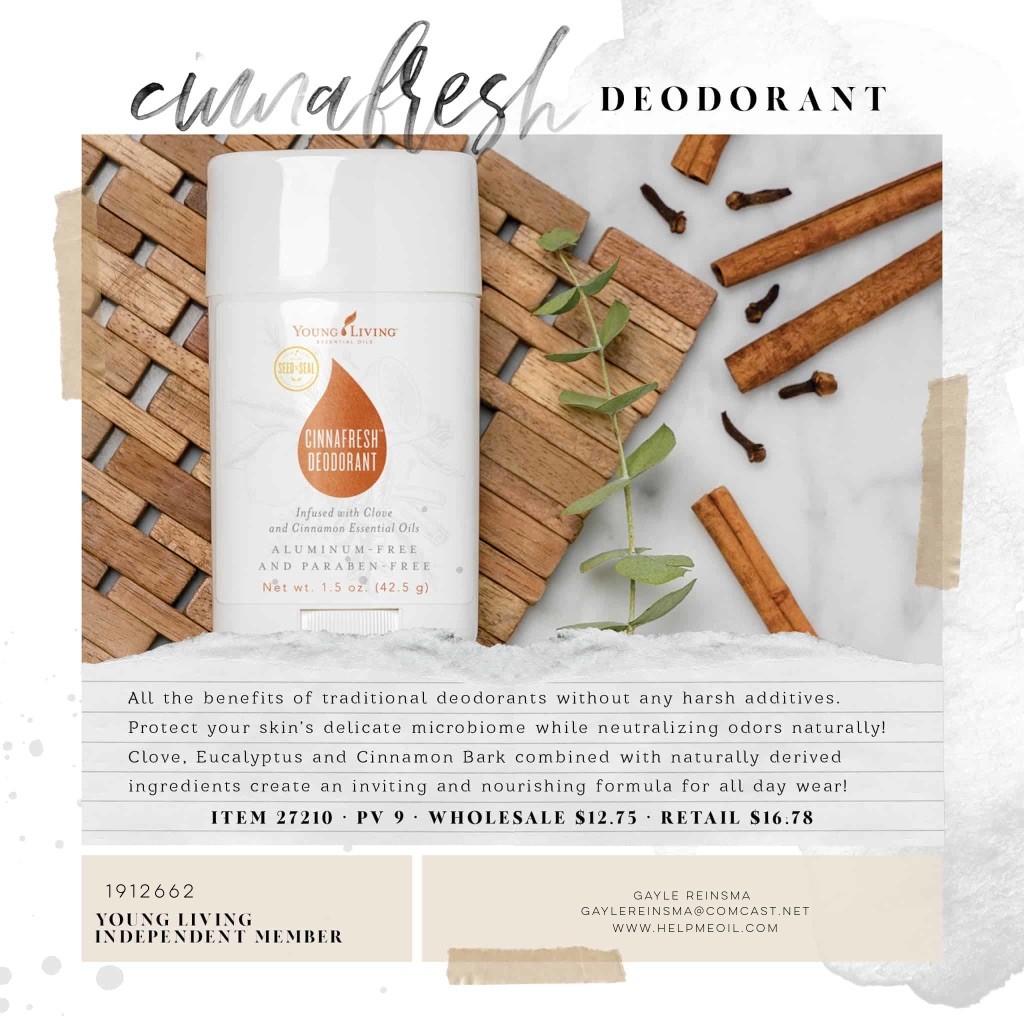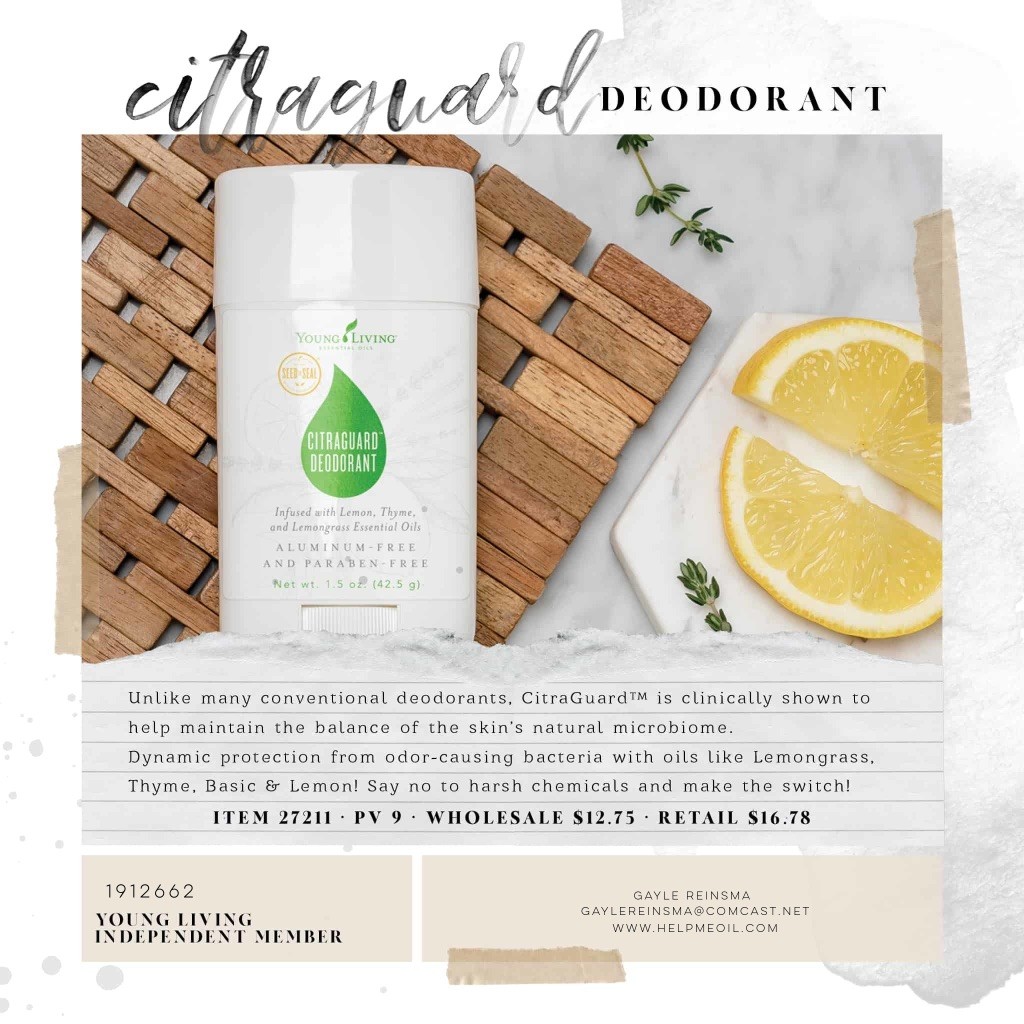 Young Living has an AMAZING and HUGE amount of supplements for general use and targeted support. And we got one new one for each category! Olive Essentials should be one we all use, as the amount of hydroxytyrosol found in each pill equals what is in one LITER of olive oil. How? Through a special water extraction process of the pressed pulp of the olives . YES!! Do you like nerdy stuff as in what the heck this means?
READ HERE - Hydroxytyrosol
We are also getting a targeted support new supplement - and this one targets our EYE health! It's specifically designed to assist us all with the bombardment we all constantly get, like me right now as I type, with Blue Light! We are exposed to the damaging effects of Blue Light with all of our tech and also by being out in the sun. Trust me - the blue blocking glasses just do not work. I'm excited to give this product a whirl!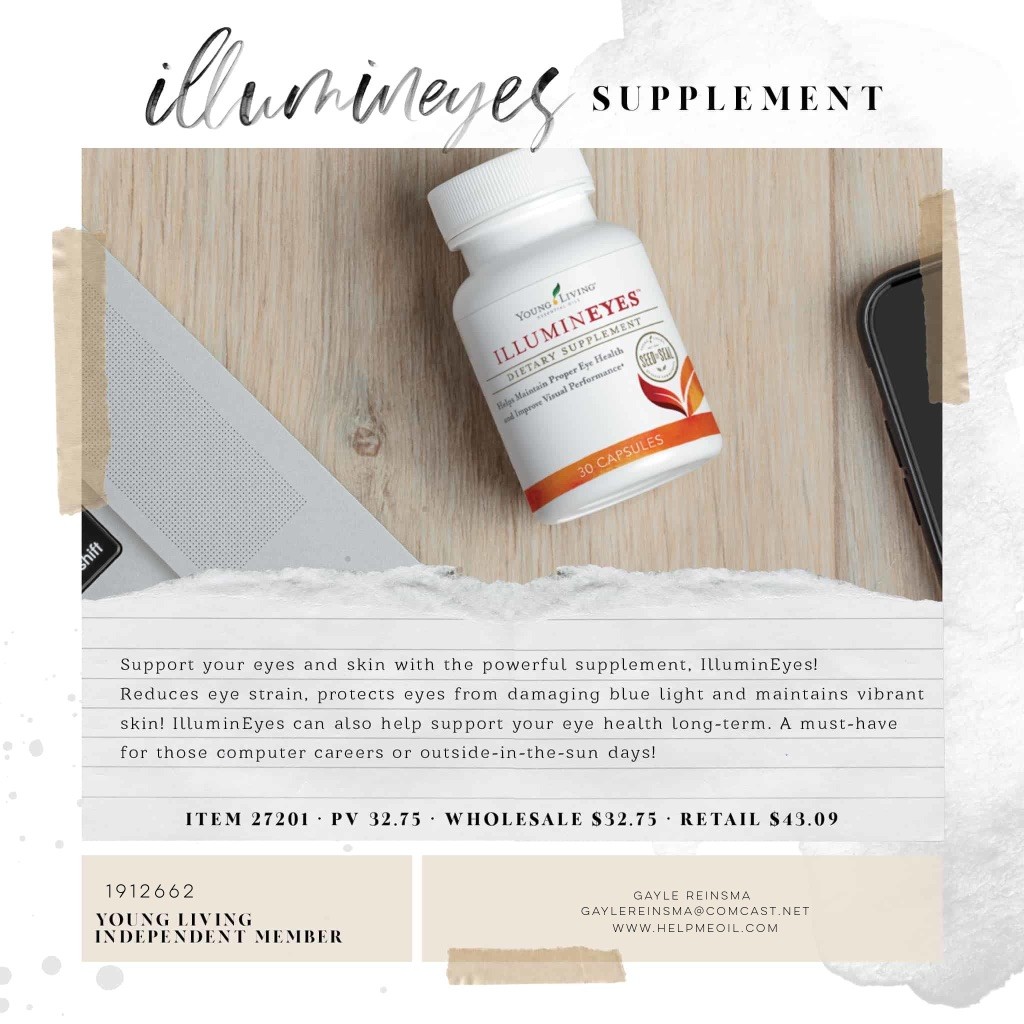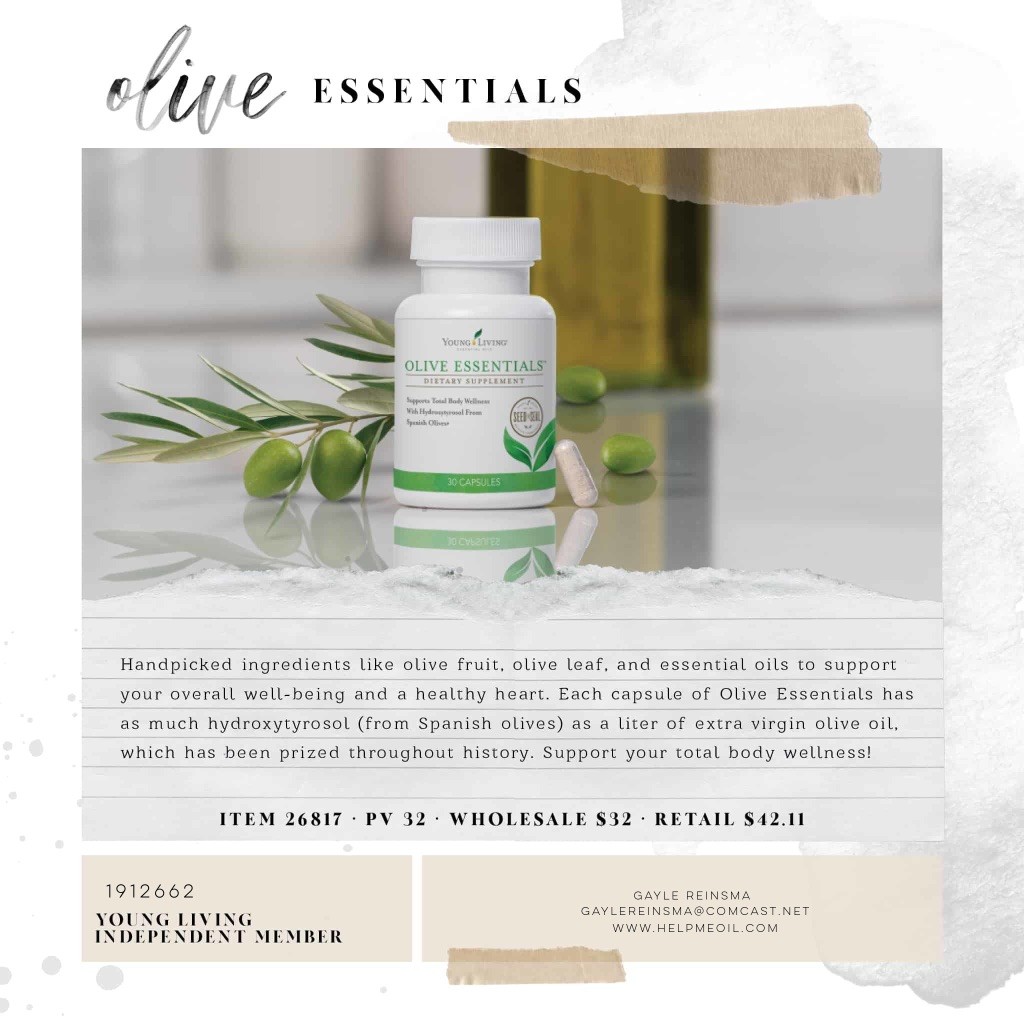 Have you tried our toothpastes? I LOVE my AromaBright! But I add my Orange Vitality to it in hopes to brighten up the teeth. it works quite well, but we now have a targeting Toothpaste to add to our line specifically aimed at Whitening! The polishing enamel compounds match our tooth enamel - which translates to a gentle whitener that should not cause the pain some whiteners produce. I'm gonna test this out to see!!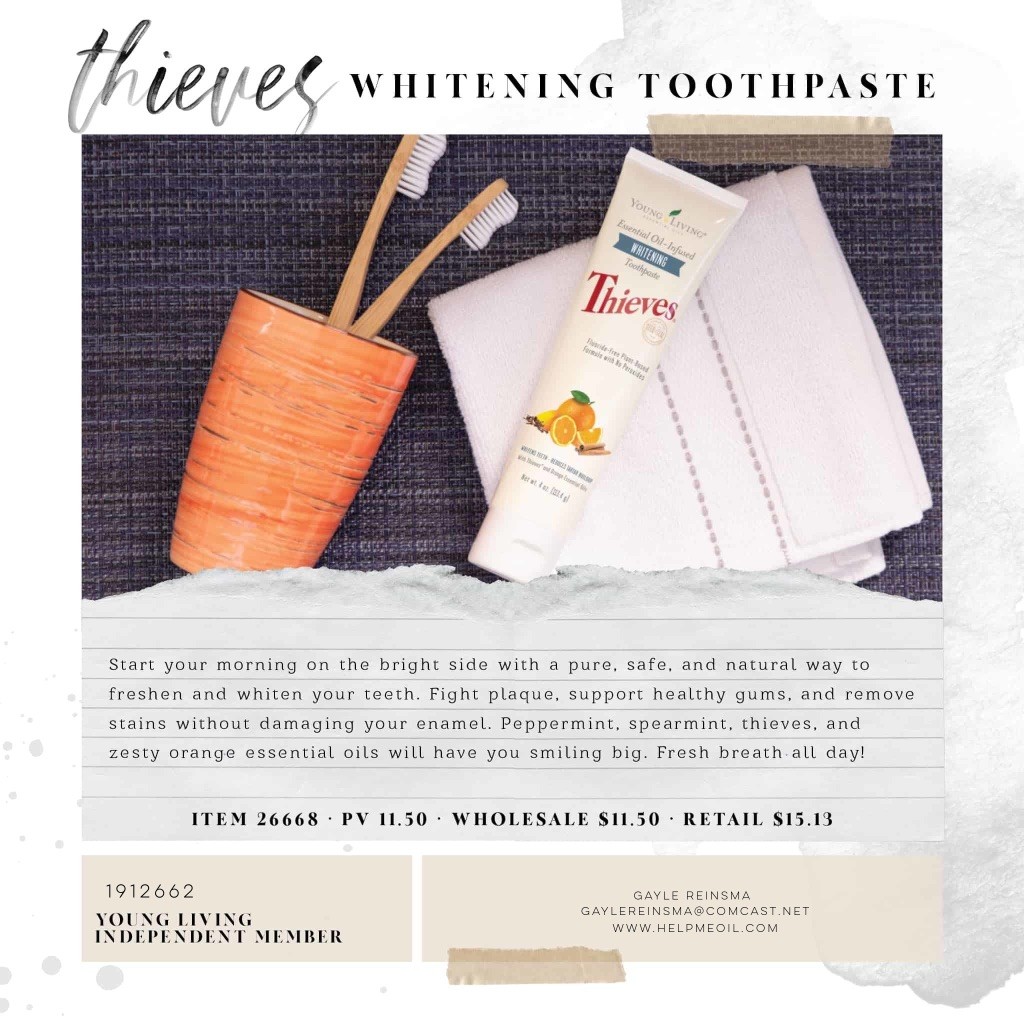 And now rounding this all out, we have out chill-out oils lol!! Peace and Calming is now in a convention pre-diluted Roll-On! And, of course, we had the CBD with Natures Ultra launch last week! The CBD products were available to everyone during convention and quite a few have sold out but will be replenished as soon as possible. For more on that, refer to the previous post or email. You may have noticed that everyone was able to get wholesale pricing last week, but that ended, and now in order to obtain wholesale pricing and our invaluable and invaluable member support, you will need to create or reactivate your Young Living Membership. And why wouldn't you? Once you do that, you get 24% off of EVERYTHING!!
Get A MEMBERSHIP!
There are no obligations to purchase anything at any time with a membership, but in order to keep it active, you need to place one 50 pv order a year. Believe me, that's not hard at ALL! our Thieves Cleaner alone will save soooo much in cleaning products each year - a no brainer here! OurThieves Laundry detergent and my DIY fabric softener and many other DIY ideas just adds to that value. And, I teach you how to reach for your oils instead of running to Walgreens, Target or CVS! Stick with me and my team - we totally help you oil here at HelpMeOil!!!