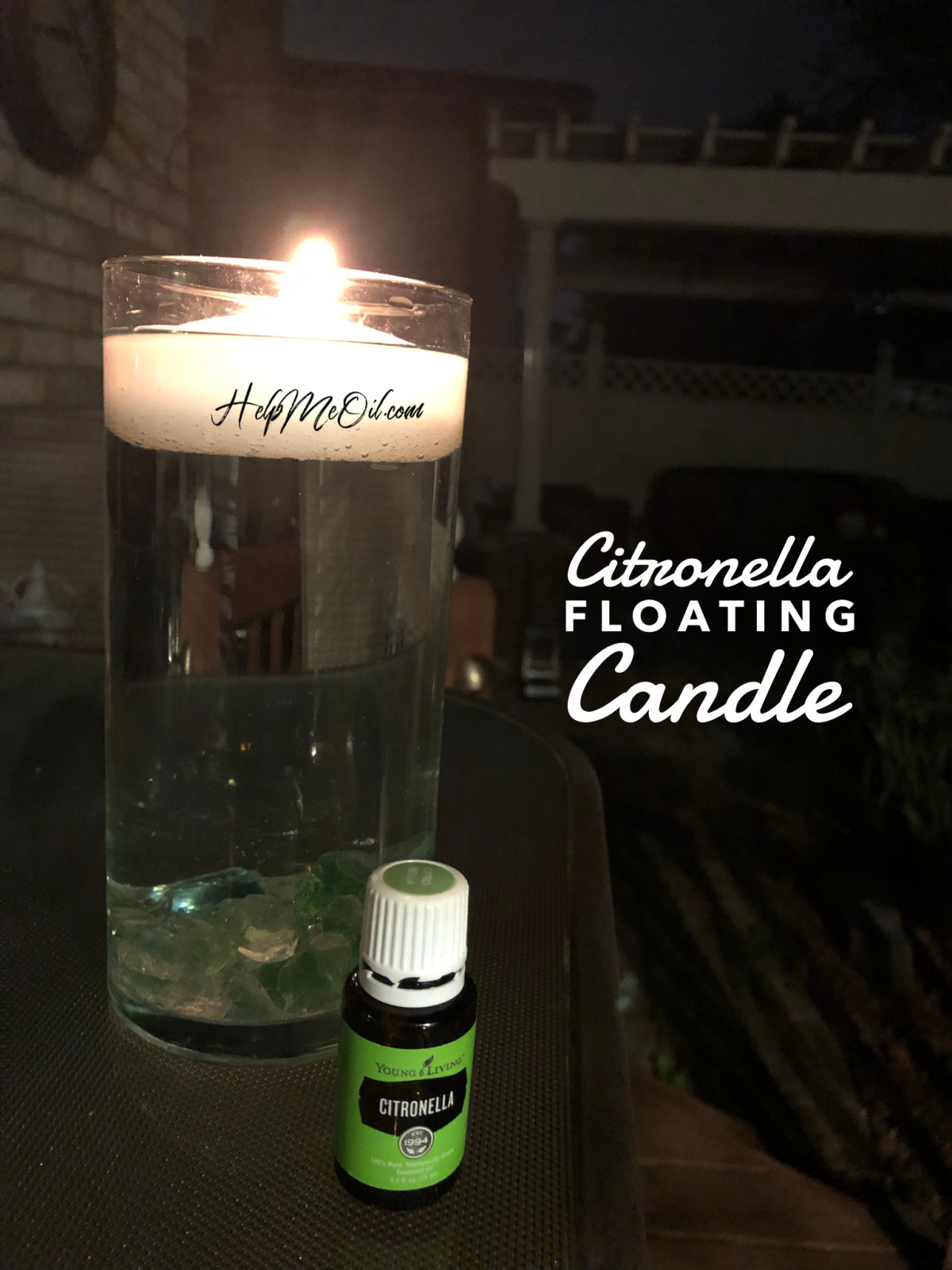 DIY Citronella Floating Candle!
So, who is ready for some outside time?? Here in the midwest, we have not had much of a chance with this crazy weather, but now that's it's almost the Fourth of July, it's coming!
You all know I am not a fan of commercial insect repellants, and I love making my own DIY essential oils based one, not to mention the amazing one Young Living sells!
But what about trying to keep insects out of your picnic/get together space? My husband used to spray the yard with the toxic soup, and it was so BAD, I had to close every window and nobody would even try to go in the hard for at least an hour. That is no longer allowed around here! Putting Purification Blend in the fountains helps and also this super sweet idea for a DIY floating candle using Young Living Citronella!
INSTRUCTIONS
Take any glass vase (Thrift Centers have them by the dozens!!) and throw some sand, sea glass, glass pebbles, shells - anything you want (or nothing!) and fill with water.

Add 1 tsp Witch Hazel

Add 20 drops

YOUNG LIVING

Citronella

Place an unscented floating candle on top

Light and enjoy!
This will emit cintronella for hours! I love candle light so I made up two of them for outings last summer and they worked well!! Since there is alot of Citronella in that water, I covered mine and placed them in the fridge. I pulled them out and placed a fresh candle in each time along with about 5 more drops of Cintronella. So fun!!
For more outdoor enjoyment, here is my DIY "Outdoor Spray"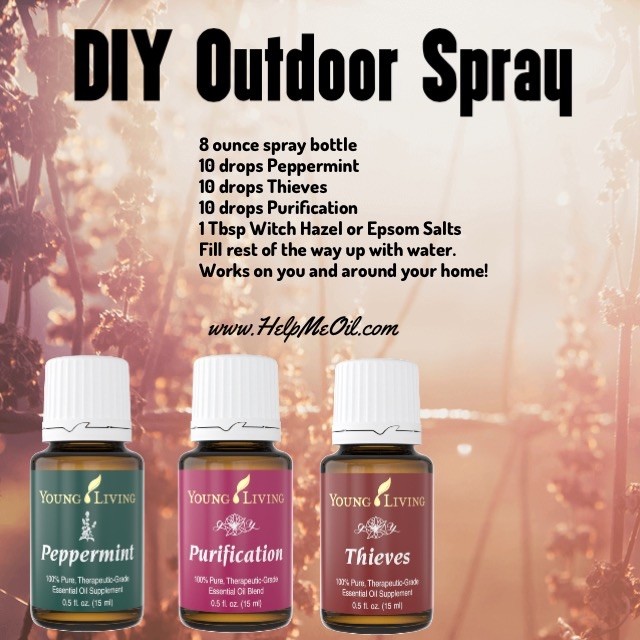 And Don't forget, Young Living has an amazing one too!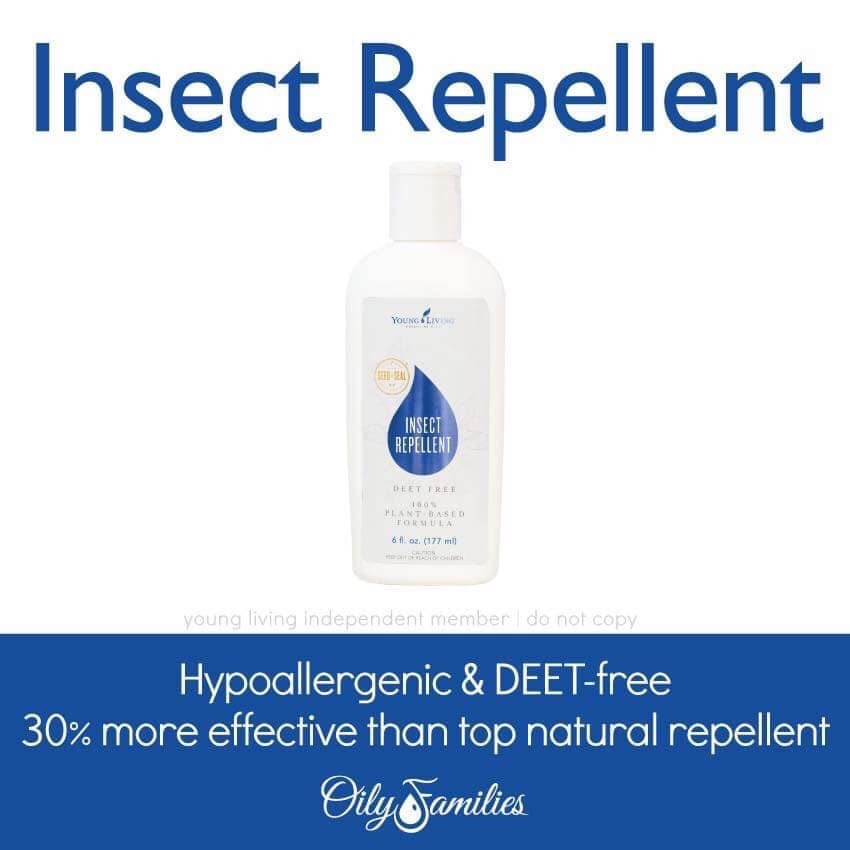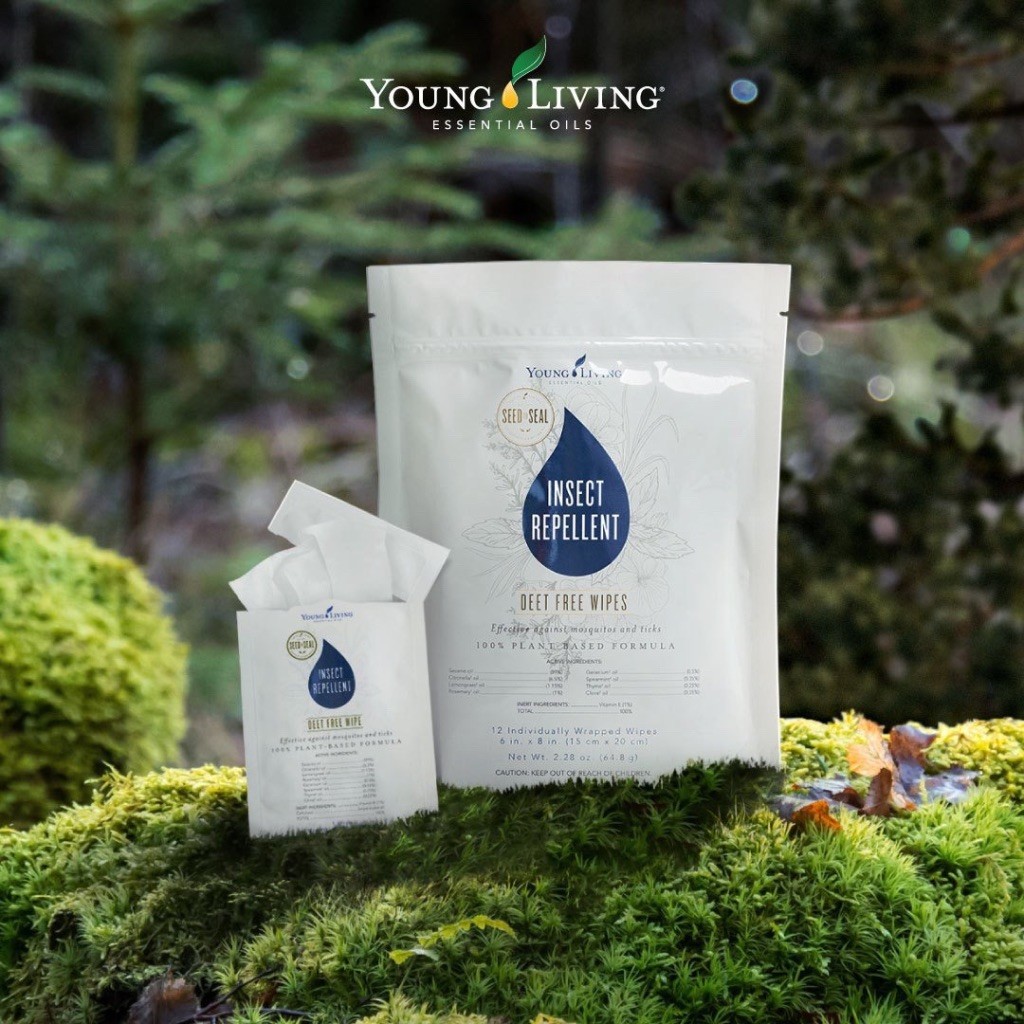 Stay safe and enjoy the outdoors in comfort!
- Gayle -
Like getting all of these ideas? Don't miss a single post! Be sure to join my e-mail list today, and let me know others ways I can serve you :)