Jun 7, 2019 12:30 PM Central
Gayle Reinsma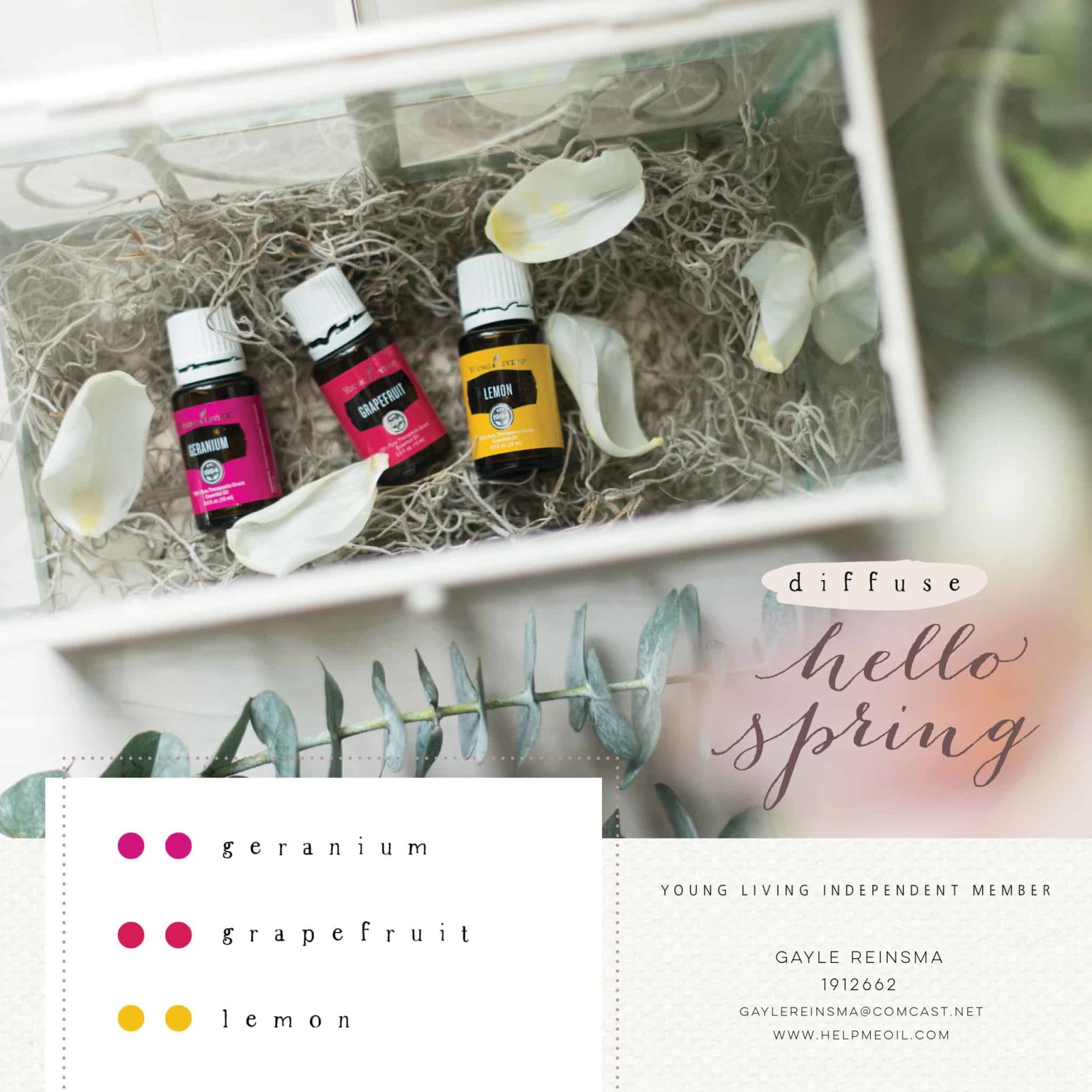 7 GORGEOUS Spring and Summer Diffuser Blends!
Think Spring and Summer are "put away the diffuser" times of the year?? Think Again!!
I love to diffuse in the mornings on my back porch as I start my day with devotions and then planning. I also like to diffuse days that I am in the office - even with the window open, and also at night! It helps me breathe better and stay happier lol!
Here are 7 gorgeous Spring and Summer Blends to try!!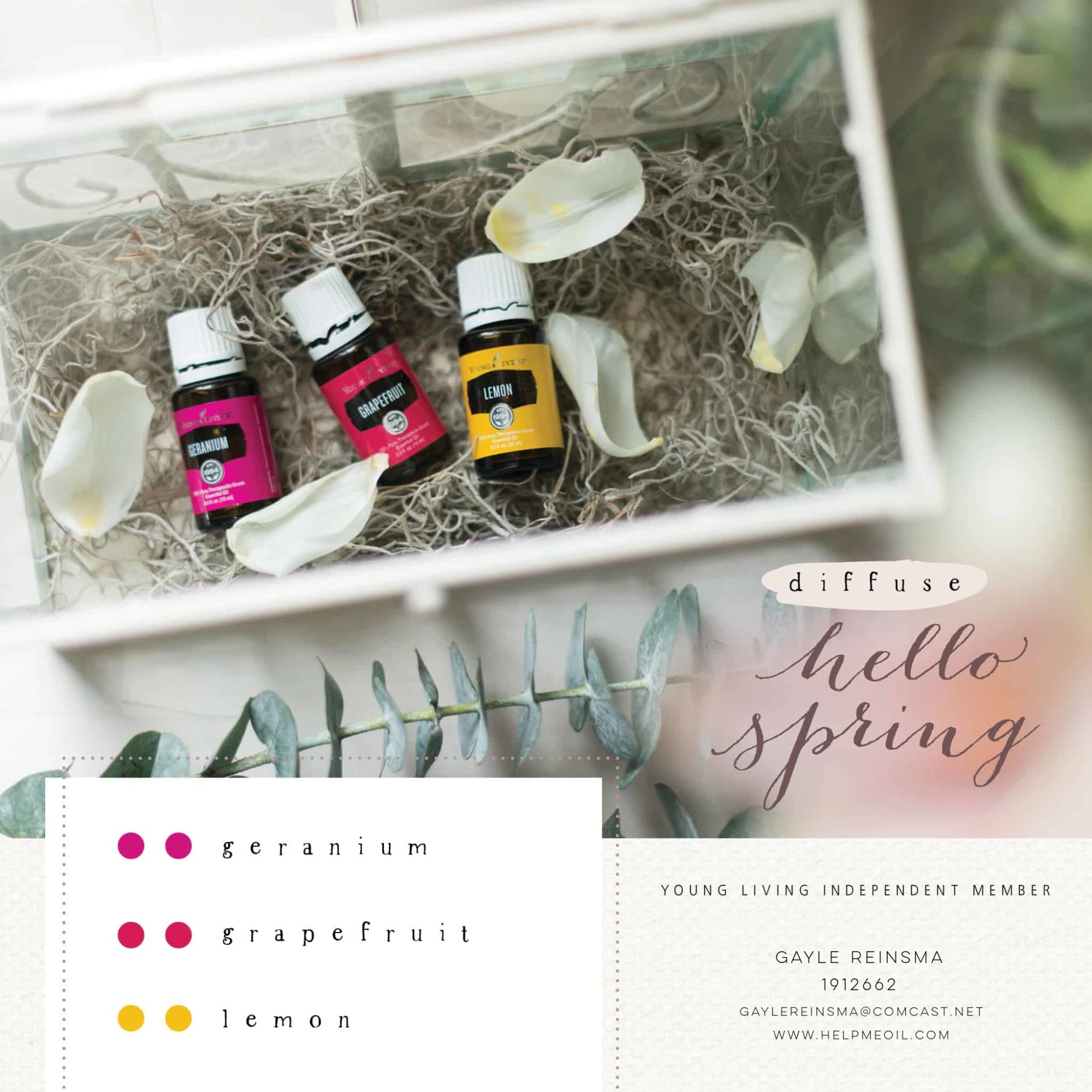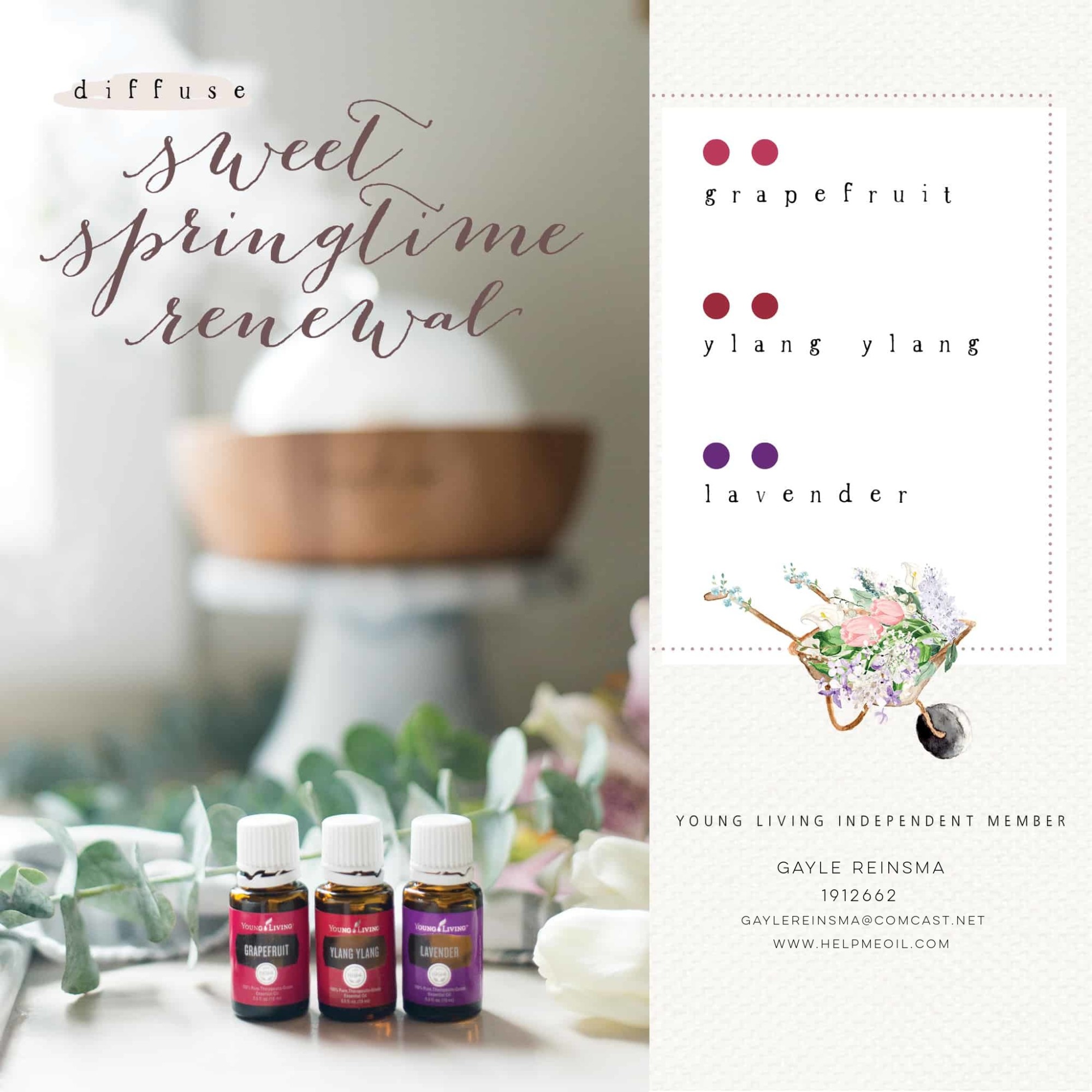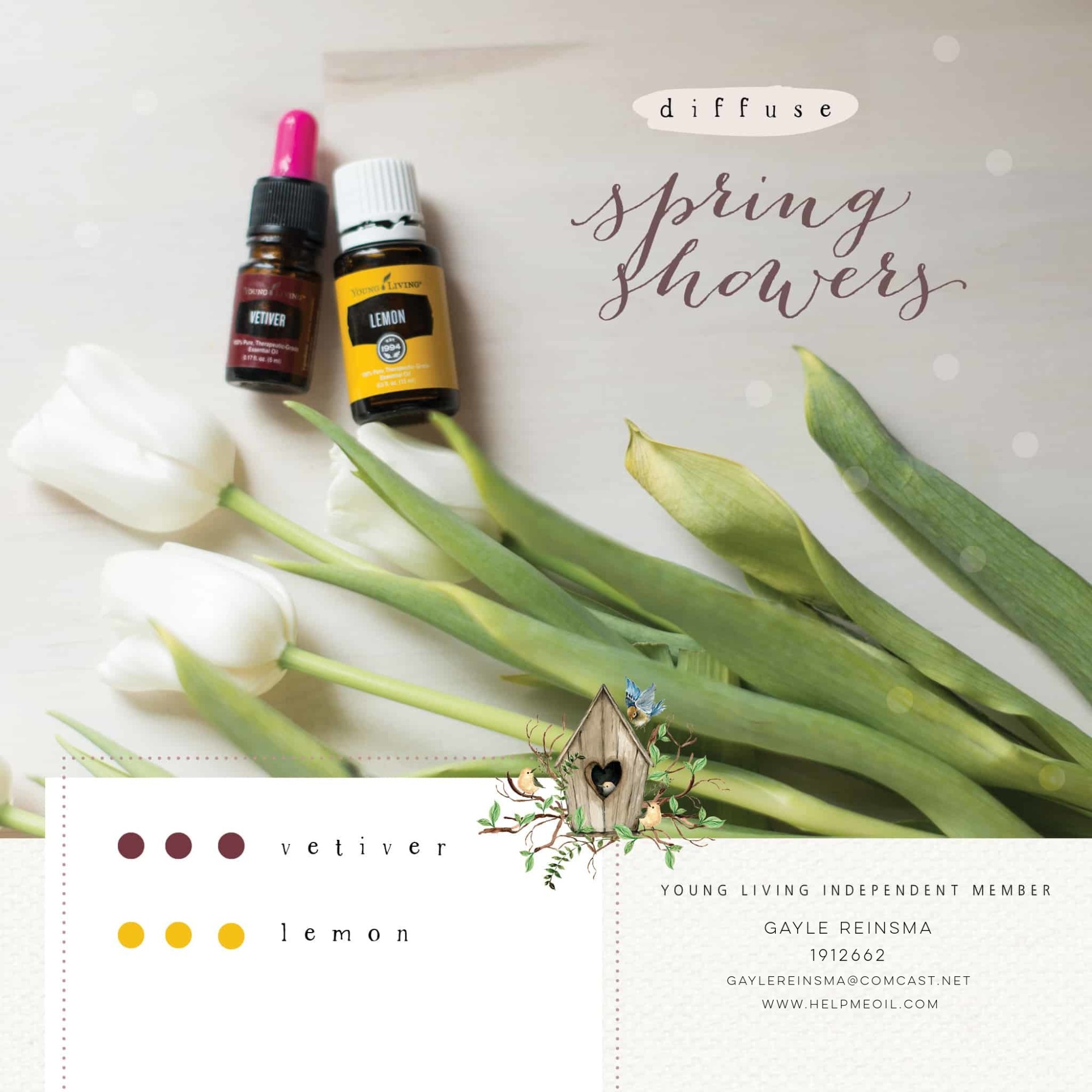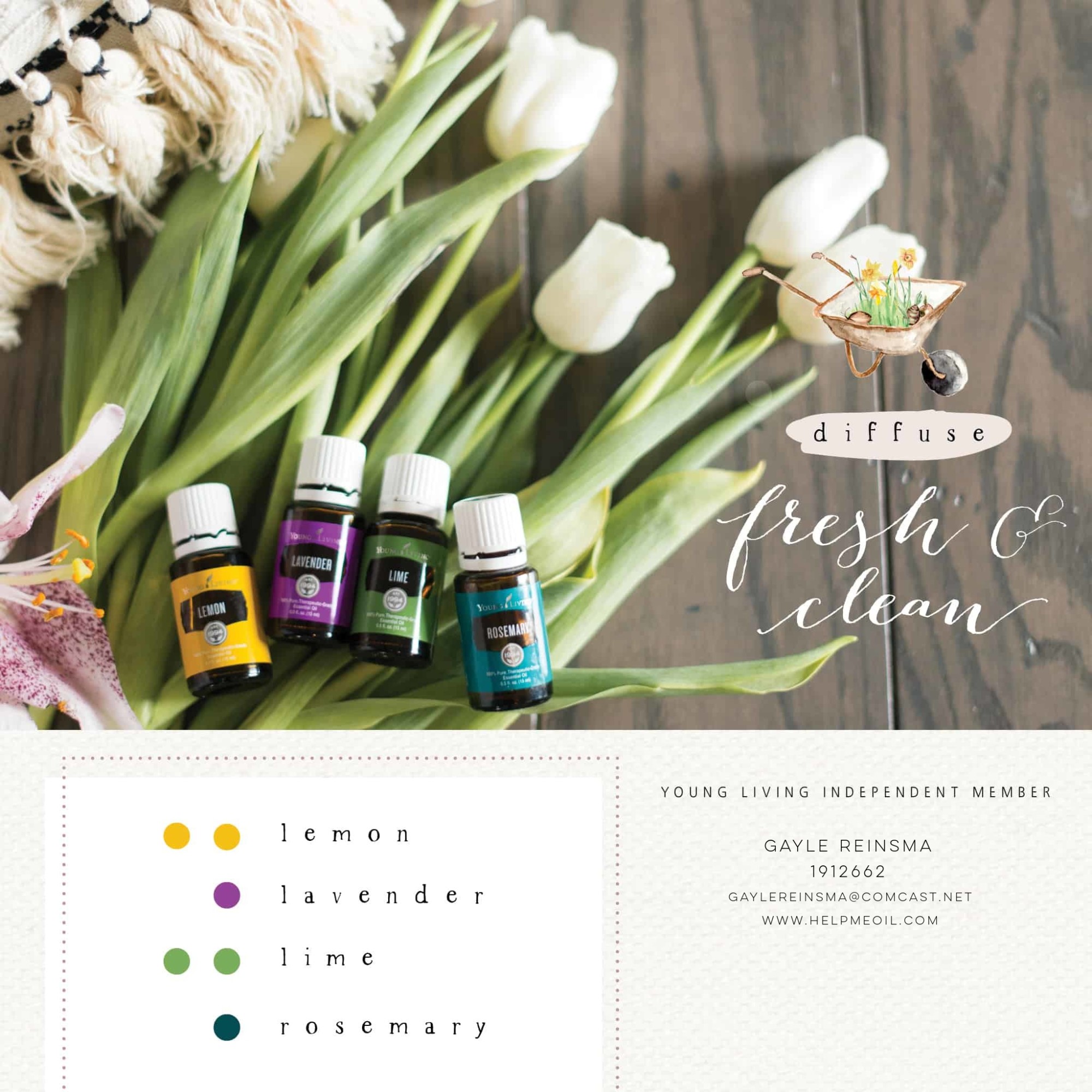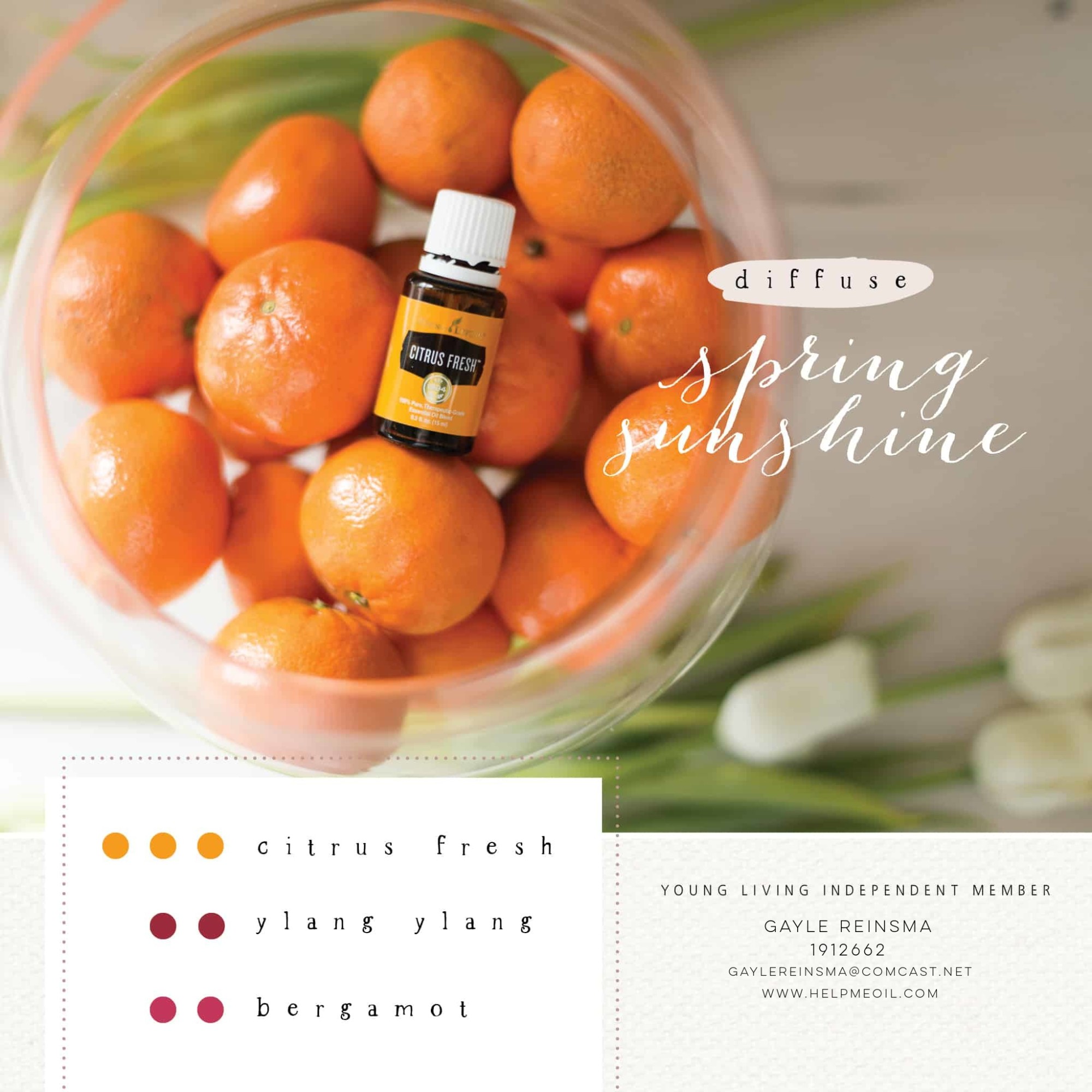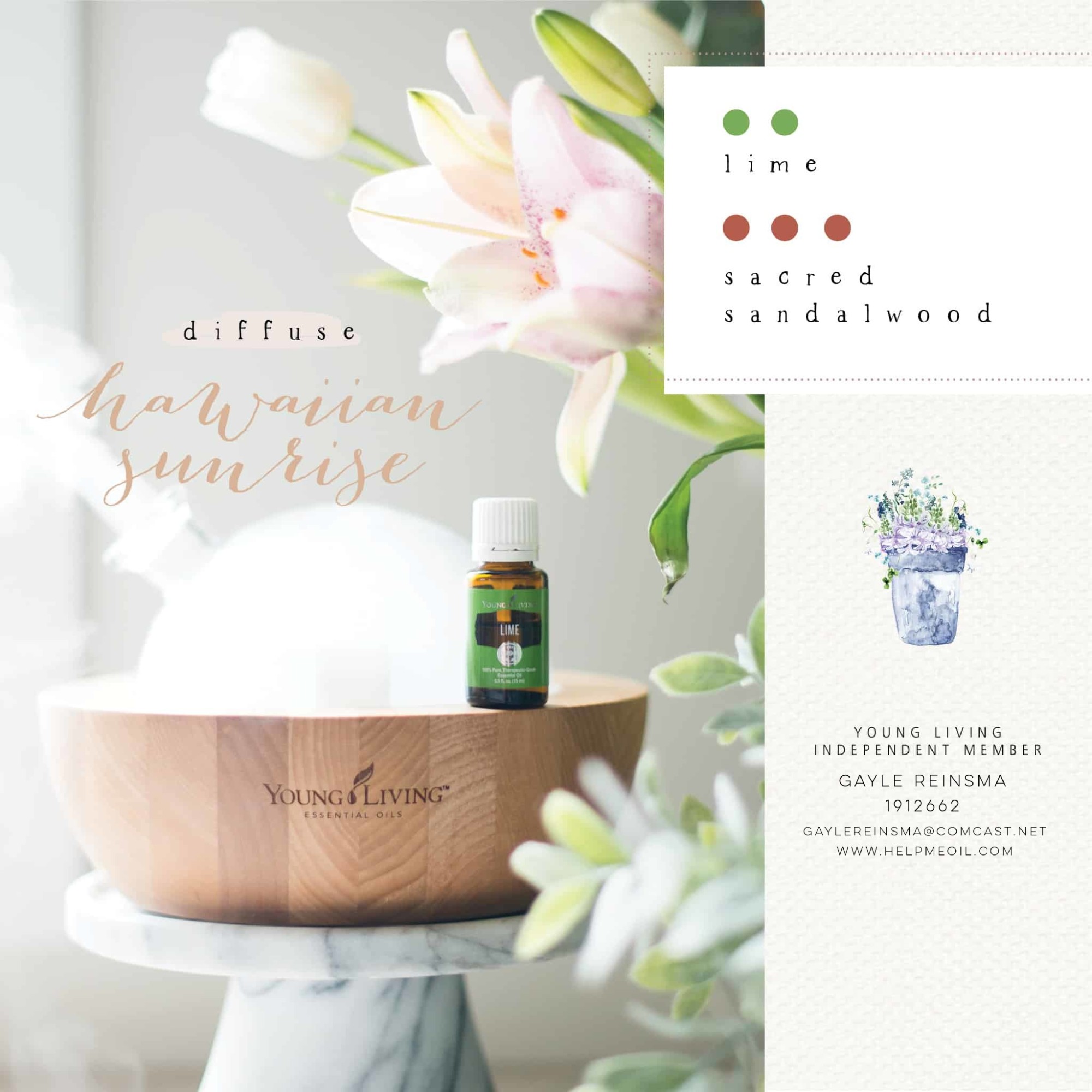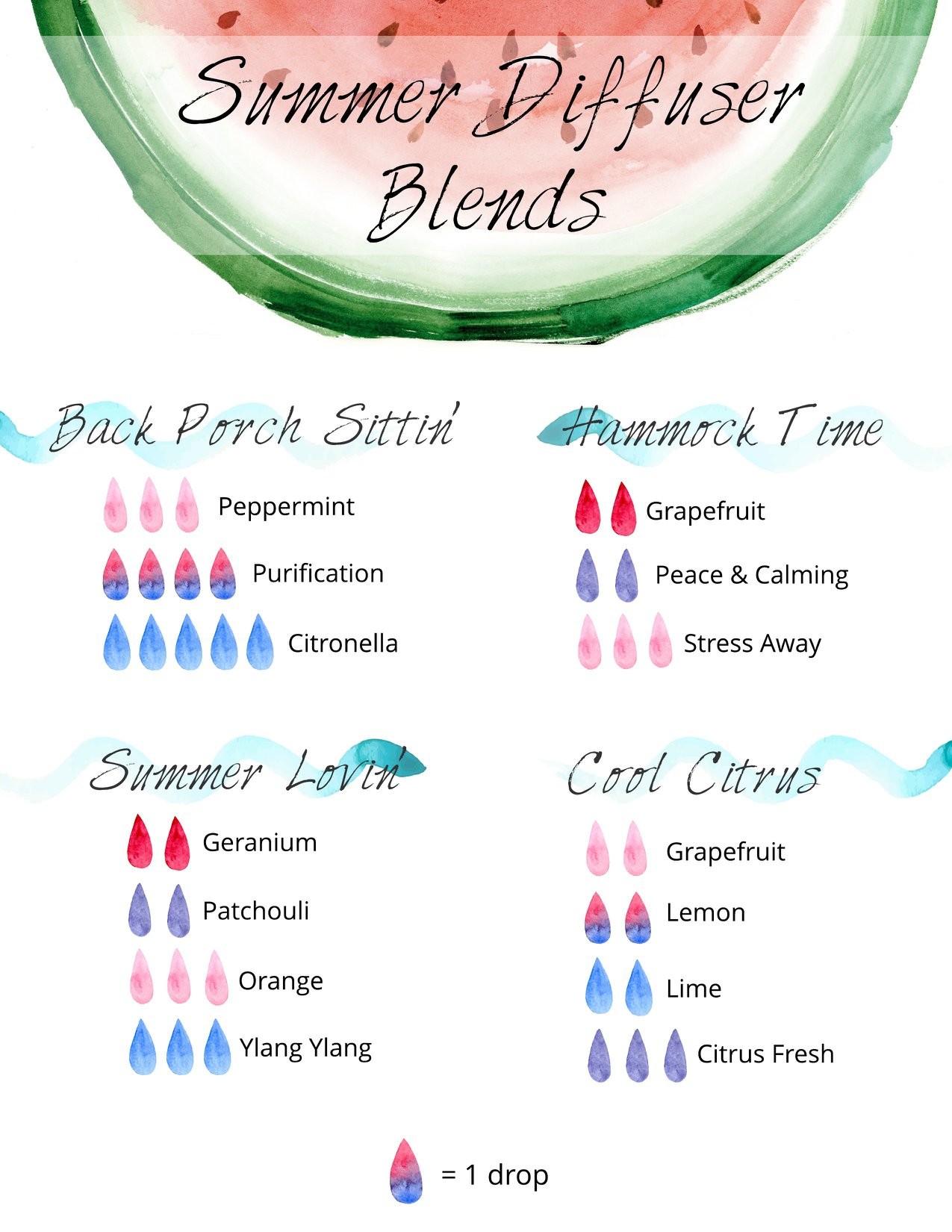 Enjoy! Live a little folks - do not hoard your oils. They are here for you to enjoy now!!
Gayle
HelpMeOil.com
Like getting all of these ideas? Don't miss a single post! Be sure to join my e-mail list today, and let me know others ways I can serve you :)