Feb 3, 2023 11:51 AM Central
Gayle Reinsma
Love is in the air! And if you love your oils, your diffuser, fabulous skin care and some self pampering as much as I do, then this is for YOU!! Starting NOW through Feb 8!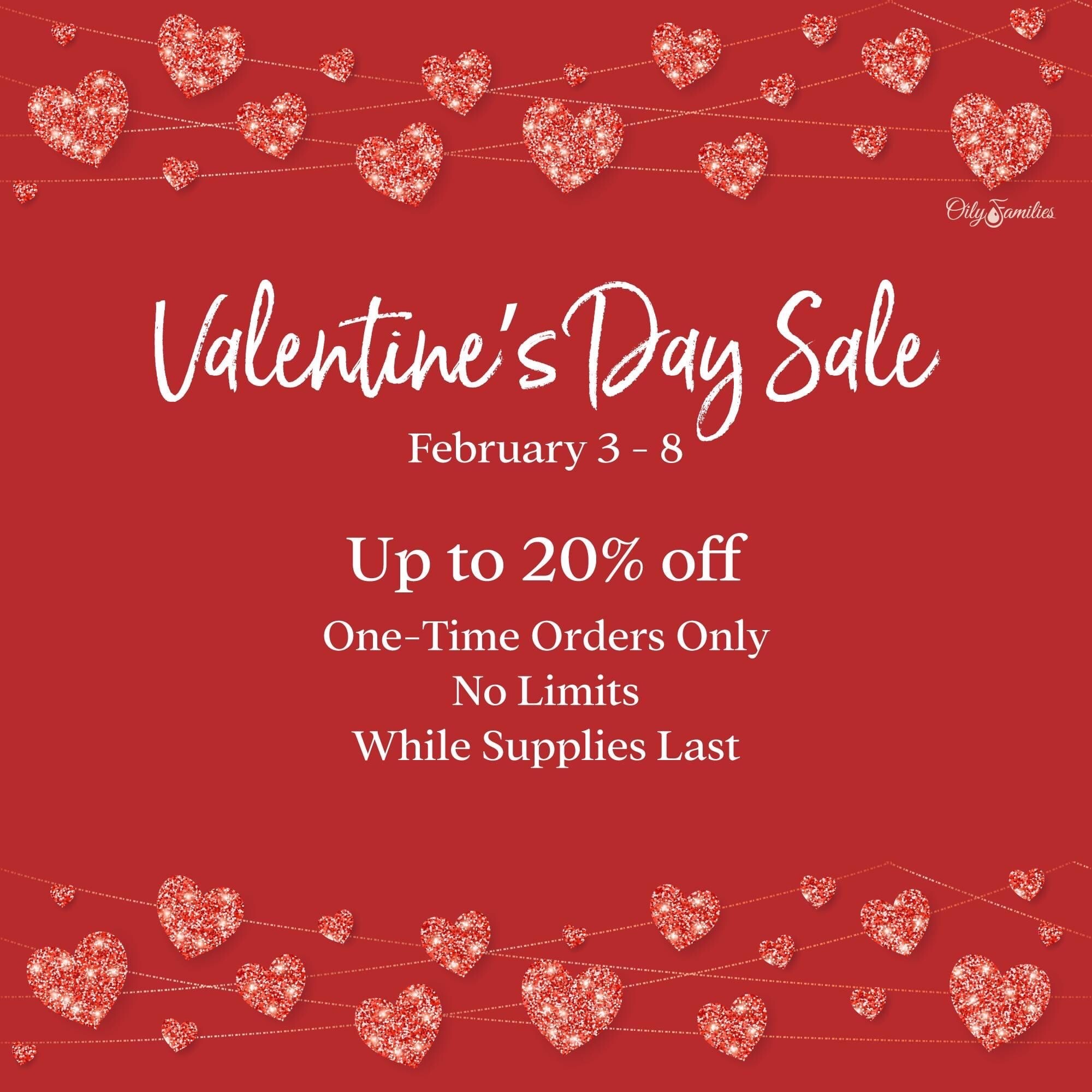 You now have permission to pamper YOU, or the special someone in your
life, with our most ELEGANT diffuser and other lovely self pampering! You will fall IN LOVE with the little roller set with Lavender! (I'm a sucker for cute bottles...)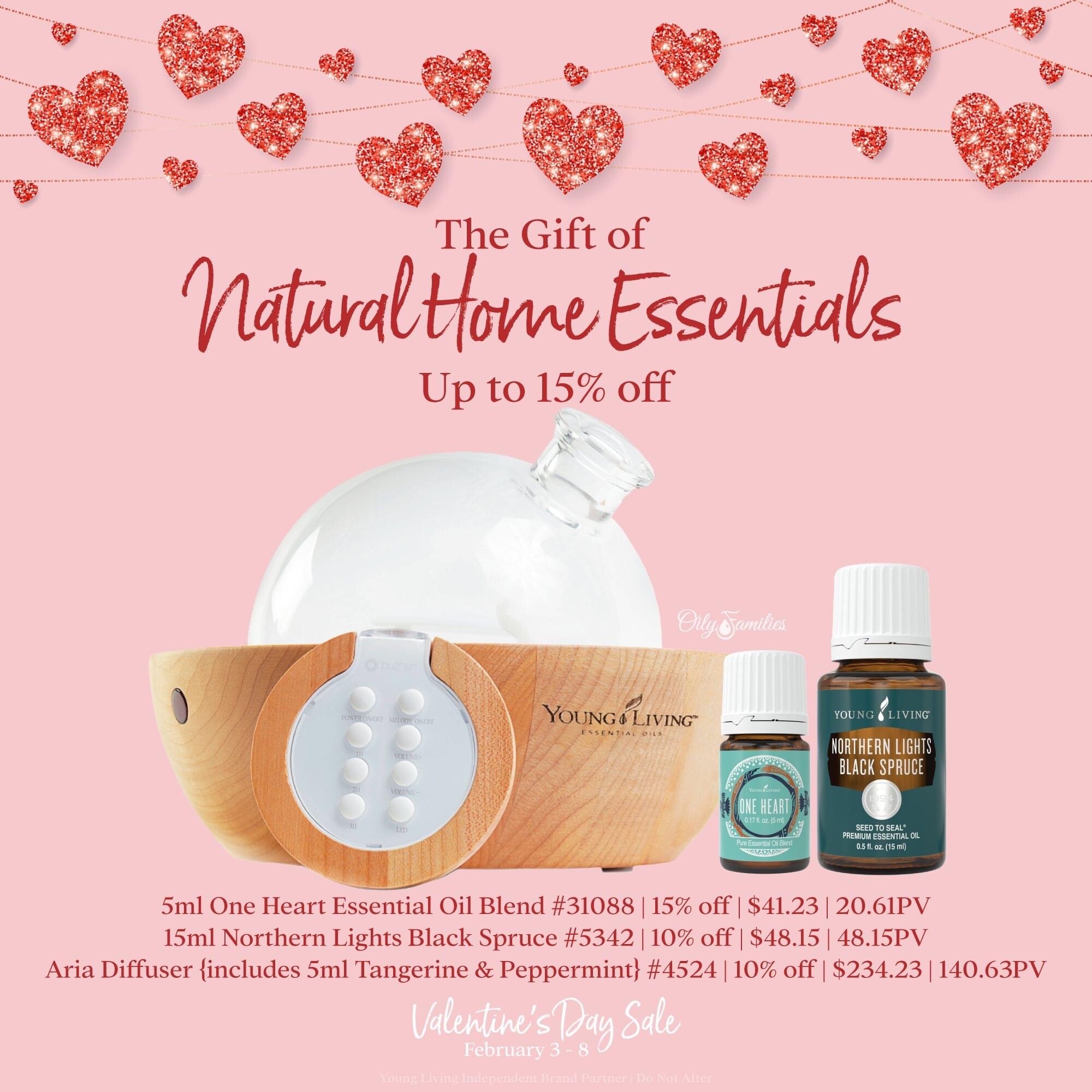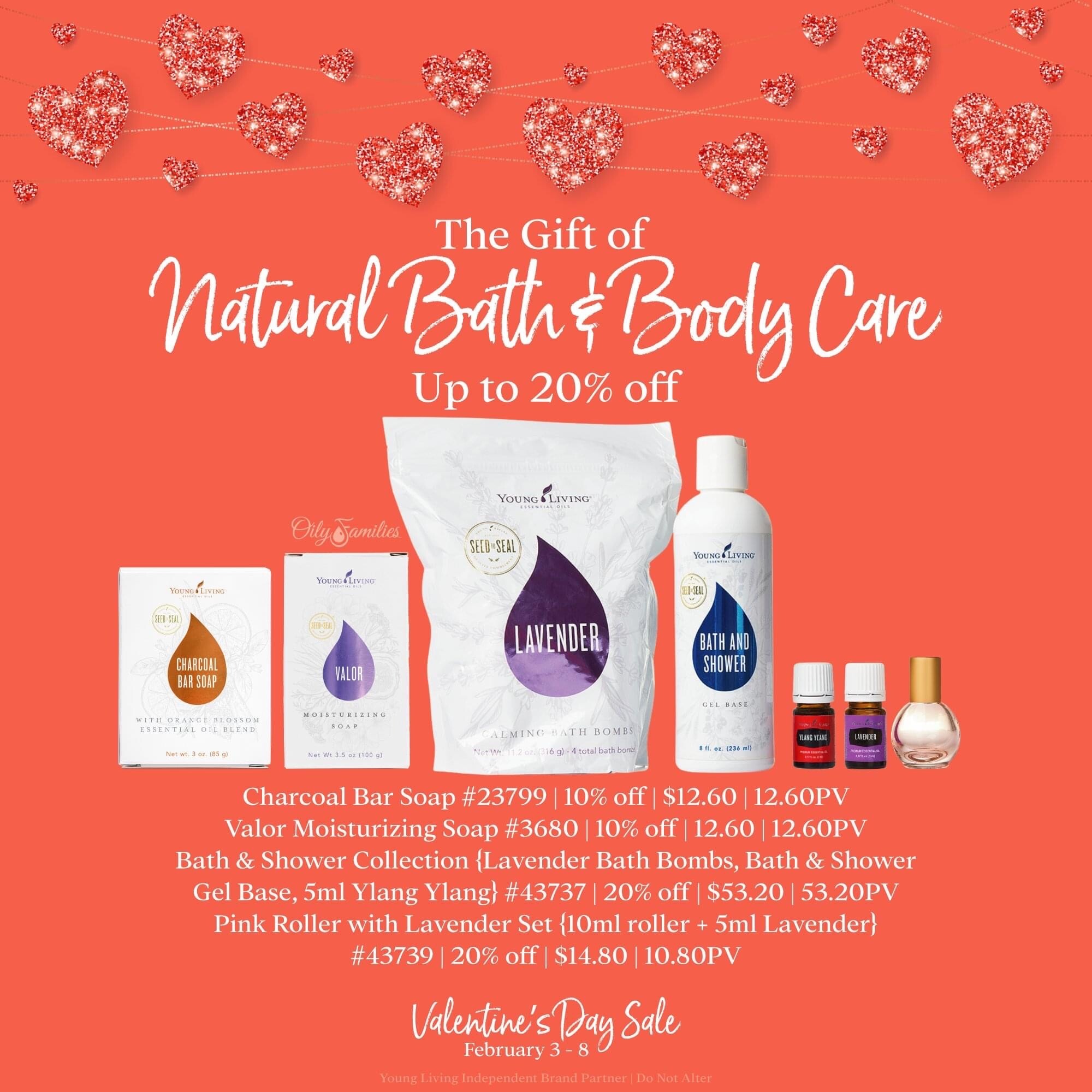 Our Bloom Skin care line and our CBD beauty boost are the finest skin care items you will every use. This time of year, your skin needs that extra TLC!! Couple that with the mask and the Wolfberry eye cream (one TINY little smidge is all you need!) and you will be glowing! I'm living proof folks - my skin is ALL YL! This picture below is untouched with no filter. I stood in my room, set the camera on "timer" and just took some pics! The background is all that I messed with.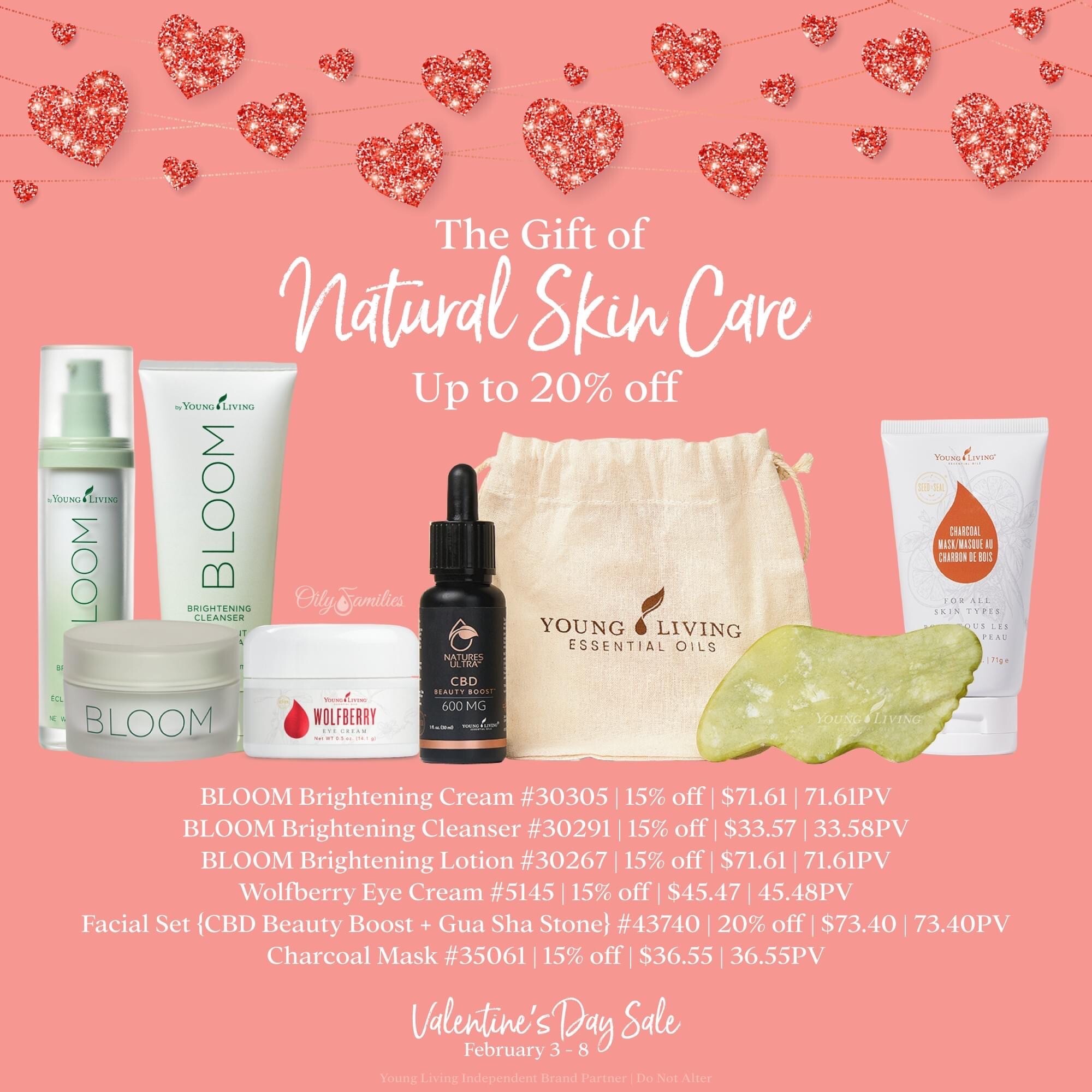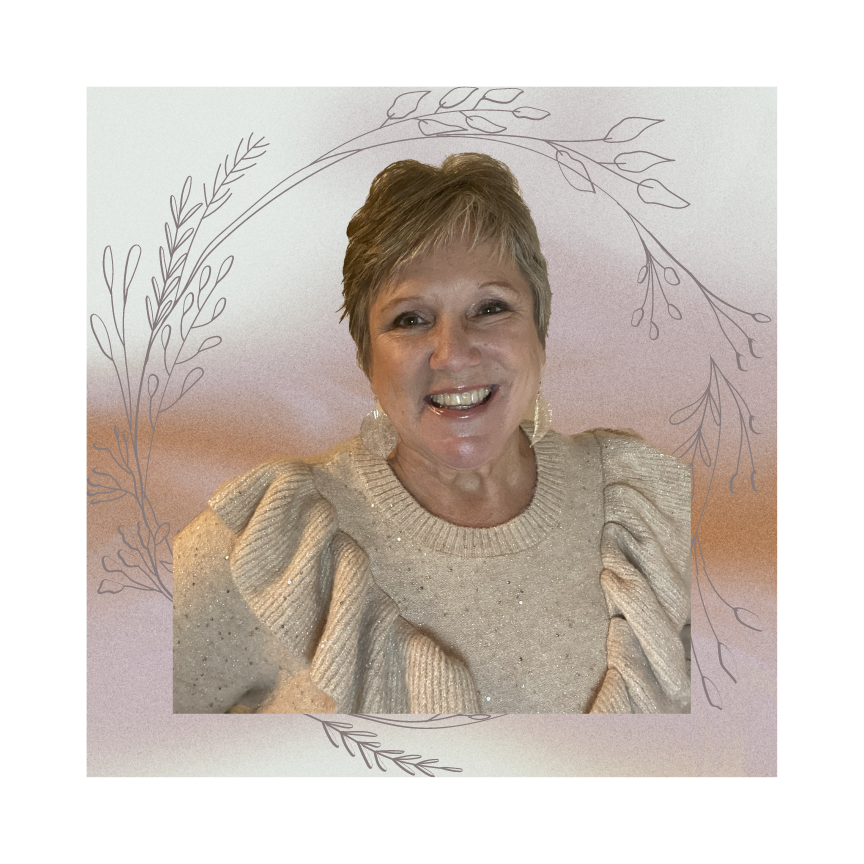 All of the details on this sale are are right here! FLASH SALE
Speaking of Self Care...Have you checked out "14 Days of Self Love" yet? You should! 14 Days of Self Love
**This sale is regular orders only. New members will get the 24% wholesale price automatically as soon as your order reaches 100pv! And you'll get to keep that discount forever as long as you don't let your membership lapse.
Like getting all of these ideas? Don't miss a single post! Be sure to join my e-mail list today, and let me know others ways I can serve you :)