Jan 25, 2023 04:02 PM Central
Gayle Reinsma
We have TWO surprise Flash sales starting RIGHT NOW!!!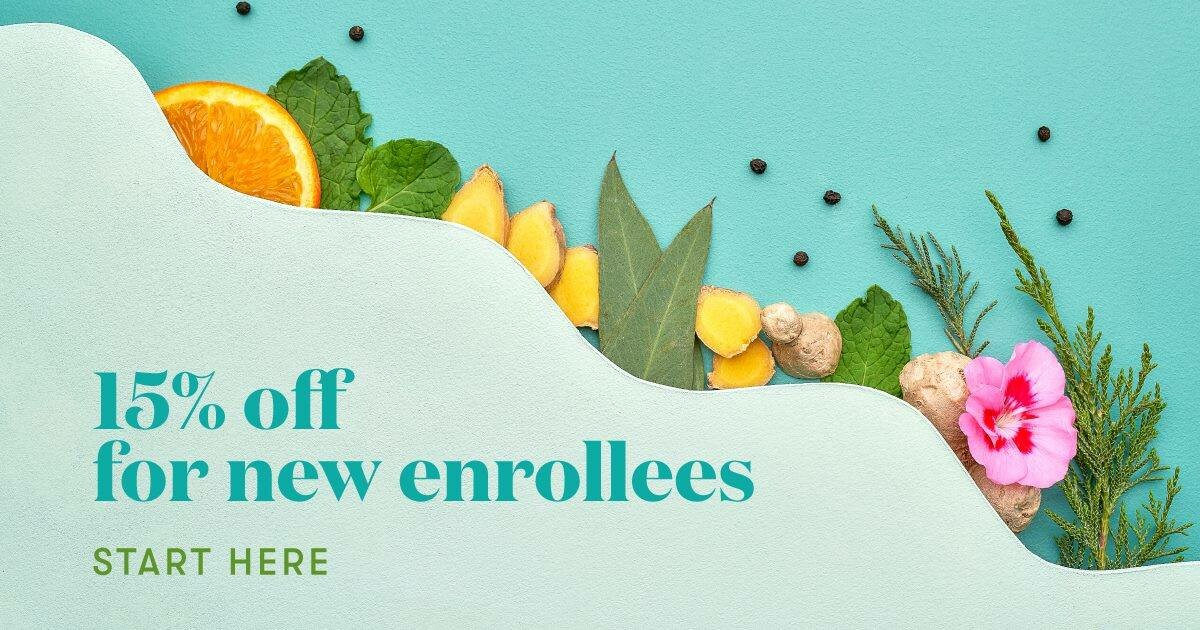 #1 is for all NEW customers!
All NEW customers will get 15% off of their first order TODAY through January 31 - woohoo!! That's 15% off of EVERYTHING, and it's 15% off of the WHOLESALE prices, so it's big. BIG!! The only thing not included are clearance and Last Drop deals as those are currently being sold below cost right now. But, they are good deals! This discount applies if your order reaches 100pv - which is normally 100 wholesales basically. Once that hits, your 15% discount locks in and you can just keep shopping away!
*15% off of starter kits (they are all auto 100pv - take the guess work out!)
*15 off of oils and supplement
...and so on. So - make it count!
To start your shopping experience, go here:
Need some ideas? Here are some of my faves!
---
Existing Members - we did not forget about you!
Join the savings fun and get 10% off of these important supplements! A healthy body starts in the gut, and these are all gut focused.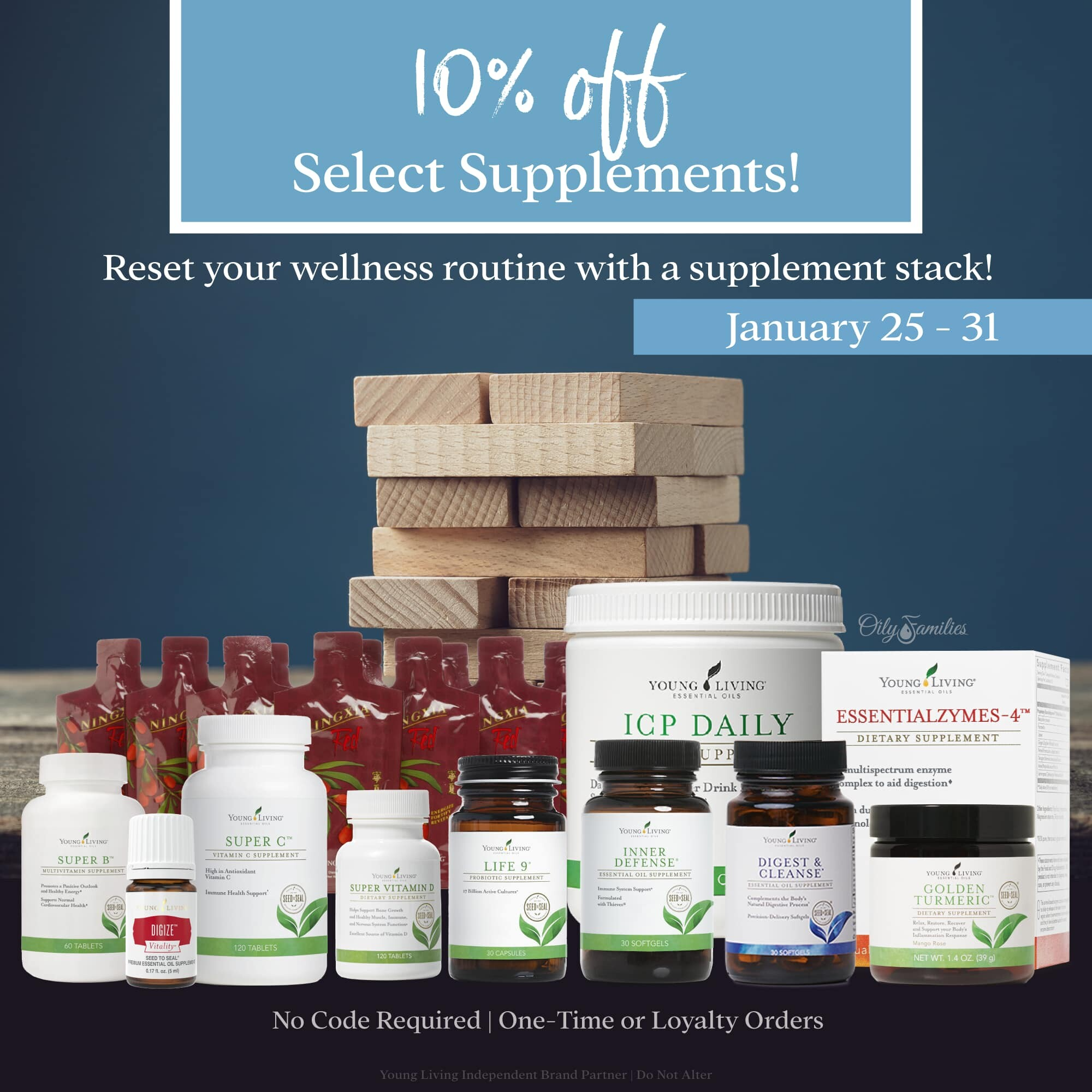 Here is the List of what is on sale: Pick and choose what you desire and add to your cart! (Add to cart orders only her - not loyalty this time)
No codes required - everything will just auto populate. Be sure to reach out with ANY questions. Enjoy the saving folks!!! There are some AWESOME savings to be found - especially on those starter kits!
Dave's Miracle Oils recipe: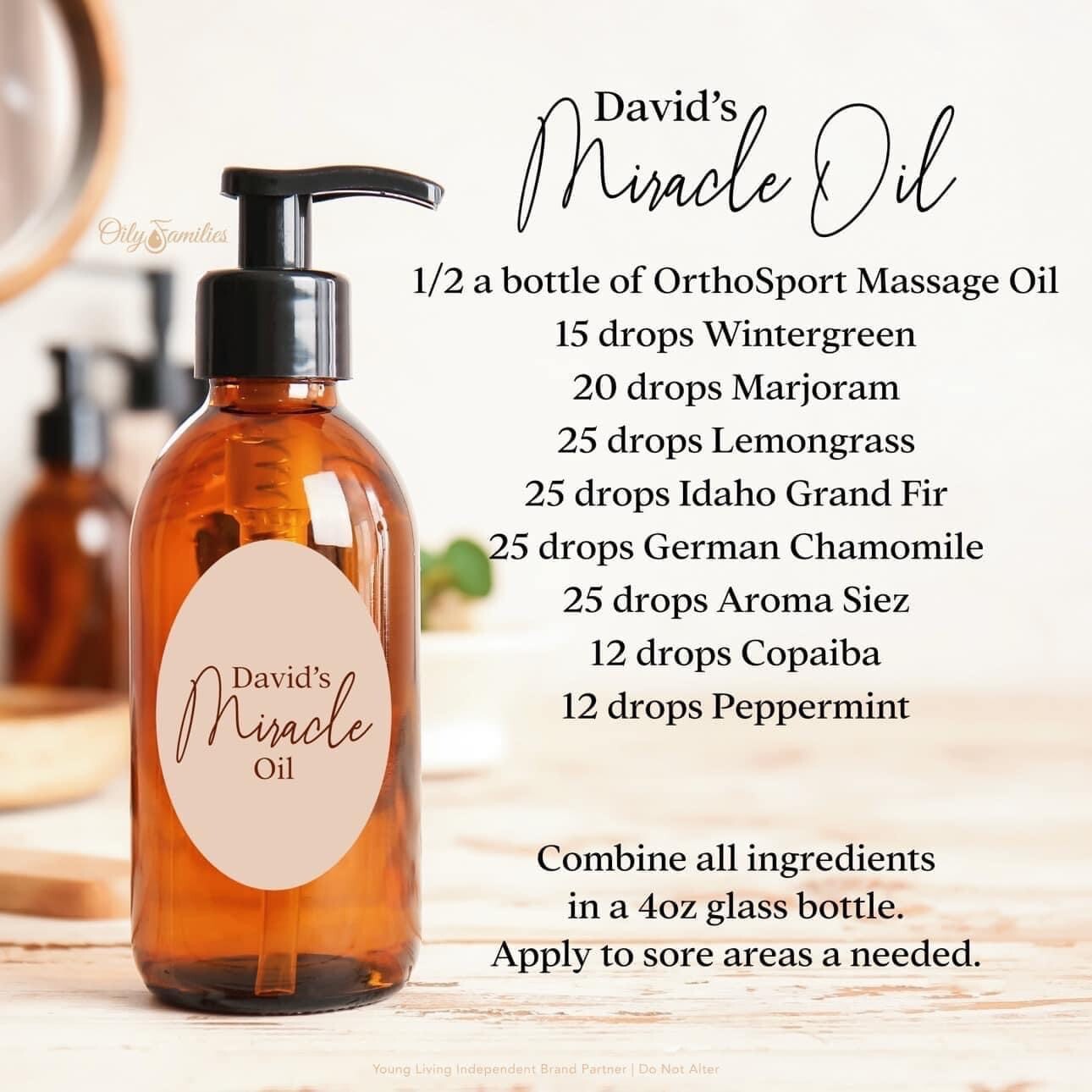 Like getting all of these ideas? Don't miss a single post! Be sure to join my e-mail list today, and let me know others ways I can serve you :)