Dec 11, 2022 09:58 PM Central
Gayle Reinsma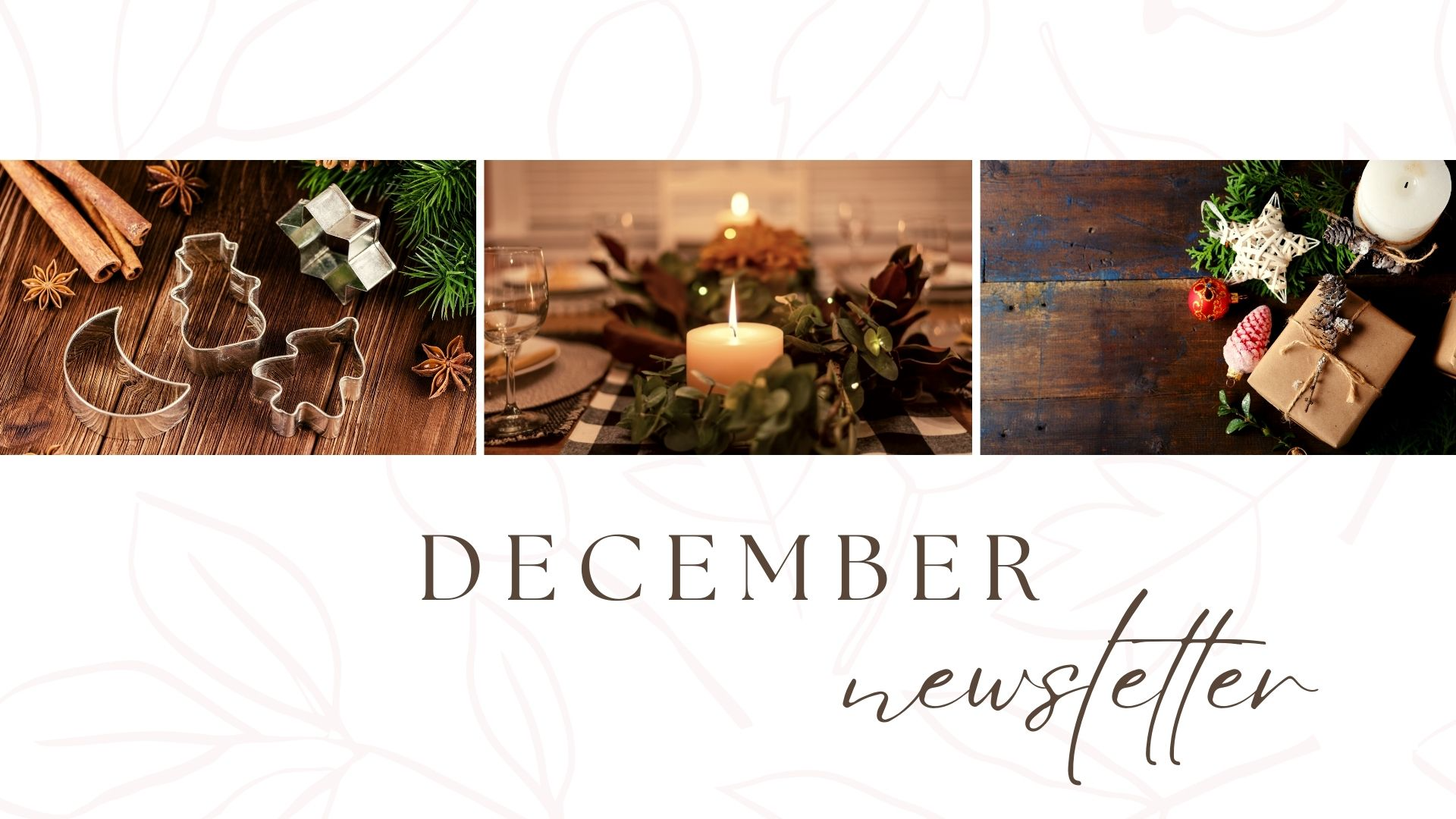 Hello, December!
Hold onto your hats - Christmas is just 2 weeks away!
The days may feel shorter, but they're filled with all kinds of festive activities - wrapping presents, whipping up delectable desserts, and adorning the house with decor that only comes out once a year. It's also time for those memorable smells like freshly-baked gingerbread cookies and candy canes. Try these diffuser recipes out and keep those memories going!
Time is closing in on getting any of the amazing lotions, soaps or diffusers from YL in time for Christmas, but if you order in the next few days, expedite your shipping and you should be ok!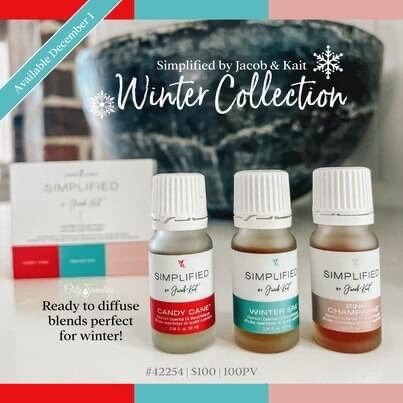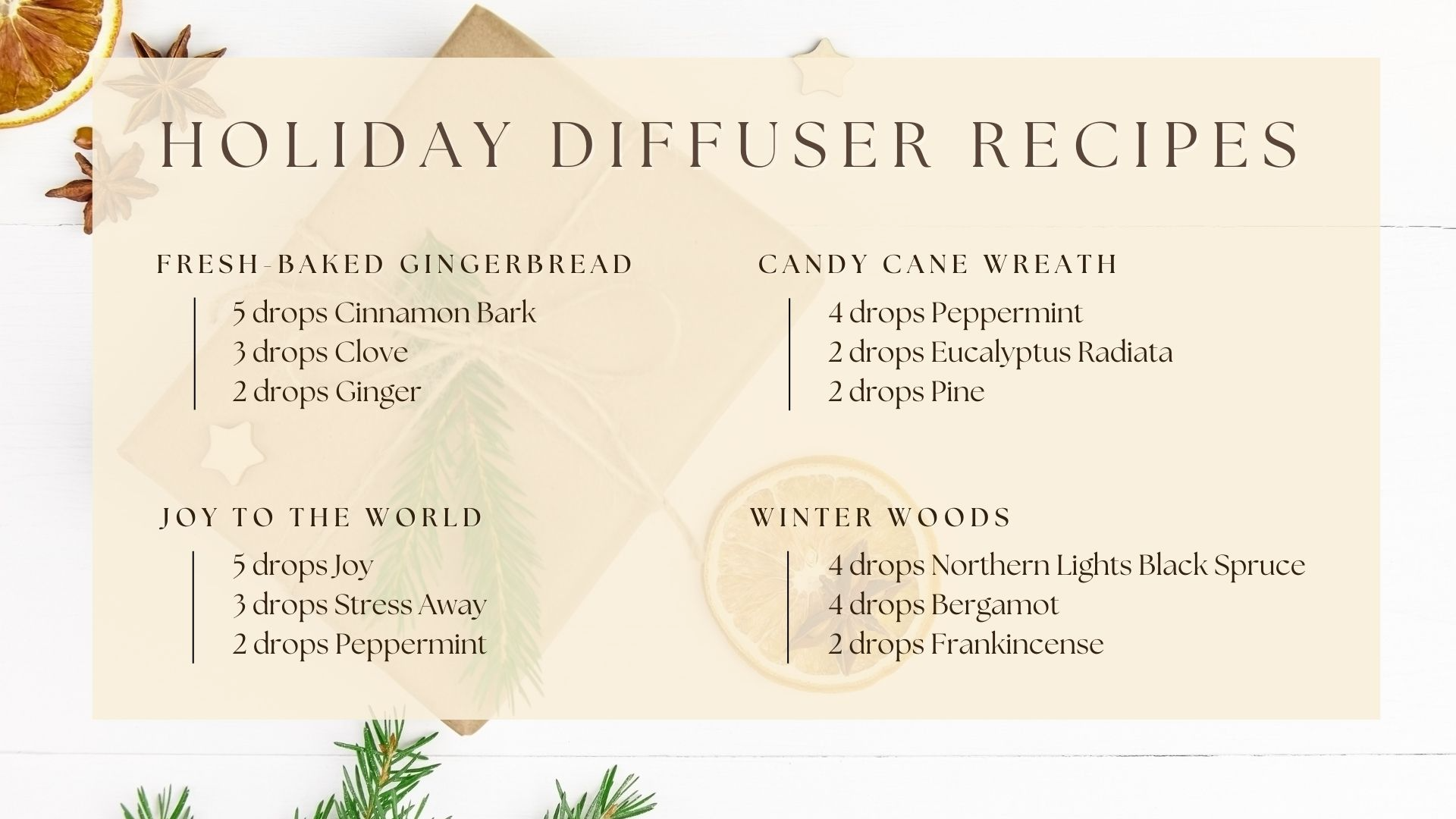 :::::::::::::::::::::::::::::::::::::::::::::::::::::::::::::::::::::::::::::::::::::::::::::::::::::::::::::::::::::::::::
REMINDER :
In case you. haven't noticed yet, I'm doing "Piles of Presents" all month long!
If you ordered on Black Friday Week and all the way through the end of December, you get to enter! Enter as you go - lots of chances to win, and more than once! Details Here!
Monthly Gifts with Purchase
When your order hits one of these PV levels you will receive the corresponding products for FREE! Look at everything you get for free when you hit 300 PV!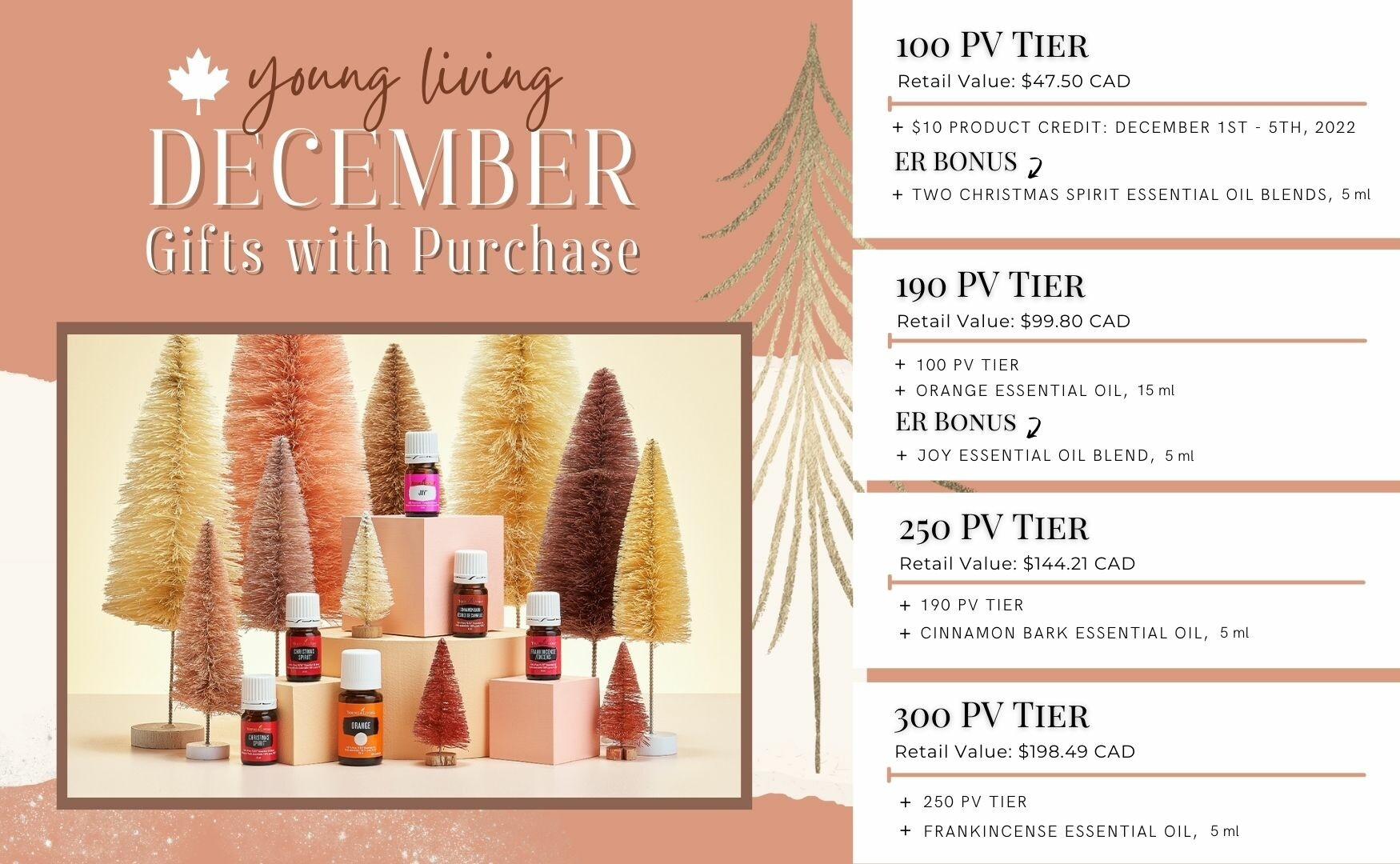 *Receive the ER Bonuses when your order is placed through the monthly subscription program, which is the best way to save money and support your health. If you need more details on this, let me know!
Recipes Using Your Monthly Gifts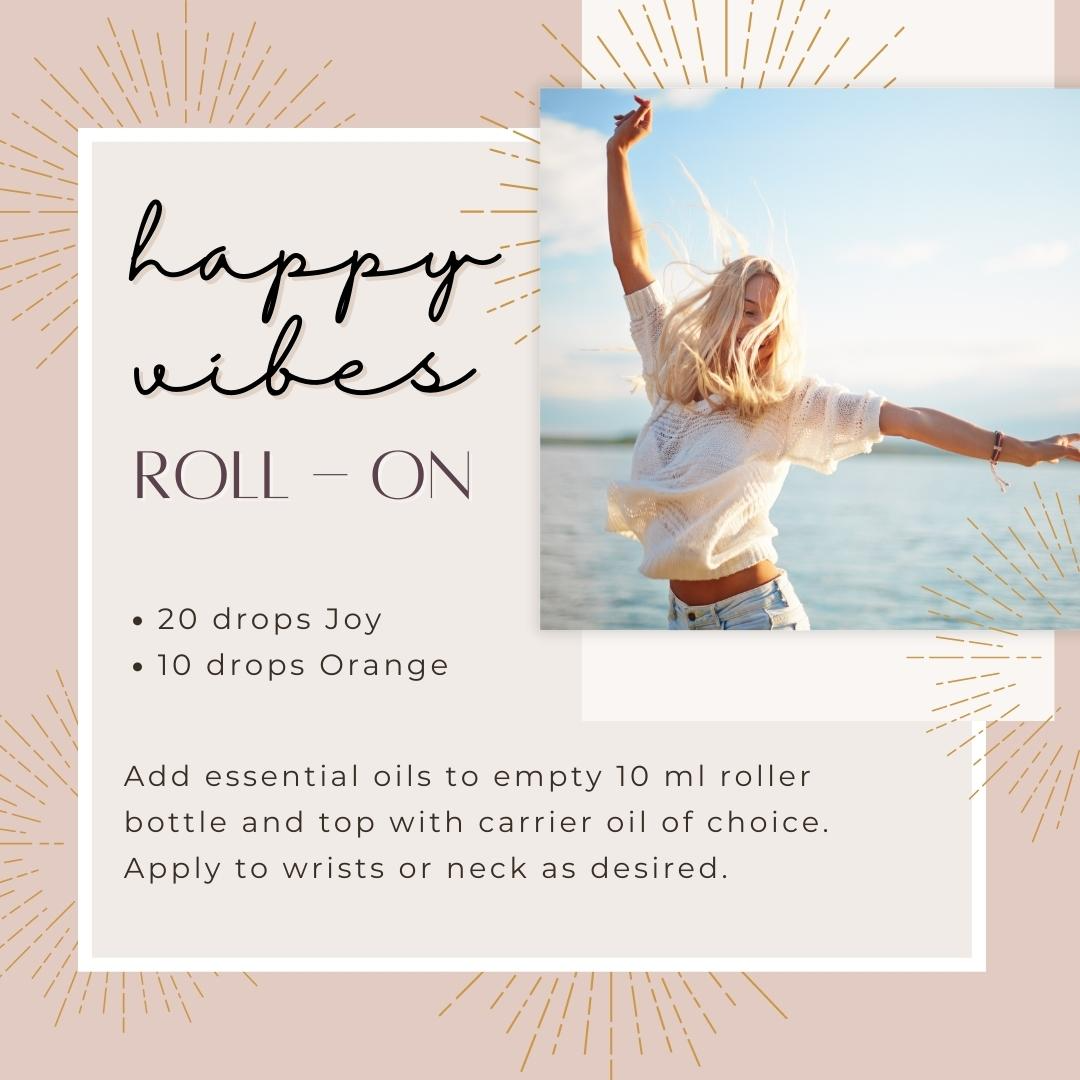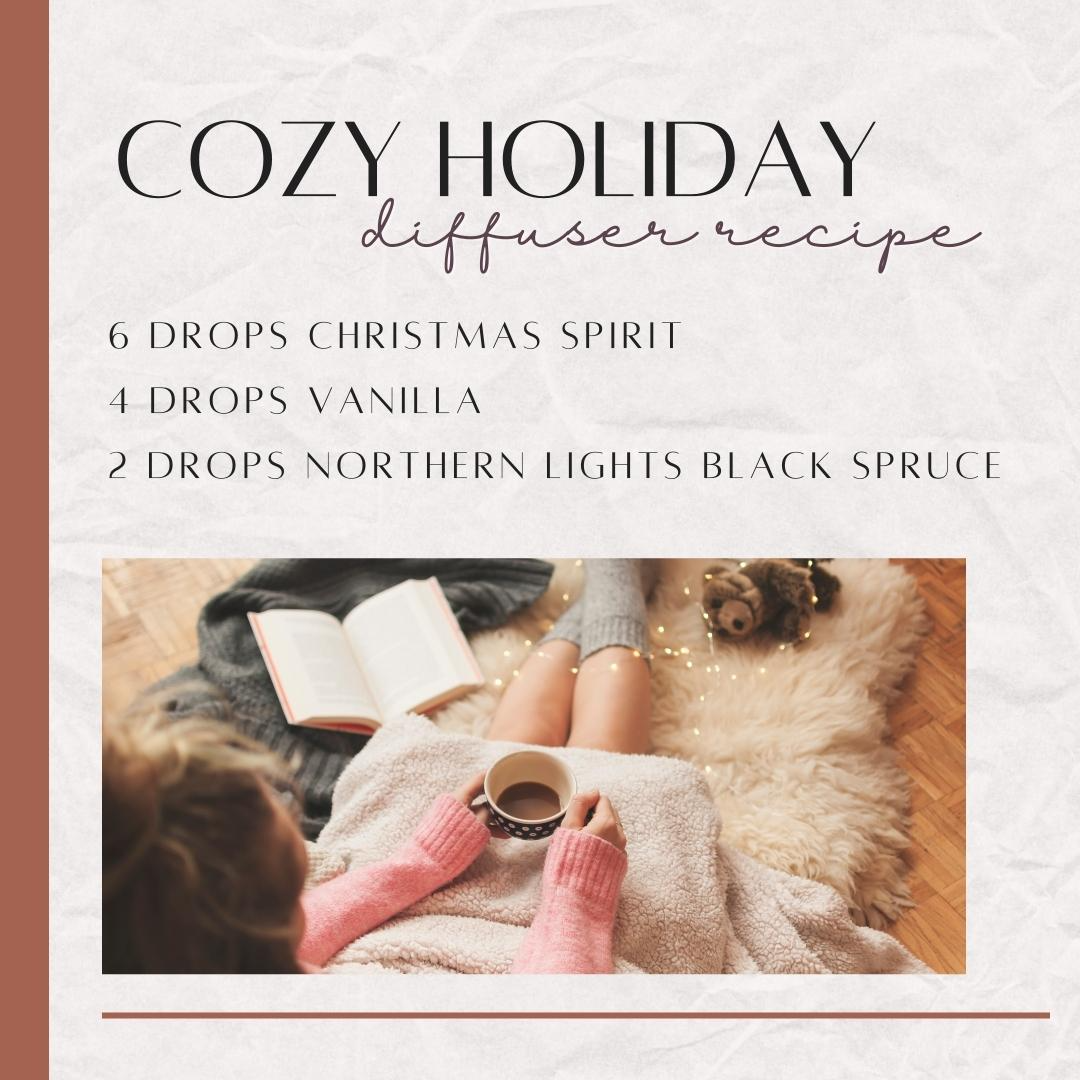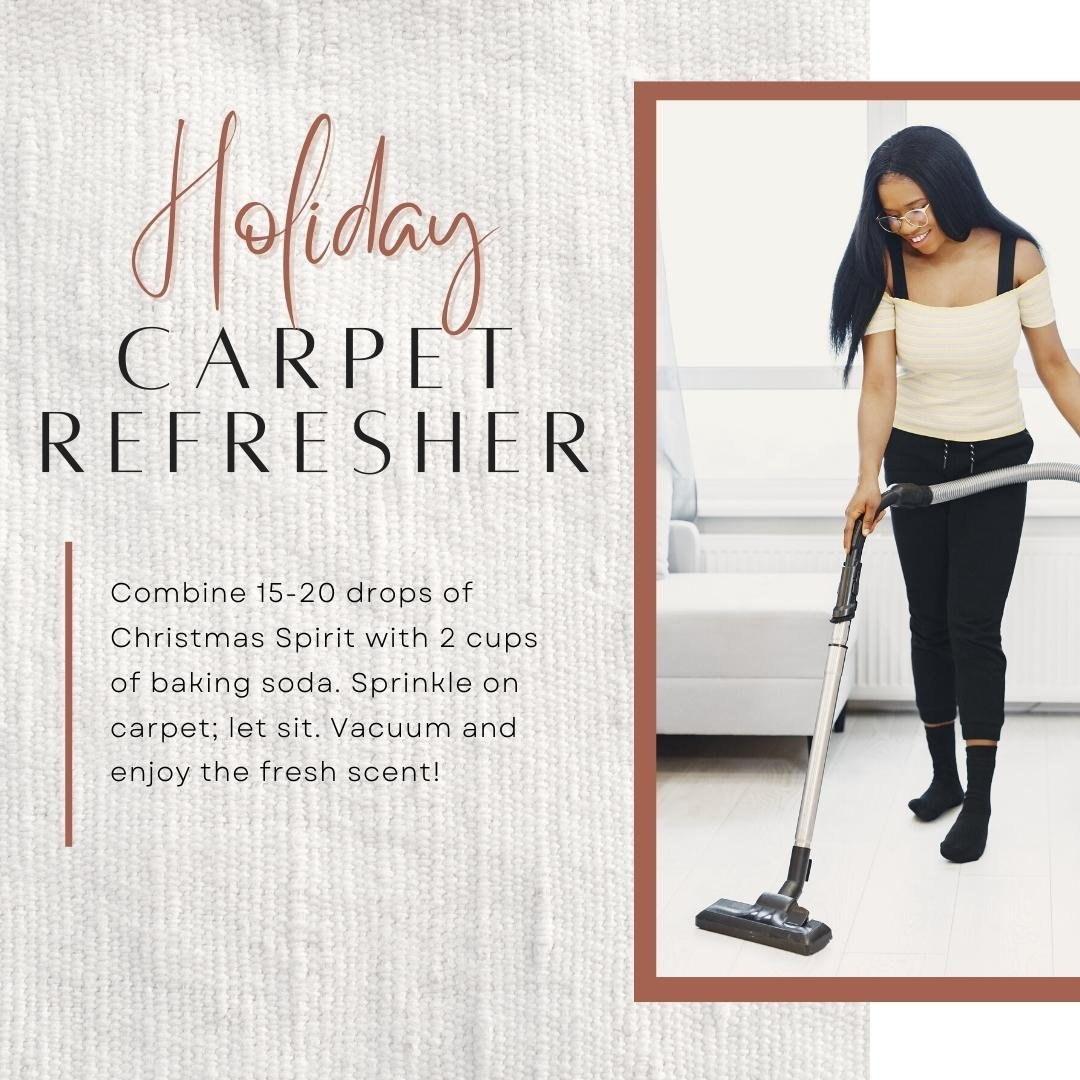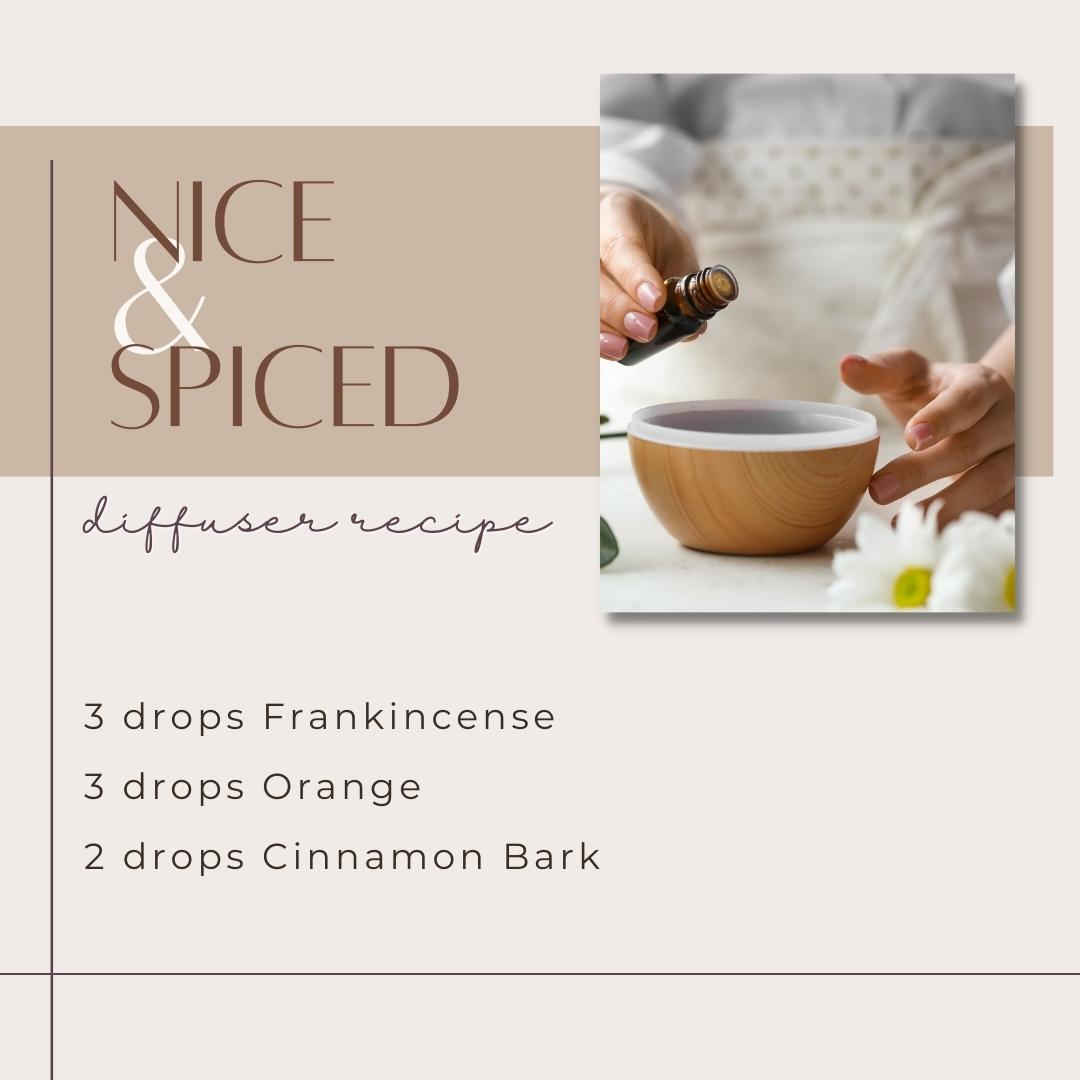 December Wellness Box Ideas
As we enter winter, do yourself a favor and have your favorite oils and YL products on hand. Stay on top of your "wellness game!" Make sure to login and set up your monthly wellness box to reflect the month ahead.
Find the items you want, and click "monthly order" or "shop" to grab your products. Add at least 50 PV to your box and you'll earn points to spend on future one-time orders! Add at least 100 PV to your box and you'll automatically get a freebie added to your cart!
You can then hop on and pick new items for the next month. It's simple and completely customizable. Here are some ideas for your December box…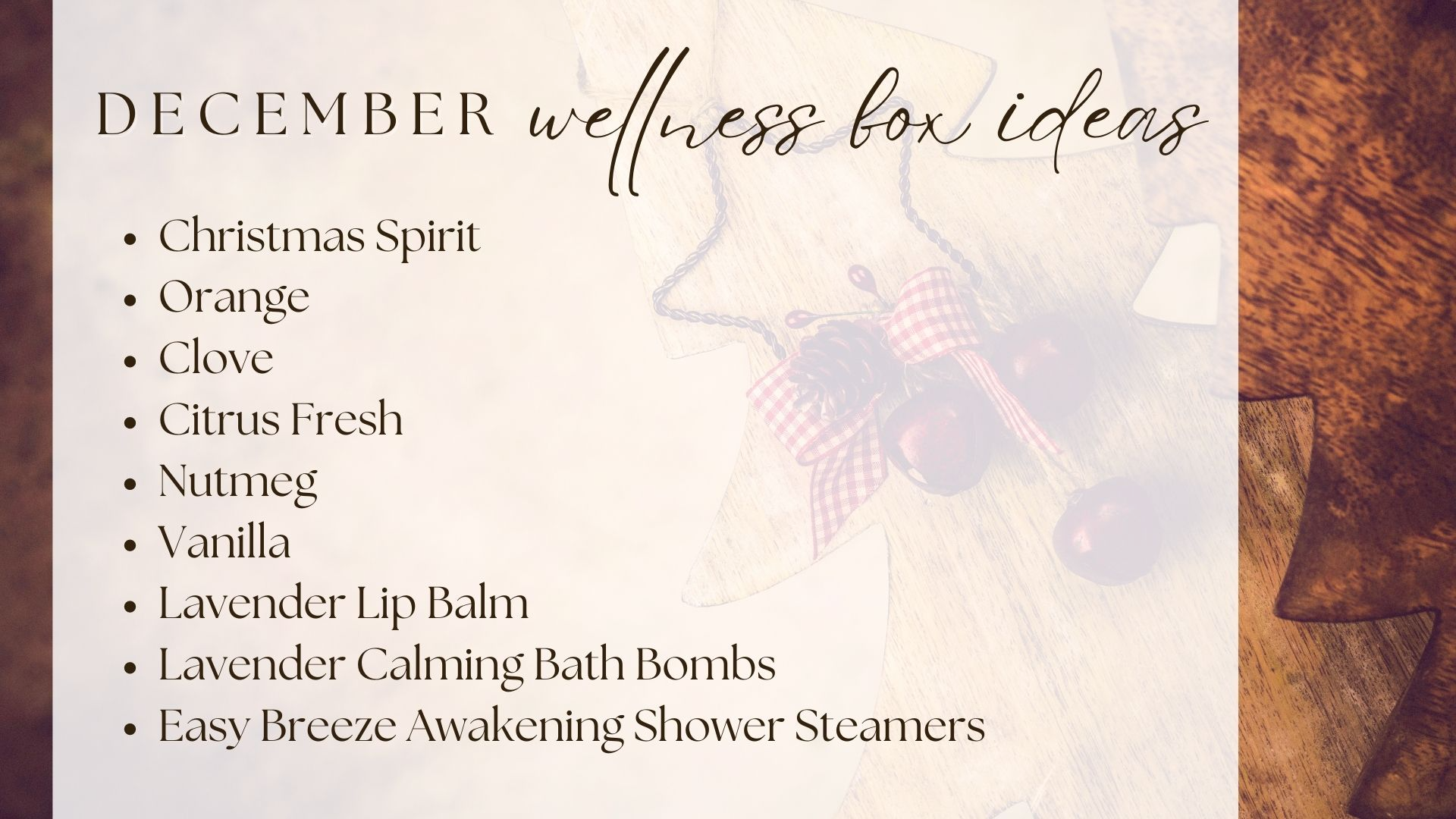 Young Living in the Kitchen
This month I wanted to share a simple recipe you can either make for yourself OR as a gift! It uses Peppermint Plus (+), which is part of the ingestible Plus (+) line. It has a special name but it's the same oil as the "regular" Peppermint essential oil.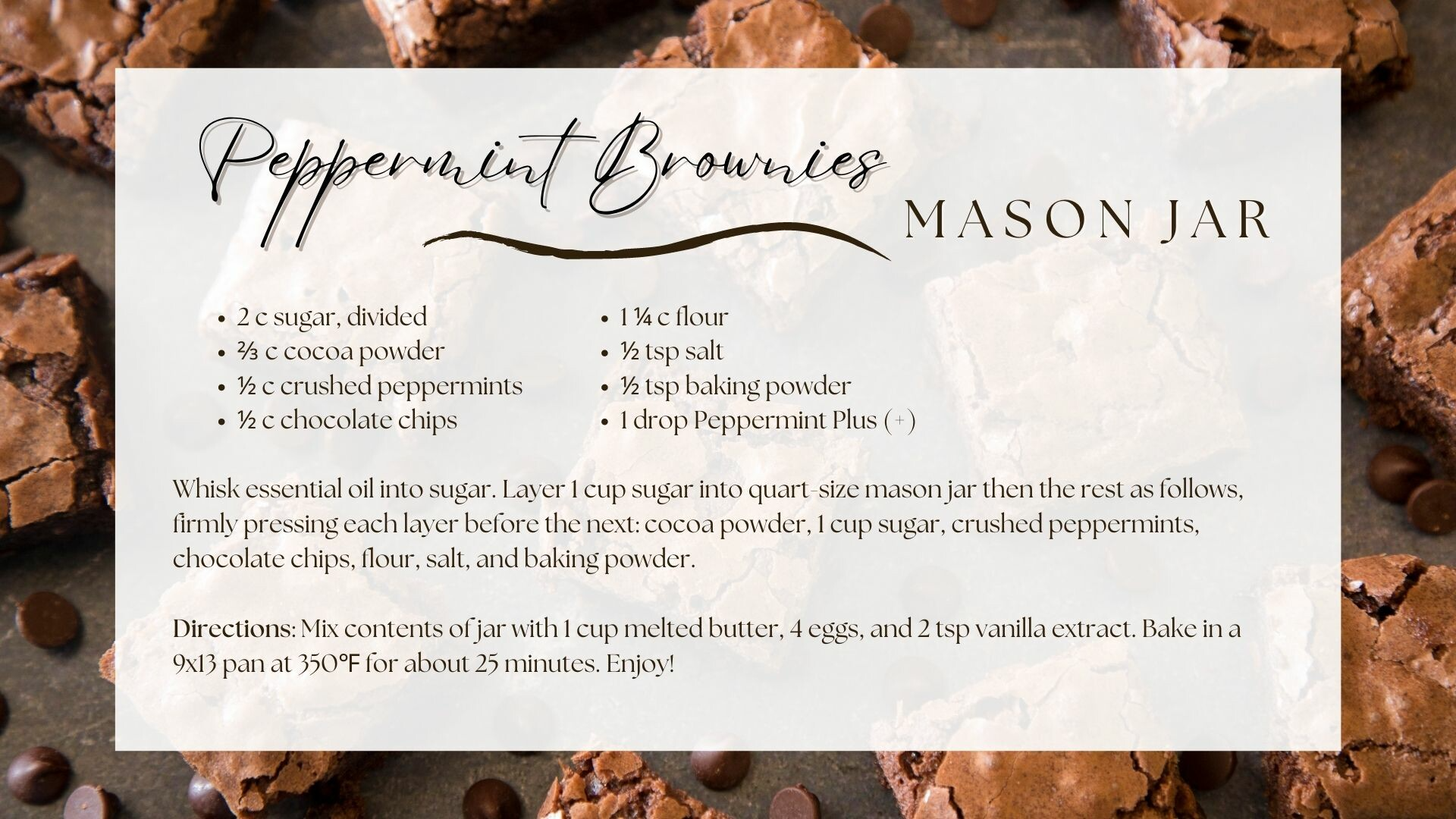 Peppermint Plus (+)
essential oil adds a bright, cool flavor to your pantry. Known for its versatile and well-loved flavor, Peppermint Plus (+) can be added to your favorite tea or even try experimenting with it in your baking. NOTE: You will need a LARGE mason jar for this!
Try the recipe out and let me know what you think!
Product Spotlight
This season is filled with family meals, parties, celebrations, and more. Our bodies can get a little bogged down by all the extra rich calories. Make sure you stay on top of supporting your digestion and keep some enzymes on hand! If you've never heard of them, you definitely need to read on…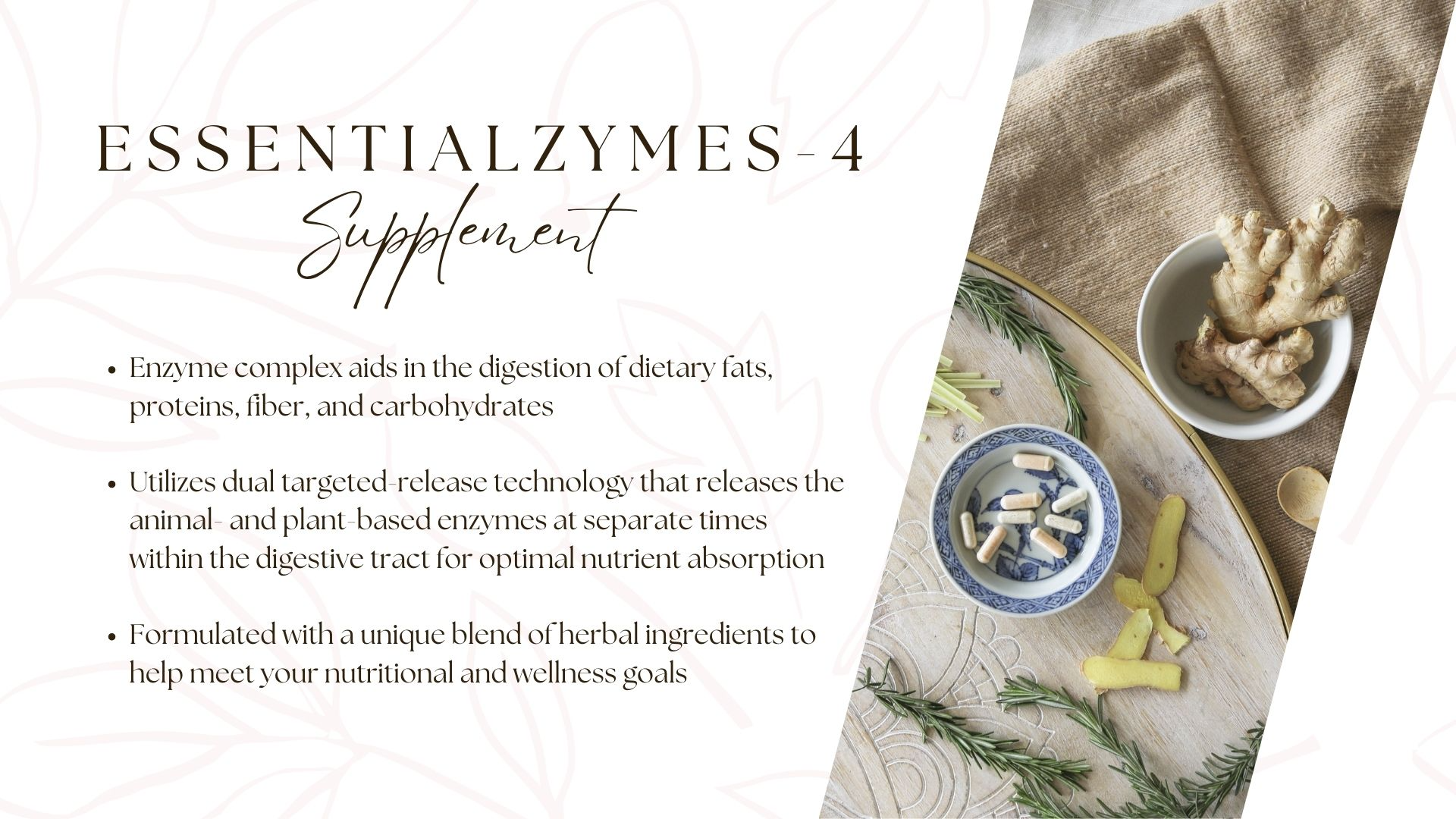 All you do is take 2 capsules (1 dual-dose blister pack) 2 times daily with your largest meals (4 capsules total).
Immediate Release Capsule:
Digestive enzyme and aid that helps digest proteins, a factor in the maintenance of good health.

Helps to maintain the body's ability to metabolize nutrients.

Helps in tissue formation.

Helps to prevent riboflavin deficiency.
These are certainly a must-have in your monthly wellness box!
Important Announcements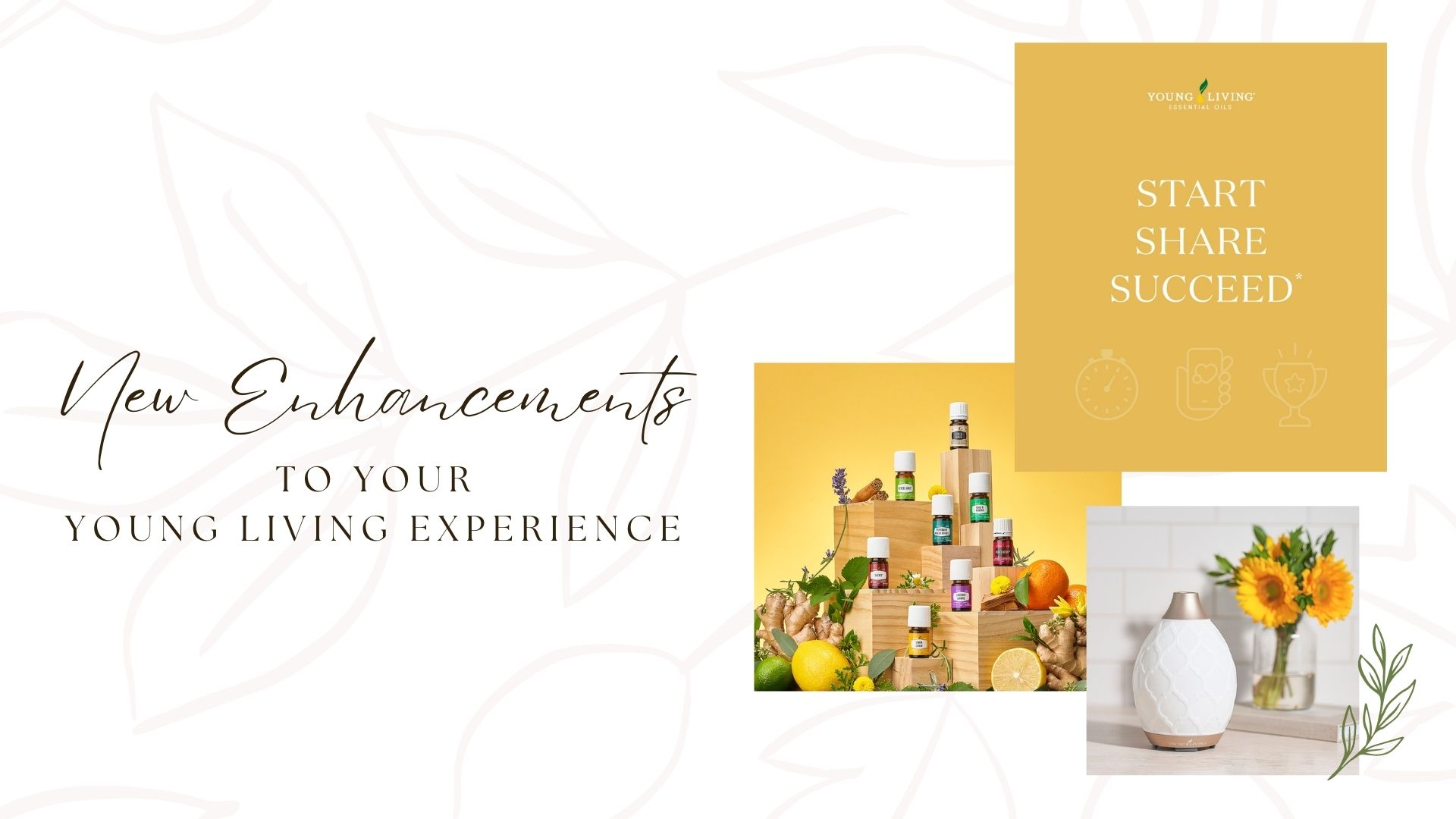 Have you heard the news? Young Living has made some big changes you are sure to love! Check it out…
Now earn 50% on the PV of all product purchases made in Month 1 by your new personal enrollments as a Young Living Brand Partner.
Earn a FREE Desert Mist diffuser on Month 2 Loyalty Orders of 50 PV or more!
There is ONE new Essential Rewards-eligible Starter Bundle: Premium Aroma.
Not a Brand Partner yet?
Grab a Starter Bundle and start earning today! For more info, visit
www.youngliving.com/IDS
.
Upcoming Events & Classes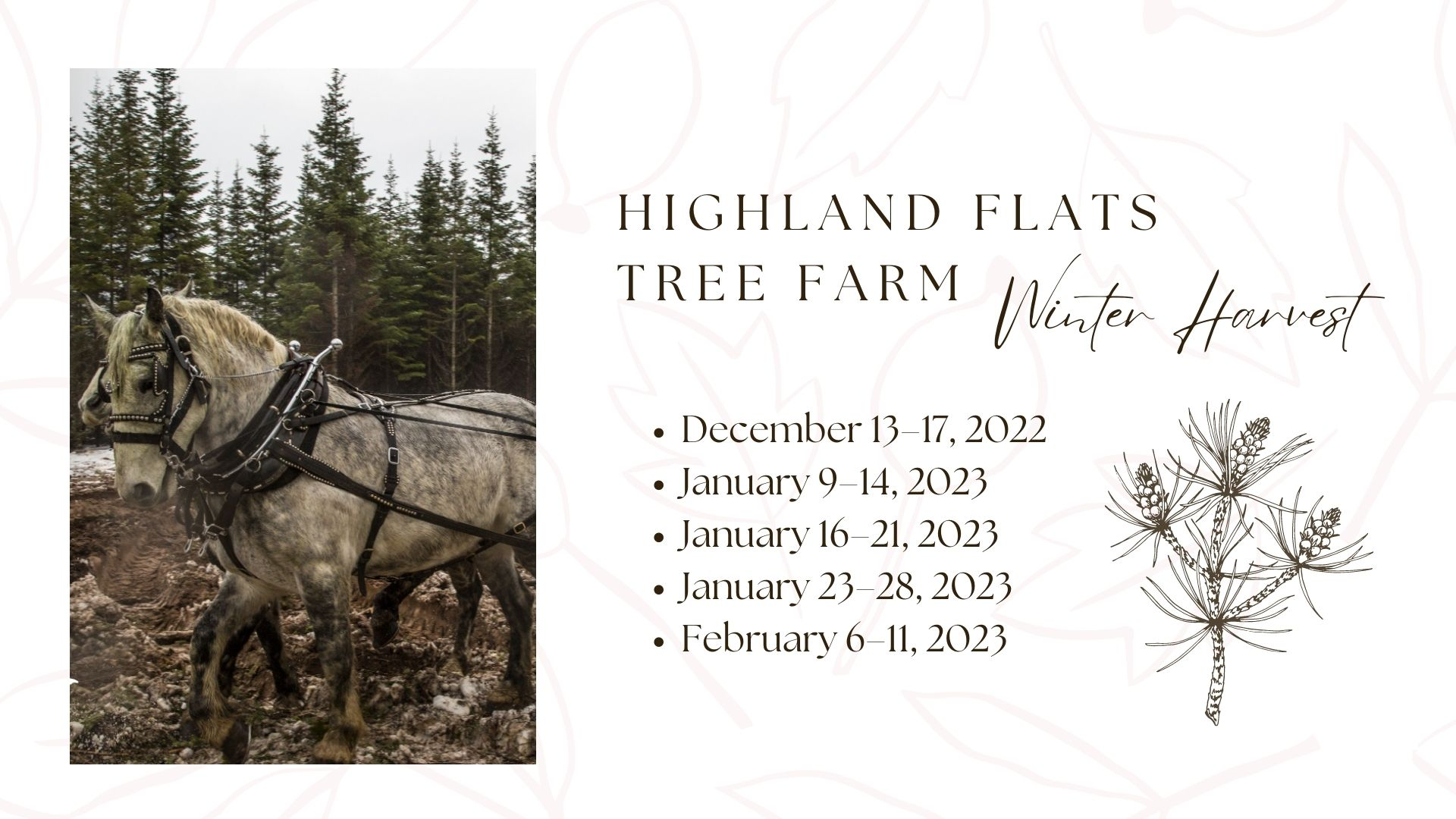 Young Living's annual Winter Harvest at the Highland Flats Tree Farm and Distillery is back! Gather with your team to experience our Seed to Seal quality commitment firsthand. Participate in the harvesting and distilling processes we use to ensure that our oils are the most potent available. For more information, go here:
https://www.youngliving.com/us/en/company/farm-events
.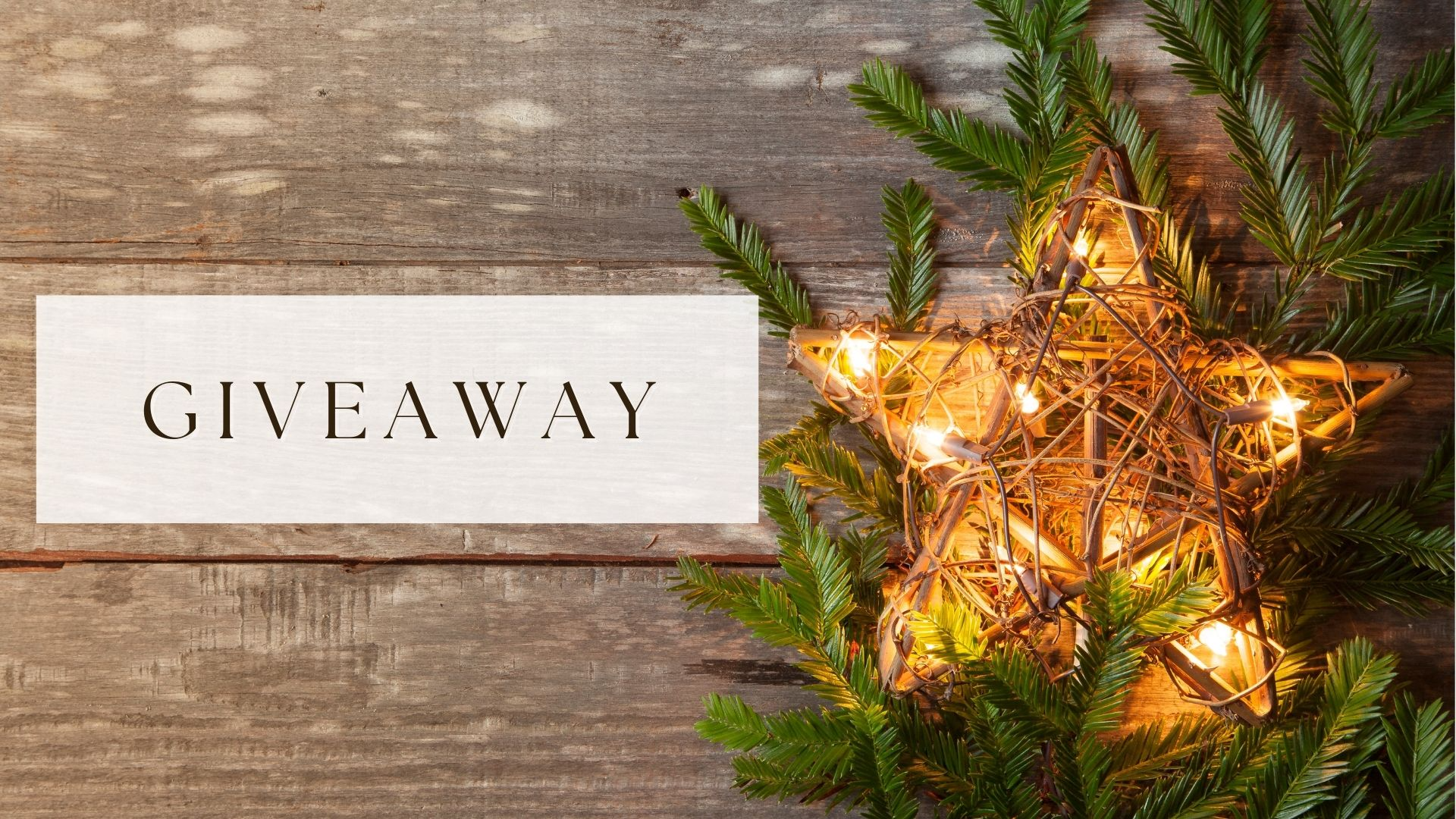 Don't forget - get your entries in for Piles of Presents soon! We have had 6 winners so far!
ENTER!
Have and amazing last 2 weeks before Christmas! May God's love be felt above all the worry, scurry and fatigue 🥰
Like getting all of these ideas? Don't miss a single post! Be sure to join my e-mail list today, and let me know others ways I can serve you :)