Oct 22, 2022 03:35 PM Central
Gayle Reinsma
JUST 2.5 DAYS LEFT IN THE HOLIDAY SPARK SALE!
Time is ALMOST UP in the diffuser deal of the century, as we cleaned up the massive over stock of pallets and pallets of diffusers that were stuck on ships and other items that never came in during previous sales. It was time to clear the shelves and get ready for NEW (Can't wait!). While we sold out of every over stocked diffuser except one, you can still score the
Desert Mist
for as little as $8 (when you buy 6), or just get one for 15 bucks!
Be sure to check that deal out as well as the other really good ones, which include some SALE oils and some nicely priced bundles! Click the red box below.
---
JACOB AND KAIT FALL COLLECTION RE-RELEASED!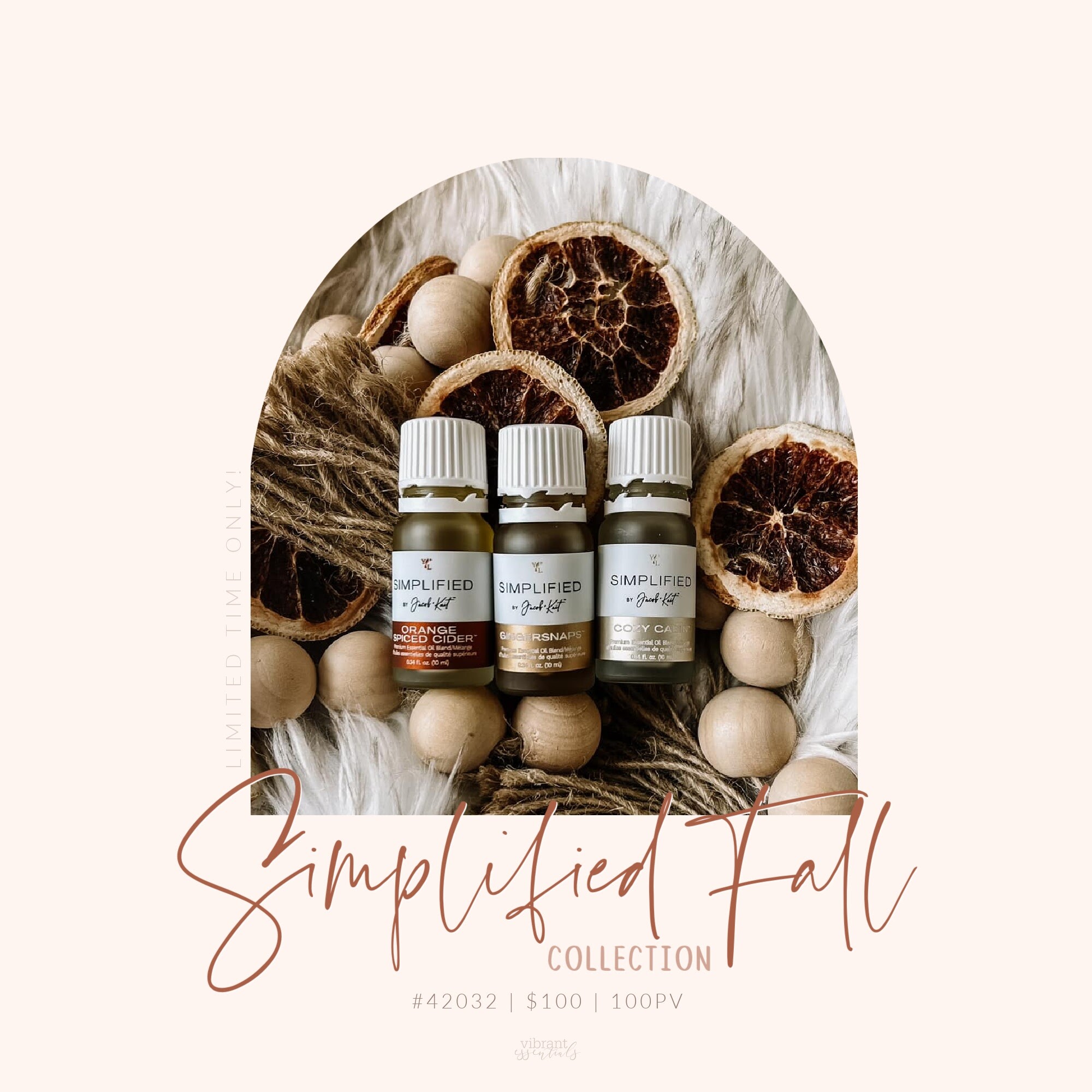 Simplified fall was also re-released with our Holiday Spark Sale! This will be the LAST time you can get it, so if you had your eyes on it before, better not wait! If you are BRAND new, you can begin your account with just this set! While you are at it, throw in a nicely priced Desert Mist! (You can do that even if you have had your account forever too).
All NEW and reactivating customers of mine will also get a FREE EXTRA diffuser from me to boot! You'll be able to pick form the Haven, Ember or Lucia. I'll send you the details after you order. To order the Simplified Fall Collection, just click the red button below here. There is a wish list that you can add to YOUR account or create a new account from. Just pick and chose what you want and you are good to go!
---
LITTLE OILERS GET A SNOWY UPGRADE!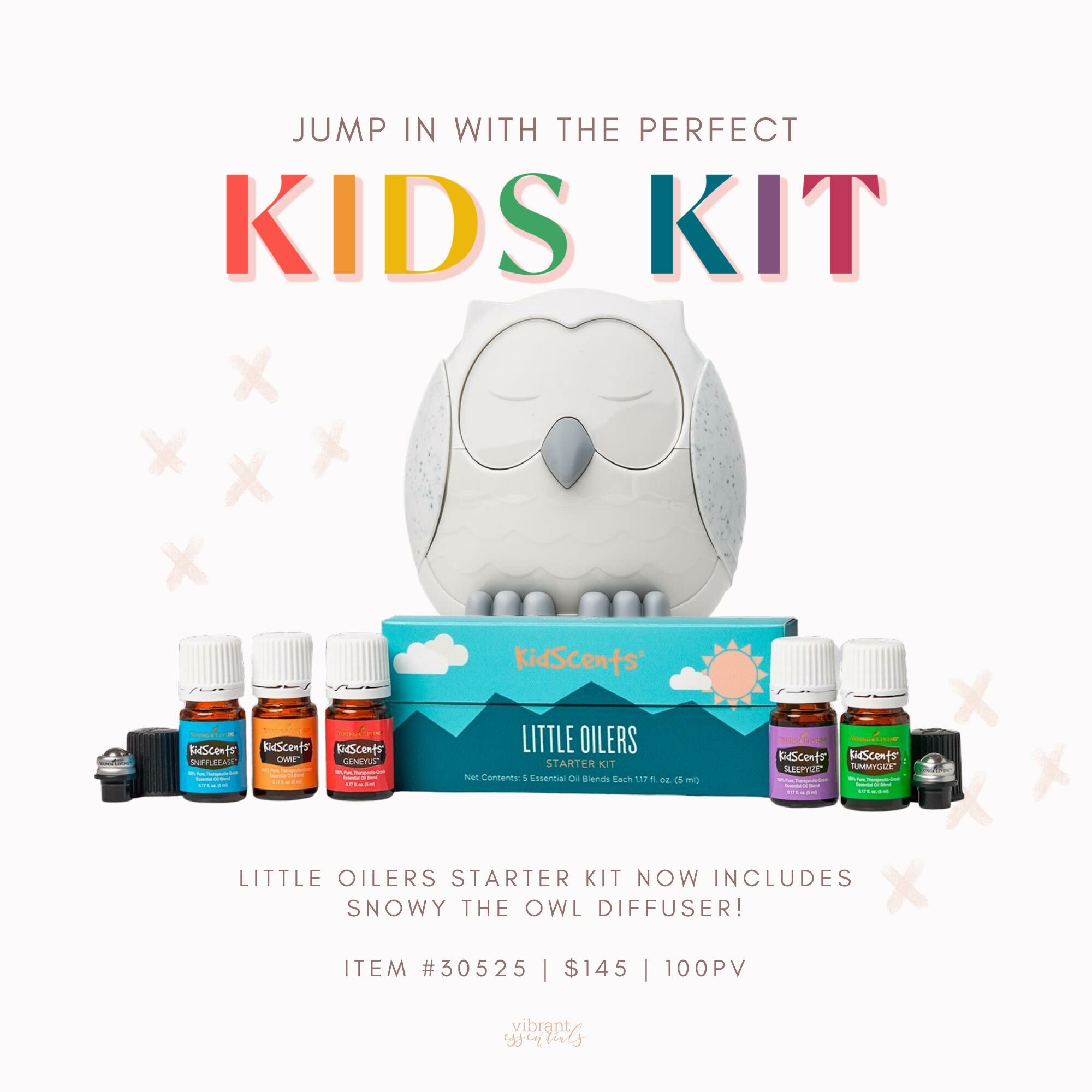 Feather the Owl has left the building folks. Like, really left - so now we get SNOWY to take his place in the Little Oilers Collection. She's adorable! Little Oilers is something all of us can get! And just like above, if you are a reactivating or new client of mine, you'll get a SECOND diffuser to pick from as well as a thank you!
Collagen
is BACK! And during Holiday Spark, YL will throw in a box of
AROMA RINGS
- woohoo! They are really cool - don't miss out!
Collagen is SHOP order ONLY for October - but it will be LOYALTY ORDER ONLY FOR NOVEMBER. Just a heads up for future planning! Next week in the private Facebook group, I'll show my results. I'm very impressed with the difference it made on the DREADED chin lines - ugh! If you are not on FB, contact me and I'll send them to you. I won't be sharing that on my public IG as the expression I use to take the pics looks like a mug shot lol.
That's it for today - have a great rest of your weekend!
Like getting all of these ideas? Don't miss a single post! Be sure to join my e-mail list today, and let me know others ways I can serve you :)