May 3, 2018 11:31 AM Central
Gayle Reinsma
Mother's Day is May 13 - are you ready?
Yeppers, it's almost here! Need some ideas? I got em! How about a #YoungLiving #EssentialOil Premium Starter Kit with a side kick of some extra #energy??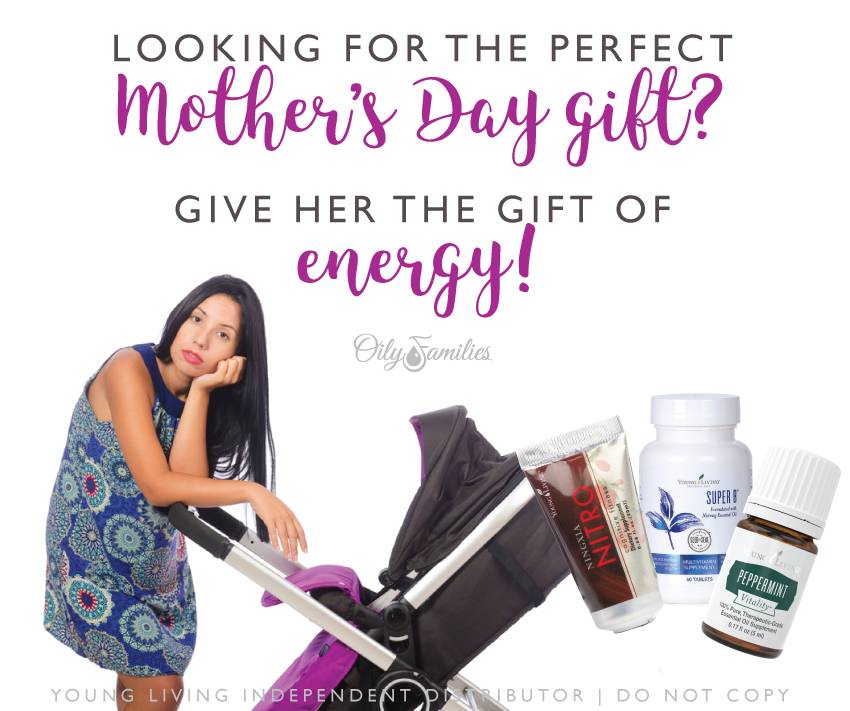 Maybe Mom wants some "Pamper Me" things? (she does - trust me!)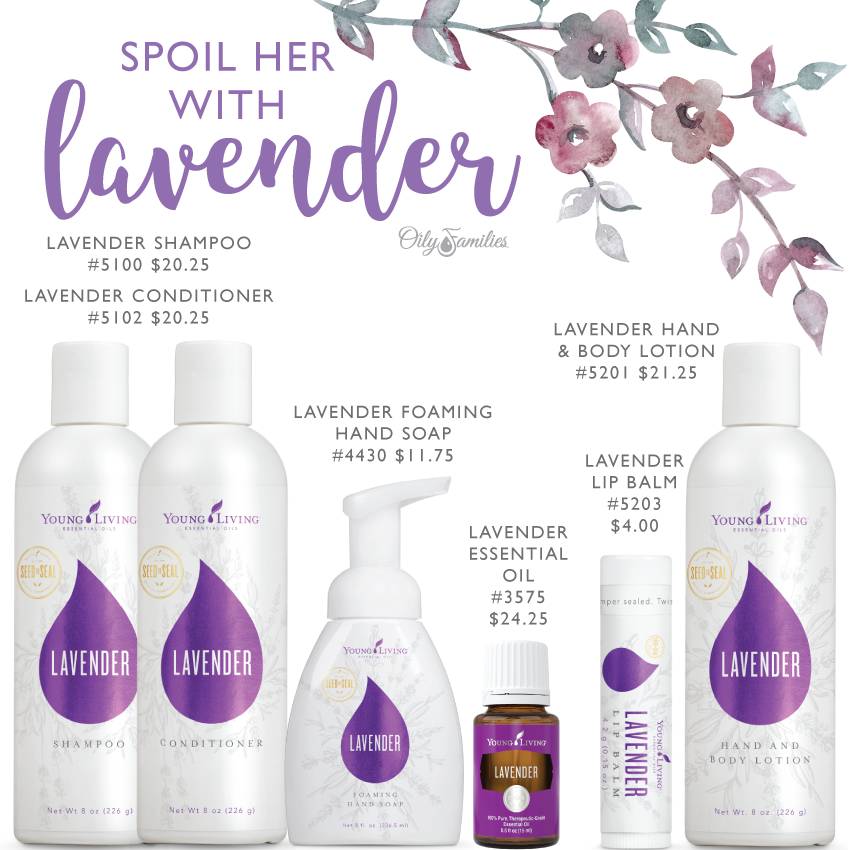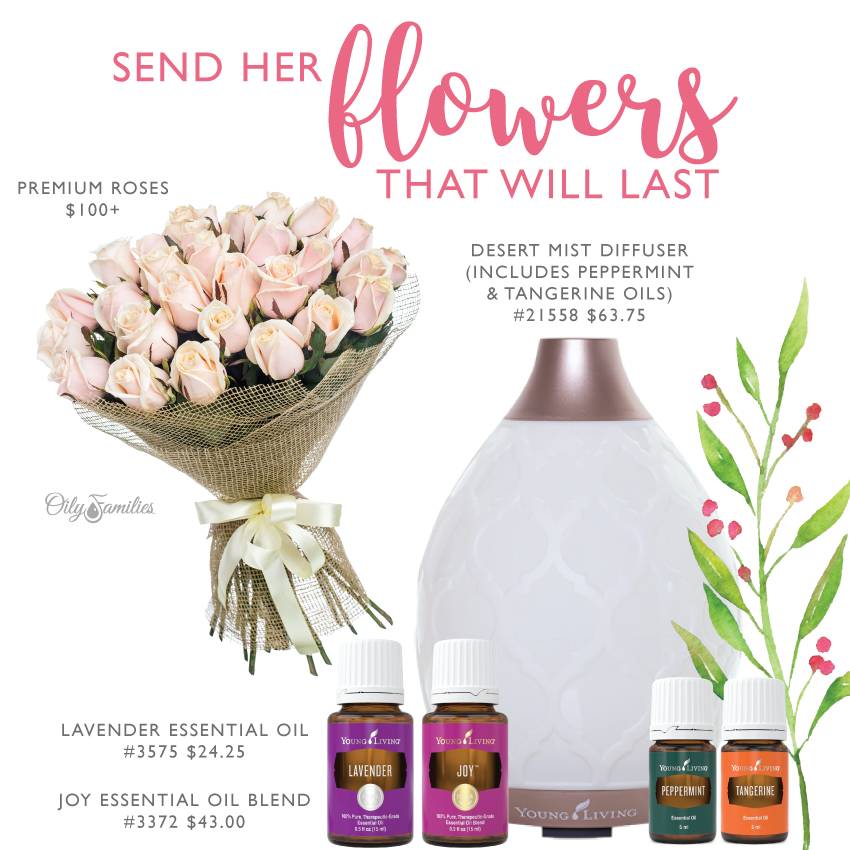 Maybe some new skin care? Women don't always want to splurge on themselves, so love her up and give her the BEST skin care on earth! Natural, safe, fragranced only with essential oils, not toxic perfumes that are so so hard on your skin!!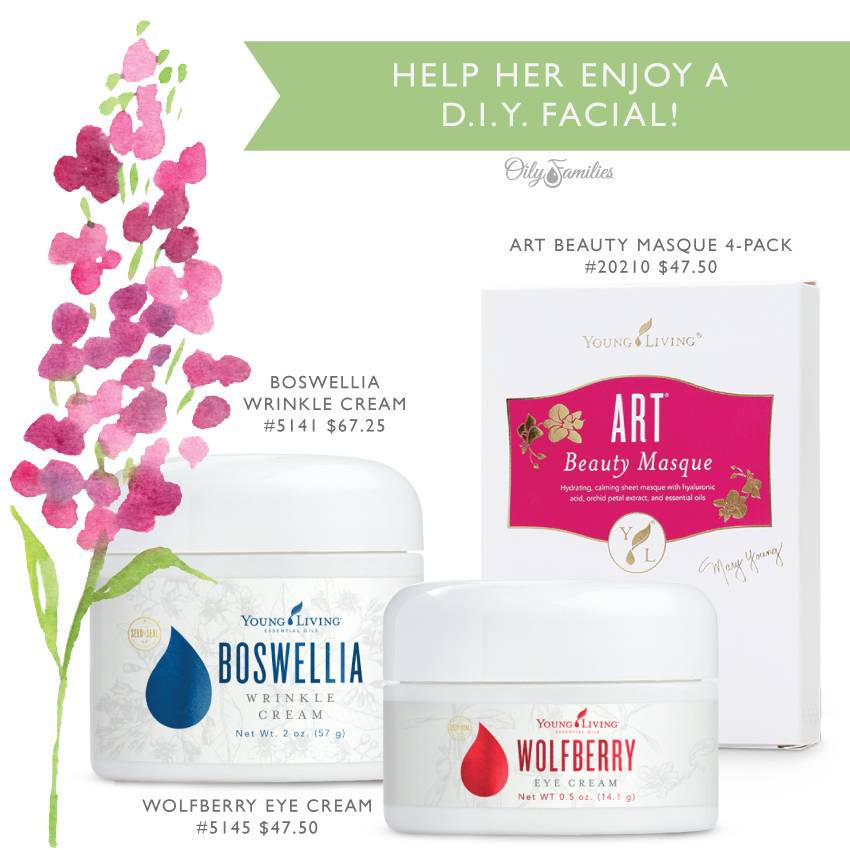 How about some of the BEST makeup on earth to top that perfectly cared for skin??
So much #SavvyMinerals to chose from - here is a small sample!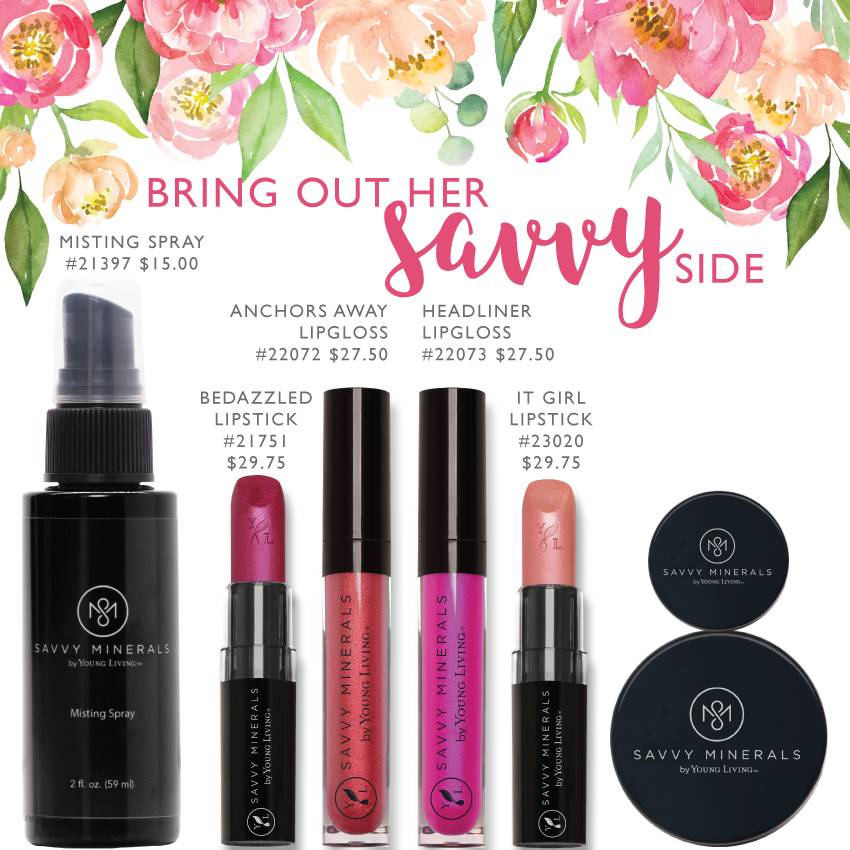 Does she go to the gym? That's not always a fun "gift" to get "hey - go workout" lol - no, not a smart gift, BUT, if she already goes, here are a few things to make that a more pleasant experience - energy and ache relief!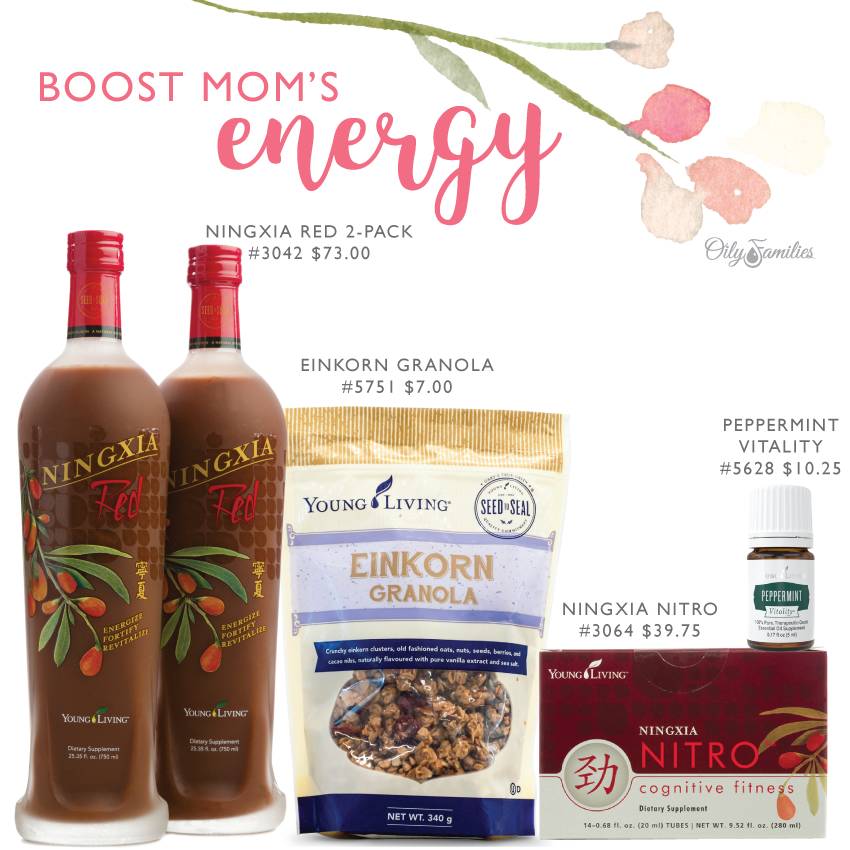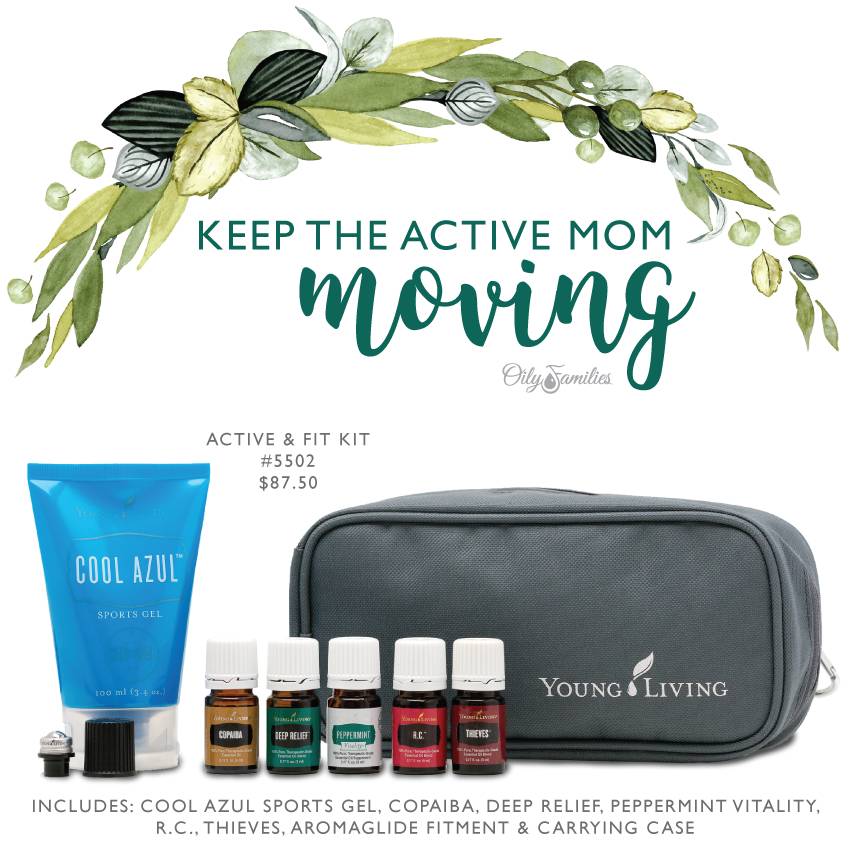 I gotcha covered friend!! go to HelpMeOil.com, click on Place Order, and you're good to go!
Like getting all of these ideas? Don't miss a single post! Be sure to join my e-mail list today, and let me know others ways I can serve you :)