Sep 21, 2022 08:56 PM Central
Gayle Reinsma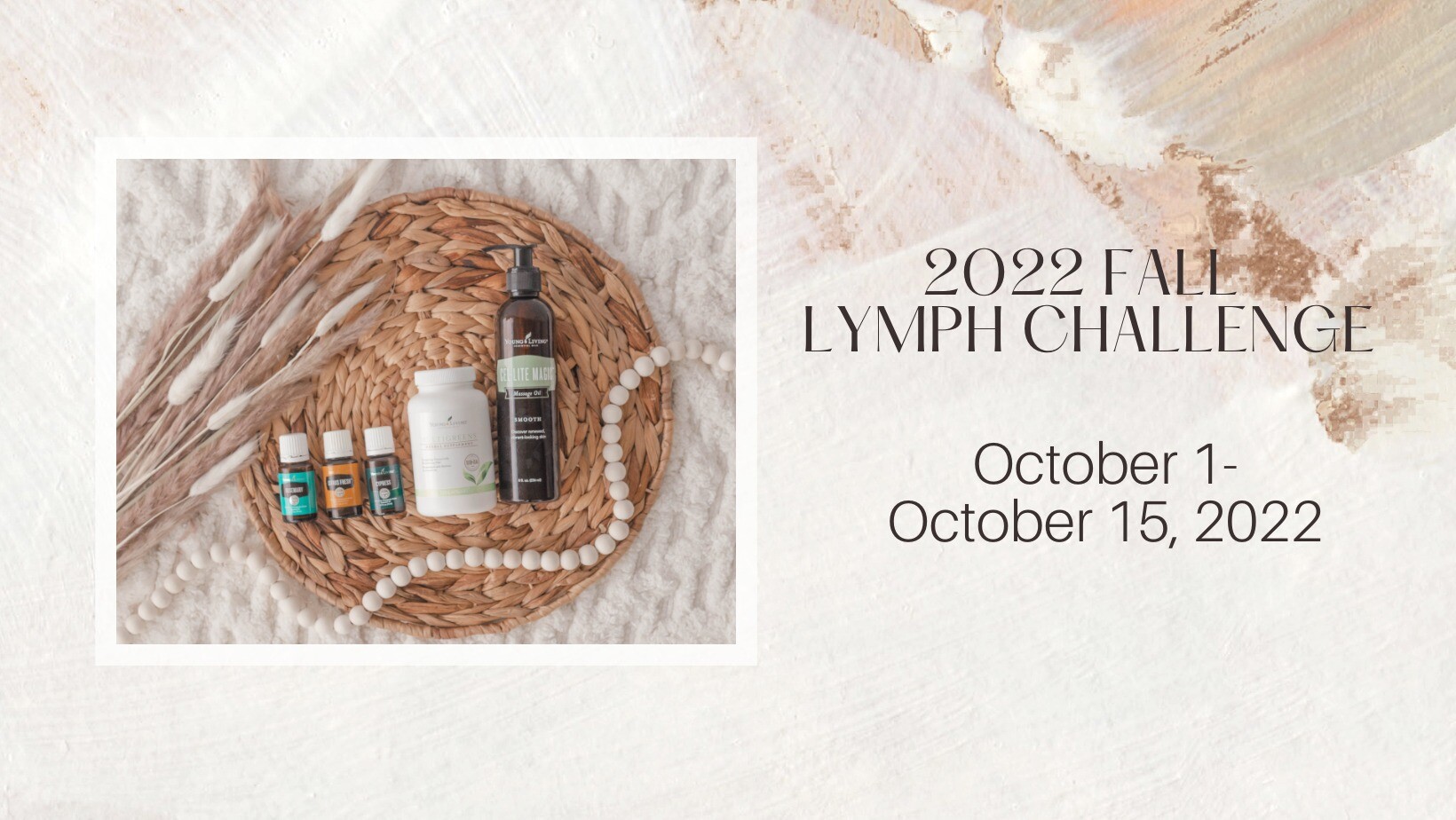 Hey folks - it's that time again! Time for another LYMPH CHALLENGE!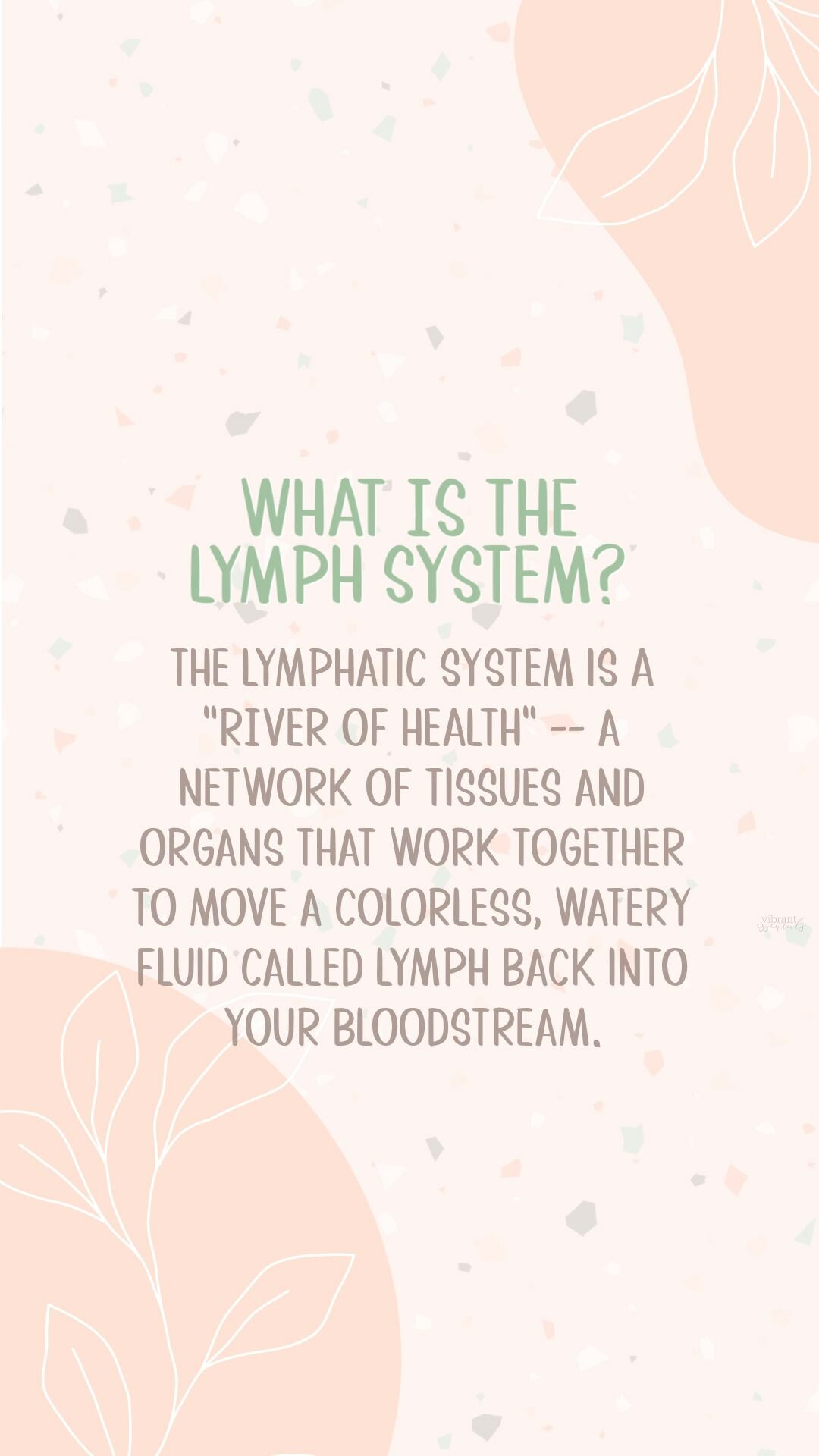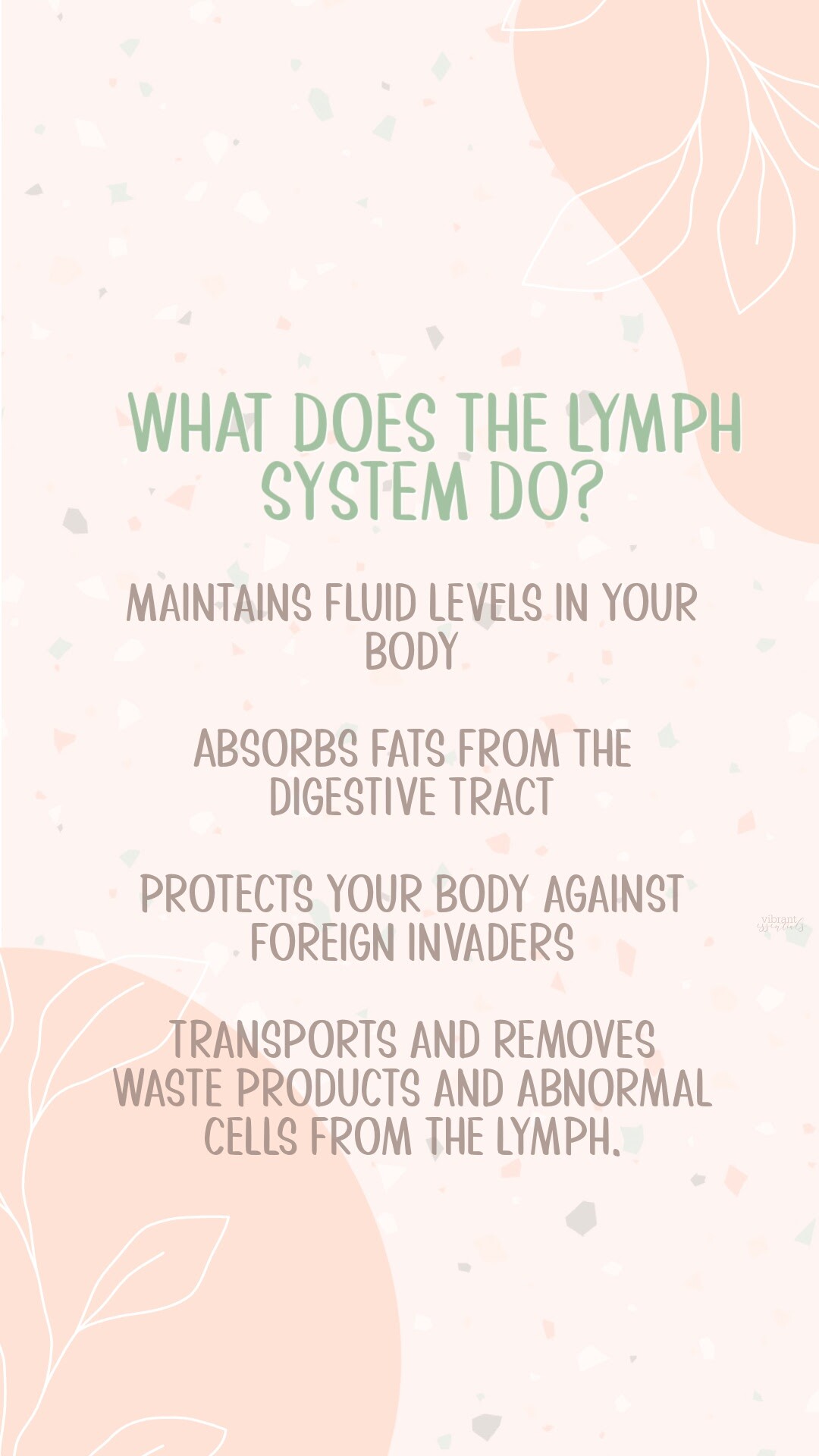 Who wants to join us?
UPDATE: THIS JUST IN! YOUNG LIVING HAS A 3 DAY FLASH SALE SEPT. 23 - 26! SEE DETAILS BELOW.
(So cool that you can now can these products at the 15% off!)
We have an incredible group going with all the details led once again by Tiffany Schreck Smith, RN (she's an expert on all things lymphatic system!). I'm SOO ready - the last one was GREAT for me!

Fall Lymph Challenge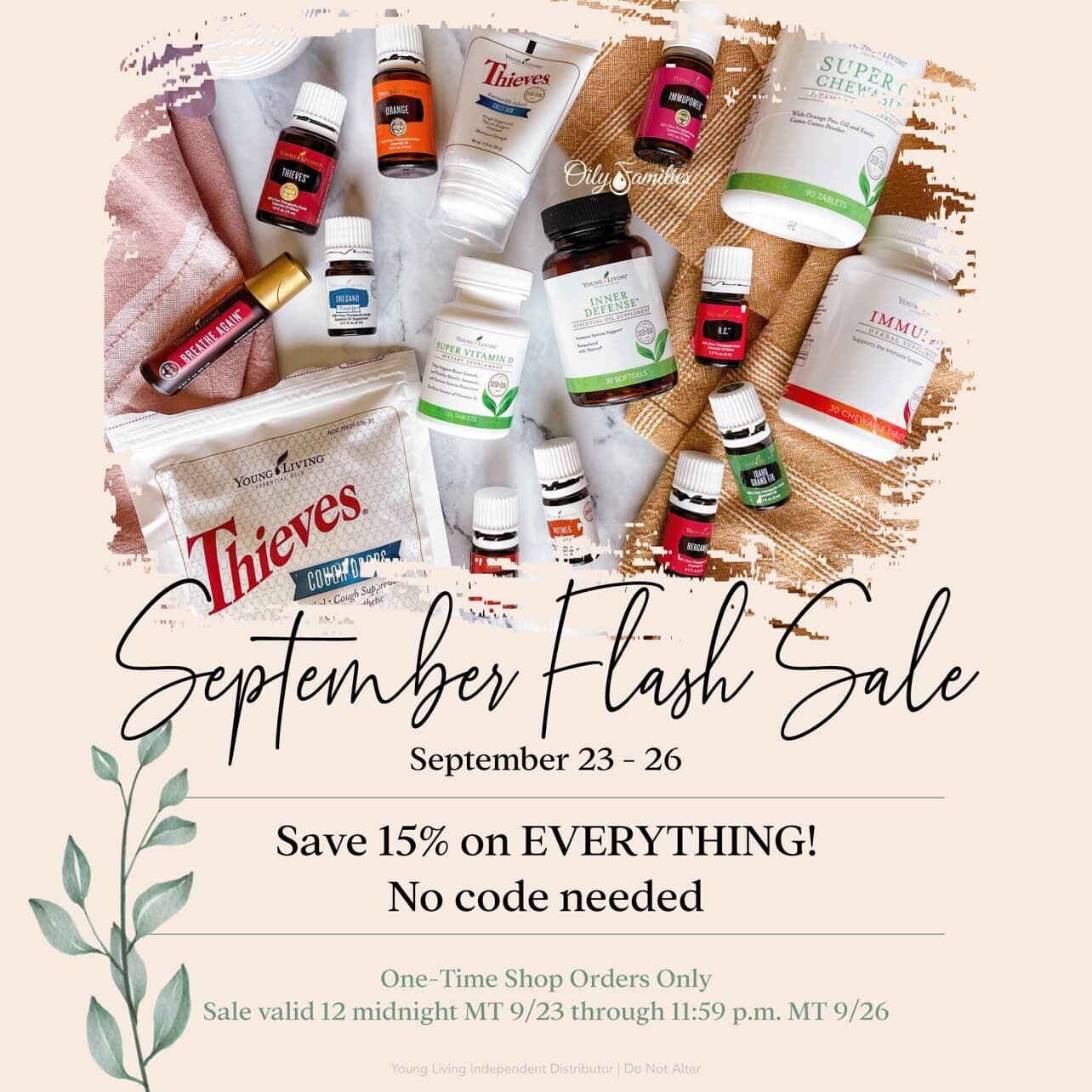 **Young Living announce a Flash Sale (One day after I posted this piece, so this is an update). Grab your products at the discount if you order no later than the end of the day, Sept. 26 2022!
DATE: October 1-14!



WHY:
The Lymph system is the 'River of Health' in our bodies



Strong lymph flow = healthier body



Slow lymph flow = greater risk for many undesirable symptoms.

How to Join the Challenge:
1. REPLY to this message (or contact me via the contact for) with "I'm in for the Fall 2022 Lymph Challenge!"
2. Grab your Young Living products (this is optional) via this link:
LYMPH LIST
3. OPEN you email from with the link to the Facebook group and be sure to join! There are a few other items to buy detailed in the email, all inexpensive and easily located at a local store. You want to be all set and ready to go October 1! If you absolutely hate Facebook (can't blame ya lol!) I can send you the file with the instructions to follow along on your own. But, I won't be able to send you all of Tiffany's exceptional training video's! She's already doing some pre-education now and it's SO good! My email to you will also have a link to some of my fave dry brushes to use if you don't have any, and a video I like for dry brushing and neuro-lymphatic massage.
Again, Why should you join me in this???
There are several telltale signs that lymphatic fluid is not moving effectively and that toxins are building up in your body:
• Swelling in your fingers/rings fitting more tightly




• Skin problems/dry and or itchy skin



• Feeling sore or stiff when you wake up in the morning







• Increased colds and flu


See why it is important?!
Just reply
"I'm in for the Fall 2022 Lymph Challenge!" and I'll send you those instructions. Remember, the Young Living
Product list for this challenge
is optional. You are welcome to join just for the education!
Like getting all of these ideas? Don't miss a single post! Be sure to join my e-mail list today, and let me know others ways I can serve you :)