Oct 18, 2021 12:04 PM Central
Gayle Reinsma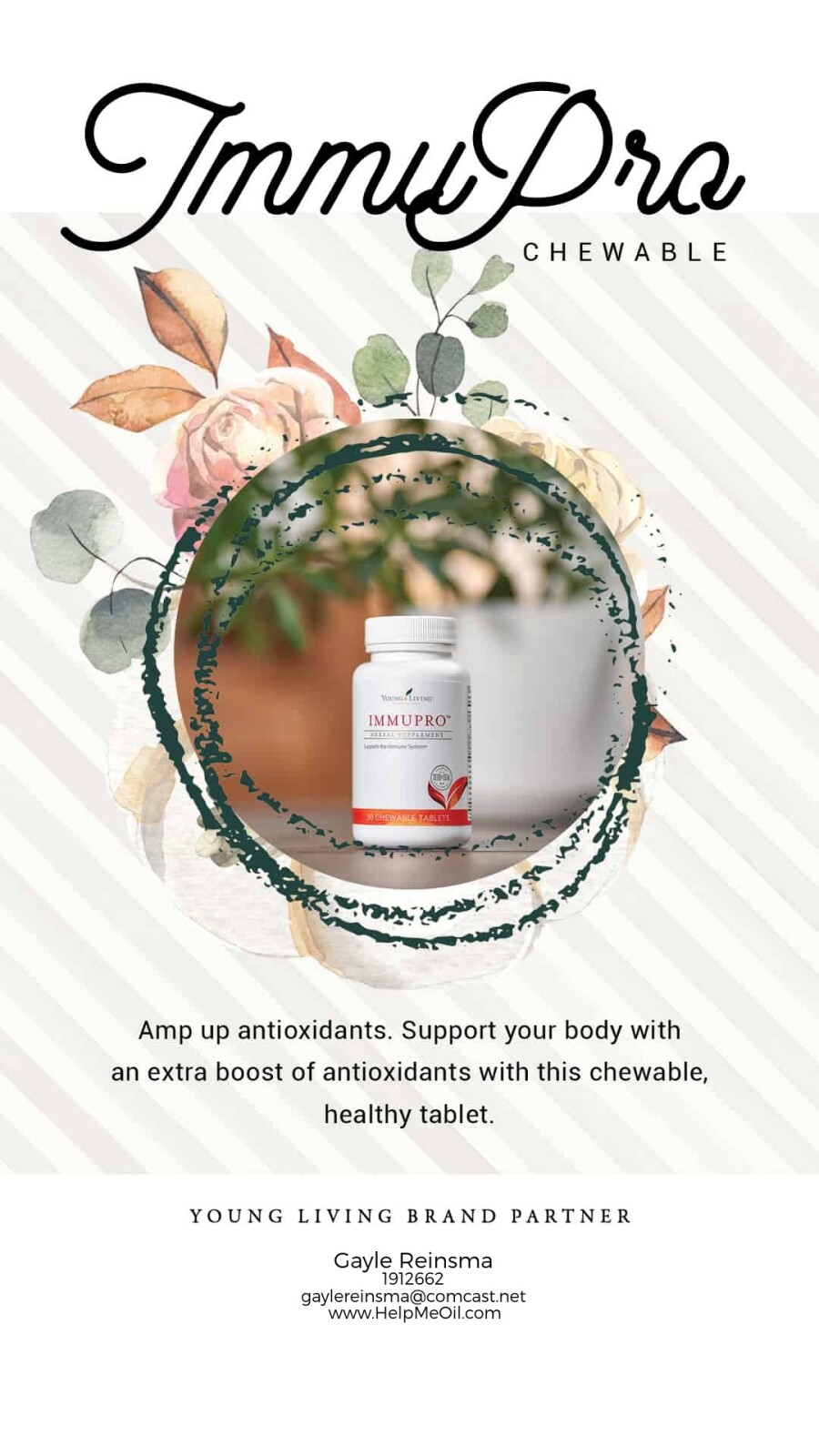 It's an exciting week!!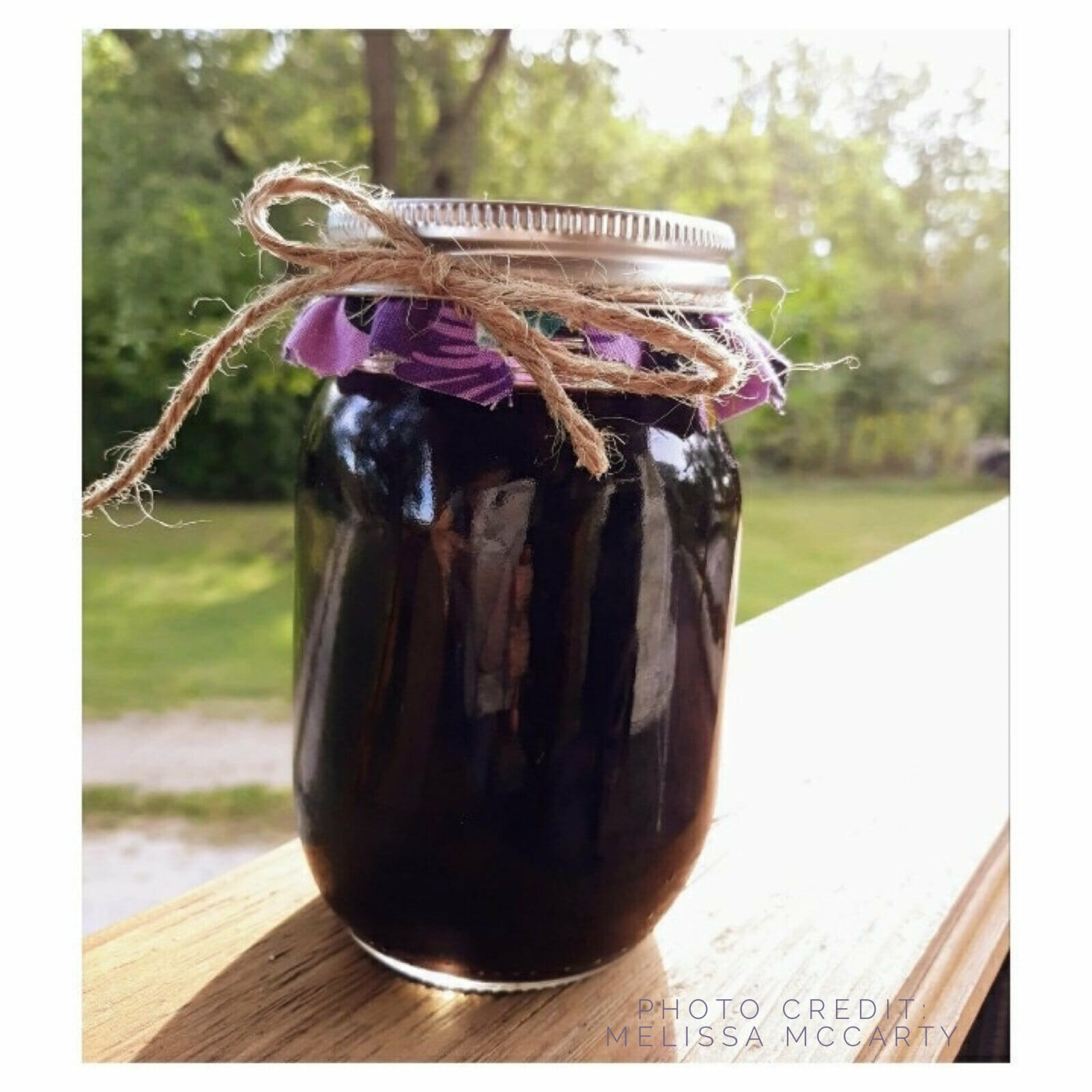 Some fun things happening this week!! We have the Elderberry Syrups class (local to me in Lansing) on Thursday night, October 28,2021. Make sure you have RSVP'd to me so that I know you are coming. 6 pm Central at my home in Lansing. When you reply, I'll make sure you have my address.
---
HOLIDAY PRODUCT LAUNCH!



REGISTRATION REMINDER!!


It's an ONLINE party and YL is hosting!
Registration isn't required, but there are perks to registering early, including:

A free reflexology ring for registrants who place a qualifying order from October 23 through the end of November*. This is the perfect self-care gift! Use it to take a moment for yourself and be present for the festivities with a mindful hand massage. The free reflexology ring will be shipped with your next qualifying order, while supplies last.

Clues about the new products we're launching

Reminders, details, and resources to help you get ready for the big day!


----A qualifying order is any one-time purchase or subscription order placed October 23 through the end of November. Must be at least 1 PV. This offer is for U.S. Holiday Launch registrants who are brand partners or customers only. Not for individual sale.

Gonna miss it? No worries! I'll fill you in next weekend on all of the excitement - be watching your e-mails!



Register here:
h
ttps://www.youngliving.com/us/en/company/holiday-launch
---
All About ImmuPro!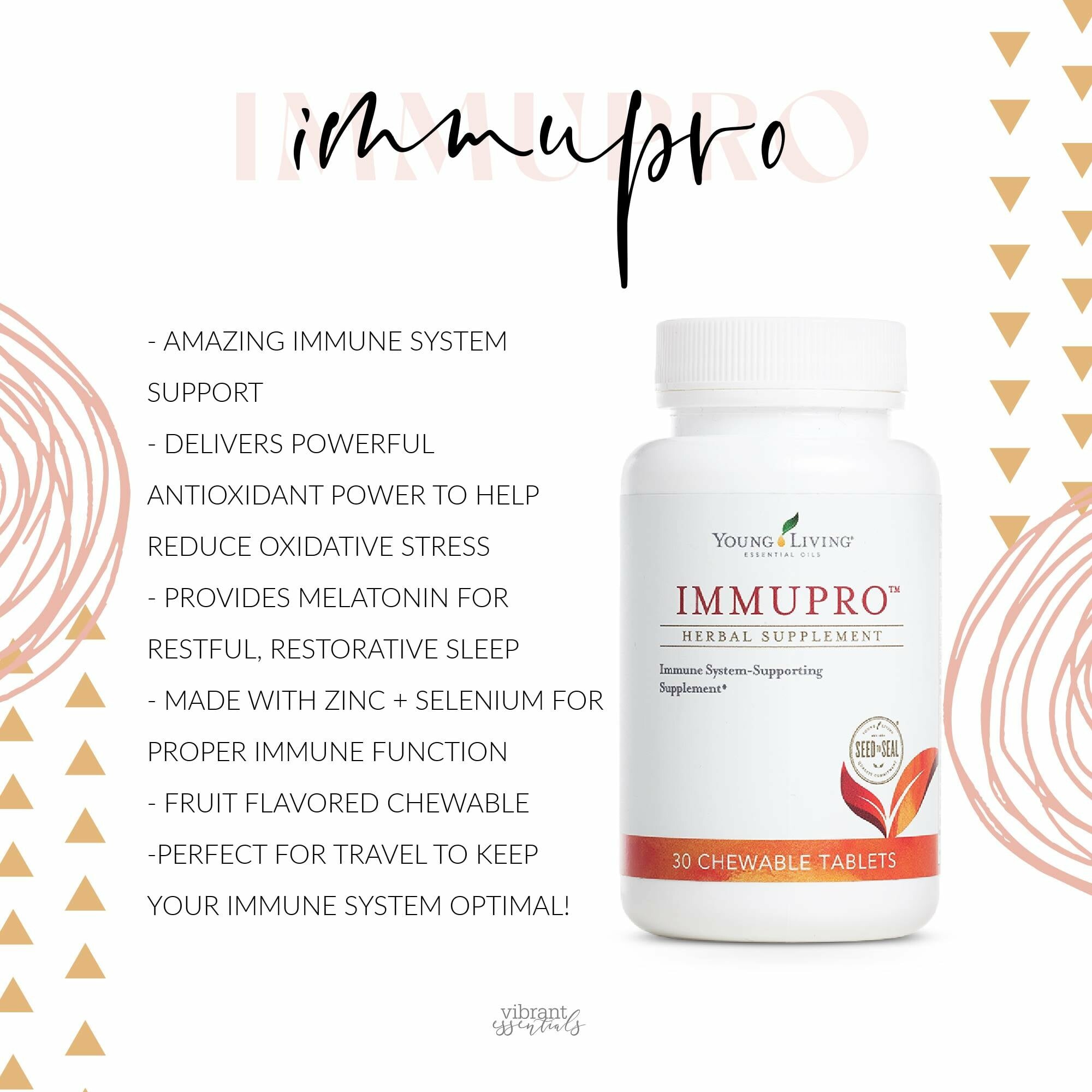 In October, 2021, for the first time EVER, this supplement is included in the gifts with purchase! Are you familiar with this all-important, "must have in your arsenal of wellness" supplement? We were out of it for a bit last fall - that was scary! I always have a few extras on hand!!
ImmuPro
is one of my all-time favorite supplements! I will not go without it! I take it EVERY NIGHT.
ImmuPro
has been specially formulated to provide exceptional immune system support when combined with healthy lifestyle and adequate sleep to support the body's needs.


Ningxia wolfberry - contains coenzymes and minerals that have natural immune system supporting abilities and is very high in antioxidants.

Reishi, Maitake and Agaricus Blazei mushrooms that contain some of the highest sources of immune support ever!

***Melatonin—a well-known support for a natural sleep cycle.


Calcium - Supports healthy metabolism; and absorption of Vitamin B Complex.

Zinc - An essential trace element that supports a healthy immune system and acts as a catalyst for other enzymes. This is a bioavailable form of zinc.

Selenium - plays a key role in supporting a healthy immune system and also has antioxidant properties.

Copper - a vital trace element to support a healthy immune system.

Limonene (from Orange essential oil) -- google it!


Organic Strawberry Powder – high in antioxidants and Vitamin C, adds great flavor to this chewable supplement.

Raspberry Juice – High in antioxidants and polysaccharides known for being supportive to a healthy immune system, also adds great flavor.

How to Use: Take 1-2 chewable tablets daily as needed, at bedtime. Do not exceed 2 tablets per day.
ImmuPro
contains Melatonin which may cause drowsiness.


I take One at night - TWO if I am not well. Which is pretty much never, I'm just sayin.....
***Melatonin...because when you know, you know! ;) #getwell #staywell
See you this weekend with Holiday news!
~Gayle~
Like getting all of these ideas? Don't miss a single post! Be sure to join my e-mail list today, and let me know others ways I can serve you :)