Nov 3, 2017 06:23 PM Central
Gayle Reinsma
Happy November!
A season of Thankfulness!
Hello everyone!! Welcome to one of my favorite times of the year! I love these crisp, but not too terribly cold and snowy days. Even a little snow now and then really isn't so bad! We clear up the yard, get the screens out, change the front screen to a glass door. The dog gets all her energy back and keeps me vacuuming daily while she blows out that old coat and gets her winter one!
We love Thanksgiving in this house too as it's like it's the last "no stress" day before the giant bang of Black Friday, Cyber Monday, shopping, baking parties - which is fun too!! Shortly after Thanksgiving, we thought we would throw in a wedding, because really, why not right? ;) My daughter gets married December 2! Lots going on! But I gotta admit, I LOVE IT! You gotta use it til you lose it!
This is why I am so very
PASSIONATE
about natural wellness. I hit the double nickle this year (shhh!) It reminds me that each day is a gift, and I need to use them WELL! I need to take as good of case of my one and only self (and the ones I care for) as I possibly can! I love helping YOU do that too! I use my essential oils to replace a bucket-load of chemicals, and I also use a lot of other natural products too, and I teach about it to whomever will listen! Take a look at my class offering for November and select the one(s) that fit YOU! Just go to the
Events Tab
here! Just bypass the front page, then click on LEARN. Read on for November Specials, a desert recipe, gift ideas for kids, pet and more!
November Specials!
We had to wait until the weeee hours of the morning on October 31, but they finally revealed the MUCH anticipated November Specials - the time of the year when Young Living treats their loyal users with a free FRANKINCENSE!!!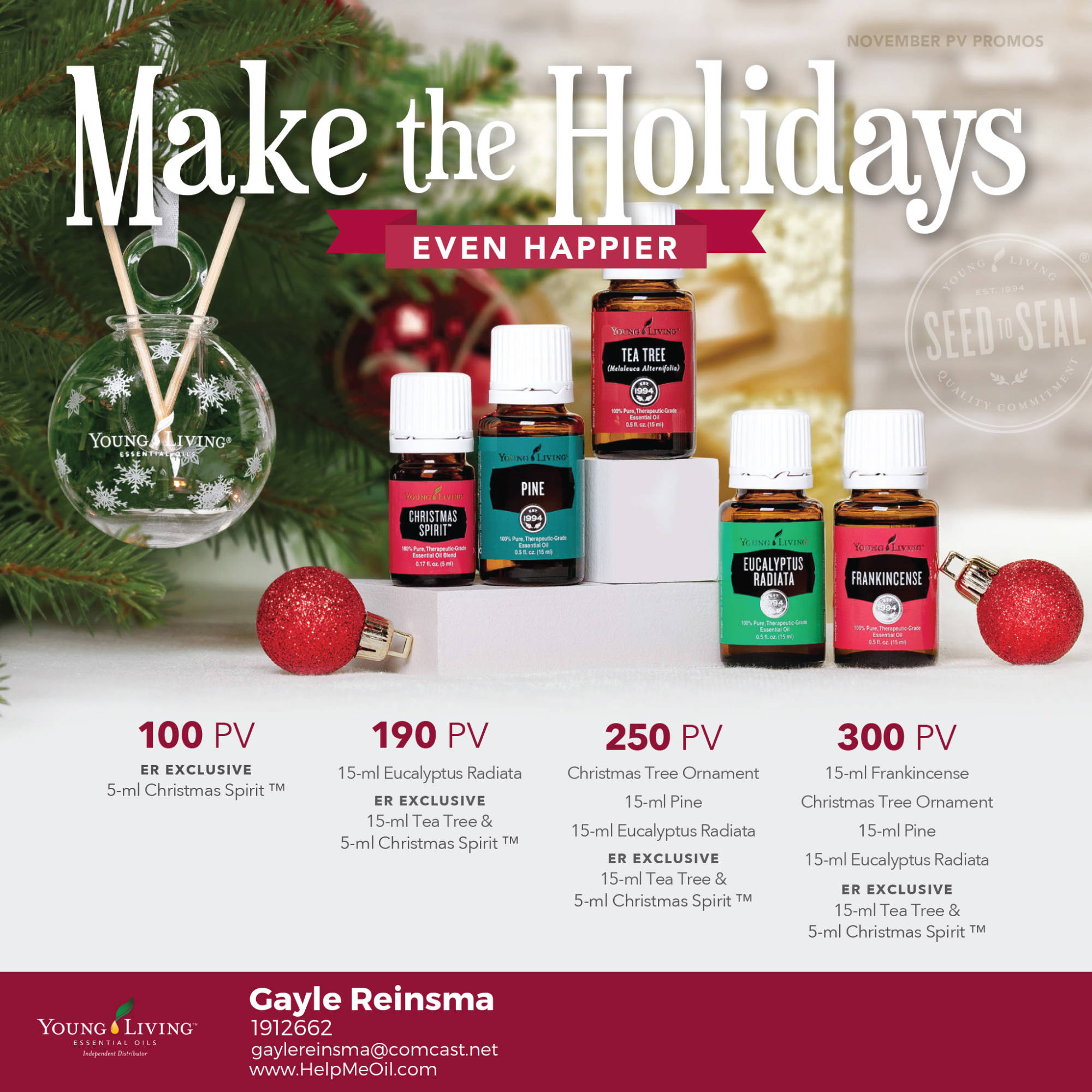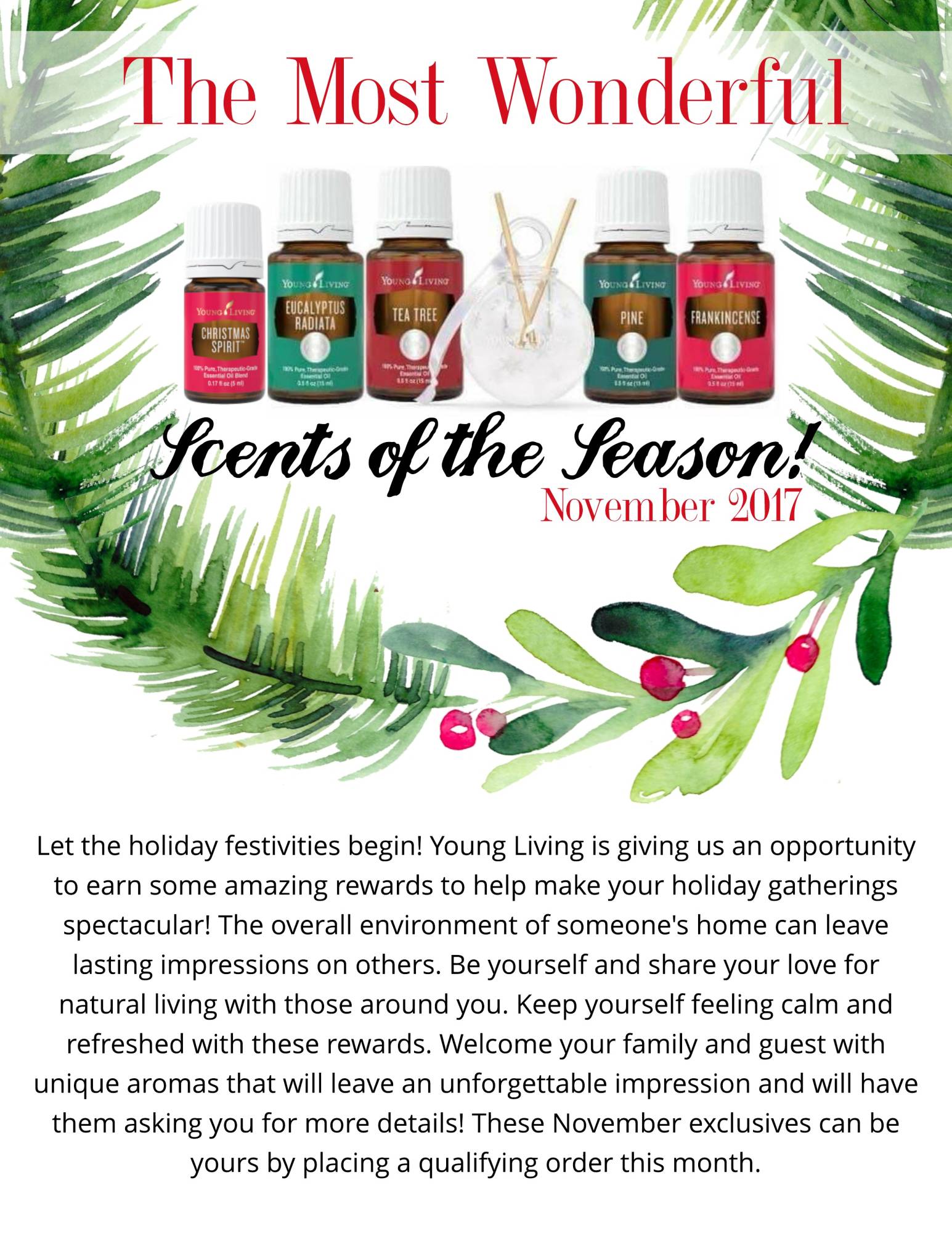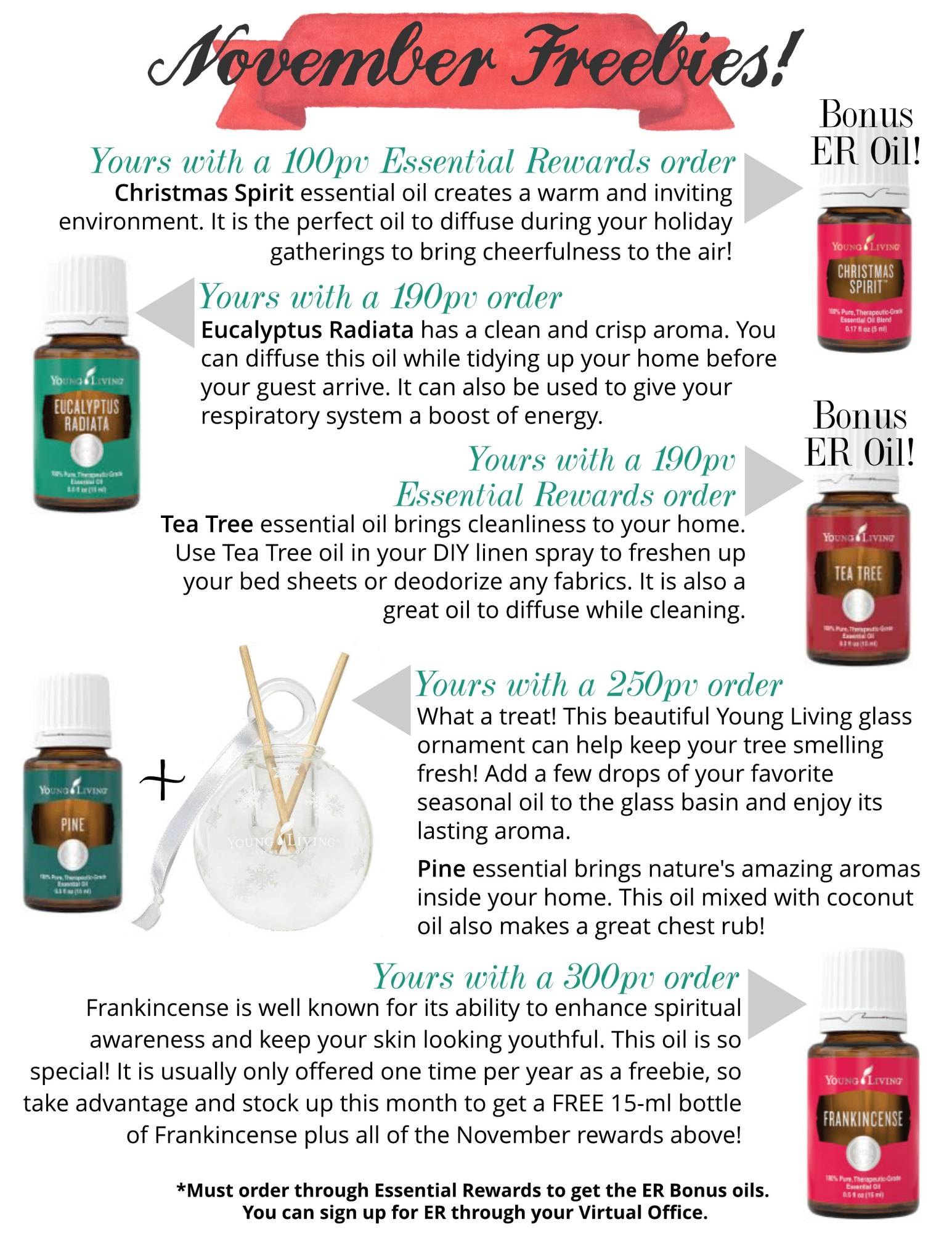 SPOTLIGHT OIL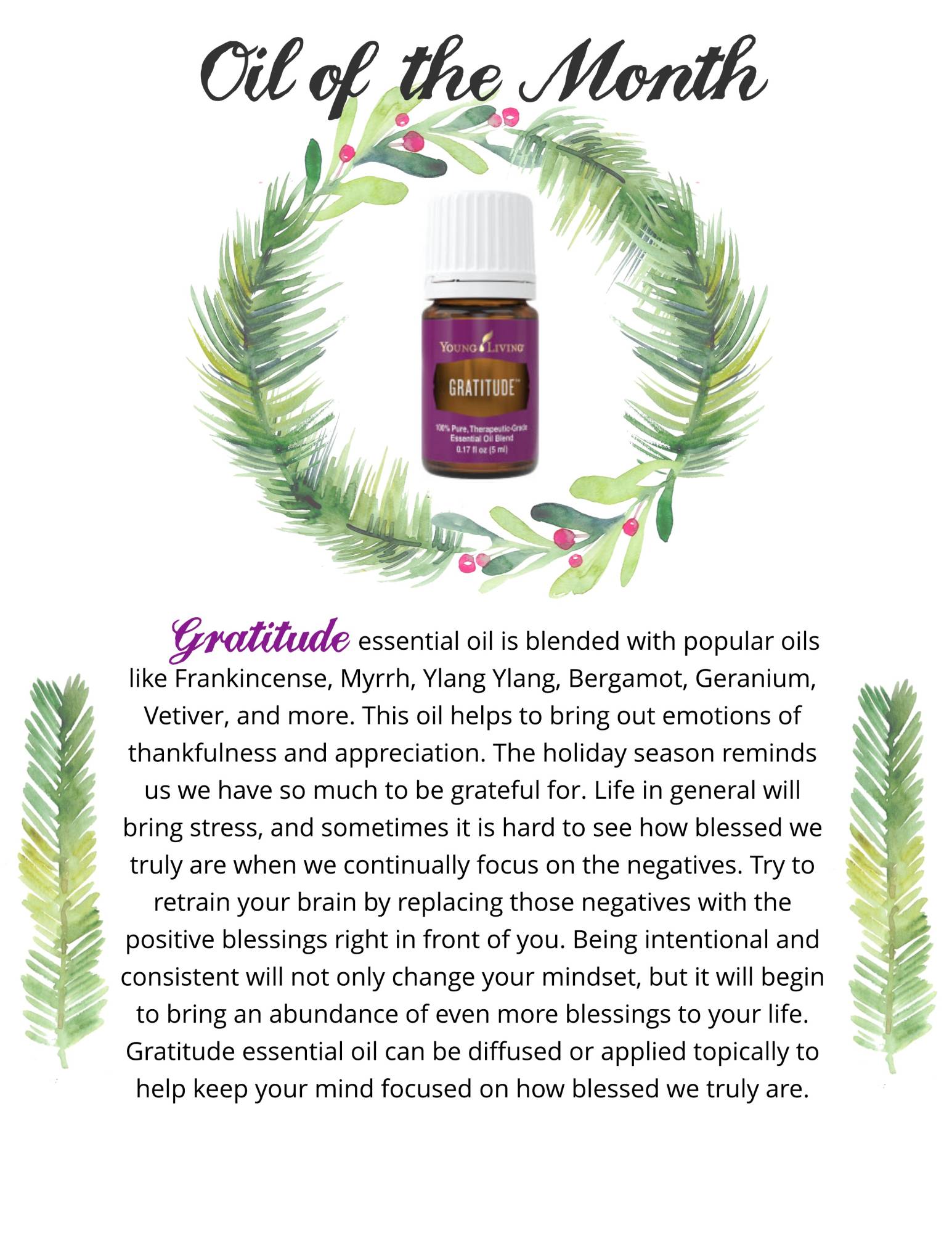 HOLIDAY RECIPE!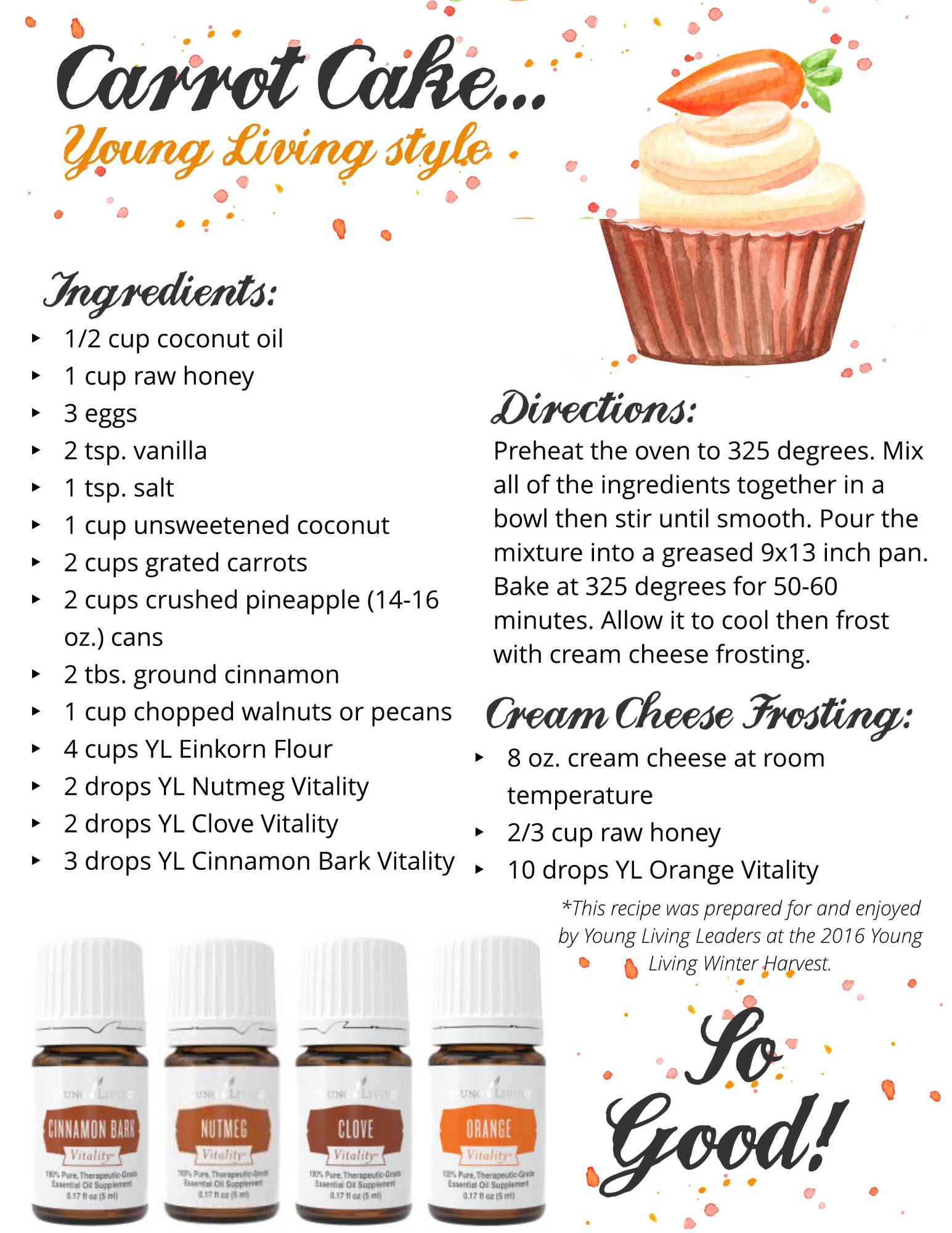 New Makeup!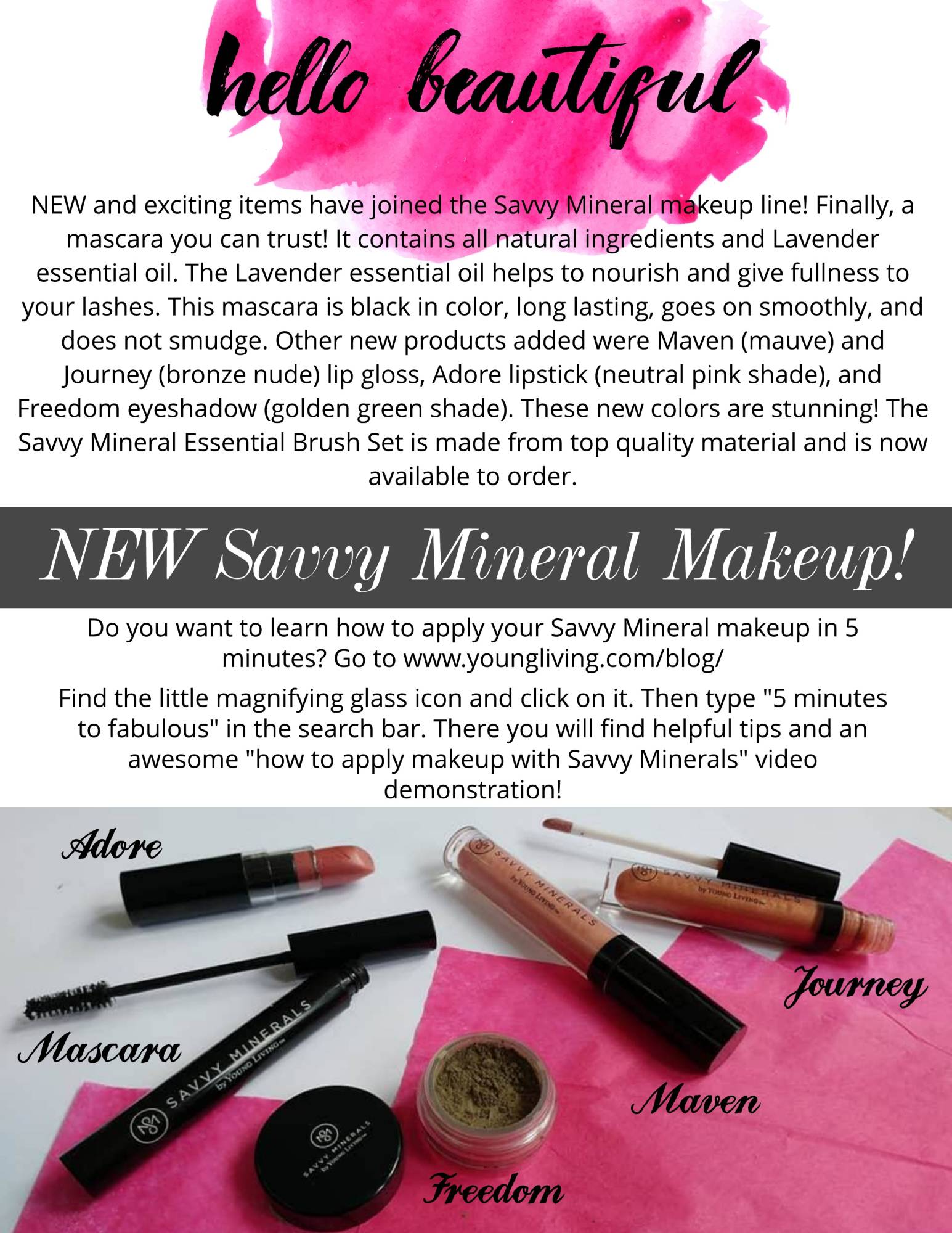 GIFT IDEAS FOR KIDS AND PETS!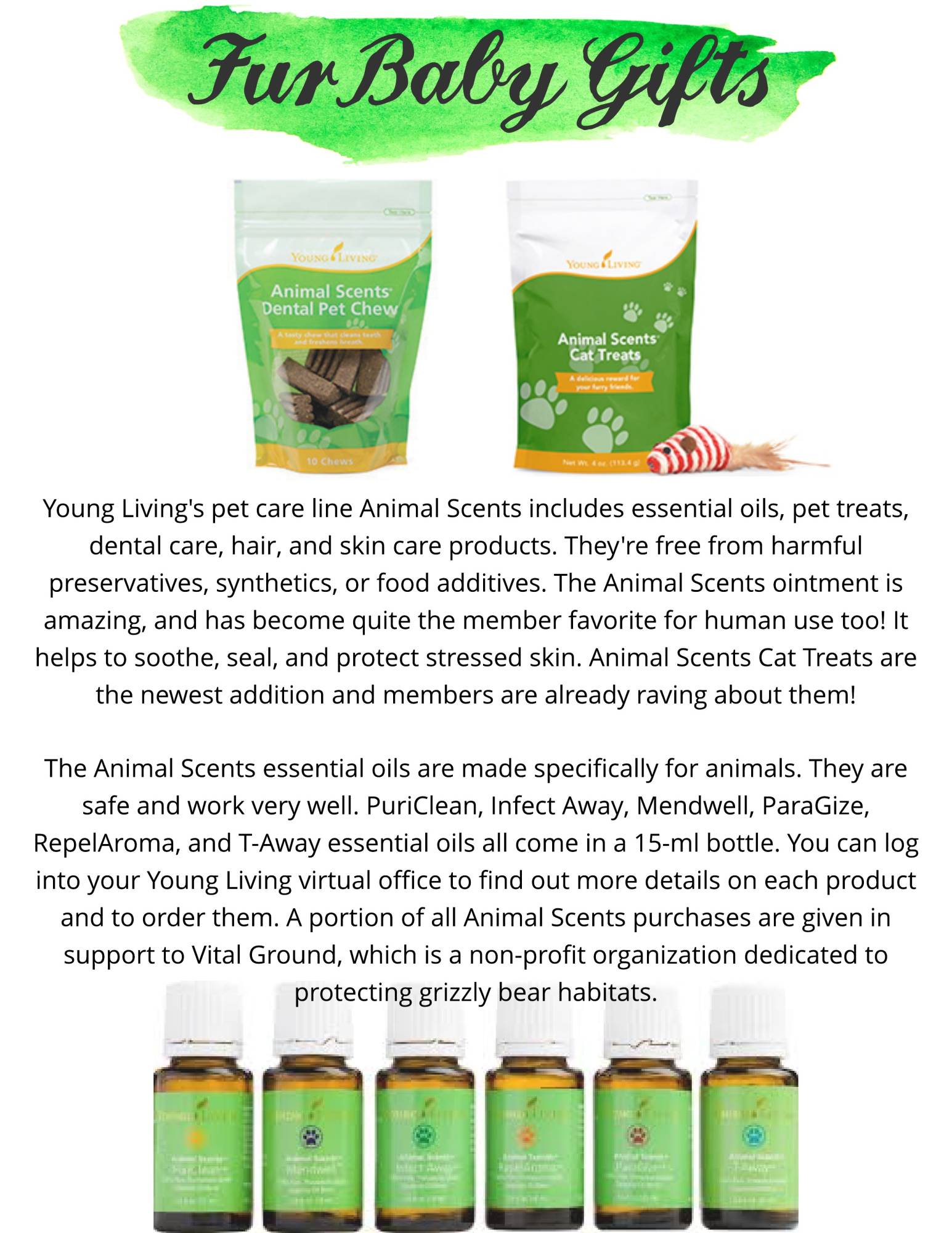 WAYS TO GIVE BACK!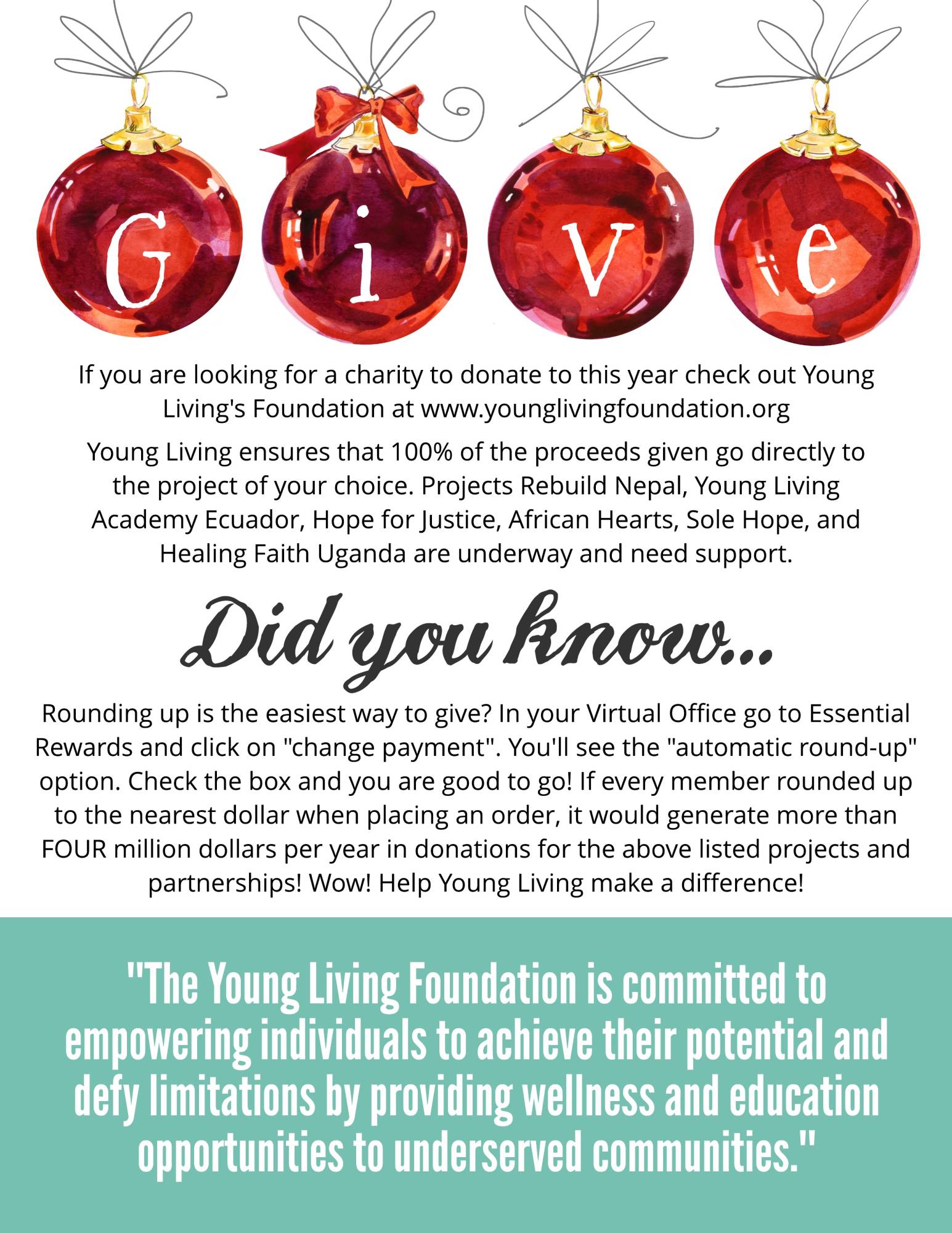 Thanks everyone! I could you all among my blessings!!!
Like getting all of these ideas? Don't miss a single post! Be sure to join my e-mail list today, and let me know others ways I can serve you :)