Sep 23, 2017 12:01 PM Central
Gayle Reinsma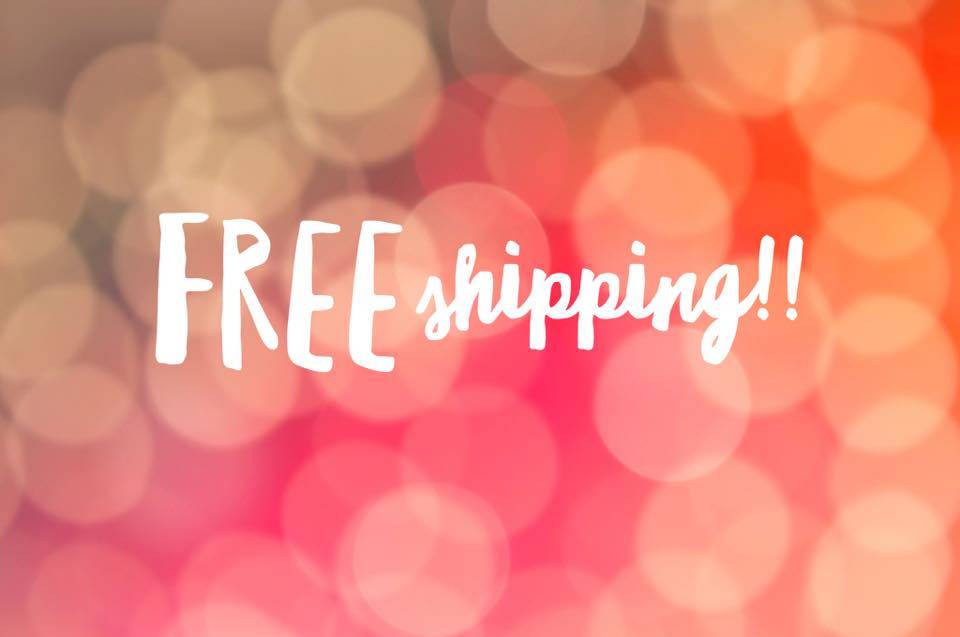 Diffuser SALE is Extended!!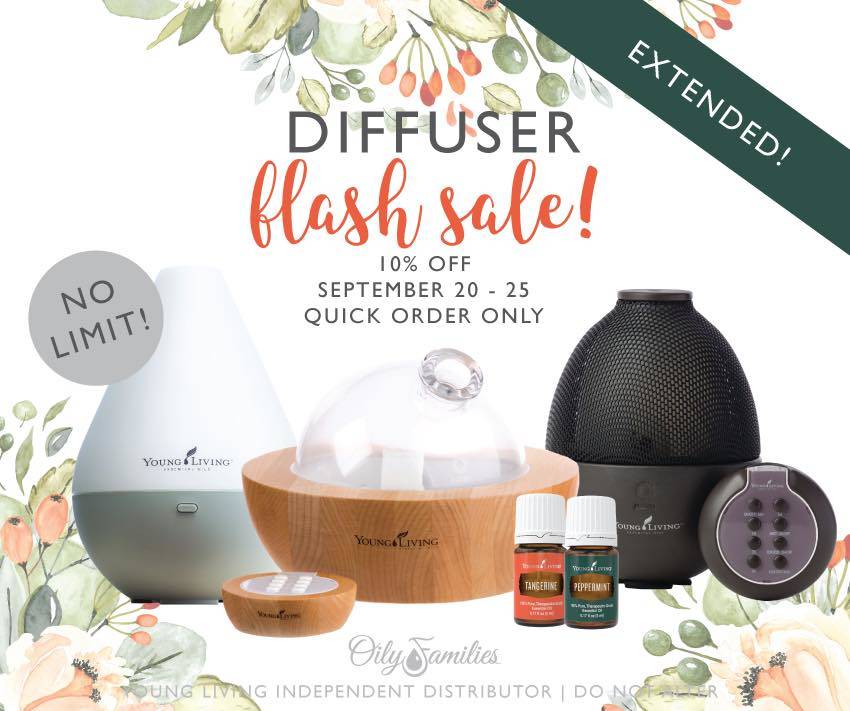 Yes, all you procrastinators, you get a second shot at this!!
The sale is a good option, even if you already get points back on your orders through Essential Rewards. Why? Well, you pay less upfront. That's a win! You also pay less sales tax - win/win! Also, our points back are on what we call PV, and diffusers carry less PV.
BEING A MEMBER HAS BENEFITS!
My lovely members not only enjoy a 24% discount, but from time to time, I'll do a "free shipping" sale!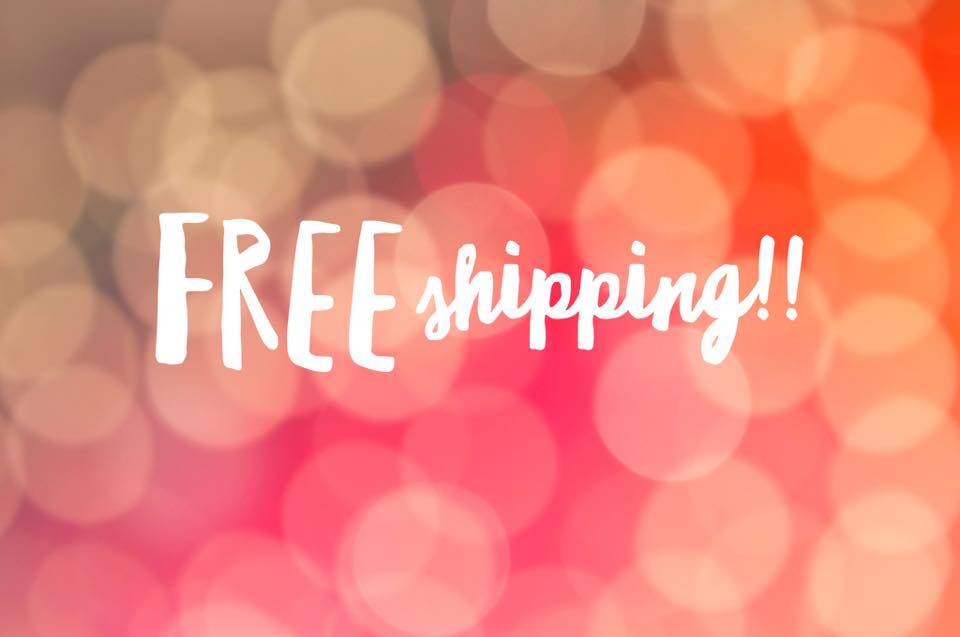 If you are willing to pick up your order in Lansing, I'll order you one of the sale diffusers and/or any essential oil - and I'll cover the shipping! Just let me know what you need and I'll get the order in. You can pick it up at my house or see Jean and VanderGriends farm stand to get it there - just let us notify you that it's in first. Again, members only! Ready to become a member? Click the "order" link on www.HelpMeOil.com!
Enjoy your weekend folks - stay cool! Go Cubbies! :D
Like getting all of these ideas? Don't miss a single post! Be sure to join my e-mail list today, and let me know others ways I can serve you :)