Sep 20, 2017 12:51 PM Central
Gayle Reinsma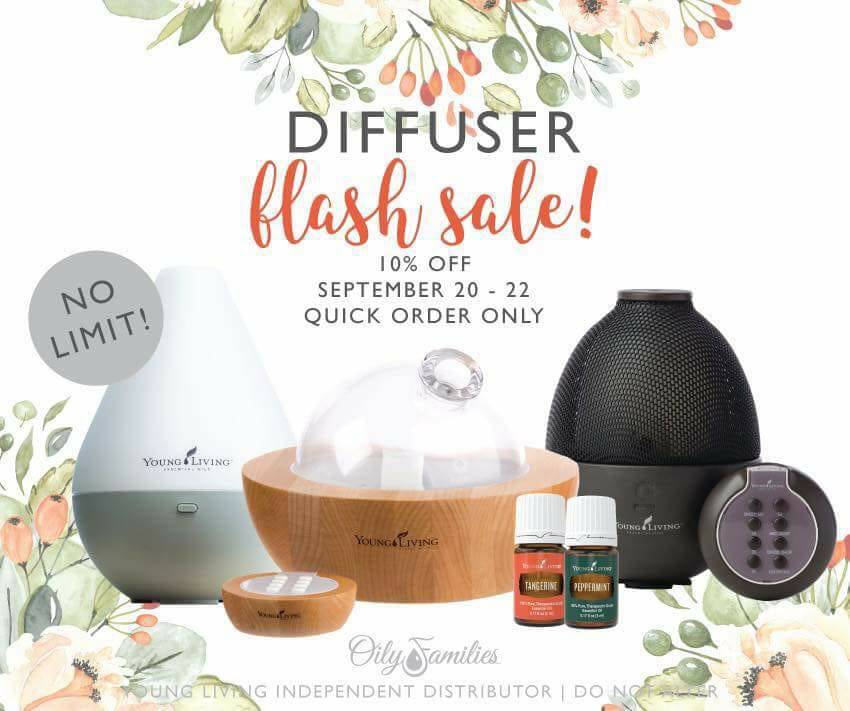 We don't get to see a diffuser sale very often folks! Once, MAYBE twice a year! But it's NEVER on 3 different kinds!
First one up - my personal favorite!! The Dew Drop. This once runs about 4 hours and take a lot! In other words, if you have a busy active household or you might be kind of a klutz, this one is for you lol! Budget friendly, affordable! Travels well too!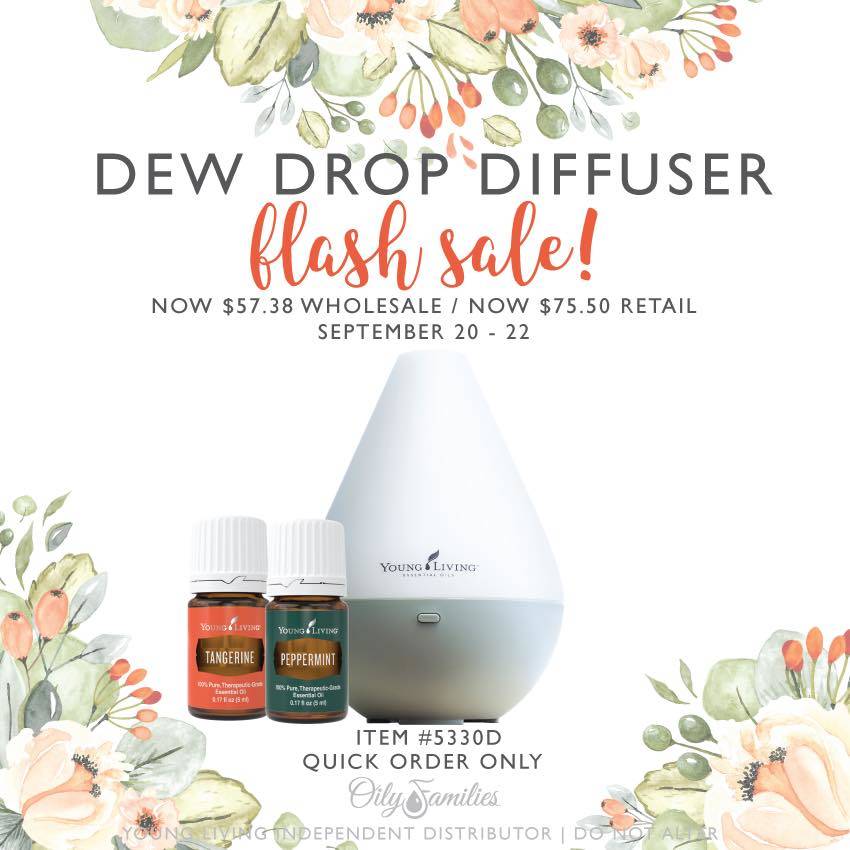 Next one up -the Rainstone! Oh, the Rainstone! It's a work of art! Stone base, light show options, beautiful design that will fit in any decor. It has an ionizer that will fun for 12 hours clearing the air of electrical "garbage" and other impurities. It also has a remote control . My daughter kept stealing this one from me for use in her bedroom until I finally got her one for Christmas! Speaking of Christmas....time to drop hints of gift ideas for YOU!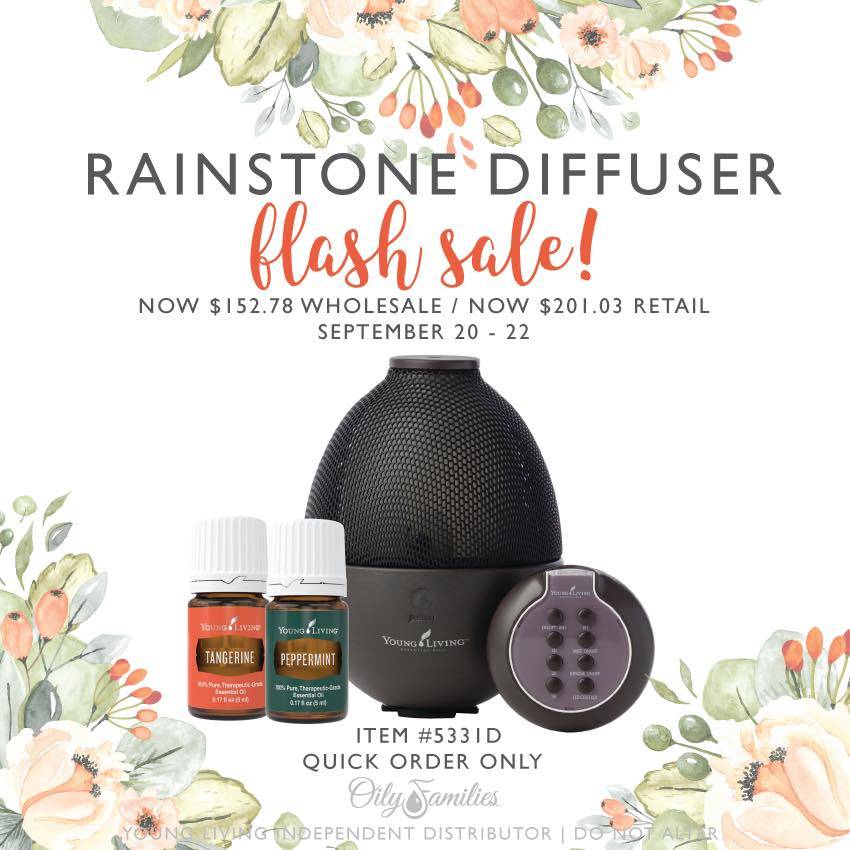 Finally, the big daddy, the coupe de grace, the bucket list of all things diffuser, the Aria!! This glorious diffuser is just amazing! Beautiful light how, plays music of it's own or from your device with an aux cord, it has this large diffusing stream that will fill half your home. It too has a remote control. Wooden base, glass dome - a conversation piece that will also benefit your health!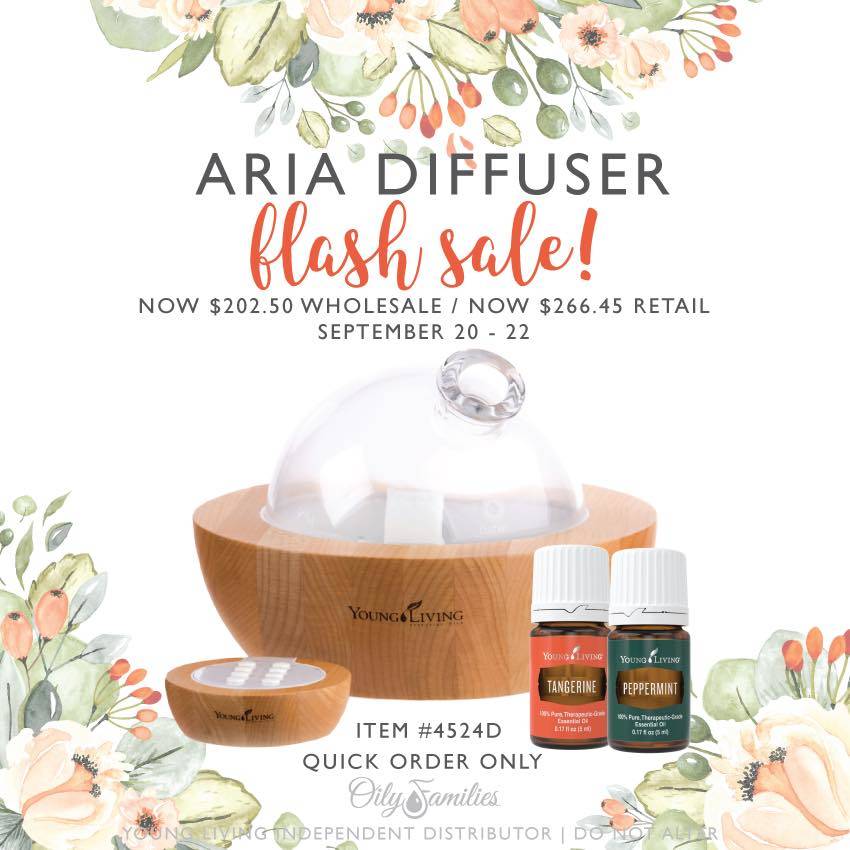 Did you notice the Tangerine and Peppermint shown with each diffuser? That is not only a yummy diffuser option, but those two oils also come FREE with each of these diffusers!!
Did you know you also get a diffuser with your premium starter kit membership? If you are not a member yet, it's time! You can add in a second diffuser to your order at the sale price as long as you get this done by September 22!
Your doors and windows may be open now but soon we'll all be shut up tight for the winter. You'll be happy to have an extra diffuser to enjoy in your home!
Like getting all of these ideas? Don't miss a single post! Be sure to join my e-mail list today, and let me know others ways I can serve you :)