Jan 21, 2021 03:10 PM Central
Gayle Reinsma
VALOR DEODORANT AND MORE BACK IN STOCKS!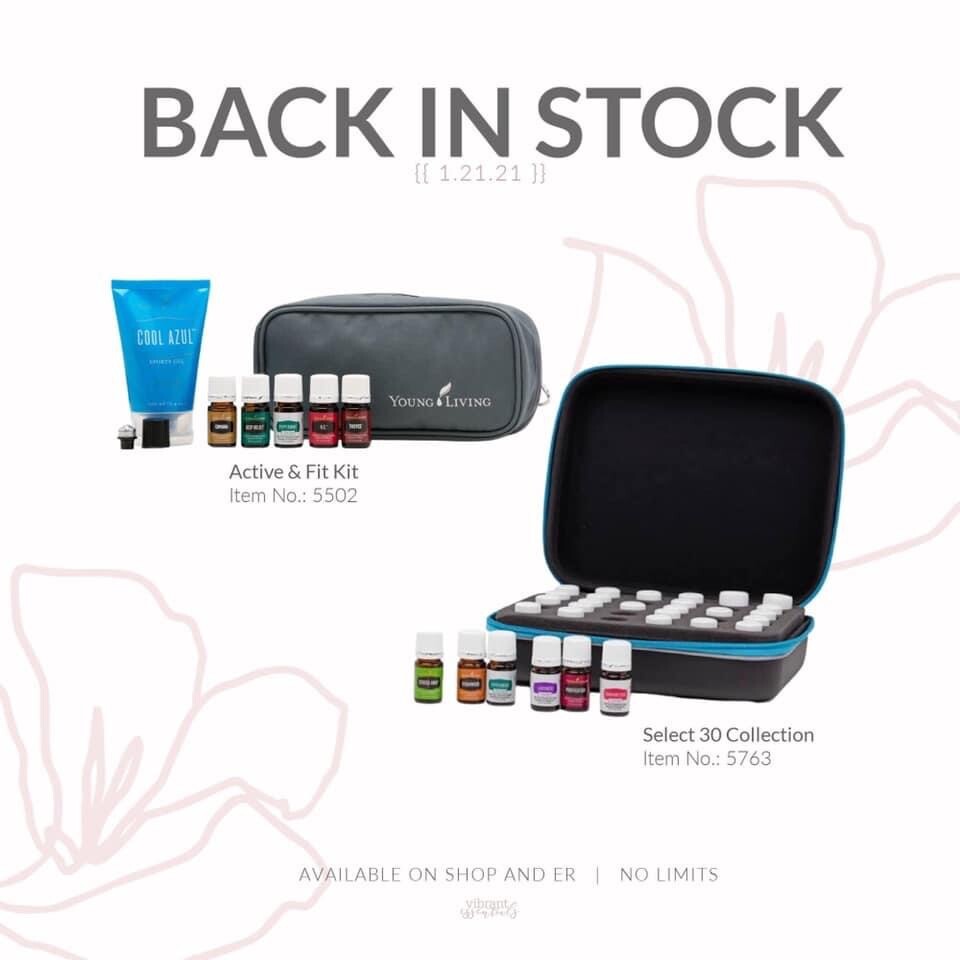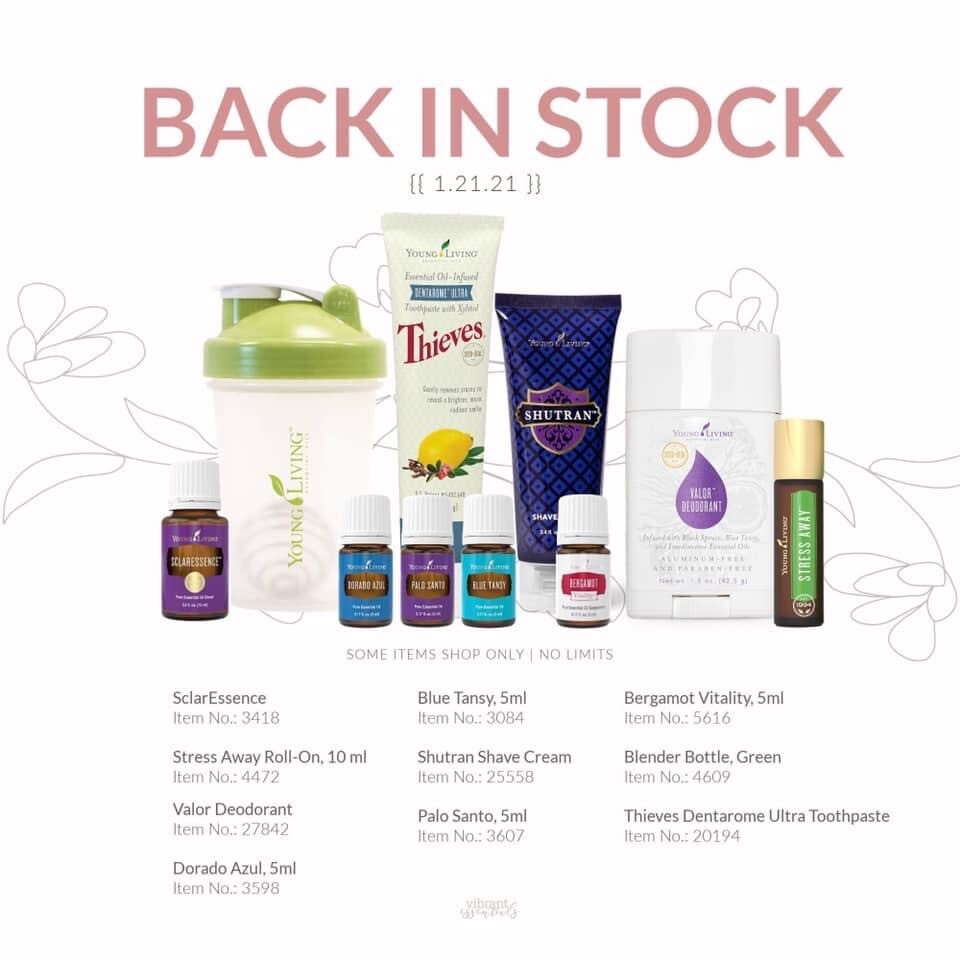 🥳 Back In Stocks 🥳
But before I get to that, my apologies for 2 emails this week! Still working on my new digital life! But you may find this interesting.....
ONE DAY AFTER THE INAUGURATION, FACEBOOK LET ME OUT OF JAIL
Sheesh!!
OK, well, plans are still the same as the last post, but I will keep my Facebook Learning Groups up as they have such VALUABLE info! So if you love Facebook, you can still find me until they kick me out again ;) They may not as I posted the following on my timeline.... and it's worth your time! "Dr. Aden" is fictional, but the Bayer story is not! And the "Dr. Adens" out there do live in fear, and go missng.
"Dr. Aden"
No limits and available on S*H*O*P or ER unless otherwise notated. 🙌🏻🙌🏻🙌🏻 These should all be back before 10AM MST!!

🏃🏻‍♀️ Active & Fit Kit
Item No: 5502

👸🏼 Bergamot Vitality, 5 ml
Item No: 5616

🧞‍♂️ Blue Tansy, 5 ml
Item No: 3084

👃🏼 Dorado Azul, 5 ml
Item No: 3598

💜 Palo Santo, 5 ml
Item No: 3607

🧘🏼‍♀️ SclarEssence, 15 ml
Item No: 3418

👜 Select 30 Oil Collection
Item No: 5763

💪🏻 Shutran Shave Cream
Item No: 25558

🌴 Stress Away Roll-On, 10 ml
Item No: 4472

🦷 Thieves Dentarome Ultra Toothpaste
Item No: 20194

💜 Valor Deodorant, 1.5 oz.
Item No: 27842

🦋 YL Blender Bottle, Green
Item No: 4609

🐎 Sundance D*I*F*F*U*S*E*R
Item No: 5490
**Not available on ER
Like getting all of these ideas? Don't miss a single post! Be sure to join my e-mail list today, and let me know others ways I can serve you :)