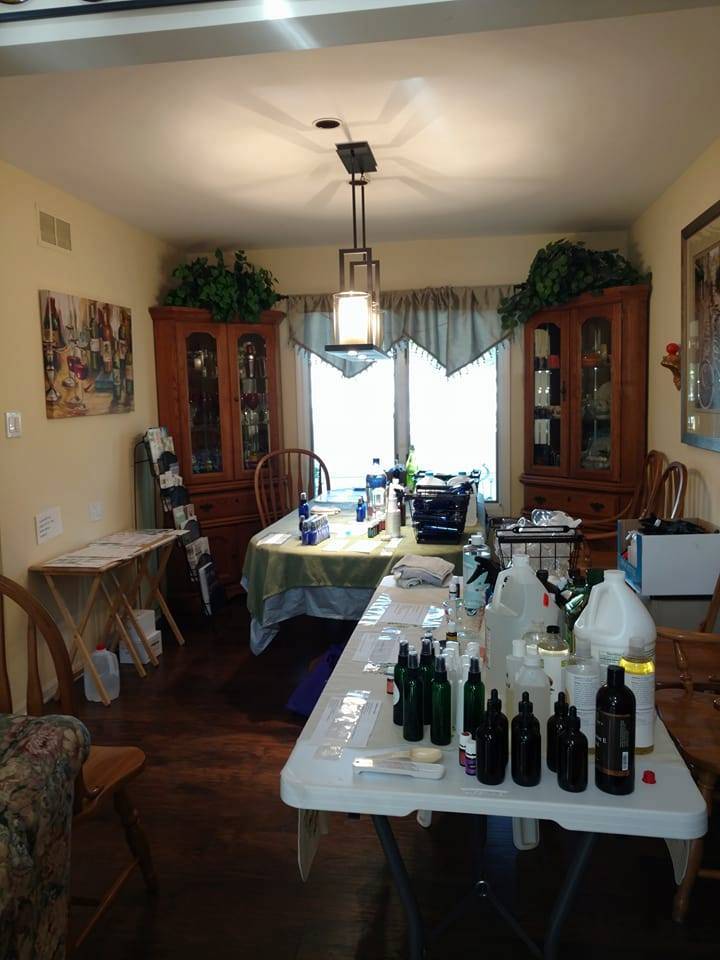 Held 03/29/2018 06:30 PM

to

03/29/2018 08:30 PM

Mountain time
March Make and Take! (LAST ONE UNTIL FALL!)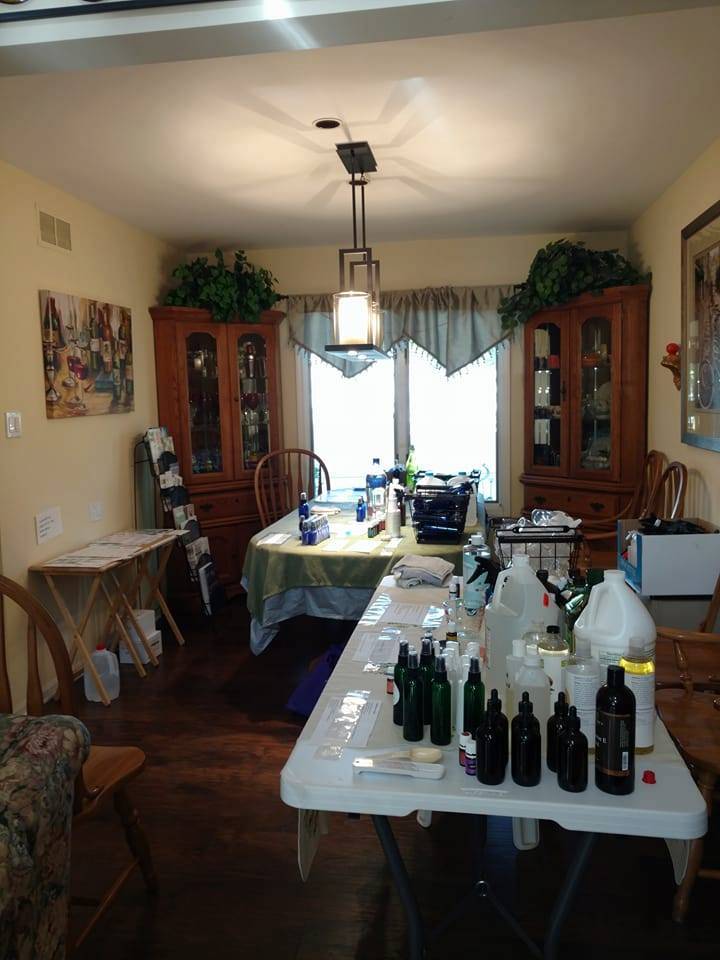 The March Make and Take will be on March 29! The List is still in progrress but will include:
Body Butter
Raindrop blend roller (BRING YOUR OWN VALOR! Takes 25 drops of Valor that you supply. I'll supply the rest)
Smelly Jelly
Thieves cleaner dilution
Deodorant
Lip balm
A short class will start the evening at 6:30, followed by an open house format on the make and take from 7 - 8:30 pm. Final list will be on the Facebook web page. LAST MAKE AND TAKE until fall and only one this fall as I am changing up events, transitioning to a one-make item on special events.
RSVP's required! Limit of 15 per make and take.